An engaging eLearning program is the cornerstone of any successful training and development program. Especially in the current world where upskilling and reskilling are in high demand. Nonetheless, an ineffective eLearning strategy can have a negative impact on an organization's learning culture.
The purpose of this blog post is to examine various tips and strategies. It can help you develop useful online learning strategies for your learners that can help you enhance your eLearning program.
Take Time to Strategize
A temporary approach to L&D is never a good idea. Unless you have a good eLearning strategy, it is difficult to encourage learner engagement, improve learning outcomes, or onboard new employees.
The foundation of all learning initiatives should be a solid learning strategy. It also calls for participation from stakeholders across many departments, such as L&D, HR, and even IT. It is much more effective and impactful to plan L&D with a cross-functional team from the start. This will avoid future problems that may come during the learning process.
Focus on Learner Experience
Learner experience is paramount to eLearning, even if it is often repeatedly mentioned. It is key that you make sure that the learning and development initiatives will be interesting to your employees. It is a good idea to imagine what they are experiencing and then design for them accordingly. Also, your LMS should offer easy-to-use functionality and engage learners.
Ultimately, the key to providing your employees with an enjoyable, successful, and rewarding working environment is to ensure a positive learning environment that is conducive to continuous learning. Creating those opportunities requires a collaborative, learner-friendly approach.
Go Mobile
In today's disruption-ridden corporate learning environment, Mobile Learning cannot be underestimated. Today, learners have come to rely heavily on their mobile devices. As a result, they take their education anywhere, anytime, and at their own convenience. The best way to make mobile a vital part of your learning and development strategy is to leverage its power.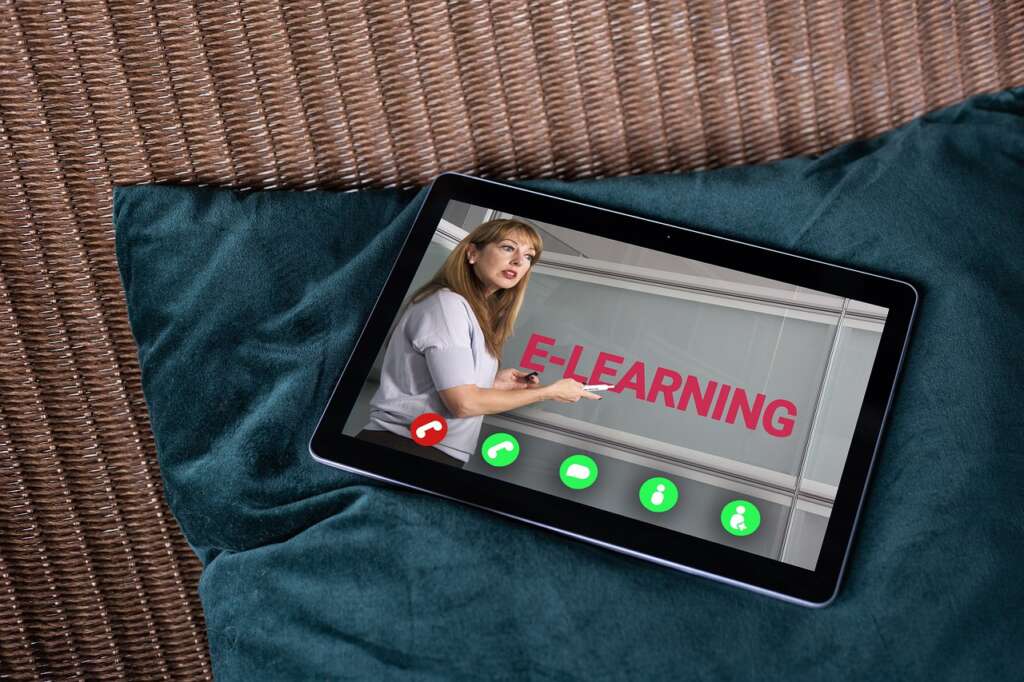 Through mobile devices, learners can access a mobile learning solution to learn on the go. With just a few keystrokes, students can view content, take part in learning activities, and collaborate with others.
Integrate the Social Element
Even though formal learning has been a fundamental aspect of learning since the beginning of time. Informal learning has gained more importance since the pandemic. Due to the inaccessibility of official and in-person training programs, social learning has become an indispensable tool for various organizations. In general, effective learning occurs away from the classroom most of the time.
Now is a good time to begin integrating Social Learning into your L&D strategy. Social learning components in an eLearning solution are helpful for enhancing engagement and knowledge retention by allowing interaction between peers.
Include Micro-learning
Despite the fact that we've heard it countless times, it's true that modern learners have short attention spans. Since most people spent months at home watching content online, their numbers are probably smaller now since the pandemic. With the wide variety of content available and a large amount of knowledge available to them, young learners are not as interested in absorbing content that consumes too much time.
Microlearning is the ideal solution for this situation. The key is to provide learning content in small, digestible portions that learners can easily consume, understand, and retain. This includes infographics, short videos, audio, images, and graphics capable of providing basic instructional content in under one minute. In this way, learners are able to directly comprehend content, and, as a result, gain a deeper understanding of it.
Take Feedback
One of the most crucial elements of creating a robust and effective eLearning strategy is to take feedback from the learners. There might be some components of the training program that might work on paper but when implemented practically, those components might feel irrelevant and unrelatable to the learners.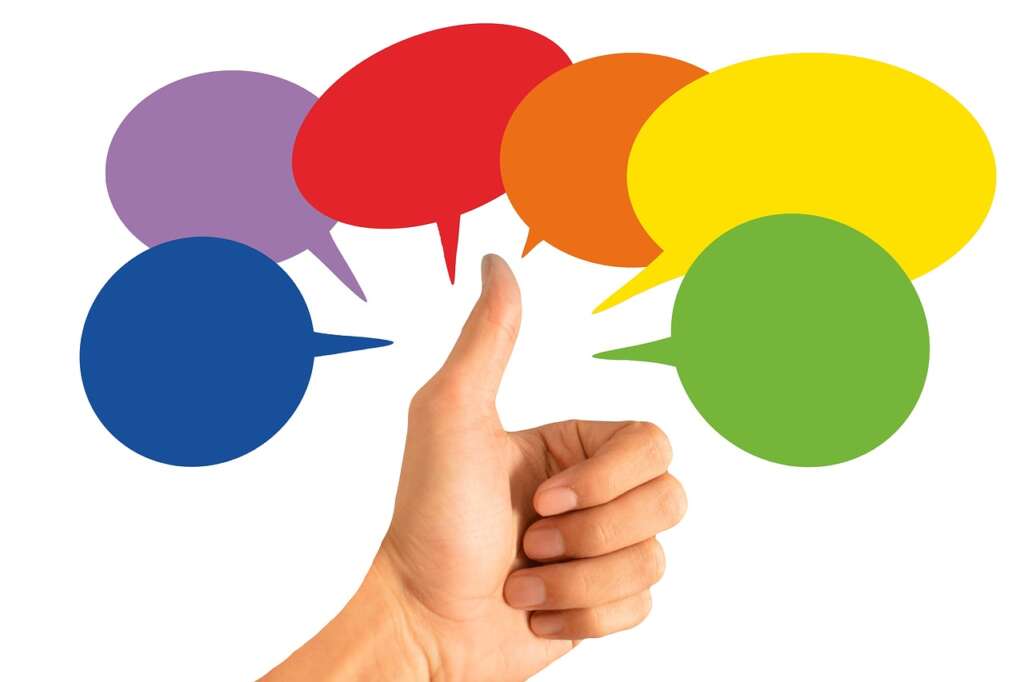 These redundancies do not help make the strategy better and rather harm it by making the training disengaging for the learners. Thus, it is important to take feedback from the actual learners to understand what is working and what isn't. This kind of data can help you make the training programs better as you know exactly what the learners want and expect from the course.
Conclusion
A single eLearning course cannot be compared with another. The learning needs of each course are distinct. Similarly, learners' needs are also different. So, it is imperative to establish the course's aim and come up with a customized corporate eLearning strategy.
Above eLearning strategies are simply a roadmap for how to build learning. Make sure you use the best LMS for this purpose. Choose an LMS that will allow you to incorporate the most things mentioned above. Or you can also choose from TalentLMS, Discoverlink, Docebo, and many more that are available in the market with most of the above features in them.