Working remotely has become a common part of modern work culture. With technology like Slack, Skype, and Google Docs, it's easier than ever to stay in touch with team members working from different locations.
However, hiring remote employees can be more challenging than just finding someone who works well independently or even remotely.
When you hire someone, you want them to be the right fit for your company. You want them to work well with your team and produce high-quality work that you can trust.
But there's a difference when it comes to remote workers: they're not physically present in your office or even on a regular schedule. So how do you know if they'll really be a great fit?
Aside from looking at impressive resumes that have been created using the best templates for CVs, there are many other things to consider when hiring remote workers.
Benefits Of Hiring Remotely
The most obvious benefit to hiring remotely is the flexibility it offers. However, there are many other ways in which this type of arrangement can be advantageous:
You can hire more employees who live in low-income areas or rural areas that otherwise may not have access to good jobs.


If you're operating a small business with few resources, hiring remote workers will save you money. There's no need for office space or equipment; all your employees need are laptops!


Since they don't come into your office every day, it takes less time (and money) for them to get settled into the job and learn their way around the workplace environment than an employee who works face-to-face with others.
Remote employees can be just as productive and happy as office employees if you hire carefully and manage your team remotely in the right way.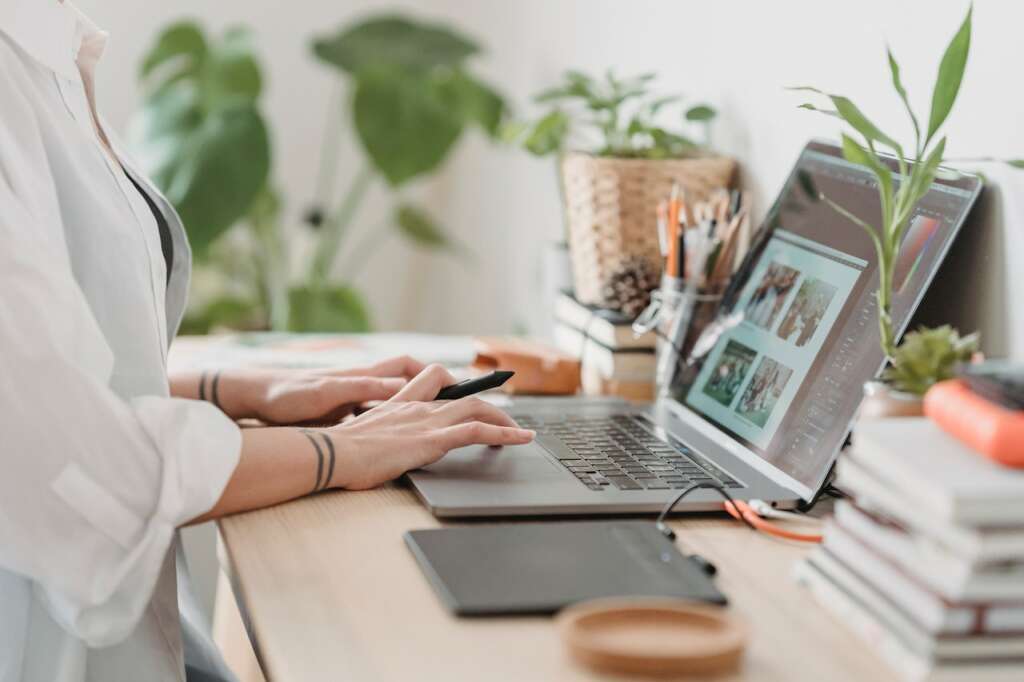 Things To Consider When Hiring Remote Workers
It's important that you know what to look for in a remote worker. Here are some things to keep in mind:
A strong work ethic is essential. If a candidate doesn't seem like they would be a remote worker who can be productive and get things done efficiently and effectively, then they probably won't be the best fit for your company.


Look for candidates who are self-motivated, not just by money but also by fulfilling their personal goals as well. This will help ensure that they don't need constant supervision or guidance when working on projects.


Communication is key. Since you won't be working side by side with your employees, you'll want clear lines of communication so everyone understands how they can best contribute their talents.
When hiring remote workers, it's also crucial to trust them and respect their process. Trusting your remote employees will only benefit your company in the long run, but sometimes it's difficult to fully trust someone you've never met in person.
The best way to build this kind of trust is by communicating openly with your virtual colleagues and providing opportunities to engage remote workers outside of the job where they can prove themselves as team players (like after-hours events).
How To Attract The Best Remote Workers
Now that you know the qualities and experience to look for in a remote worker, let's talk about how you can attract the most qualified candidates!
In order to attract high-caliber talent, it's important to set your company apart from others as a desirable place to work. You can do this by offering clear job descriptions that detail what skills and experience are required for each position.
Consider including a list of benefits (such as health insurance or paid time off) that employees receive in addition to their salary.
And be sure to clearly describe how often you expect employees to interact with one another—this way, everyone knows if there will be any potential opportunities for collaboration or team building on-site at HQ.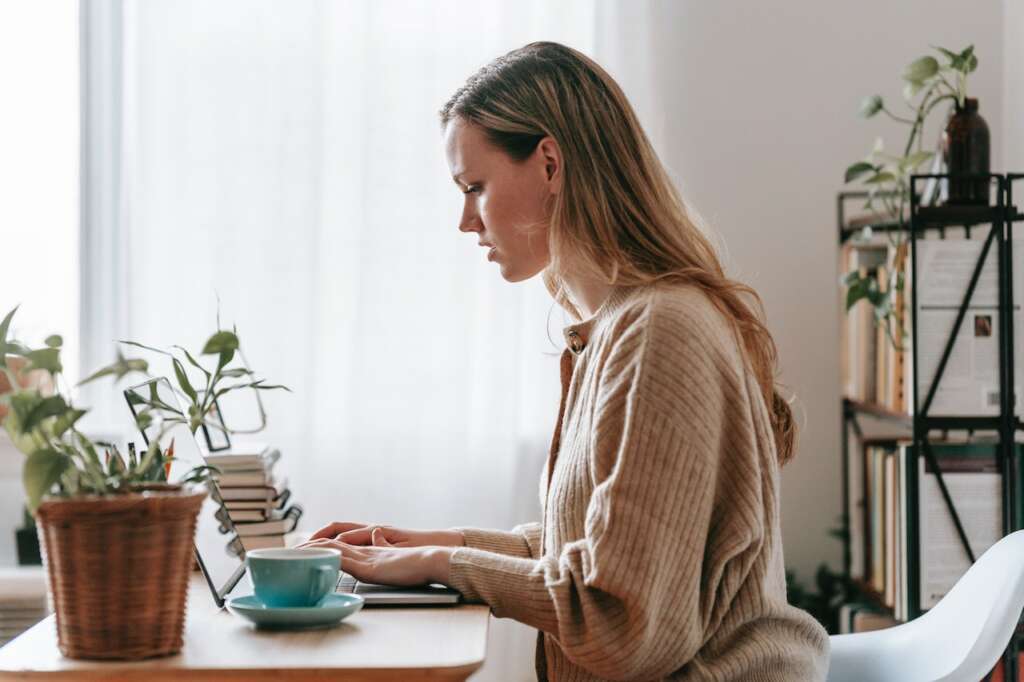 Where To Find The Best Remote Workers
When you're looking for a remote worker, there are many sources of candidates to consider.
To maximize your chances of hiring the right person, try to diversify your search as much as possible and not just find people online on freelancing sites, social networks, or job boards.
Other options include:
Other companies like yours: A great way to find talent is through other companies that already use remote workers successfully.

You might even consider reaching out directly to find out if they had any issues with employee retention or turnover rates.


Your network: Another underutilized resource when seeking talent is asking friends and family members if they know anyone who could be interested in applying for jobs at your company.
These tips should help you find the best possible candidates for your startup and make sure they are ready to work remotely.
Remember, If you take the time to first understand how each role fits into your organization, it will go a long way towards increasing productivity for all of your remote workers.