The Internet of Things has made it possible to reduce many household chores to afterthoughts.
You can schedule your robotic vacuum cleaner to mop floors while you work, close the door automatically when you leave, and turn lights on and off from afar.
All these are available and possible for every homeowner. These are only several of hundreds of possible ideas people can implement today when using home automation systems of different brands and types. 
Going deeper with these technical solutions you will discover the current market of ready-made products and devices, which you can successfully apply for DIY home projects.
One of the most vivid examples is the installation of small electric linear actuators, which many homeowners enjoy using and controlling for their amazing individual domestic projects. 
Common Wireless Home Automation Systems
Wireless home automation systems are modern and convenient tools with which you can create "smart" rooms of any size: from small city apartments to high-rise office centers.
At the same time, thanks to wireless technologies, to turn an ordinary building into a "smart" one, you do not need to make complex repairs or build additional network infrastructure.
The process itself is a little more complicated than replacing a conventional electrical outlet or switch.
In general, a home automation system, that is, an automated home consists of three main components: sensors, actuators, and a central controller.
Sensors or sensors are designed to collect information about the state of the environment. These are the "nose", "eyes" and "ears" of the smart home system.
At the moment, there are a huge number of various sensors – humidity, temperature, smoke and flooding, CO2 levels, motion and volume sensors, circuit violation sensors, and electricity meters, and this list is far from complete, the number and number of types of various sensors are growing every day.
Executive devices or actuators serve to control some real physical objects and devices or change the state of the environment in any way.
The simplest and most popular actuators are ordinary sockets with the ability to remotely turn on or off, light switches and dimmers, IR emitters for controlling air conditioners, smart lamp sockets, etc. 
However, the list of actuators is not limited to this. Among them, there are controlled wireless door locks, control modules for blinds motors, heating devices, and elements of ventilation systems.
It is expected that in the near future, almost any household appliance (washing machines, stoves, irons, refrigerators), television equipment, music centers, etc. will be able to act as an actuator in a home automation system.
The central controller or otherwise the "hub" of a smart home receives information from sensors and sends control signals to the actuators. It is in the hub that all the intelligence of the "smart home" is concentrated.
In the vast majority of cases, the hub acts as a bridge between the "smart home", that is, a network of sensors and actuators, and a regular home wired or WiFi network.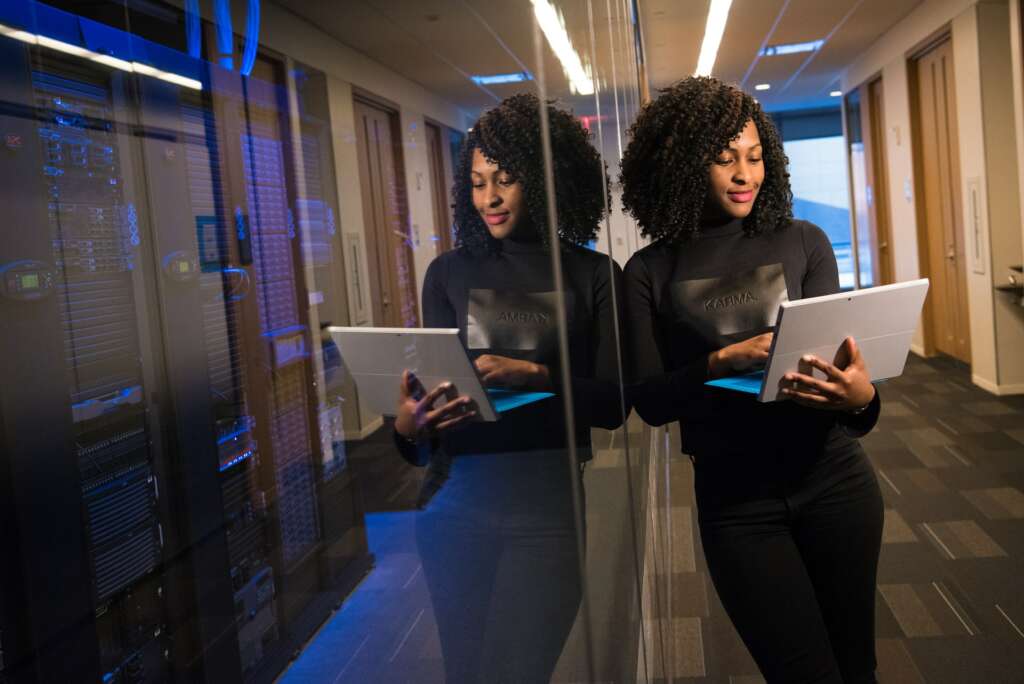 Most often, the central controller has its own small web server, thanks to which, access to the smart home control can be obtained from any web browser, from a PC, laptop, tablet, or smartphone – both "inside", from the home network and "outside", through the Internet.
The capabilities of the central controller largely depend on how "advanced" the software is installed in it.
Some low-cost products simply provide an interface so you can turn lights on and off remotely, send simple commands to actuators connected to your home automation network, or view your apartment's environment using a mobile device or web browser. 
More complex software allows you to create automatic scenarios – that is, to comprehensively control actuators depending on combinations of any events or messages from sensors.
For example, turn on certain light sources and increase air heating in the evening (on a timer or depending on the level of lighting in the house), create a certain light atmosphere for different situations (friendly dinner, watching TV).
The most "advanced" controllers have their own "artificial intelligence" that allows you to execute some scenarios without the participation of the landlord, adjusting to his behavior (for example, using information about the time of day and data with a motion sensor – "highlight" the areas of the room where in there are people at the moment). 
Often, for this, controllers are connected to cloud services (both those supported by manufacturers of smart home systems and third-party services), where tens of thousands of different scenarios are collected and, based on the analysis of large amounts of data, the characteristic features of user behavior are highlighted, the most optimal home control templates are compiled. infrastructure.
In this case, other information can be involved, not only that which comes from sensors inside the apartment – for example, the length of daylight hours at a specific latitude, weather forecast, etc.