While incorporating video is essential to any marketing strategy, it should not be a serious and dry endeavor. Instead, videos should be fun and entertaining, highlighting the many aspects of a destination. For example, an award-winning tourism video from Norway captures the unique beauty of its landscape while tying in a famous feature of the country.
Short And Mid-size Videos
Short and mid-size videos can be an effective marketing tool for destination brands. These videos can communicate multifaceted aspects of a destination and the experiences they offer to would-be travelers. It's essential to create an engaging video that tells a story about your destination.
Using video can increase the engagement of your target audience. It can also help your brand stand out from the crowd. The process of creating a video can be fun and engaging. To create an engaging video, start with a concept that can be produced with inexpensive equipment and minimal expertise.
Once you have a concept, choose a style that you think will best convey your brand. Create a story-based video using a number of camera angles and catchy music to capture the viewer's attention. Then, break the video into smaller segments to post on social media platforms, such as Instagram.
This format allows you to tell the story easily while capturing the same emotion. Short and mid-size videos are ideal for introducing potential tourists to your destination. A 5-minute travel video can be much more engaging than a five-minute blog post.
It's important to make your video compelling and believable, as these can help increase customer engagement and response to promotional campaigns. Moreover, with a video translation, it's possible to reach out to customers from different countries.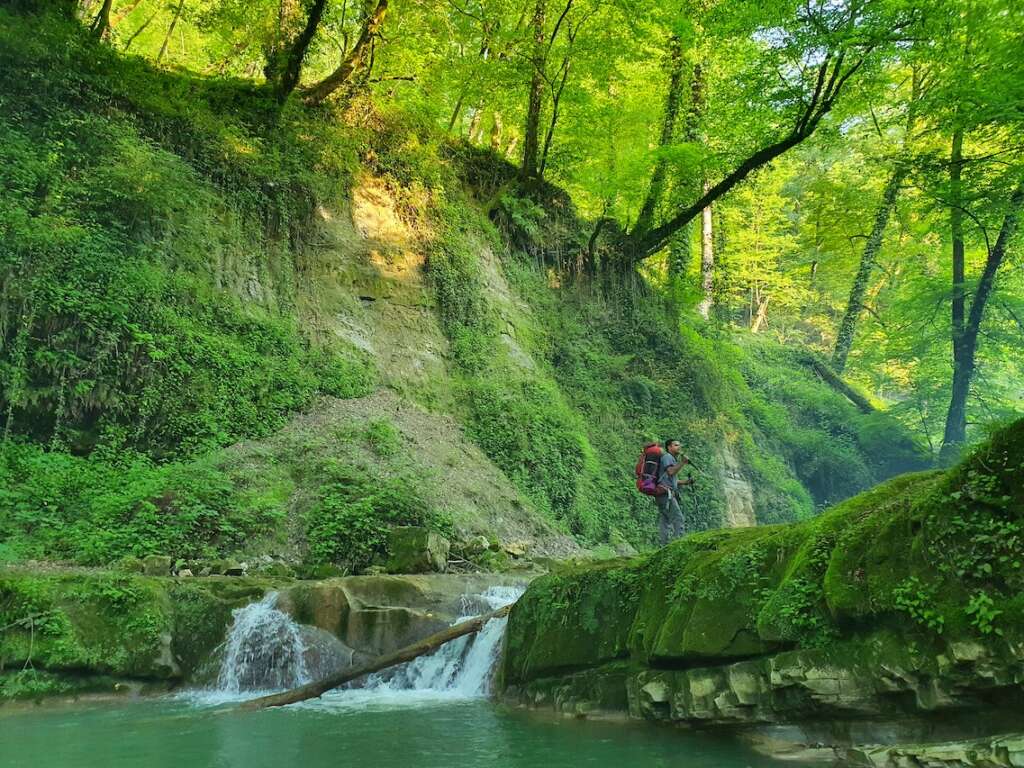 Customer Service Online
Tourism-related companies are increasingly prioritizing video content in their marketing efforts. Using video allows them to reach a wider audience and communicate more effectively than ever before. This type of content also allows them to visually drive decision-making.
However, not all tourism-related companies have embraced video marketing to its full potential. A 2011 Google study found that 66% of internet users watched a travel video online when they were considering a trip. Of these, 57% said that the video helped them choose a destination.
The survey also found that travelers watched a mix of user-submitted videos and professionally produced videos to make their decision. Travelers often prefer corporate videos over user-submitted ones. Social media has changed the way people research travel.
Through user reviews, social shares, and other customer feedback, people are more likely to find a travel agency that provides an enjoyable experience. Social media is also a great way for brands to connect with consumers directly. By addressing problems customers have, businesses can better build trust and build their reputation.
Remarketing
There are many advantages to using video for your tourism marketing strategy. It can increase website traffic and retain audiences for a longer period of time. Besides, video content is more digestible and can be shared on different channels.
It is also a great way to promote your destination and convey your message effectively and concisely. Today, most consumers say they feel more comfortable viewing videos of products before they buy them.
As a result, video can help you reach your target audience more efficiently and increase your overall customer satisfaction. Moreover, consumers have become more educated by watching videos of products and services they want to purchase.
Since many consumers are reluctant to purchase products online, it is important to provide them with a sense of assurance before purchasing them. As a result, many companies in the tourism industry have begun using video for marketing.
A one-minute video is the equivalent of 1.8 million written words and is therefore a great way to educate and inform your audience. Unlike other forms of content, a video is easier to share and consume than a traditional print or digital advertisement.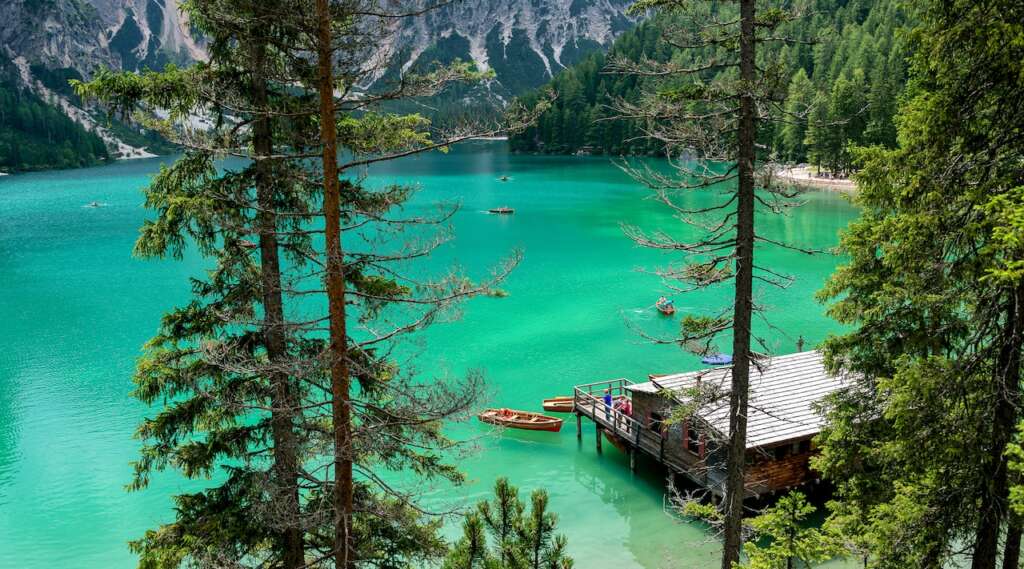 Augmented Reality
Using Augmented Reality (AR) to engage tourists is a great way to help promote tourism destinations and promote the experiences that they can have while there. It can help travelers choose travel destinations and activities by providing them with a 360-degree view of the locations.
This technology can also help tourists find out more about the places they visit and provide useful information such as schedules and transport. For example, AR can be used in hotels to make the entire guest experience more interactive and memorable.
A Premier Inn hotel in the UK has used AR to introduce interactive elements in the rooms. For example, wall maps in the hotel include extra information about local points of interest. The same technology can be used in restaurants to provide guests with information on a particular restaurant.
Augmented reality is an emerging technology that is set to revolutionize the travel experience. It can be used in mobile apps to help travelers find what they are looking for. This can help build trust between travelers and businesses. Many experts believe that the tourism industry will benefit from embracing this technology.