Websites serve many purposes for brands, the main one being to create brand visibility. Your site is where you tell your potential clients what products and services you offer as a business. You want to relay this information in the most efficient way possible. This makes it important to factor in your website's design.
There's a way you can design your website and end up driving away traffic from your site instead of the reverse. To avoid this, gurus in website design have developed guidelines to help you achieve the most just from the design of your website. What are these guidelines? This article discusses them under dos and don'ts. Read on for this insight and more.
Dos
Ensure User Friendliness
A user-friendly website is necessary for any company. You want the visitors on your site to have an easy time as they seek information. To achieve this, consider adding a menu icon. The icon will allow for easy navigation. Your visitors don't have to spend much time going from page to page to get the information they need.
User-friendliness also means having clear call-to-action buttons. Call-to-actions often involve clicking a button that activates a given action, such as click to buy, call now, and click to get assistance. These should be clear and lead to specific actions without redirection.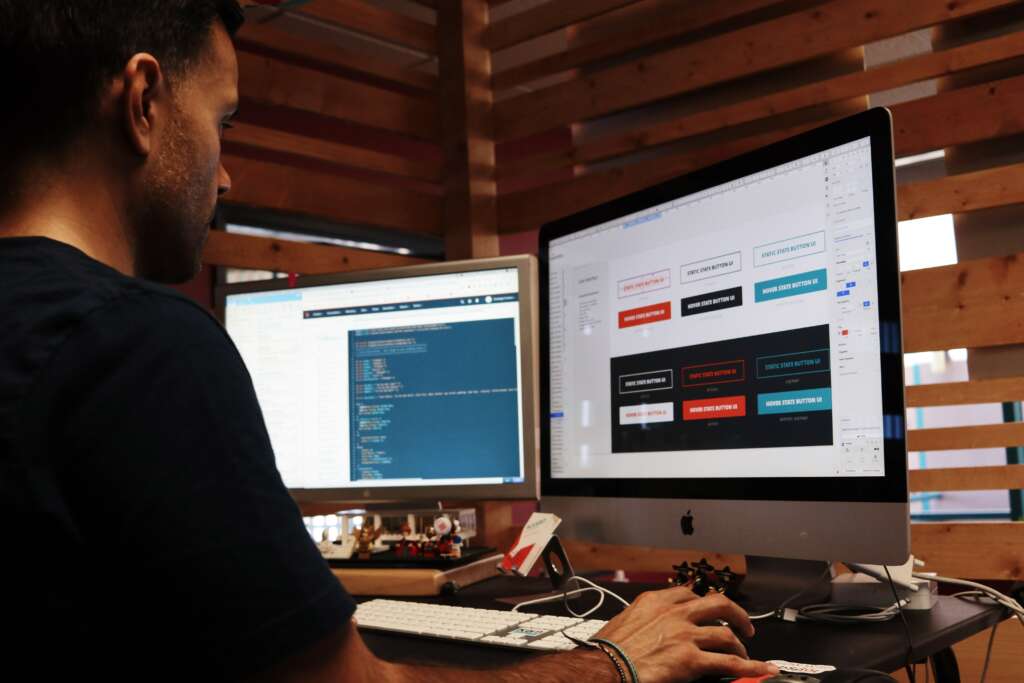 Redirects often make the user rethink their decision to take action, defeating the purpose of their existence. Consider seeking the services of content marketing agencies London-based or one in your state. Thanks to their expertise, they're better placed to incorporate everything user-friendly for your website.
Ensure Adaptability
Your current and potential clients use different gadgets to utilize the internet. Some use their mobile phones while others use laptops and desktops. Each of these gadgets has different screen sizes. An efficient website should be able to adapt to any screen size accordingly.
When a visitor uses a laptop, the website page should enlarge to fit the laptop's screen size. The same should happen if a guest is using a mobile phone. Your guests shouldn't struggle to make out content on your website no matter the device they use.
Incorporate Visual Graphics
A website should be attractive enough to grab a visitor's attention on your site and make them want to find out more. Visual graphics should help you achieve this effortlessly. You can mix up images and videos to spice things up. However, refrain from overdoing it; your site must also look professional.
It'd help to stick to a specific color rather than using several colors. Many colors might make your website look disorganized, which might rub off wrongly on some visitors. Also, too many graphics will likely drive your guest's attention from the main content on your website. This more or less defeats the purpose of you having a website.
As you incorporate visual graphics, refrain from doing it blindly. Ensure the graphics are relevant and represent your brand's overall image. You don't want guests to misinterpret the graphics you use.
Don'ts
Do Not Clutter
Some companies make the mistake of cluttering their website pages. Clutter means having too much information on one page. With everything congested, there's a high likelihood of a visitor missing out on some, if not most, of the information on the given page. This defeats the purpose of your website in general.
Consider finding a balance in the fonts you use for your characteristics. The fonts shouldn't be too large or too small. Also, organize information properly. It'd help group similar information and utilize white space as much as possible. The right fonts and proper organization ensure you have the right amount of content on any given page.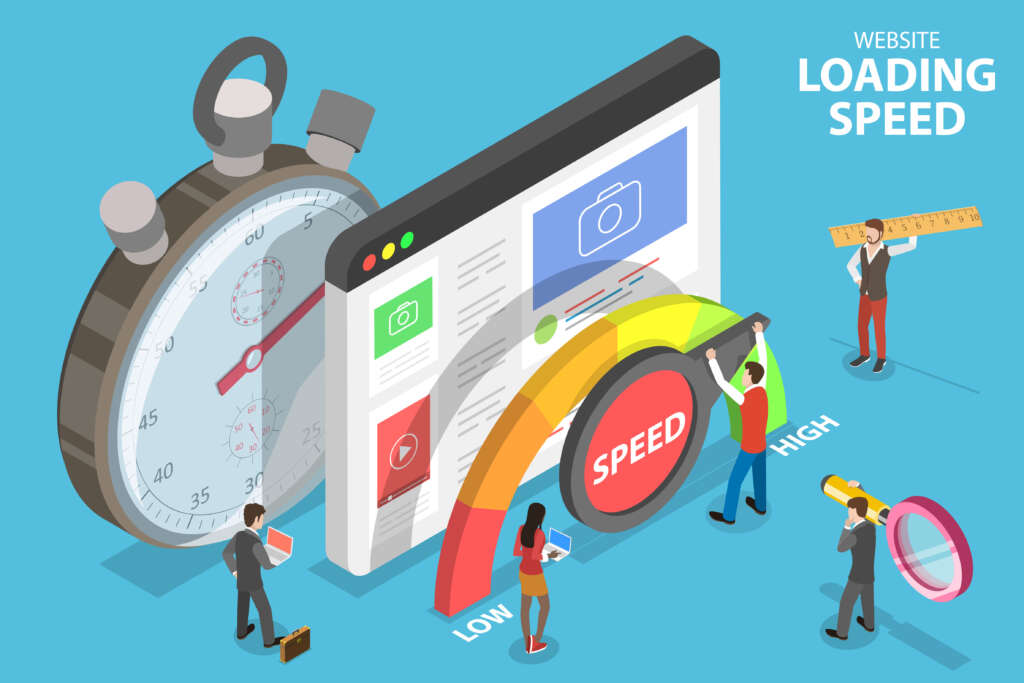 Do Not Ignore Loading Time
A company's website contains a lot of information regarding the given brand. Your current and potential clients will visit your site to get this data. You want them to get the data they need as quickly as possible. It's the only way you'll meet their needs efficiently. You can only meet these needs by working on your site's loading time.
Therefore, don't ignore the loading time. Loading time refers to the time it takes for a page to load. Ensure this time is reduced to the bare minimum. Increased loading time is likely to make the visitors to your site frustrated. They're likely to abandon the whole process and seek the information they need from another site. This defeats your purpose of driving traffic to your site. Consider image optimization and try and reduce the size of your data to the bare minimum. Large-sized data takes time to load, increasing the loading time.
Conclusion
Creating a professional web design is a manageable undertaking. All you need is appropriate guidance, as this article provides. Therefore, highly consider implementing the tips given herein. You'll end up with an efficient web design that meets your needs and those of your customers.