Cryptocurrency has been a global phenomenon for a while now, spreading incredibly fast and finding its way to a large number of industries, and gaming is no exception.
More and more gamers are seeking games that accept cryptocurrencies as deposit options, or games where they can make some extra crypto on the side. That is why we prepared this simple guide that will help you understand gaming with decentralized money.
The Importance of Crypto
A cryptocurrency is a digital form of money that does not depend on any of the world's banks. The funds are secured by cryptography which makes them almost impossible to counterfeit. The currencies function less like stocks and more like collectible items whose value is largely controlled by their scarcity.
The occurrence of new types of digital money has shaken the world by affecting many industries, including gaming. In fact, it created a new form called play-to-earn gaming where the players can earn rewards and inside currencies, they can later exchange for actual money.
Best Examples of Crypto Gaming
With the evident rise of cryptocurrencies, players from all corners of the world started growing an interest in pay-to-earn entertainment. Let's go over some of the most popular titles you can play and earn some digital currencies in the process:
Coin Hunt World
Coin Hunt World is similar to Pokemon Go since it's also a geo-location game, but here you are collecting Bitcoin and Ethereum instead of cartoon characters.
When you play, you are presented as a blue character that moves through an area that represents your surroundings, and in order to be active in the game, you need to physically move around and look for blue keys that are scattered around. CHW can be an interesting way to earn some extra cash.
According to players from Reddit, most of them make around $20 per week.
Online Casinos with Crypto Deposits
Choosing online casinos that accept cryptocurrencies can help gamblers all over the world move to the next level when it comes to making transactions.
Many casinos started accepting decentralized money as a payment method for deposits and withdrawals, and if you visit reputable casino review sites like PlayCasinos.ca, you'll be guided towards crypto casinos where you know you can play safely.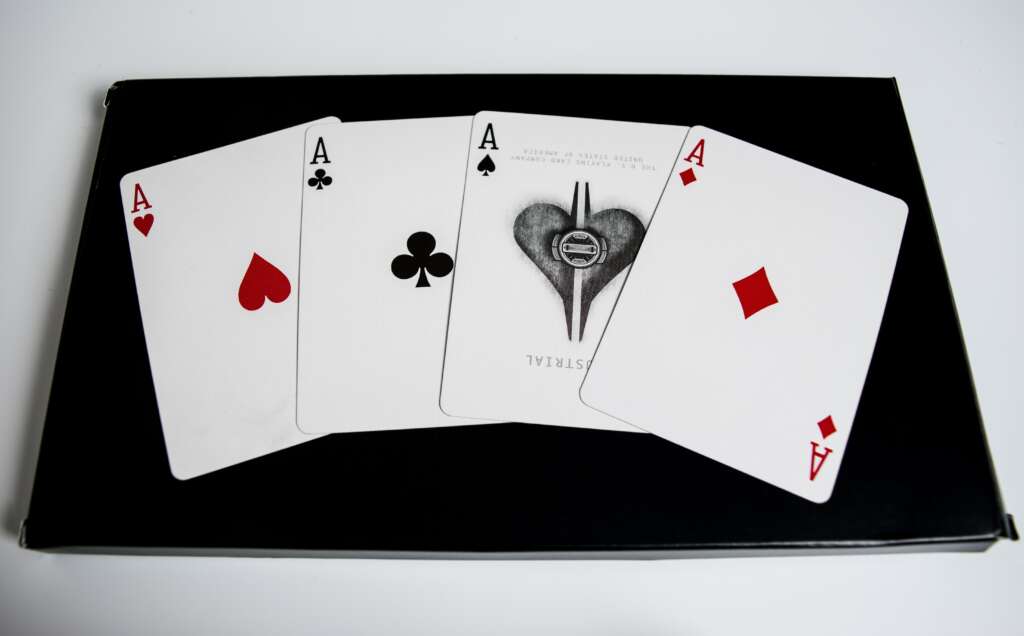 For instance, Stake Casino supports Bitcoin payments as well as many other types of cryptocurrencies. This is just one of the examples, and you can easily find more online casinos that accept this type of money.
Blankos Block Party
Created by a team of people who were also behind the world-famous World of Warcraft and Call of Duty (related guide: VPN for Call of Duty), Blankos Block Party is a fun and vibrant NFT game. The scenario allows you to play as one of the 3D characters available, and eventually earn NFTs that can be traded on the marketplaces.
The game features incredible graphics, so you may as well choose to play on a gaming computer or any other high-performance device.
Wolf Game
In this unpredictable setting, you need to purchase a virtual animal for your barn, but you never know whether you will get a common sheep or a rare wolf. There is also more risk to it since your livestock can be stolen while you're making a purchase.
Both sheep and the wolves are NFTs, and the game has a great potential to turn into a solid source of passive income. The players can earn digital money, and sell their sheep and wolves through OpenSea, a well-known NFT marketplace.
How to Start with Crypto Gaming
If you are interested in trying one of the exciting new games out there, here are the steps you should take:
Get Cryptocurrencies
The first step that serves as the foundation of this form of entertainment is making sure you own at least some decentralized money. Most of today's games use the Ethereum blockchain so purchasing Ether, for example, can be a good idea. In order to purchase any of the currencies, you will need to access one of many exchange platforms.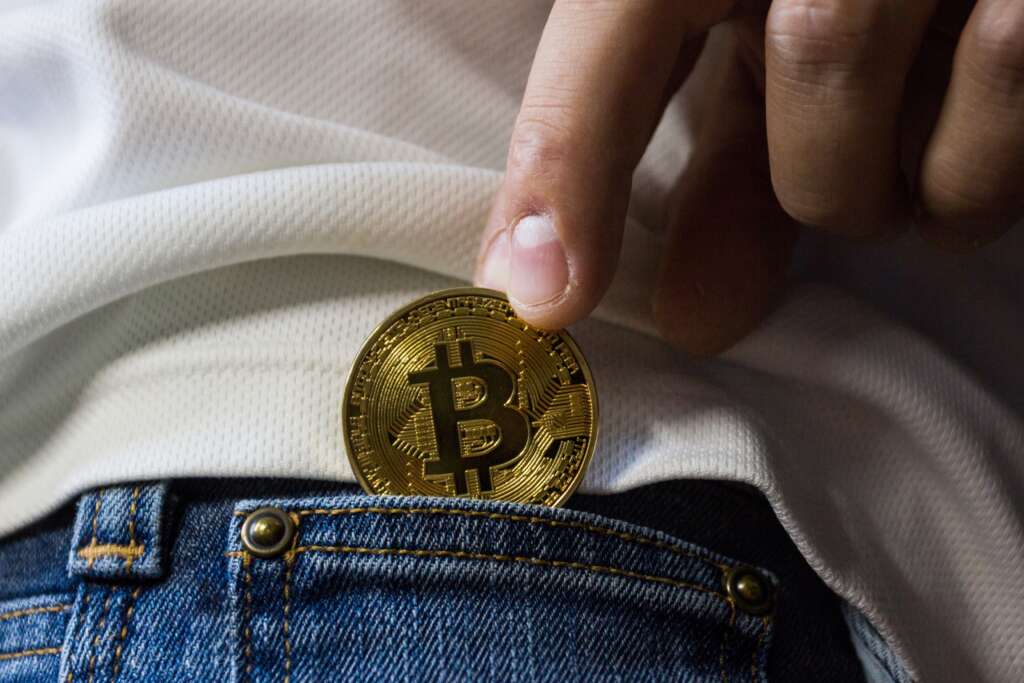 Choose How to Store the Money
Once you're done with the exchange, you will want to pick a place where your digital funds will be kept safe. In this case, it will be a digital wallet.
For example, you can choose Apple Wallet or PayPal, and it is important to know that both will store your keys, not the actual digital currencies. There are many other wallets that will help you store the keys in different places such as the cloud, your personal devices, or even some offline solutions. 
Pick a Game
The final step you're left with is choosing the right game to play. Since the industry is still in its early stages, you will have the privilege to join the community and be one of the initial members who helped the developers figure out what works best for the users and shape the market accordingly.
Key Takeaway
Decentralized money is constantly on the rise, with a tendency to revolutionize the world as we know it.
Pay-to-earn- games are getting lots of attention, and now that you know how they work, you can pick a game that sounds interesting and dive right in.