If you wish to raise brand awareness and get new customers, you can always count on Google to the rescue.
While most brands rely on SEO and organic traffic to get their customers, some businesses can't afford to wait. They need quick results to scale and grow their business. The good news is that Google can help through Google Ads.
Promoting your business using Google Ads is quite simple to do. However, if you are unfamiliar with the ways of working but want immediate results, you can opt to work with professional Google Ads agency services located in your area. These agencies are basically digital experts who can guide you in planning and implementing the most appropriate strategy to increase quality leads and increase your revenues within a realistic time frame.
Understanding Google Ads
Google Ads, formerly known as Google AdWords, is Google search's advertising platform. This is where you can create online ads to reach users exactly when they are interested in your products and services. Google Ads can be used to promote and raise awareness, increase traffic to your website, and sell your products and services.
Google ads may appear above or at the bottom of organic search results in the search engine result pages (SERP). Paid ads are easily identifiable because the term 'Ad' appears at the header, along with the title of the article or your website.
The Cost Of Google Ads
Google Ads is a pay-per-click type of advertising. This means that advertisers are only charged a fee when someone clicks the ad.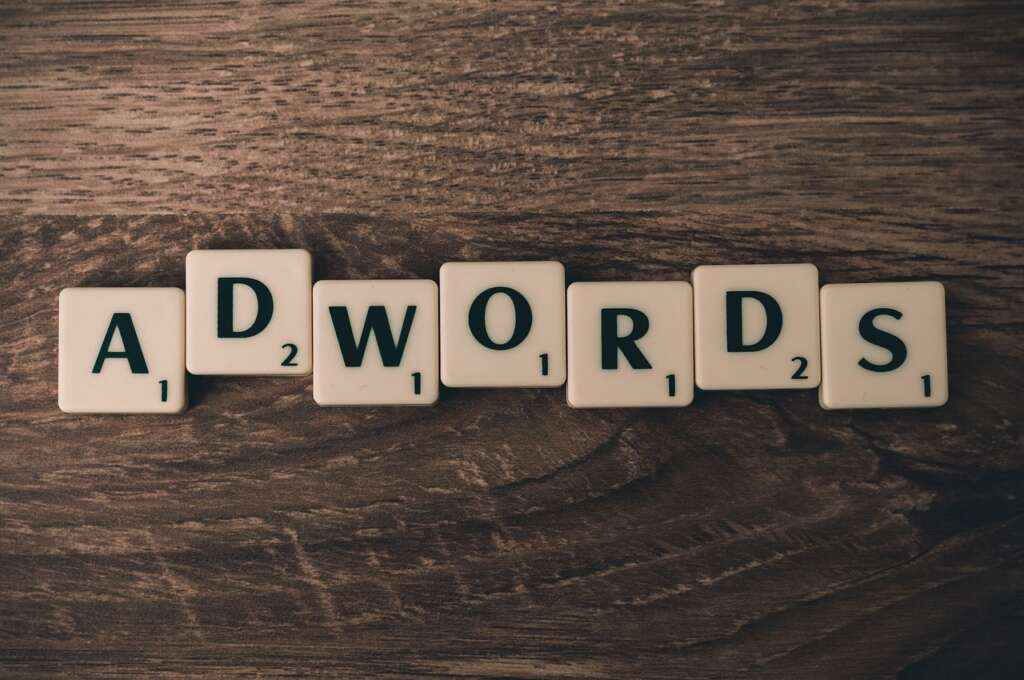 The cost-per-click (CPC) fee will vary, depending on several factors such as your industry and the competitiveness of your chosen keyword. These influence the final rate of your ad. On average, the CPC of a Google Ad is around USD$1 – USD$2.
In general, small- to medium-sized businesses will have to spend about USD$9,000 to USD$10,000 on Google Ads per month. Do note that this may not include extra costs such as software or hiring an agency to run the campaign.
Are Google Ads Worth It?
There are various factors you may need to consider to determine if Google Ads will be a valuable investment for your business. However, almost all entities who had run a Google Ads campaign, regardless of size and industry, can say that they gained some benefits from it.
But, to answer the question:
Yes, Google Ads are worth it in 2022 and that won't change anytime soon. If you're still not convinced, here are some advantages that make it a worthwhile marketing expense.
Wide Reach
According to Statista, Google dominates the search engine market having over 90% market share. It processes an average of over 40,000 search queries every second. That's over 5 billion searches every day and over 2 trillion searches per year.
Thus, there's a high chance that among those users are people looking for solutions to problems that your business can solve or provide. Nowadays, internet users have most likely tried Googling answers to their questions because they want fast and convenient access to information.
Google Ads provides you with increased visibility so you can effectively reach out to target customers just in time when they need your products and services most.
Customizable
Google Ads is a highly customizable ad platform.
You can easily customize your Google Ad campaigns to focus on specific types of online users. For instance, you can target users by the type of device they're using, geographical location, and the Google-owned site they are accessing (e.g., YouTube, Google Search, Google Maps).
It is also compatible with a broad range of other marketing platforms and other software systems that your business might be using.
Google also extends flexibility on your budget. This means you have control over how much you can spend and when you can spend it. You can reduce or increase your ad spend in real-time whenever you see fit. This significantly makes running campaigns more manageable.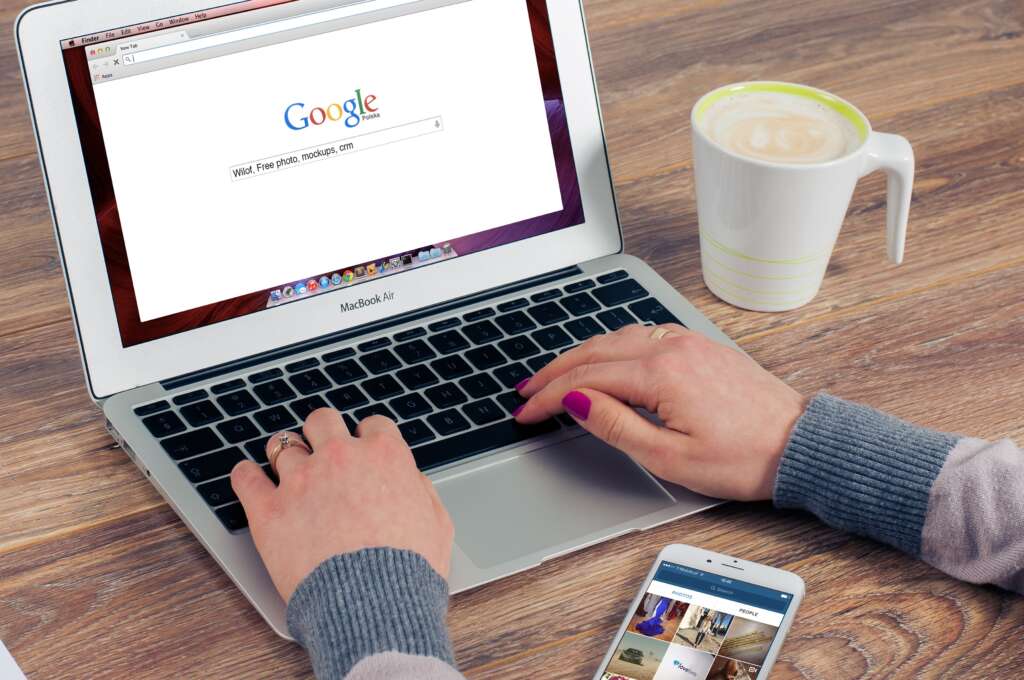 Fast Results
The advantage of using Google Ads as a paid online strategy is that it offers you instant results. Once your ad campaign goes live, your promotional materials will appear in relevant Google search results or other partner sites in no time.
Compared to organic results, your chances of increasing website traffic increase tremendously because paid ads appear on the first page of Google's search page results.
Do note, however, that you can't rely on Google Ads alone and forget about your SEO initiatives. Smart marketers use Google Ads to get immediate results while building the website's organic ranking with SEO as a long-term strategy.
Easy Tracking and Measurable
Creating an effective Google ad campaign and putting it into action is one part of making a successful marketing strategy. Marketers know that being able to carefully track data and analyze it for later is beneficial for the next campaigns.
The good news is that Google Ads comes complete with one of the most user-friendly and thorough analytics options. With Google Ads, you can check and monitor critical digital marketing KPIs, including:
Keyword search volume
Ad quality score
Click-through rate
Cost-per-conversion
Ad position ranking
You also have the option of linking your Google Analytics and your verified Google Ads accounts together so you can easily compare your organic search data to your paid ads data side by side. This makes it easier to analyze and convenient when coming up with decisions and reports. 
Take Away
By now, you should know how effective Google ads are and why you should start investing in them this 2022. Google Ads are a powerful way to your business's growth strategy.
That said, you want to plan a well-rounded ad campaign to ensure the overall success of your efforts and investment.