What do popular products like Slack, Dropbox, and Zendesk have in common? They all fit the SaaS business model, benefiting vendor companies and their customers. Most SaaS products have web and mobile applications that do not require installation.
For businesses, choosing a software development company like Redwerk can be the most difficult strategic step in developing a SaaS application on the growth path.
If you're wondering if you need to develop your own SaaS product and what's important to know to develop it, this article is for you. We help companies become more successful by developing SaaS solutions for startups and mature companies.
What Is SaaS?
Software as a service (SaaS) is a software delivery model in which the software provider hosts and maintains the software using server infrastructure and provides it under a subscription or fee-based model.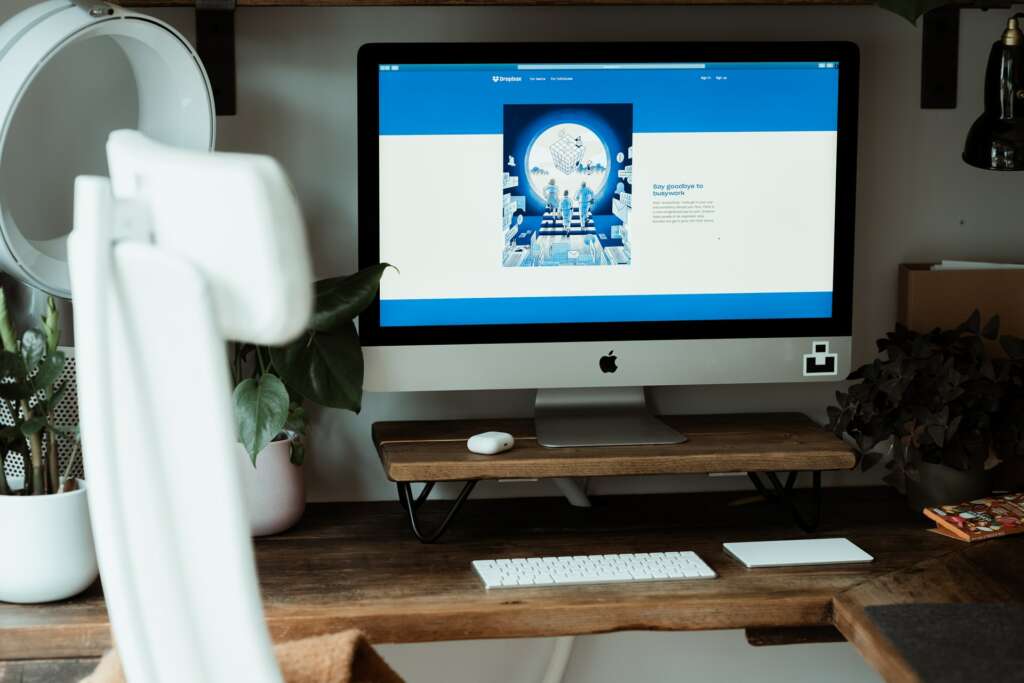 The user accesses the service through a browser or API. At the same time, the service provider is fully responsible for its support. Simply put, the SaaS model is when a client works with a ready-made solution online. Pays for access and gets the finished instrument as quickly as possible.
When using SaaS, you will not have anything in your hands that you can "feel": installation files, folders and documents on your computer. All data is hosted on the servers of the service provider – in the so-called "cloud" storage on the network. 
The SaaS model began its full-fledged entry into the market in the early 2000s. One of its pioneers and the main promoter was the company Salesforce, which promoted its cloud CRM under the slogan "No Software".
The SaaS model can be used to build successful products in both the B2B and B2C spheres, attract venture investments and create unicorns, and even develop financially successful startups without outside investors.
But just because of its popularity and proven effectiveness, SaaS today is a super-competitive business area. It already has all the best practices and approaches that are available to anyone who wants to learn them.
So now, launching a SaaS startup, you need to thoroughly know the playbook, that is, all the basic principles of building a SaaS business. And then you will have an excellent chance of success.
Today, subscription-based software – SaaS – is probably the most reliable and efficient model of Internet business. The majority of companies – both large and small – can no longer function without cloud software. And regular users are increasingly subscribing to services like Apple Music, Netflix, and a variety of paid mobile applications.
Not All SaaS Are The Same
The SaaS model has many varieties.
Simple, low-priced SaaS products usually operate on a "self-service" customer model. The task of attracting and converting potential users into paying subscribers is solved by marketing (and more and more often by the product itself), there is no sales team as such, and the support department works reactively, answering incoming technical questions from users.
Most often, such products are designed for end users or small businesses.
On the other side are products for the corporate segment, where the sales department plays a significant role in attracting large customers. Salespeople often work "on the road", holding meetings and negotiations with customers, transaction cycles are long, and the cost of attracting customers is very high.
The cost to customers is also high, and the product itself is complex, requiring implementation, customization, and training. These functions are performed by a proactive Customer Success department.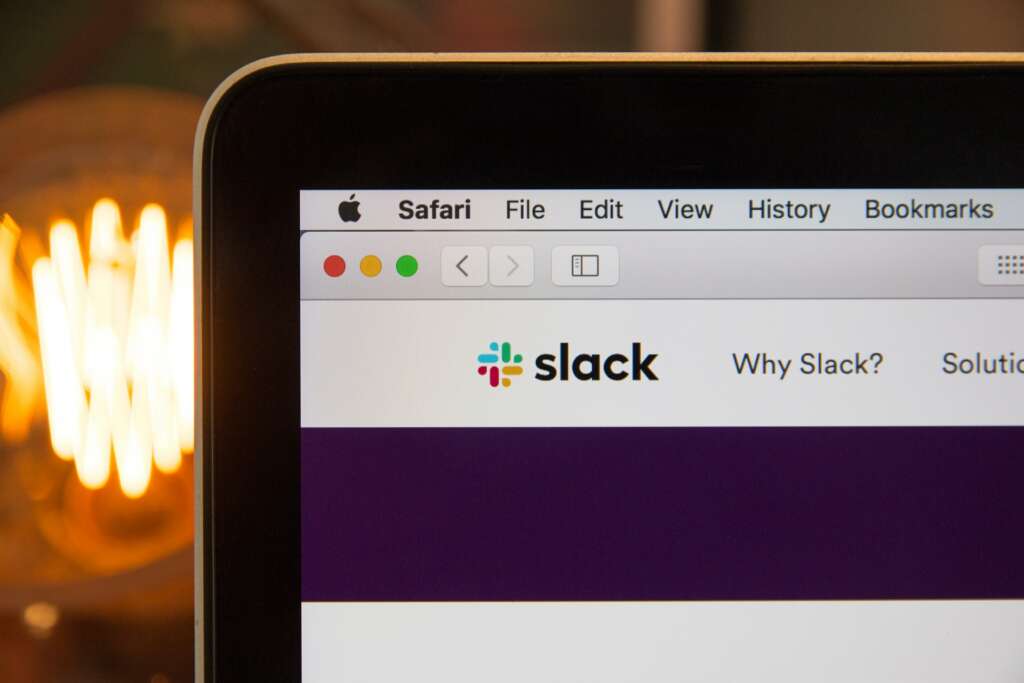 The Saas Model Works If Key Metrics Are In Order
SaaS business is as predictable and manageable as possible, but only if you know the key metrics well, keep track of their dynamics and understand how they can be influenced.
There aren't too many of these basic metrics: cost per customer (CAC), average monthly bill per customer (ARPU/ARPA), customer churn/retention metrics (Logo Churn or NRR), customer lifetime value (LTV), number of months to new customer payback and some others.
Customer retention is the goal of all teams, not just Customer Support
According to statistics, up to 95% of the customer lifetime value (LTV) in SaaS is created after the customer has paid for their first subscription period. Accordingly, long-term customer retention is important for the financial success of a SaaS company.
Managers and executives often make the mistake of thinking that customer retention is solely the task of the support department. The whole company should be working on it.
There are exceptions to all rules and advice – including those described in this article. To analyze other people's experiences and listen to recommendations, but don't mindlessly use them or assume that they will work for you.