More businesses are migrating to Oracle Cloud, gaining access to Oracle's regular upgrades. Changes that previously took months or even years to reach Oracle customers might now be rolled out in days, allowing organizations to immediately take advantage of new features and services. But as the pace of change has quickened, so has the threat to Oracle clients' businesses. This is because each quarterly and ad hoc update jeopardizes current corporate operations.
Have you experienced a boom in people shifting to Oracle Cloud? And so with it increases the necessity to shift to Oracle Cloud test automation.
Enterprises that want to keep up with Oracle Cloud's quarterly updates must modernise their testing process. This is only possible with the right testing strategy and test automation tool that helps in Oracle Cloud test automation. Organizations have struggled with the frequency, complexity, and breadth of software upgrades as cloud use continues to rise.
With software providers releasing new versions and patches on a weekly or quarterly basis, enterprises must reassess their SaaS testing techniques. Managing testing requirements, the high turnaround time for completing testing operations, inadequate and improper testing coverage across security roles and platforms, a distant user base, and more are all issues that enterprises face while testing their cloud apps.
Hence, Test automation improves overall software efficiency and ensures high-quality software. The most significant advantages of automated testing are its ease of implementation and high accuracy, as well as speedier feedback, expedited outcomes, lower costs, higher efficiency, and larger coverage.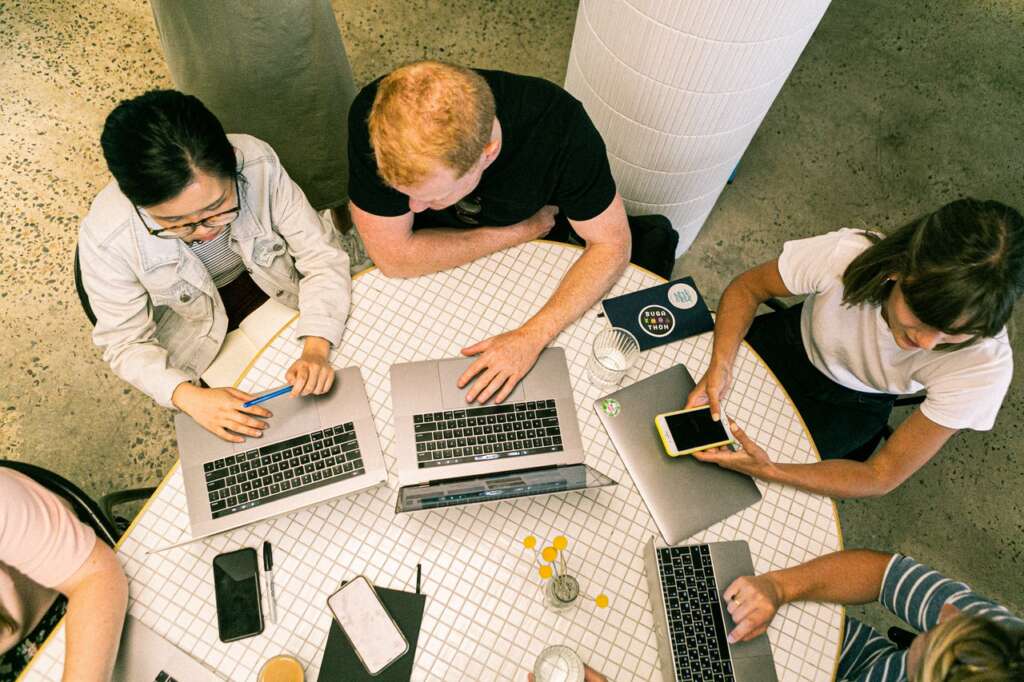 Enterprises require next-gen test automation and continuous testing processes to address the challenges of Oracle Cloud quarterly testing. "Continuous Testing" is all about testing early, thoroughly, and frequently at all development life cycle stages. The help of automation ensures that feedback on any bugs or risks associated with the product release is provided to the development team as soon as possible.
Advantages of Continuous Test Automation
Let's go over some of the advantages of continuous test automation.
Accelerated Release Cycle:
Businesses must implement automation because continuous testing is impossible without it. Test automation aids in the acceleration of Oracle Cloud release cycles by immediately executing test cases based on the highlighted risks. Quick feedback on business risks enables IT and managers to decide whether or not to implement the upgrades.
Reduce The Cost Of Defects:
Continuous testing fosters continuous innovation in Oracle migration. Continuous testing allows businesses to adopt Oracle cloud updates more quickly by allowing them to test early and thoroughly.
To reduce the risk of a business process failure, organisations must test their enterprise software on a regular basis, and Oracle test automation is the most effective time and cost way to do so.
With the help of change impact assessment & risk-based continuous testing, businesses can avoid leaking defects into the production environment, which could have a disastrous effect on business continuity.
Efficient Testing:
Unlike the human technique, which necessitates testing everything, automation technologies take a risk-based approach. Automation solutions that use risk-based assessment cover more business hazards than traditional (and time-consuming) manual testing.
Redundant tests are removed to save time, and missing test cases are added based on the risks identified. sed continuous testing, which could have disastrous consequences for business continuity.
Greater Test Coverage:
Test cases in traditional testing are written based on the testers' best guesses or experiences with how end-users interact with the program. On the other hand, continuous testing entails automation, in which test cases are written by AI-powered test automation tools that take real-time operational data from users into account.
There is no chance of skipping to run any tests when you use a risk-based continuous test automation platform for Oracle Cloud test automation. In the event of a test gap, the test automation framework remembers user sessions and automatically adds new test libraries.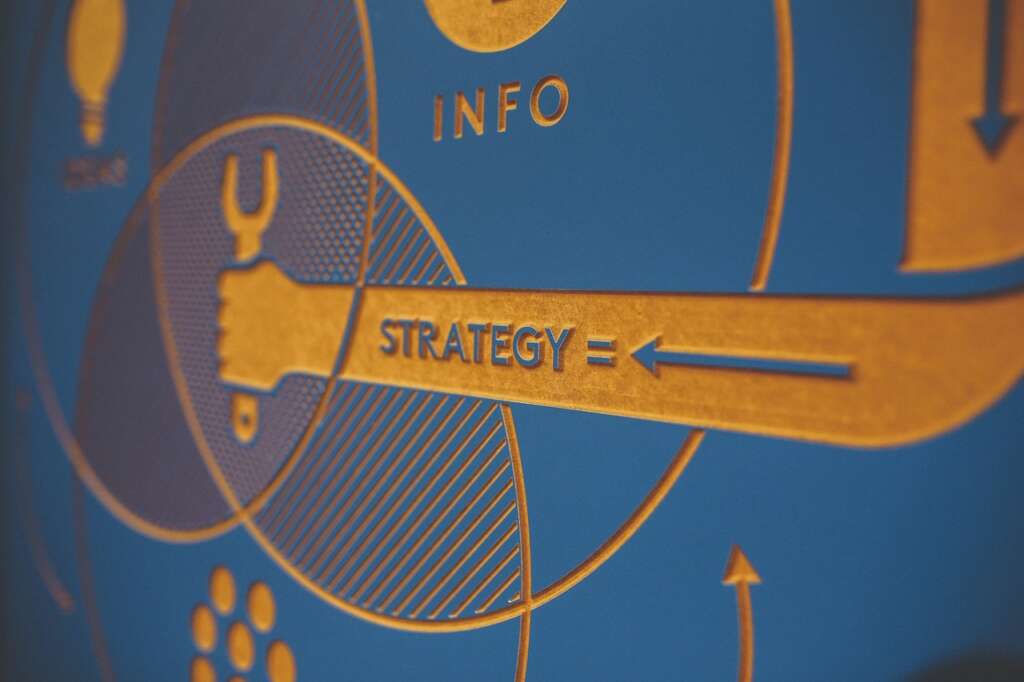 Now let's look at some of the best practices of Oracle Test Automation:
Building An Efficient Test Automation Strategy:
Building a test automation strategy paves the way for future growth. But to ensure this all you need is a strong understanding of feasibility of automating test assets and ROI.
Choose The Best Automation Tool Or Partner:
Definitely the need to automate tests has skyrocketed in the recent years. However, neglecting the comprehensive test automation solutions available is one of the most common fallacies that can lead to failure. In other words, test automation entails more than simply adding scripts to a framework.
Picking Up The Test Cases To Automate:
The test cases for automation are often chosen based on the desired outcome and accept ance criteria. This involves splitting the test cases into functional and non-functional categories. Determining the scope of automating duplicate, error-prone, high-risk, or manual-intensive testing.