Have you just started trading with cryptocurrency and now need to buy a crypto wallet? With the many wallet options available on the market today, choosing the best one for your needs might be challenging. Nevertheless, you shouldn't worry; this feature discusses several aspects to consider to ensure you choose the best cryptocurrency wallet.
For insights, do the following when choosing the best cryptocurrency wallet:
Check Wallet Compatibility
A wallet's compatibility is key since it'll determine how you utilize the wallet. The aspect to check is how it integrates with your systems. If you utilize your desktop for your cryptocurrency operations, you should be able to use the wallet on Windows. If you utilize your mobile phone, ensure you can use it with Android or iOS.
However, crypto gurus, such as Peter Janssen, advise that you choose a cryptocurrency wallet that you can use with many systems. This will be beneficial should you switch to a different system depending on your need; you won't have to purchase another wallet for the new system.
Various cryptocurrencies allow different currencies in your transaction. A wallet may allow for Bitcoin, Ethereum, and Tether transactions but restrict the use of currencies like Binance (BNB) and XRP (crypto coin by Ripple). Thus, you need to settle for a cryptocurrency wallet that accepts the currencies you utilize.
Alternatively, the more features a wallet offers, the better for it allows for easy scalability should you decide to expand your portfolio. It also needs to work with your trading platform, such as FirstBlock Capital.
Look At Reviews
There's no better way to know the performance of a cryptocurrency wallet than to hear what its users have to say about it. From your list of possible wallets, search each on the internet and look at its reviews.
Take note of the issues the users have experienced with using a wallet, especially regarding security and ease of use. You want to use a wallet based on user experience, hence ease of use.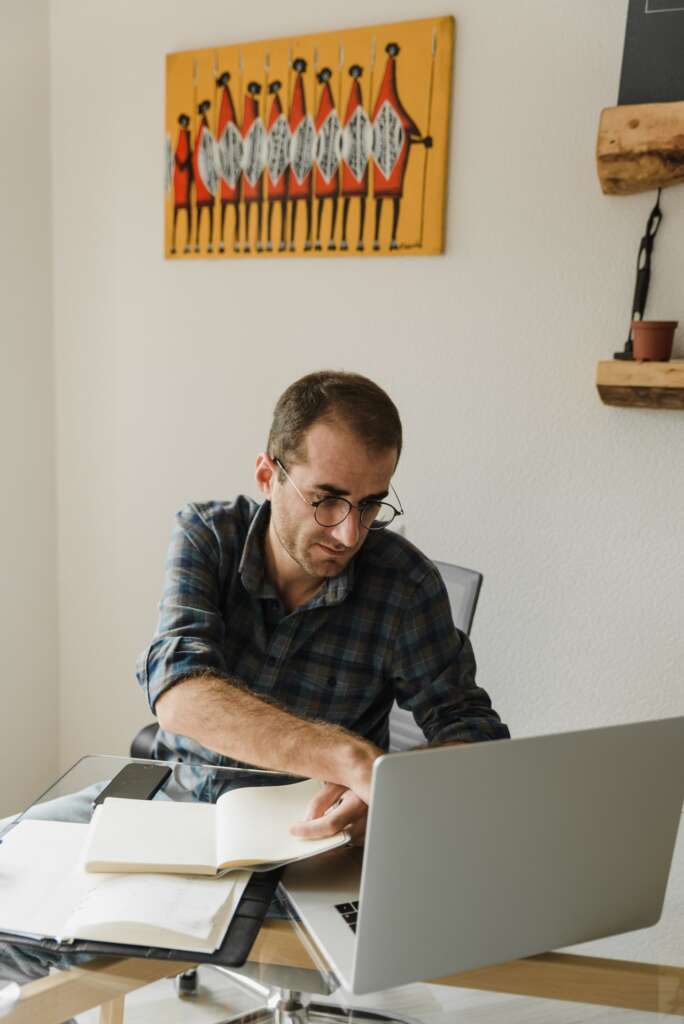 It's also advisable to research the developer of the given wallet. Check to see their experience in the cryptocurrency market and their insight into the industry. This will help you gauge the aspects they've input into their system.
In the end, you should choose a cryptocurrency wallet whose integrity has never been in question. It'd be best to select a commonly used wallet too, unlike one with a few users.
Consider Private Key Access
Security is an integral part of the history of crypto and other related technologies.
Thus, it's recommended that you include a private key in your crypto wallet. A private key is your identification in cryptocurrency; hence, don't use your name on it. The key allows you to view your dashboard and do crypto-related transactions.
You need to confirm who has control; is it you or is there an intermediary? If the cryptocurrency wallet has a middleman, you won't be in direct control of your wallet, and you'd have to seek permission to carry out a transaction. When you have access to your private key, you're in total control of your wallet.
Here, your choice is dependent on your preference and convenience.
Assess Security Features
The security of your wallet shouldn't be something you forego as you make your selection. With cryptocurrency, a lot is at stake should there be a breach; therefore, opt for a wallet with several safety features. Besides the usual pin locking system, consider going for one with facial recognition or fingerprint screening. The biometrics adds security should an unauthorized person get access to your wallet.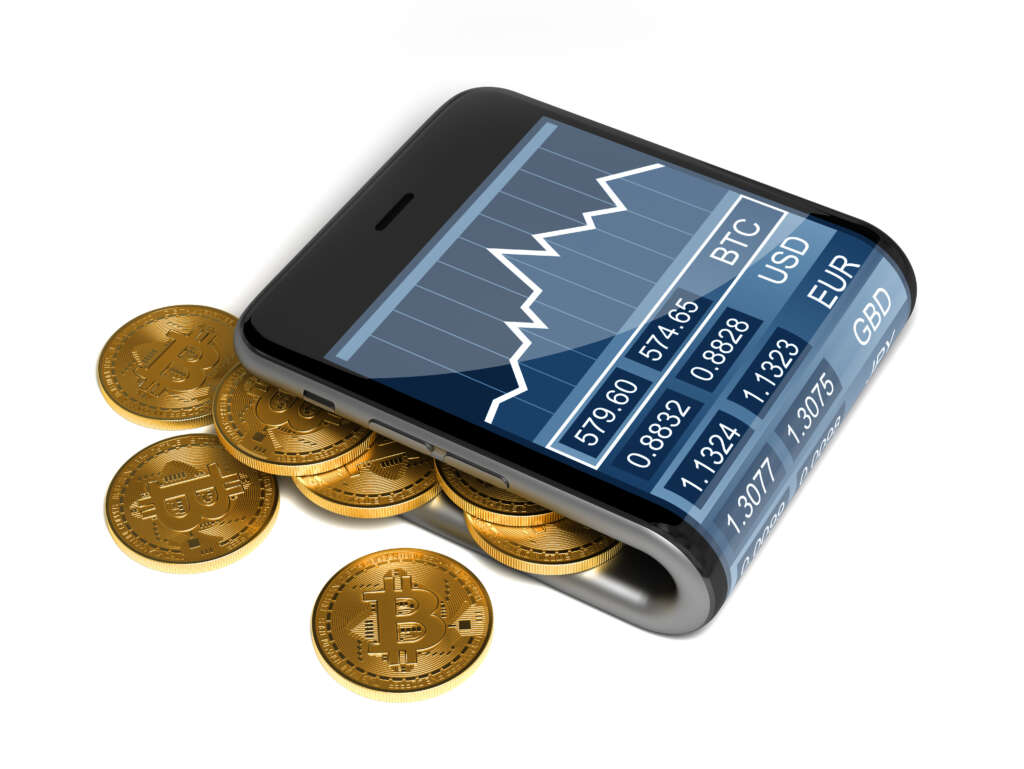 Apart from the security features, some tools enable you to measure the security levels of a given wallet. Most of these ratings range from one to seven; it's better to choose a wallet whose security level is greater than five.
If you're worried about securing your wallet online, select a crypto wallet that comes as hardware rather than software. It'll be like a universal serial bus (USB) drive that you'll retrieve from your system and only plug it in when using it.
Check For Back-Up
Even with all the security features, there's a possibility of a breach, and you might end up losing data. Additionally, you might forget your private key combination, after which you won't be able to access your crypto data.
Choose a cryptocurrency wallet that has management features, with the cloud being one of them. A cloud system offers better backup for all your data, including transactions. This system will always automatically back up your cryptocurrency as you transact.
Nonetheless, no matter the backup system a wallet has, you should ensure that the recovery process is easy, fuss-free, and quick. You don't want to spend a whole day retracting your files; it'll waste valuable time. Besides providing a backup solution, the wallet should have a system where you can encrypt the backed-up data for additional security.
Conclusion
This feature has shown that choosing the best cryptocurrency wallet is easy with the right guidance from experts like Peter Janssen. Therefore, consider implementing the tips discussed herein, and you'll definitely settle for the right cryptocurrency wallet to suit your needs.