Different types of OTT platforms have distinct features and purposes. The most common and top-rated OTT platform allows you to watch high-quality films and TV shows using various devices. OTT platforms have modernized the way content creators deliver their content to their target audience.
There are many reasons why an OTT business can fail. Despite its flexibility, scalability, vastness, and other advantages, OTT-business owners still face many challenges. These problems might pop up anytime. Because of the high demand, there's no better time to start an OTT business. But first let's discuss possible pitfalls you may face when launching an OTT platform.
What is an OTT Platform?
OTT is a technique of delivering content like audio, video, and VoIP, to users over the internet without paying a subscription for traditional cable or satellite TV. OTT platforms also enable the user to share pre-recorded videos and live-streamed videos with others. Contents in the OTT platform can be easily accessed on multiple devices, including mobile phones, tablets, Smart TV, laptops, and computers.
Most OTT platforms don't just focus on video hosting and streaming. They provide video monetization opportunities and enable you to find alternatives to sell your content to your viewers. These alternatives are ad monetization, in-app purchases, rentals, and subscriptions.
Excellent examples of the most prominent OTT platforms today include Netflix, HBO, IPTV, Amazon prime, Disney+, HULU, KODI TV, and much more.
The Following are Some of the OTT Platform Challenges:
When you consider starting your OTT platform, you should know what you are getting into. Challenges are common in any type of business, and can happen anytime. However, you can avoid particular challenges if you know how to address them from the start to minimize the damage they may cause to your business.
Some of the following might seem obvious but may have been neglected by various OTT platform business owners. Look at these challenges: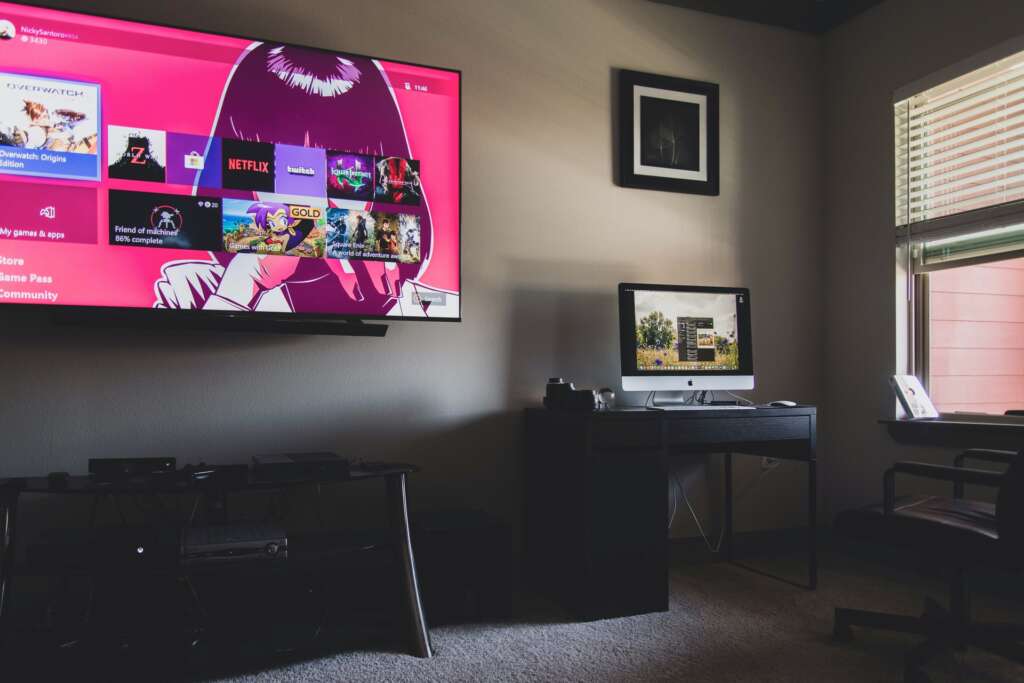 Understanding Your Audience
As an OTT platform owner, you have to know the people who can be potentially interested in your content. This is particularly important for building your platform from scratch. When you have a broader niche of content, you should focus on the more significant percentage, which brings more impact to your platform.
It's so easy to just imagine an ideal customer picture and keep that picture in mind when creating content. But the truth is that without proper investigation of your audience and understanding their needs, you won't go far in business.
Make sure you understand what your audience wants. This can help you deliver better quality content and attract more clicks to your platform.
Meeting the Demands
Your OTT platforms must be able to handle customers' demands, and a well-built platform must have a good server and support an excellent bandwidth. For example, content can go viral within just a day or a few, and your platform service should be able to handle huge user flow, or else you will be in trouble, causing a downscale on your viewers, profit, and traffic.
Obsolete Technology
A good OTT platform must use adequate technology to help a business deliver content much easier and quicker. Sometimes, you might overlook this. Using obsolete technology only because it is cheap won't help. Obsolete technology can break down anytime, and the accident will influence the user traffic and your revenue.
Delivering Wrong Content
Delivering content that meets the demand of your target audience is not that simple, primarily if you work on big loads of data. The problem for many OTT platforms is that an owner neglects to use data analytics which a Middleware provides them with.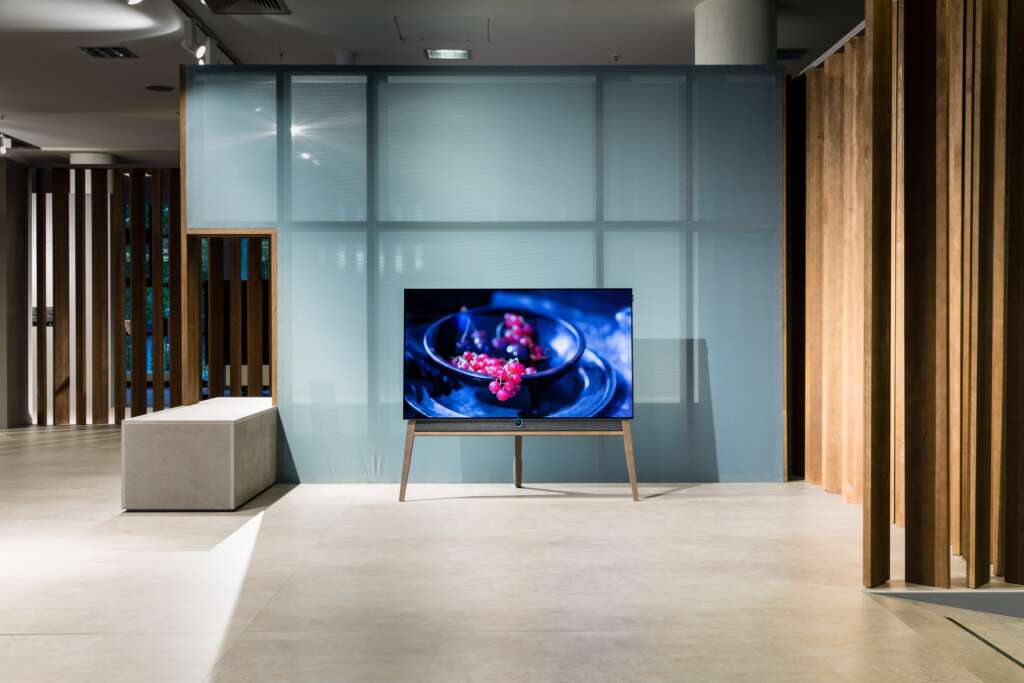 Revenue and Monetization Issues
You probably know that each OTT platform attracts different kinds of customers, and finding a suitable monetization model is essential for building an OTT platform. Each monetization model has different types of uses. Serving a considerable number of audiences can be difficult; hence, you need a monetization model that can cater to the large percentage of your audience that positively impacts your content.
Conclusion
Creating a new business or upgrading an existing one is a change that can be profitable and highly beneficial. Also, it is worth learning the potential pitfalls you may face on the way to a new business level. You will be able to prevent them in advance.