Online recruitment software offer a wide range of advantages and are created specifically for recruiters, agencies, and human resource specialists. The internet's recruiting tools can more quickly identify deserving potential in the talent pool.
Recruiters can easily complete a variety of tasks using online recruitment tools, including posting jobs, and corresponding with clients. 
They can also schedule interviews, change candidates' statuses, etc. A lot of recruiting software is often referred to as "AI recruitment software," since it has an artificial intelligence element that automates a number of workflow tasks.
We have put together the 8 best recruitment software tools to showcase the best on the market.
Top 10 Recruitment Software
Here is a list of the top 10 recruiting software programs for 2022, which we will examine in this article.
1. Recruiterflow
The highest rated recruiting crm for recruiting agencies. With its robust and intuitive recruitment ecosystem, it helps recruitment and staffing businesses transform their recruitment process.
What makes Recruiterflow different from other recruiting ATS and CRMs, is its cutting edge recruiting automation, simple interface and ease of use. It  automates different stages of the hiring process, streamlines hiring pipelines, and boosts productivity and speed.
More than 1000 recruiting and staffing companies across the globe use Recruiterflow to streamline and grow their business.
Main Features Of Recruiterflow"
Applicant Tracking System
Assessment Management
Background Screening
Candidate Management
Candidate Tracking
Careers Page
Client Relationship Management
Customizable Branding
Email Marketing
Interview Management
Interview Scheduling
Job Posting
Job Requisition
Lead Management
2. Talentprise
The only way to keep up with evolution is to evolve, and Talentprise takes this notion to heart. Talentprise is the new wave when it comes to recruitment software.
It transcends the traditional practice of talent-hunting by replacing a resume with a Talent Digital Card and job ads with the ideal persona for any specific role.  
Talentprise AI Headhunter stands out even amongst the premier resume-parsing software due to its unique AI algorithm. This software aims not only to aid the recruiters but those looking to be found as well.
It allows individuals with supreme talents, such as managers, developers, engineers, and IT professionals, to be found by their dream company.  
The prime features of Talentprise include:
AI Headhunter 
AI-based resume parsing
Skill assessment
Capability-based ranking system
Quality-based talent badges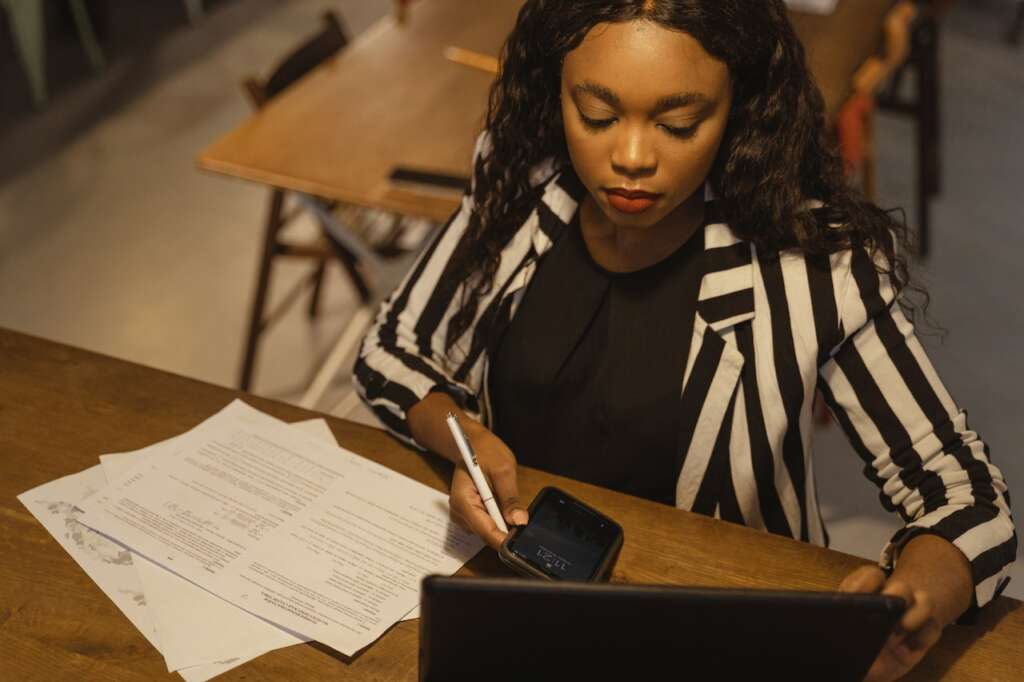 3. Monday.com
Monday.com lets you create visual dashboards to monitor any process or workflow. HR managers can use their templates to create team-specific recruiting tools.
HR-specific templates, 20+ drag-and-drop columns, hundreds of third-party apps, and handy widgets modify the platform.
Monday.com has the option to integrate with over 40 major products, like Adobe Creative Cloud, Dropbox, Google Calendar, LinkedIn, OneDrive, Outlook, Microsoft Teams, Slack, and Zoom.
Their API can connect to any tool without a pre-built connector.
Some other special features are:
Templates, boards, and workflows that can be modified
Project planning
Features for real-time cooperation (chat, notifications, etc)
Tools for resource management
Budgeting for a project
Various project views to view your team's work from various perspectives
Time-tracking
Integrated reporting
Integrations with your current apps and tools from third parties
4. Pinpoint
Pinpoint is an application tracking technology for internal talent acquisition and personnel teams within recruiting companies. Pinpoint has an intuitive user interface and is powerful yet simple to use.
The features include candidate scorecards, which make it easy and quick for hiring managers to give feedback. It also does blind screening, which helps stop unconscious bias, and has reporting tools, including a custom report generator.
Some other features of Pinpoint are::
Core ATS and recruitment CRM features like job board multi-posting and social media advertising
Custom careers website 
Endlessly customizable workflows
Interview scheduling
Employee onboarding, and single sign-on 
Two-factor authentication 
5. ClearCompany
ClearCompany's simple recruiting software helps hiring teams quickly find and hire top employees. They also have modules for bringing new employees on board, planning and analyzing the workforce, managing performance, and getting employees involved.
Their recruiting platform includes candidate sourcing, talent pools, automated screening, grading, and interview scheduling. ClearCompany works with more than 100 software tools for skill assessments, background checks, calendars, job postings, payroll, benefits, and single sign-on (SSO).
The following are some features that make ClearCompany stand out from the rest.
Mobile apply, text-to-apply, 1-on-1 or bulk messaging
Track recruiting
Onboarding of new hires 
Alignment of team goals
Manage Performance
Effective planning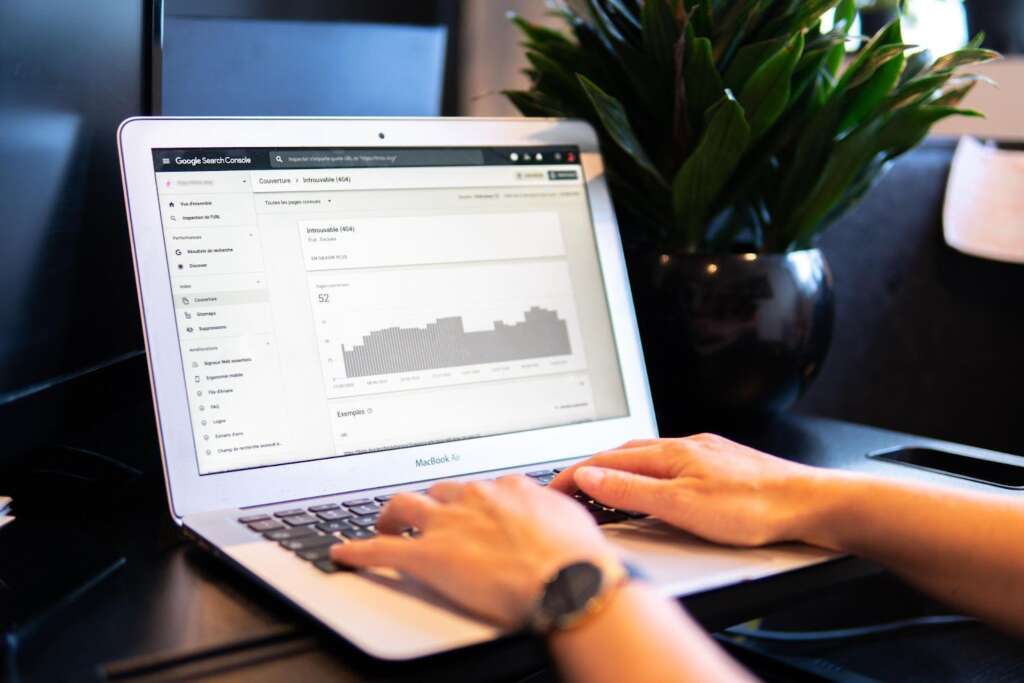 6. Manatal
Manatal, an award-winning recruitment and applicant tracking software, connects to thousands of paid and unpaid job posting channels.
Their software has complex capabilities, including artificial intelligence (AI) and machine learning and is used in more than 90 countries.
Manatal offers advanced social media recruitment tools like a Chrome extension for importing LinkedIn profiles.
Other special features of Manatal include:
Intelligent candidate sourcing
AI-powered recommendations
Customizable career landing pages with application forms
Task tracking, and collaboration 
Duplicate monitoring system
Merging profiles option for duplicate applications from different sources
7. hireEZ
This AI-powered platform offers 800 million+ candidates from 45+ open web platforms. It gives market insights to build strategic recruiting campaigns, and candidate engagement capabilities to make outbound recruiting easy.
hireEZ lets you invite team members, track team activity, communicate in-app, measure team performance, and avoid duplication.
It offer many other features such as:
Increased candidate engagement and response rates
Email templates and sequences
Email delegation
Tracking, and scheduling
Integration with popular ATS/CRM systems and other tech apps, such as Chrome Extension and API Suite 
8. Zoho Recruit
Zoho Recruits offers a sliding scale of customizations and integrations to expand your client offerings. Zoho Recruit works with 45+ CRM, finance, marketing, IT, and other Zoho tools.
It also works with many other programs, including Slack, G-Suite, Outlook, Checkr, Mailchimp, ResumeLibrary.com, LinkedIn, Facebook, Twitter, Twilio, Indeed, Monster, CareerBuilder, DropBox, and many more.
Some other features include:
Temp workers can use their jobs-vs-temps report
Flexible timesheet approvals
Detailed scheduling calendars
Workflow automations
Recruiting analytics
24-7 customer support
Organizational resume tools like text parser and standardized formatting
9. Workable
Over 27,000 customers use Workable for candidate sourcing, applicant evaluation, and automated HR workflows. Forbes, Soho House, Sephora, and Joey Restaurants use Workable.
Workable works out of the box with ADP Marketplace, BambooHR, Checkr, Facebook, G Suite, Glassdoor, HRCloud, Indeed, LinkedIn, Microsoft platforms, Monster, Namely, Oracle HCM, RightHire, Sapling, Stack Overflow Talent, Workday, and many more.
Workable also provides:
Built-in tools to manage employee referrals
Source diverse candidates
Mitigation of unconscious bias through anonymized candidate screening
Candidate snooze feature
Instant advertisement posts
Programmes for employee referrals
Reports and streams with a lot of visuals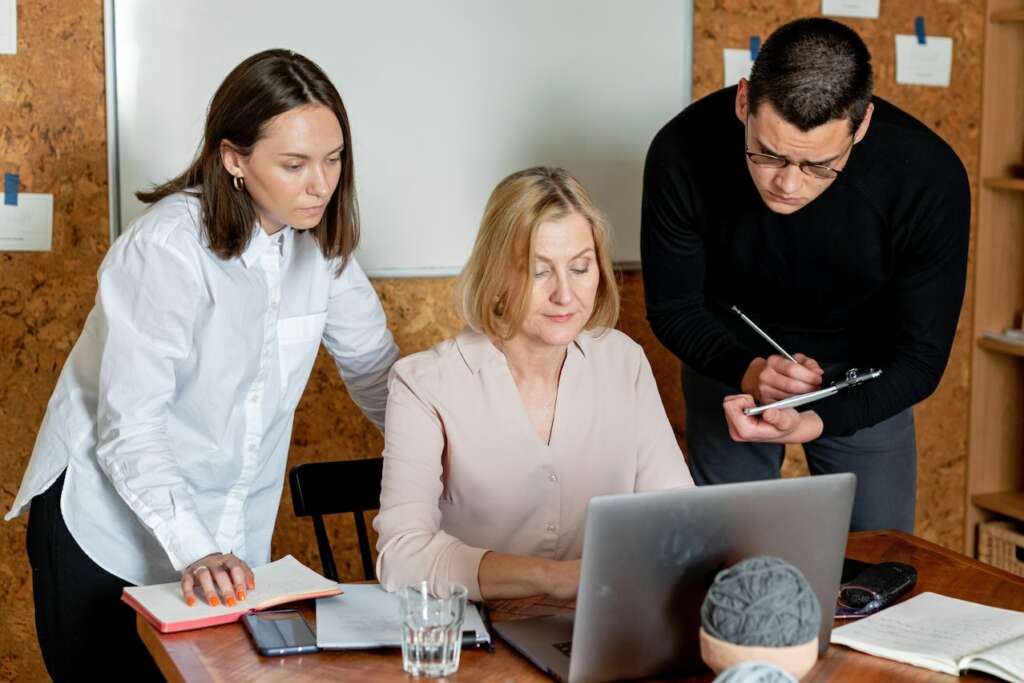 10. Greenhouse
Greenhouse lets you customize an interview scorecard so recruiters can score applicants uniformly.
BambooHR, Bob, Calendly, Checkr, Deel, Gem, Google Meet, LinkedIn, Microsoft Teams, Real Links, and 400+ other software systems integrate natively with Greenhouse. They also offer an open API for custom integrations.
Greenhouse also has features such as:
iOS and Android accessibility
Job details, interview questions, candidate scorecards and candidate profiles
Activity feed, resume, attachments, and submitted scorecards
An interview dashboard: upcoming interviews and outstanding scorecards
Conclusion
Depending on the scope of your recruitment effort, you might be looking for several roles at once, each with a unique set of candidate requirements. Prospects are also vying for your time and attention by continuously submitting applications.
Juggling all this information might be difficult without the proper tools. If you invest in the best recruitment software for your company's needs, you'll be able to find the best people for each job much more quickly.