According to the Meta website, the Metaverse will be social.
It will provide 3D spaces within it that will allow you to learn, collaborate, play, and socialize beyond your wildest dreams. Well, maybe not beyond your wildest dreams, but in ways you may not have thought possible.
Meta is officially Meta Platforms, Inc., but uses Meta as its trade name. It is also being referred to as "formerly Facebook, Inc". It is an American technological group located in Menlo Park, California.
Meta is the holding company of Facebook, WhatsApp, Instagram, and its other subsidiaries. Some recent acquisitions of Meta Platforms, Inc. include Giphy, Mapillary, and Oculus.
This change in name will also change the ticker on the stock market from FB to MRVS as of December 1, 2021. If you are a stock trader, you will need to know this.
You should also know that the top insider stakeholders include David Fischer, Michael Schroepfer, and David Wehner.
*The idea of the 'insider' relates to those in the senior management roles of a company, its board of directors, and the other portion of people and entities that own over 10% of a company's stock. This does not relate to anything like insider trading.
The shares that are owned by the insider shareholders are via direct ownership, so this information does not include any shares held through stock options or indirect ownership.
Key Meta Statistics 2024
Mark Zuckerberg owns 16% of Meta Platforms Inc.
Facebook has 2.9 billion monthly users
David Fischer owns more than 37,000 shares
Vanguard Group owns 17% of Meta
The rebranding is seen as an attempt to move away from controversies
Meta has 3.6 billion active users every month
Detailed Meta Statistics in 2024
Mark Zuckerberg revealed his decision to rename Facebook Meta Platforms, during an annual connect conference back in 2021.
The combined active users every month of Instagram, Facebook, and WhatsApp has gone beyond 3.6 billion users around the world.
Mark Zuckerberg clearly has a monopoly on Meta platforms and according to the latest Meta statistics, he controls 16.7% of shares, with a market value of $398 million.
2. Meta Made $104.8 Billion in Profit in 2021
Meta is one of the quickest growing global enterprises with a market cap of $964 billion as of 2021. After an IPO in 2012, Mark Zuckerberg controlled 57% of Facebook shares.
3. WhatsApp Acquisition Cost $21 Billion
Mark Zuckerberg bought WhatsApp back in 2014 for $21 billion. It is an ad-free platform that can be used in places where Internet quality isn't very good.
According to Meta statistics, WhatsApp has over 2 billion users.
4. Instagram Acquisition Cost $1 Billion
Because Mark Zuckerberg is trying to maintain a monopoly on successful social media sites out there, it should come as no surprise that he paid a billion dollars for Instagram.
What is surprising about this is that he paid this much for it back in 2012, when there were only 13 employees.
5. Meta Has Exposed Over 300,000 Australians
One thing that Meta is really known for is controversy and there have been a number of lawsuits filed against Meta over concerns around privacy.
In the past, Meta has exposed more than 300,000 Australians as far as their personal data goes.
6. Meta Has 68,177 Employees
Mesa continues to hire and recruit new people to join its team, which is why they have a 30% year-over-year growth when it comes to their employees.
According to Meta statistics, employment opportunities with the company are booming.
7. Meta Has Over 3 Million Active Advertisers
This means that there are more than three million companies out there that are using Meta to connect with the customer and create a successful marketing campaign.
Vanguard is one of the biggest investment giants in the world, as a result, they own $22 billion worth of shares of Meta.
Fidelity first got its start back in 1967. It invests in common stocks, based on things like growth characteristics.
As a result, it owns $5.12% of Meta stocks, which are worth $12.3 billion.
The Direct Ownership Breakdown Works Like This:
David Wehner owns the smallest amount of shares of Meta, with 22,521 shares.
David Fischer owns 37,089 shares in Meta, just a bit more than Wehner.
Michael Schroepfer owns the biggest amount of direct shares at 600,873 Meta shares.
Furthermore, the top institutional stakeholders besides Mark Zuckerberg are BlackRock Inc. and Vanguard Group Inc.
Mark Zuckerberg owns 16.7% of Meta's outstanding shares, which is over 398 million shares.
Vanguard Group Inc. owns 17.1% of Meta shares.
BlackRock Inc. owns 2.2% in Meta.
How Does Facebook Make Money?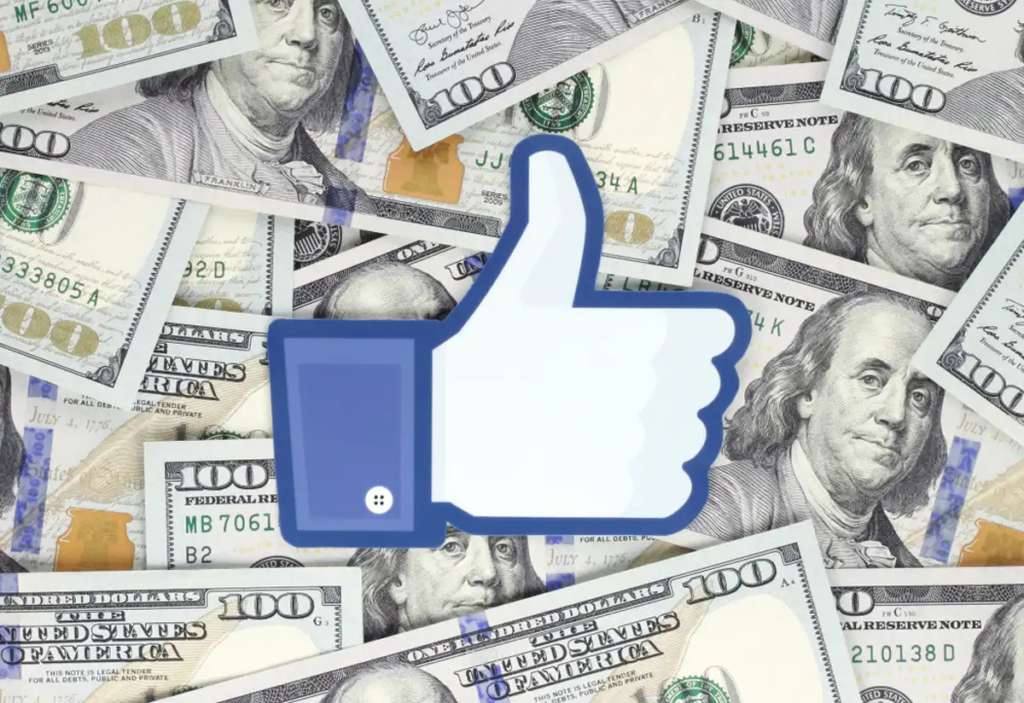 Currently, Facebook and Instagram get the vast majority of their revenue from people, brands, and businesses that buy ads from the platforms.
The reason for this is that these social media giants have millions to billions of active monthly users.
Facebook is at the top of monthly active users with 2.9 billion, according to statistics.
What Does Meta Build?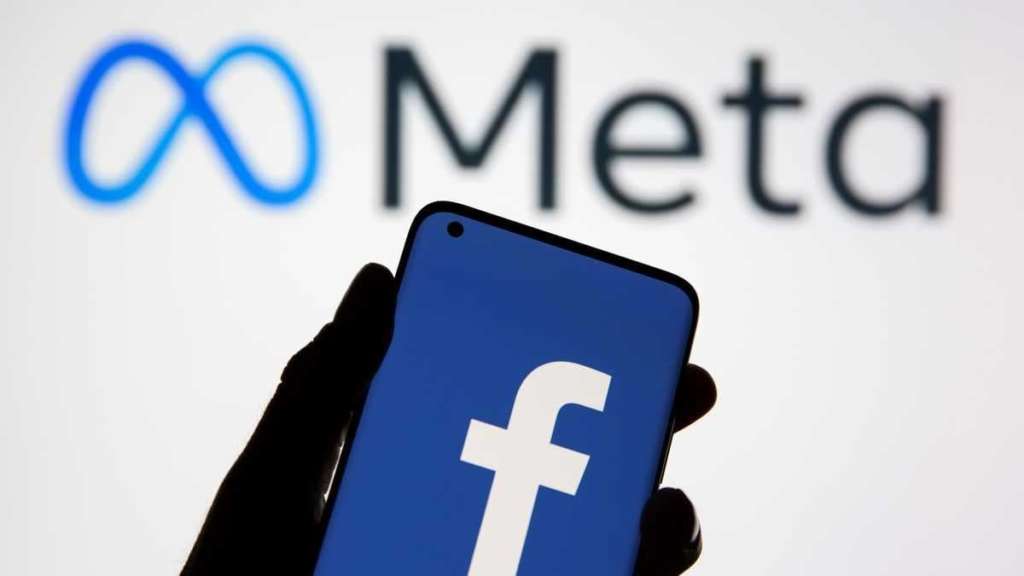 Facebook App: You may have noticed some new features on the Facebook app. One of which is the "create room" feature that allows you to create a room and include your friends to have a discussion. This has several applications on its own, but there is more to the new changes that have been developed for the future of meta.
Messenger: Messenger has been connecting people on Facebook and Instagram now for a couple of years. Before that, it connected people using Facebook only. Now, it is likely to continue to evolve and produce higher level experiences. You can already meet with people to chat, do business, study online, and do other things that enhance your life.
WhatsApp: This Meta Platforms, Inc. app is simple and reliable. It brings more privacy to messaging, which allows you to chat and connect with friends and loved ones with ease.
Instagram: As you know, Instagram is a visual social media platform. Its introduction brought forward new ways for people to express themselves through images, memes, videos, infographics, and other visuals. It essentially turned the social media realm upside down. At the same time, it opened up opportunities for users to convert their passions into revenue. Consider how influencers make money from brands by promoting them on Instagram. That is just one way people are making money on Instagram.
Workplace: This application is bringing companies and employees together to work remotely. It uses Live video, Chat, and Groups to allow collaboration, communication, and anything that your company needs to be productive. There are big plans being developed for the Workplace app.
Oculus: This will become the VR (Virtual Reality) portion of Meta Platform Inc.'s subsidiaries. The plan is to literally "redefine the way people work, play, and connect," according to the Meta website.
Novi: Using secure blockchain technology, this digital wallet is expected to receive and send money at the international level, securely and instantly without fees.
Portal: This app is going to use AI (Artificial Intelligence) technology to make video-calling devices and experiences better and more realistic.
What Is Coming?
The four overarching actions that Meta plans to take include:
Upgraded Expression and Safety: This will be an extension of the current collaboration of fact checking performed on the Facebook platform. It will extend to all of Meta's subsidiaries. The claim is to prevent violation of their guidelines and rules to prevent what is considered false information from going viral, or at least reducing it.
Privacy and Security Protection: A higher level of privacy is going to come with the newer construct of Meta's virtual properties. The idea is that the more you share and connect online, the more you need privacy and protection from malicious intent.
Election Preparation: This system plans to take a role in elections, claiming to improve the voting process.
COVID-19 Response: The push for information and resources to help us all be safe during these times is another part of this new metaverse, according to stats.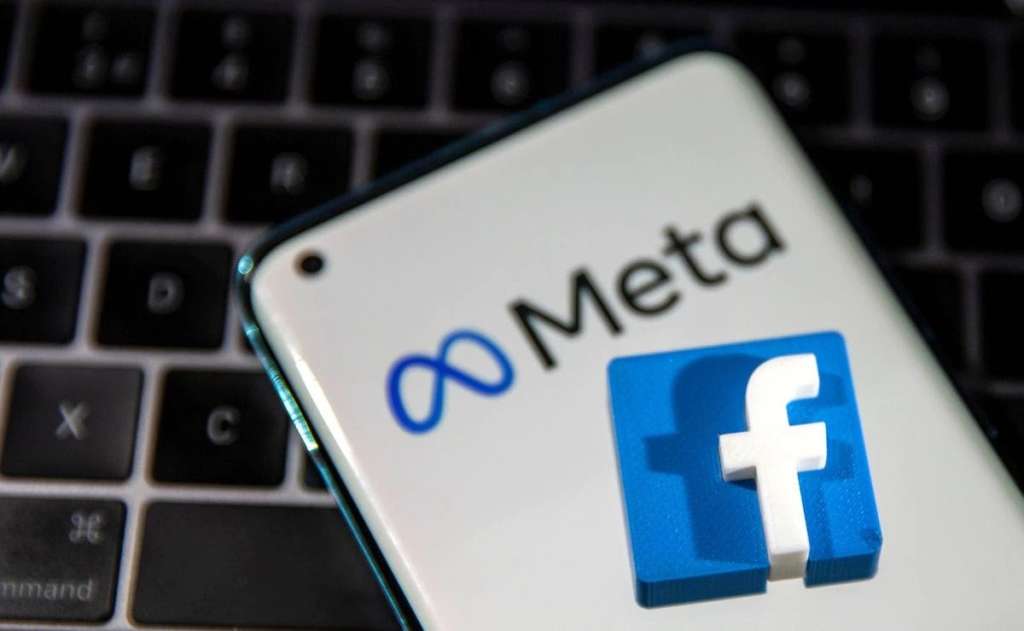 What Happened?
It is believed that the whistleblower who leaked damaging and scandalous information back in October 2021 is one of the main reasons Facebook's board decided it was time that they rebranded and changed the name of the company.
It is supposed to be completed by February 2022.
Rebranding after bad press is one of the most used methods of keeping a company together while improving its reputation with new goals and missions in mind.
It is one of the tenements of public relations when a company withstands a major fall.
The announcement of the rebranding was made at the Facebook Connect conference during the last week of October 2021. It seemed to also be a good time to rebrand while bringing the metaverse to life.
Because plans were already in place to create this metaverse, social media's concept of bringing the real world into the digital world, using features like augmented reality and virtual reality, it was just the right time to give the company a facelift.
Conclusion
There is still a lot of controversy and scrutiny surrounding Facebook, Instagram, and the other subsidiaries of Meta Platforms, Inc.
The psychological effects of this new construct of bringing digital and physical life together are concerning to top psychologists who deal with addiction.
Other concerns relate to societal fragmentation, which can distort perceptions via biased content. Also, even with the promise of better privacy and security, there are still concerns regarding privacy with this new way of connecting.
On the other hand, there are some benefits for businesses in most industries like real estate, education, business applications, and office applications.
If the metaverse reaches full fruition, we will see how it works and if it will be embraced or shunned.
Individuals have various perceptions about technology, so things remain to be seen. There is nothing intrinsically bad or good about a metaverse.
However, it is more about how this concept is perceived by society at large.
It is doubtful a metaverse ideal will make or break the world, or turn it into a 'matrix' existence, as some will debate. Still, it remains to be seen.
This is intended to be an unbiased, fact-based article with some known viewpoints and statistics spanning across perceptions.
It is an overarching view of people across the globe that comes from a collaboration of research and resources across the Web.
Sources