Making money is something that a lot of people struggle with. It can be hard to find a job that pays well, and it can be even harder to save up enough money to make a big purchase.
If you're looking for some legitimate ways to make good money, you're in luck! This blog post will discuss 11 different ways to start making more money today.
Some of these methods are easier than others, but they all have the potential to help you improve your financial situation. So keep reading and find out how you can start generating more income!
1. Tutor Students in Your Area of Expertise
If you're good at a particular subject, why not offer your services as a tutor? You can set your own rates, and there's always a demand for tutors.
Many parents would want to pay more for quality tutoring services. And with remote learning still trending, you can do this from the comfort of your sofa!
2. Try Dropshipping
Dropshipping is a go-to way to start an online business with very little up-front investment. You don't have to worry about stocking any inventory or shipping any products yourself with dropshipping.
Just set up a store and find a supplier who can ship the products directly to your customers. You can start making some money on the side while you're still working your day job.
3. Try Print-On Demand
If you're creative and enjoy designing products, print-on-demand could be a great option for you. You create designs for products like t-shirts, mugs, and tote bags with print-on-demand.
Then, when someone orders one of your products, the printing company will handle the production and shipping process for you.
4. Sell Your Photos Online
If you're a talented photographer, you can make some good money by selling your photos online. There are a number of different websites and platforms where you can sell your images.
Do some research to find out which one would be the best fit for you, and then start putting your portfolio out there!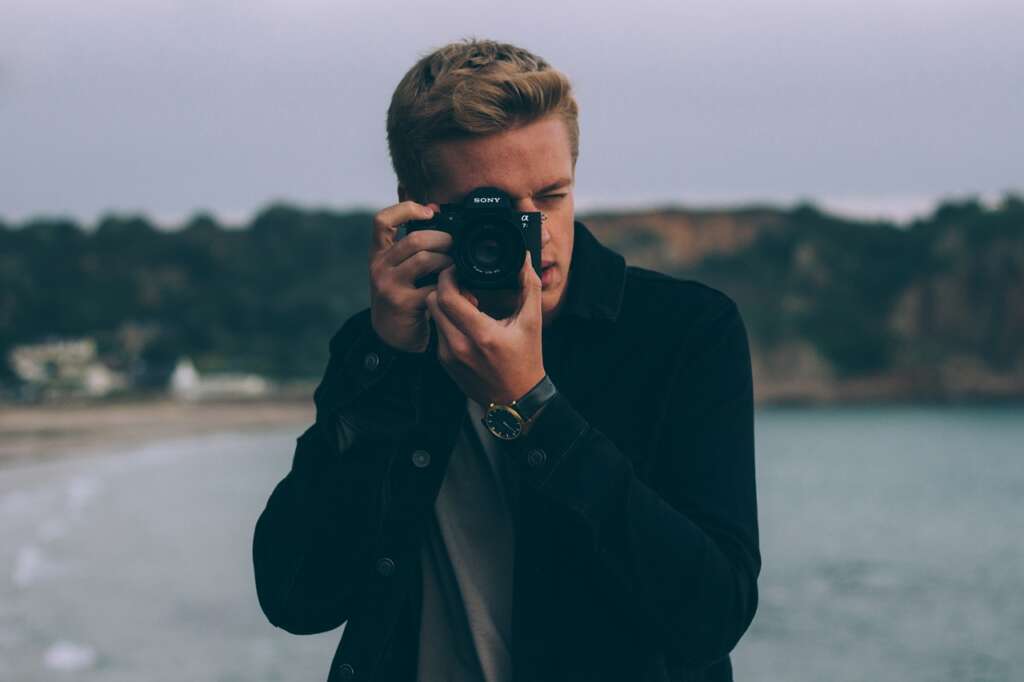 5. Start a Blog
If you're a good writer and have a way with words, you enjoy sharing your thoughts and ideas with others, starting a blog could be a great way to make money.
You can monetize your blog in several different ways, including through affiliate marketing, advertising, and sponsorships.
Just make sure that you create valuable content that your readers will enjoy!
6. Be a Social Media Influencer
If you have significant followers on social media platforms, you could make some good money by becoming a social media influencer.
Brands are always looking for influencers to promote their products and services.
So if you have a large following on Instagram, Facebook, or Twitter, you could start making some extra cash by promoting brands you love. Just be sure to disclose any sponsorships or partnerships to your followers!
7. Take Online Surveys
You can also choose online surveys to make some extra money on the side.
Surveys help businesses collect information and opinions about their products by using customer data as a source.
You can sign up and earn cash through using such insights platforms and even earn rewards like gift cards.
Just make sure to research the platform and only sign up for reputable survey sites.
8. Start a Youtube Channel
If you're creative in making content and enjoy making videos, starting a Youtube channel could be a great way to make money.
You can monetize your channel in a number of different ways, including through advertising, sponsorships, and product placement.
Just make sure that you create engaging and entertaining content that your audience will enjoy!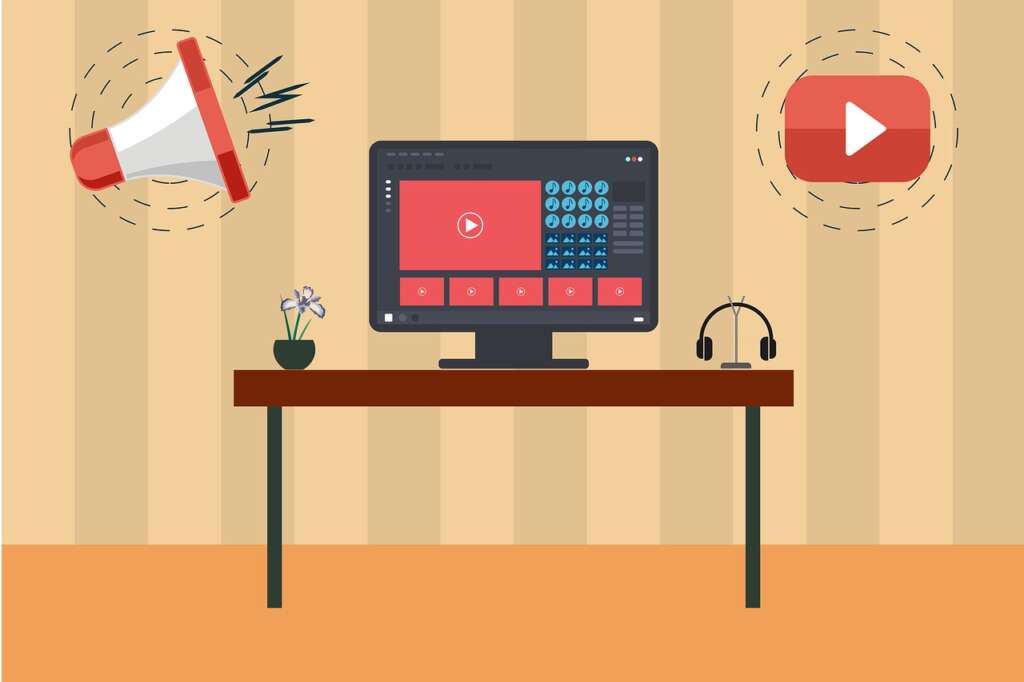 9. Create an Online Course
If you're an expert in a particular subject, you could create an online course to share your knowledge with others.
Online courses are a great way to make money because people are willing to pay for quality content. Plus, there's always a demand for online courses!
Check out platforms like Udemy, Skillshare, or Teachable to get started.
10. Become a Writer
If you're a good writer, you could make money by becoming a freelance writer.
There are some websites and platforms where you can find writing gigs.
Just ensure to do your research to know which sites are legitimate and which ones aren't.
Check out Upwork, Freelancer, Fiverr, Media Bistro, and Problogger to get started.
11. Sell Your Stuff on eBay or Etsy
If you have any extra or old stuff lying around your house, you could sell it on eBay or Etsy.
These platforms are great for selling everything from clothes and furniture to electronics and jewelry.
There's no right or wrong answer when pricing your items on eBay or Etsy. You can either choose to price your items at a fixed price or decide to auction them off.
Just make sure that you research what other people are selling similar items not to overprice or underprice your products.
Start Making Money Online Now!
There are several ways for you to make good money online right now. So if you're looking for some extra cash, these 11 methods are a great place to start!
Do your research and find the method that's best suited for you, and then get started today!