Khloe Kardashian recently shared some adorable pics of her with her daughter True – but some fans are asking if her face has been photoshopped or not.
Some of her followers claim that she has a ''whole new face'', when she posted to her Instagram on Sept. 30.
Khloe decided to turn off comments on her post, so her critics turned to Twitter instead to lament their skepticism, with comments including things like 'please stop messing with your face' and ''what has (she done) to her face?''.
In her most recent pics on Instagram with her daughter, fans are once more focused on how different her face looks. With comments like ''Who is that with True?'', it's clear that nobody is buying her new look.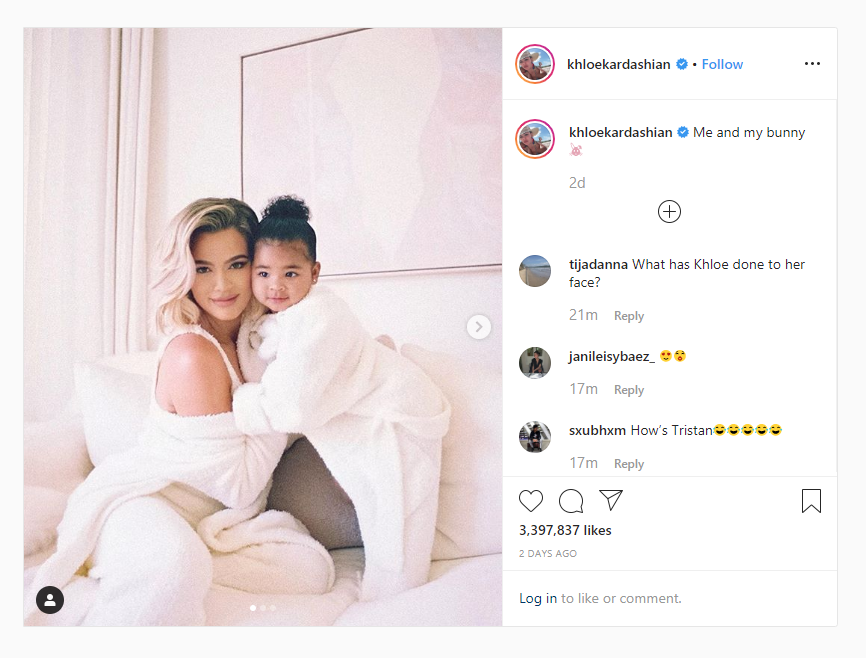 Does She Edit Her Pics?
There are some Instagram accounts out there that call out celebrities for editing their pics, and one in particular, Celebface, has claimed in the past that Khloe uses the FaceTune app to edit her face in pics.
The account uploaded two pics of Khloe side by side, comparing the differences. This led to a slew of comments, including "she looks like another person on Instagram….
However, some commenters have pointed out that there's nothing wrong with editing, claiming that fans should "let her do it" if it makes "herself feel better".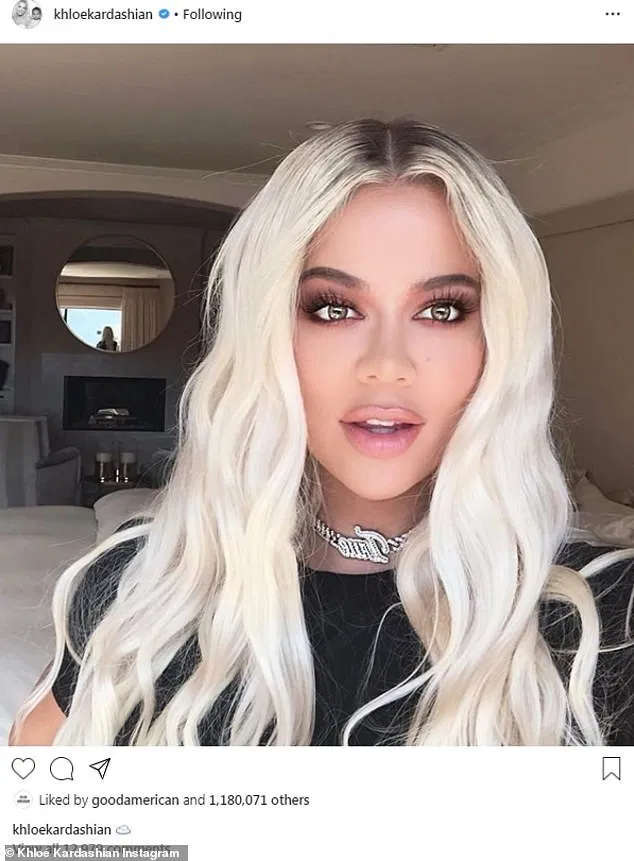 Maybe It's Just Makeup?
Khloe did a makeup tutorial in July that she uploaded to the internet, in which she explained that when she contours her face, it makes her look "crazy".
She admitted to contouring her nose quite a bit and claimed that different angles and lighting could dramatically alter the appearance of her face.
The truth, it seems, remains to be seen.