Kenji is great when it comes to helping you with your Instagram growth, but there are other tools worth looking at, too. It's getting more and more difficult to find amazing tools out there, all thanks to Instagram itself.
Instagram has been on the warpath recently, with the goal to shut down anyone out there that are violating their terms and conditions.
While this is fair to a point, it still means that you're going to struggle to find a reputable Instagram growth service that you can rely on for the foreseeable future.
Luckily, we've got the answers. Let's review Kenji and also look at some worthwhile Kenji alternatives.
Kenji Review
So, what is Kenji, then? Kenji is an Instagram growth service that claims to be one of the most powerful ones out there. Their website starts out strong, and commands a powerful presence, implying that they are truly one of the best.
They say that their growth service is powered by A.I., which can help you get more Instagram likes, engagement and followers.
They also say that you can get started within seconds with their features, which is something we always like to hear.
Kenji says that if you want to get going with them, the setup process is going to take just 60 seconds. Beyond this, you're looking at a two-week guarantee of their features, which is really cool as well.
This means that if you're not satisfied with their features, you can tell them and they will refund your money.
They also claim to be used by more than 100,000 clients already. This means that they have been able to build up a long-standing reputation, and can make a real difference to your account.
Kenji explains that one of the best parts of their features is that you don't have to be a tech-savvy person to know how to use them.
They say that the entire process is actually super easy, and it's going to take you no time at all to get used to it. They can help you automate everything, from your story views to your likes and followers.
So, what does Kenji actually offer its clients? It offers them an Instagram follower growth service, which can automate the following and unfollowing process, making everything run a little bit smoother.
Beyond this, they can help you with their Instagram auto liker, so that you can get noticed by the right people in your niche. They can also help you with live reactions and their Insta story viewer feature.
This means that you can view hundreds of other people's stories every day, in the hopes that they check out your profile in return.
Review Verdict
This hands-free automation has been able to help a lot of people, and they have the client reviews to prove it. They say that their automation is safer than most and that it poses a very small risk to your account.
If you want something that's safe and effective, check out Kenji today.
First Look at Kenji Alternatives
1. Best Out There This Minute: Growthsilo
"I know that for my branding, I need a company to look after more than just my Instagram engagement. Growthsilo has blown me away with how much they can help me just by subscribing to their service monthly."
2. Second Best Out There This Minute: Growthoid
"I know how important it is to find a company out there that actually listens to what you need out of an Instagram growth company – if it's important to me, then it's important to other people, too. Growthoid couldn't be more personable – they really care about each and every customer."
3. Third Best Out There: Nitreo
"Nitreo is just one of those companies that put me at ease right from the beginning. They made me feel like they were going to be able to help me with it all and do so safely. Honestly couldn't ask for a better option for my Instagram growth."
4. Best for That Budget: Follow Adder
"With Instagram taking companies out of the game, it's getting more difficult to find one that ticks all the boxes, including budget. In fact, budget is potentially one of the most important boxes to tick, so thank goodness I found Follow Adder."
5. Best for Security Reasons: Task Ant
"There are your average Instagram growth companies out there, and then there are ones that really work hard to stand out. Task Ant stood out to me immediately, and I haven't gone back since. This is because it works – it simply works."
6. Best Old-Timer: Jarvee
"There's nothing wrong with recruiting the help of an older company when you need it. While these newer companies may look appealing, there's something to be said for a company that can stand the test of time – and stays off Instagram's radar for years on end."
Kenji Alternatives (Our Reviews)
1. Best Out There This Minute: Growthsilo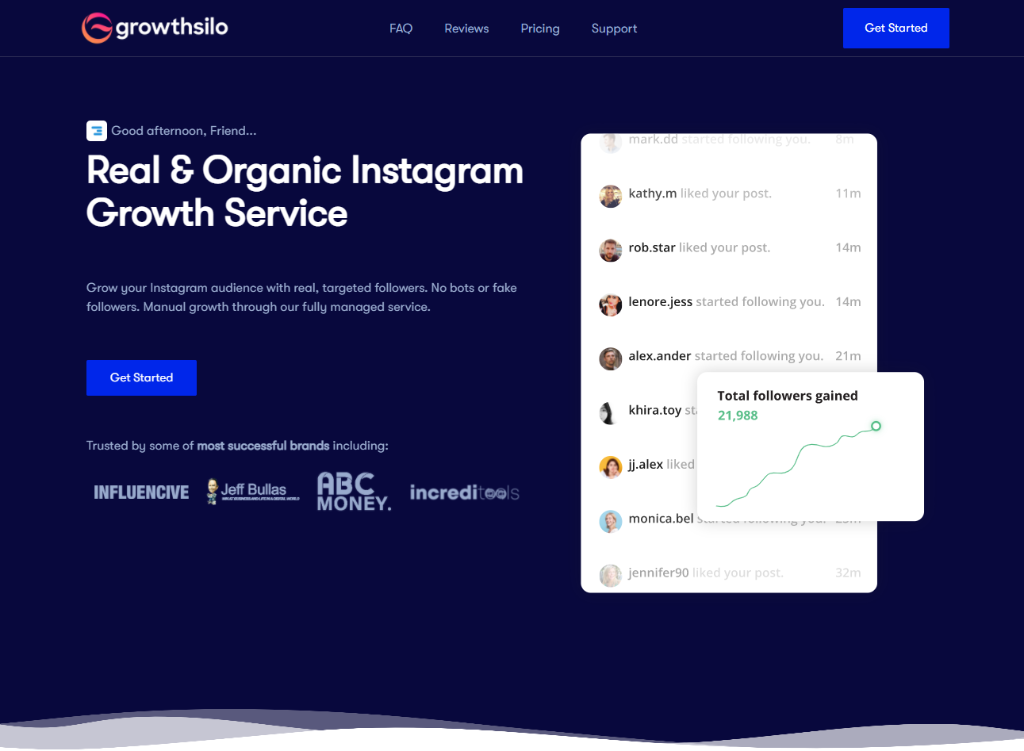 When we reviewed Growthsilo, it was pretty evident that they've got a lot of features that you're not going to find anywhere else.
This is because they've decided to cover all bases – not just Instagram growth. They can help you with anything, from sprucing up your website to covering your next email marketing campaign.
If you need someone who can do it all, these guys are there for you. What's more, they just brought out a feature called 'mass story views' so you can watch other people's stories and encourage them to check out your profile.
2. Second Best Out There This Minute: Growthoid
Growthoid is potentially one of the most trustworthy Instagram growth services out there. They truly know what it takes to grow your brand online, and they want to be there for you every step of the way.
When we reviewed them, we found that they will happily sit down with every customer and figure out a customized engagement plan that works for them.
3. Third Best Out There: Nitreo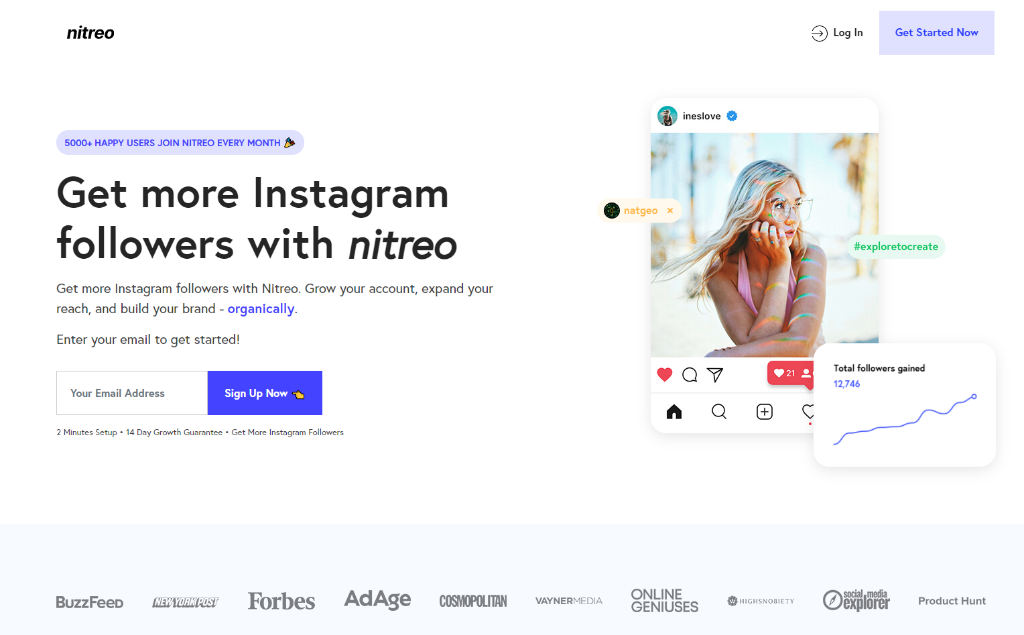 Want an Instagram growth service that's actually going to care about your well-being?
Then talk to Nitreo. This company talks more about what they're not offering their clients than what they are, which is great when you think about it.
This means that they're quick to remind people that they don't use bots or fake engagement to help them grow their Instagram profiles.
We also love that their have a two minute setup, and a money back guarantee that lasts for two weeks.
4. Best for That Budget: Follow Adder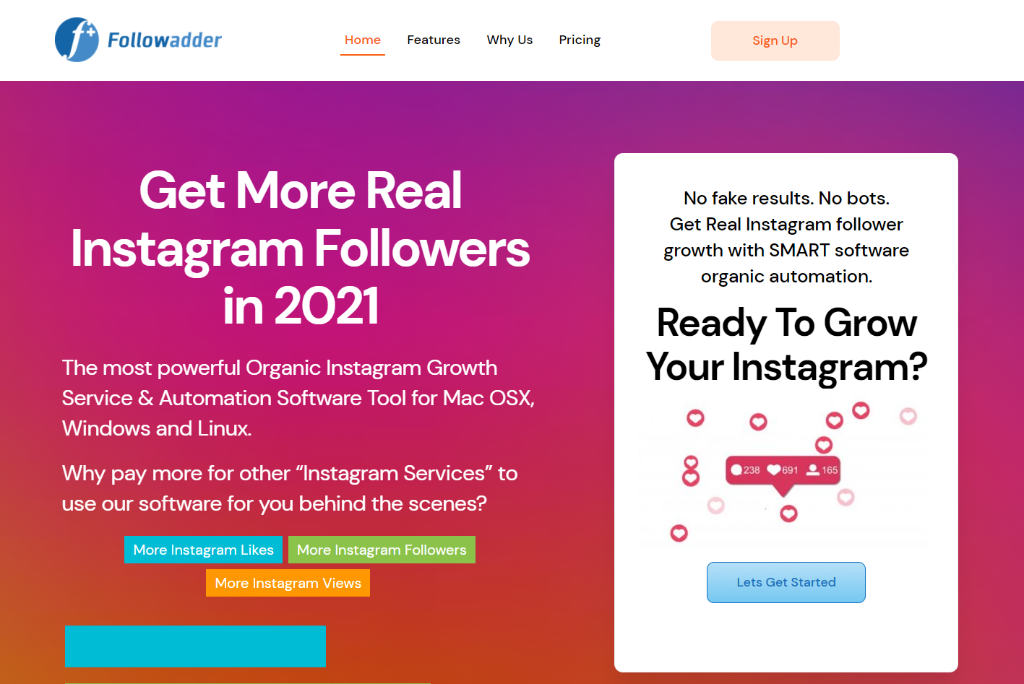 Follow Adder is one of those bots that, like Jarvee, has been around since it all began, all those years ago.
They come with a dashboard that you can download with Linux, Mac, and Windows, and they have special features where you can customize them to suit your needs.
Our review of Follow Adder was easy because they are what they say they are – there aren't any hidden costs or terms and conditions.
5. Best for Security Reasons: Task Ant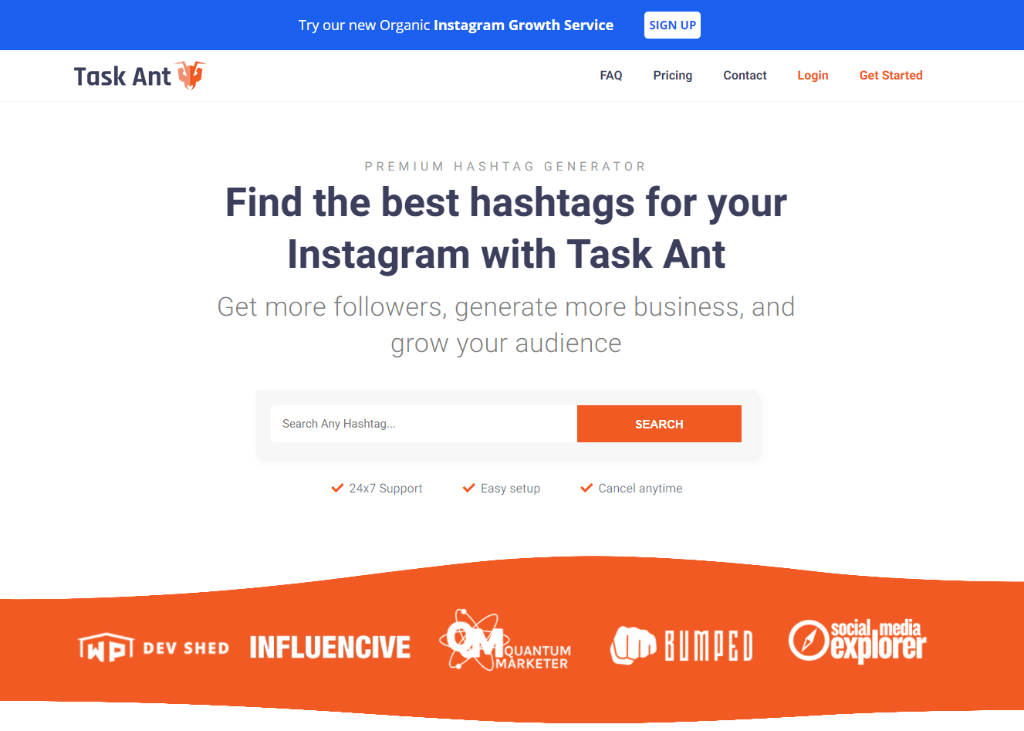 As our reviewer mentioned before, Task Ant have seemed to really nail it when it comes to bringing a point of difference to the table.
They know that you need something like this to really stand out from the crowd, which is why they've chosen to focus on hashtags.
We all know how important hashtags are for your growth, and their search engine can help you compile the ultimate list of the ones you should be using for your niche.
6. Best Old-Timer: Jarvee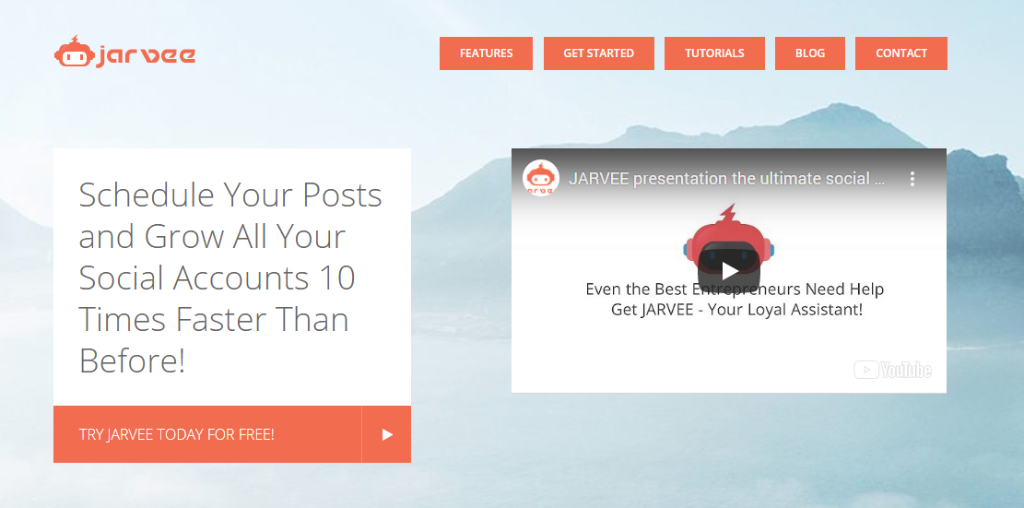 Jarvee likes it to be old-school, and this means using tried and true methods of Instagram engagement to get you where you need to be.
They have a dashboard you can use with Windows that is also customizable, just like Follow Adders. Between these guys, there's not too much else you need for stellar Instagram engagement.
Did You Know?
We bet you don't know which country has the largest population of female Instagram users.
What might be surprising to some, Brazil is home to the largest female user share for Instagram.
What's more, Brazil also takes the title for having the largest population of Instagram users in South America and ranks second worldwide.
You may have already noticed this with your own Instagram engagement, but those videos you're uploading are actually going to be getting twice as much engagement as the photos you put up, too.
It looks like you need to start creating some more watchable content. Whether it's your Instagram stories or those videos that you put up on your feed, there's something about them that is appealing to the mass audience.
Our Review Process
When we take a look at who should be ranked on our list of the top Kenji alternatives, we make sure to do our homework.
This includes checking out at least 220 Instagram growth companies and reading through upwards of 3000 customer reviews that say both good and bad things about these Instagram growth services.
This is the best way for us to figure out exactly who out there is worth your money, and who you should avoid altogether.
With this in mind, we feel pretty confident about our choices on this list and suggest that if you want to boost your engagement, you check out their free trials.