Omegle is an online platform that connects random users for text or video chats, but many of you may wonder, "Is Omegle safe from hackers?"
As a user, you should be aware that Omegle presents some noticeable dangers related to hackers and cybercriminals.
The platform's safety features are weak, which puts your personal information at risk.
While using Omegle, remember that the content you share may be saved on the platform and, as a result, be potentially vulnerable to hackers.
Some cybercriminals have even proven that Omegle's server isn't too difficult to hack into.
This means that the information you provide during a chat session could be exploited by hackers, affecting your privacy and safety online.
Before logging on to Omegle, ensure you understand the risks and weigh the potential consequences.
Always take precautions to protect your personal information, and consider alternatives that prioritize user privacy and security.
Keep yourself safe before striking up a conversation with strangers on this popular platform.
Understanding Omegle and Its Purpose
Omegle is an online platform that connects you with random strangers for text chat or video chat.
The primary objective of this app is to facilitate communication and enable interaction with new people from all around the world.
However, the app doesn't require you to create an account or provide personal information, which adds an element of anonymity to the experience.
When using Omegle, you have the option to choose whether you want to communicate through text chat or video chat.
In both cases, the platform will randomly pair you with another user who is also looking for a conversation.
This unpredictability is part of the appeal of the app, as it allows you to meet and engage with individuals that you might never have encountered otherwise.
While the concept of connecting with strangers might seem intriguing, it is essential to consider the potential risks that come with using Omegle.
Since the platform does not have any way of verifying a user's age or identity, it can expose you to various online threats, such as cyberbullying, identity theft, and even online predators.
Additionally, the site's lack of language or content filters means that you might come across inappropriate or offensive material during your chats.
Although Omegle offers some degree of anonymity, this can also work against you.
Hackers and other malicious users could take advantage of the platform's lack of security features to compromise your privacy and safety.
This is particularly concerning when using video chat, as your face and surroundings might provide info that could be misused by ill-intentioned individuals.
To mitigate these risks and protect yourself while using Omegle, you should avoid sharing personal information, use a VPN to hide your IP address, and report any suspicious activity.
While the platform can be a fun way to connect with new people, it's crucial to approach it with caution and prioritize your safety in all interactions.
Omegle Safety Concerns: Is Omegle Safe from Hackers?
Predators, Grooming, and Inappropriate Content
While using Omegle, you may encounter predators who seek to groom or exploit vulnerable users, particularly minors.
Since the platform doesn't require registration and allows for anonymous chatting, it can be difficult to identify or track down these individuals.
Be cautious when engaging in conversations, as explicit and pornographic content is not uncommon on Omegle.
Minors and Age Verification Issues
Omegle is particularly risky for minors due to the lack of age verification measures.
Users in the US, UK, and India, as well as other countries, can access Omegle without providing any proof of age.
This makes it easy for children to be exposed to inappropriate content or predators.
To help protect your child, consider discussing online safety with them and ensure they understand the risks associated with using chat platforms like Omegle.
Hacking and Privacy Issues
Hackers pose a significant threat to your privacy and security when using Omegle.
Since the platform saves content shared during text and video chats, hackers may gain access to your personal information, such as your IP address, email, or images.
Here are some tips to protect your privacy on Omegle:
Be cautious about the information you share, both in text and video chats.
Use a virtual private network (VPN) to mask your IP address.
Avoid clicking on unfamiliar links or downloading files from unknown sources.
Precautions and Protective Measures
Using VPNs and Encryption for Security
To protect yourself on Omegle from hackers and enhance your safety, consider using an Omegle VPN service like NordVPN.

A VPN encrypts your data and hides your IP address, making your online activities more secure and private.
To use NordVPN or another reliable VPN service, follow these steps:
Sign up for a VPN service of your choice.
Download and install the VPN client on your device.
Connect to a server location.
Browse Omegle with increased security and privacy.
Encryption plays a critical role in protecting your information from hackers.
Use encrypted messaging apps and secure email services when sharing sensitive information with others.
Managing Personal Information and Anonymity
Maintain your anonymity while using Omegle by avoiding the disclosure of personal information:
Refrain from sharing your full name, phone number, location, or social media profiles.
Limit the details you provide about your life, work, or school.
Be cautious with file-sharing, as hackers might use files to gain access to your personal data.
Parental Controls and Internet Safety
Being vigilant about internet safety extends to those responsible for young individuals too.
As a parent, guardian, or caregiver, be proactive in using parental controls and discussing internet safety with your children.
Some suggestions for keeping your children safe online:
Educate them about the dangers of sharing personal information, especially on platforms like Omegle and TikTok.
Encourage open communication about their experiences online and interactions with strangers.
Use parental control tools to manage the sites and apps they can access.
Additionally, you may discuss the influence of social media and influencers on their views and decisions.
By taking these protective measures, you can help safeguard your children from potential online dangers while fostering a secure internet environment.
Safer Alternatives to Omegle
In this section, you will find some safer alternatives to Omegle that have better regulation, adult content management, and age verification strategies in place.
Popular Apps and Platforms with Better Regulation
Online security is essential when using chat platforms, so it's always a good idea to look for services with a reliable reputation.
Here are some popular Omegle alternatives you can consider:
Shagle: A well-designed video chat platform that allows users to connect with strangers. It offers the option to turn off camera usage if you want to remain anonymous.
JerkMate: A platform mostly focused on live cams and interacting with models, but it also allows for safe chatting with strangers.
Chaturbate: Similar to JerkMate, Chaturbate offers a safe environment to interact with others while maintaining an emphasis on self-pleasuring and chatting.
Adult Content Management and Age Verification Strategies
When looking for a safer alternative to Omegle, consider chat platforms with stricter rules regarding adult content and age verification.
Here are some platforms that employ better strategies for adult content management and age verification:
Cams: This platform provides live model shows while ensuring adult content is regulated and inaccessible to minors.
Flingster: An adult-focused video chat roulette platform that requires age verification to prevent underage users from accessing explicit content.
Remember to always research the safety and security measures implemented by the chat platform you choose, in order to protect yourself from potential scams, malware, or unwanted encounters.
By using platforms with robust regulation, age verification, and adult content management, you can create a safer and more enjoyable experience for yourself and others who engage in the chat platform.
Searching for and Identifying Potential Threats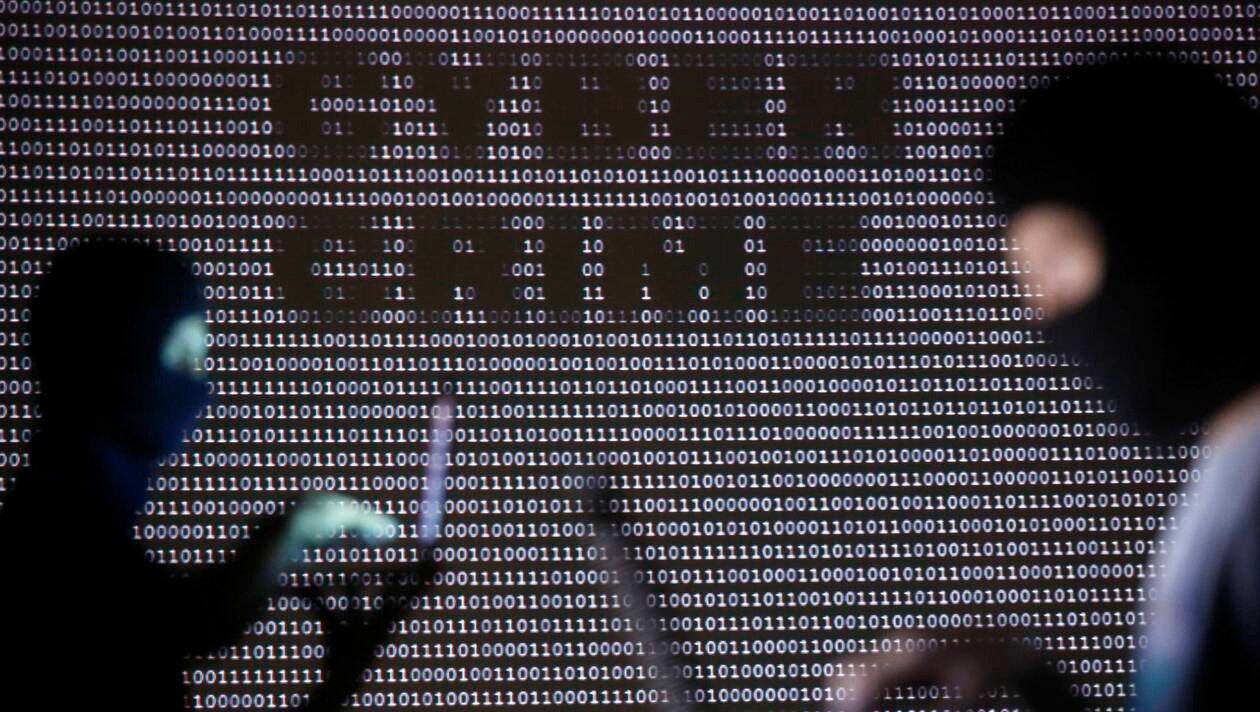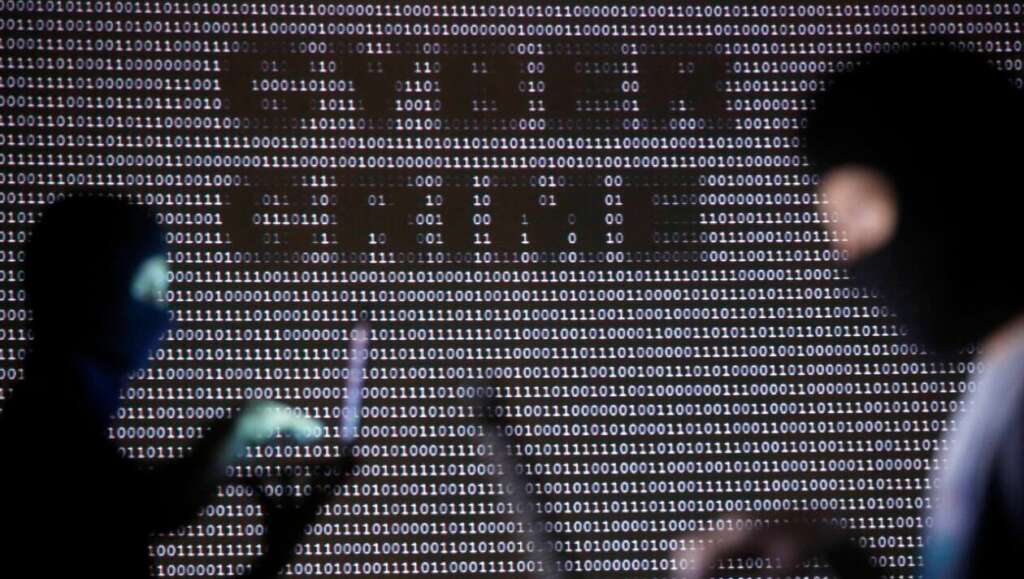 Recognizing Common Signs of Cybercriminal Activity
While using Omegle, it's essential to stay vigilant and watch out for potential signs of cybercriminals.
Common indicators can include:
Users asking for personal information, such as your email, phone number, address or social media usernames.
Sharing links to downloads or websites that seem suspicious or unrelated to your conversation.
Attempting to blackmail you by threatening to expose personal information or recordings of your chat session.
Omegle allows anonymous text chat and spy mode, making it easier for ill-intended individuals to conduct their malicious activities.
Using Search Tools to Identify Malicious Parties
As you engage with random users, it may be beneficial to verify users' credibility by searching for any available information like usernames, email addresses, or phone numbers.
Some resources you can use include:
Online search engines: Enter their information in search engines like Google to see if anything alarming or suspicious comes up.
Reverse-search tools: Use specialized resources to search an email, phone number or username, and uncover potential malicious activities related to a specific individual.
Public chat room forums: Research any common interests or chat rooms that the suspected malicious party frequents to learn about their behaviors and intentions.
By conducting thorough research, you increase your ability to identify potential threats and protect yourself from falling victim to cybercriminals.
It's crucial to prioritize protecting your online privacy when using Omegle.
Implement protective measures such as avoiding sharing sensitive information, keeping your physical environment confidential in video chats, and using up-to-date antivirus software.
Remain aware of the risks associated with using the platform, particularly for underaged users, and consider seeking safer alternatives to engage with new people online.
Final Thoughts
In the context of online safety, it's important to thoroughly consider whether using Omegle is a good choice for you.
Omegle is known to be a breeding ground for hackers, predators, and cyber threats due to its lack of proper safety measures and age verification.
Since the platform doesn't require registration, it's difficult to ensure a secure chatting environment for yourself and others.
When using Omegle, you're potentially exposing your personal information to hackers.
They can take advantage of the platform's weaknesses and exploit them to gain access to your sensitive data.
Therefore, it's crucial to be cautious about what information you share on Omegle or any other random chat website.
To minimize the risk of encountering harmful individuals or falling prey to their tactics, consider following these tips:
Use a nickname instead of your real name to protect your identity.
Be cautious of suspicious links and avoid clicking on them.
Keep your personal information private, such as your email address, phone number, and home address.
Remember, the internet has its dark side, and while it may be fun to chat with random people, it's your responsibility to prioritize your safety.
By taking appropriate precautions and being aware of potential risks, you can help ensure a more secure and enjoyable online experience.