Instagram has become a powerful platform for companies to reach their target markets and present their wares innovatively.
Instagram's meteoric rise to prominence as a marketing tool for companies of all sizes is unsurprising, given the app's massive user base of nearly 1.6 billion monthly active users.
The question that may arise for you as a small business owner is how many of those users are actually other businesses like yours.
So, today, we'll look at data and statistics to determine how many instagram business accounts there are.
You will undoubtedly gain some helpful knowledge that will assist you in accomplishing your business objectives by reading this article, so let's jump right in!
How Many Instagram Business Accounts Are There in 2023?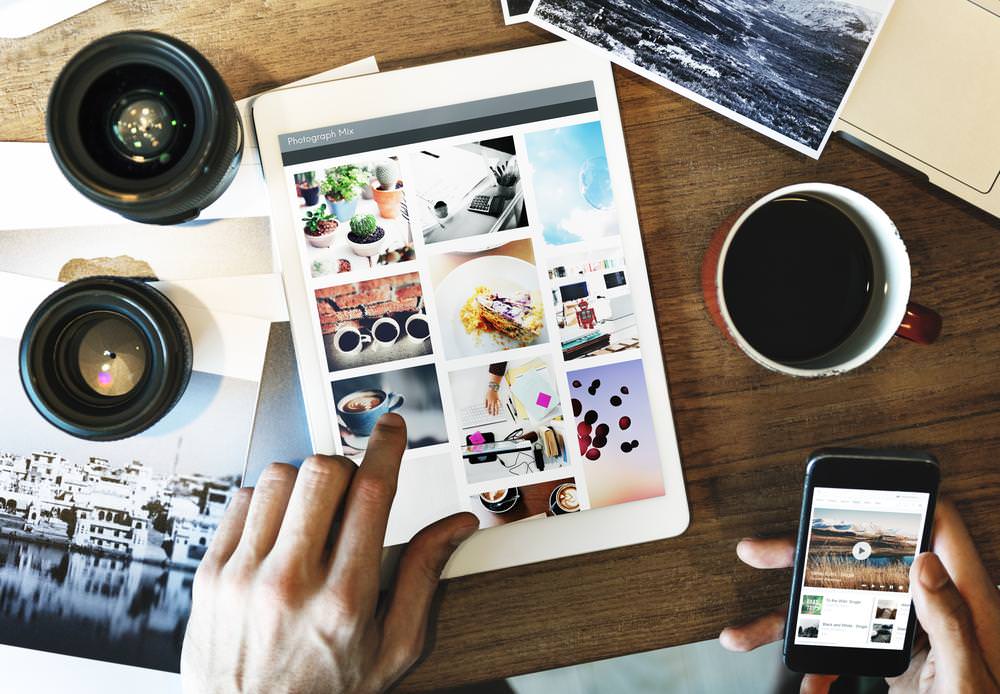 More than 200 million businesses currently use Instagram for promotional purposes, attesting to the platform's growing popularity to expand their customer base and increase revenue.
This represents nearly 15% of Instagram's user base, indicating that many businesses see the app as a viable expansion strategy.
Instagram's large and diverse user base makes it a compelling choice for many businesses, even if it isn't the best fit for every marketing strategy.
90% of Instagram users follow at least one business account, contributing to the platform's popularity.
Businesses that can create content that truly speaks to their demographic will have a better chance of attracting a large and active organic audience.
80% of Instagram users actively seek goods and services through the app.
As a result, it is critical for businesses to keep their profiles clean and publish consistent content that accurately reflects their brand.
Potential customers are still likely to look at a company's Instagram profile before purchasing, regardless of whether the company actively participates in Instagram.
Over 83% of Instagram users say they've discovered new businesses and services through the app.
Using this craze, brands can promote their products to Instagram's billion monthly users through shopping posts.
Because of its emphasis on visuals, a platform is an excellent place for businesses to gain product exposure.
However, the use of fake Instagram followers has become an expensive problem.
According to CNBC, "influencers" in the United States spend $1.30 billion annually on inauthentic followers.
Fake followers are ineffective because they will not interact with a brand's content or purchase its products.
In light of this, marketers should exercise caution when selecting influencers for collaboration and ensure they connect with genuine influencers.
Influencer Marketing on Instagram
It's no surprise that Instagram has become the most popular platform for influencer marketing, which has recently swept the advertising industry.
72% of brands ran influencer campaigns on Instagram in 2022.
Estimates for 2023 show a 4.1% increase in this figure, indicating that this trend is here to stay.
Instagram's massive user base of 1 billion monthly active users is mainly responsible for the platform's success as an influencer marketing platform.
Influencers can use the platform's photo and video-sharing features to create visually appealing content for their audiences.
The most common topics covered by global Instagram influencers were related to lifestyle and beauty, reflecting the growing importance of visual appeal in the modern digital era.
Instagram's shopping ability feature is a massive boon to influencer marketing because it allows brands to embed their products directly into the content of influencers' posts.
By 2021, 86% of American advertisers will use this method to increase business sales and visibility.
Another indicator of the success of an influencer marketing campaign is the number of #ad-labeled Instagram posts.
In 2021, there was a high demand for sponsored content, as evidenced by the 3.8 million posts tagged with #ad on the platform.
Instagram Advertising Benefits for Businesses
Instagram has proven an effective advertising platform, outperforming Facebook regarding engagement and click-through rates.
With a few exceptions, Instagram has a higher click-through rate than Facebook.
Instagram ads can be highly targeted, allowing businesses to reach only those most likely interested in what they offer.
Targeting options for your ad campaign include demographics, geography, interests, behavior, and even "lookalike" audiences.
Furthermore, Instagram allows you to retarget users who have previously interacted with your brand, increasing sales.
Instagram, more than other social media platforms, can increase average order value (AOV) by assisting you in reaching your target audience.
According to research by eCommerce personalization platform Nosto, Instagram has a higher average order value (AOV) on mobile for fashion retailers ($103) than both Facebook (AOV: $69) and Snapchat ($57).
Instagram is a great place for brands to advertise their products because of its large user base.
In their Digital 2021 July Global Statshot Report,
We Are Social discovered that the average engagement rate on Instagram across all post categories was 0.83%.
Engagement rates for image posts are 0.81%, 0.61% for video posts, and 1.01% for carousel posts.
On Facebook, average engagement rates for all posts are 0.11%, 0.16% for photos and videos, 0.13% for links, and 0.05% for status updates.
With these figures in mind, it's no surprise that many businesses turn to Instagram to connect with their customers and advance their marketing goals.
Instagram's business user base has been steadily growing, so it's time to consider how to maximize the platform's advertising potential for your own business.
Conclusion
Now that you know how many Instagram business accounts there are, it's evident that Instagram has become the ultimate player in the field of social media marketing. 
If you're not leveraging your business tools on Instagram, you're missing out on a huge opportunity to grow your brand, connect with customers, and drive revenue.
The information you gain here could be just what you need to take your business to the next level on the popular platform!
Sources