The quality of communication is one of the key factors in a businesses' success – or otherwise – and never more so than now, with more enterprises than ever before trading in a global marketplace.
Here's why high-quality communication is so crucial and how you can up the communication level within your own business.
Getting the Basics Right
Ensuring that you have some basic communication policies in place will enable you to stay connected to your workforce. Establish a meeting schedule, both to discuss matters as a whole team and to meet individual members of staff for one-to-one sessions. If your enterprise is large, then ensure that the various managers in your organization are meeting regularly with their teams and that there are processes in place for colleagues to raise concerns or grievances or mechanisms to use if they require support in any way.
Staying in touch with all of the staff in your organization is the best way to maintain a happy workforce, identify potential issues early, and encourage team members to innovate new ways of working if they are so minded!
Incorporate Quality Phone Systems
If your business is operating on a global stage, then having a high-quality and reliable phone network is absolutely vital to avoid struggling to connect to a virtual conference or losing the line when speaking to a potential new client.
VoIP (voice over internet protocol) is being increasingly used by businesses for telephone communication. Some VoIP packages allow the users to make calls using regular phone handsets over the internet, while others offer special handsets that can be connected directly to a modem or exchange; one of the best things about VoIP, as compared to a traditional landline, is that the sound quality is usually of higher quality, the connection is more reliable, and it is nearly always a much less expensive answer.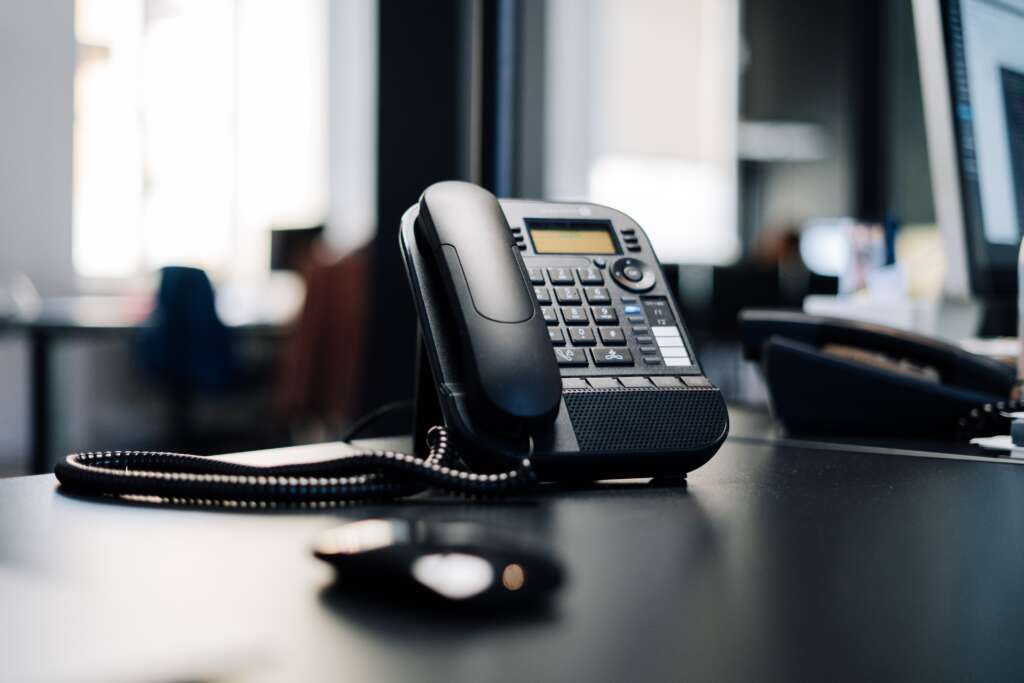 Spectrum VoIP is an example of a business package that guarantees optimum uptime to its users, helping them to stay better connected to their customers and clients. For more information on this option, read Spectrum VoIP full review here, including details on their thirty-day money-back guarantee and how Spectrum can help you make the switch if you're currently tied into another VoIP provider.
Create a Central Base For Information
Although a simple enough strategy, having a central repository for all information concerning the businesses' processes and any other useful information is an easy way to ensure a consistent and standardized approach to tasks by all team members. This can also be a great way to save time and to empower staff in managing their workloads.
Depending on the size and nature of your business, this information base could be in a paper format or stored digitally. You may want to have it based in the cloud if you have staff that work remotely or in different physical locations. For it to be effective, it's vital that the information is kept regularly updated, and it may be a good idea to designate the task of doing so to a specific team member.
Make the Most of Software
There is a vast range of software and tools at your disposal that could help increase the effectiveness of your business communication. Maintaining control of a project, especially when this project may incorporate the work of staff across different continents, is vital, and communication is a key element of this.
Project management software is an important way that many enterprises optimize their communication and therefore promote a better overall workflow across the entire business. This tool is helpful in assigning tasks, setting priorities, identifying log-jams in the system, and ensuring that work isn't duplicated by different teams or individual members of staff.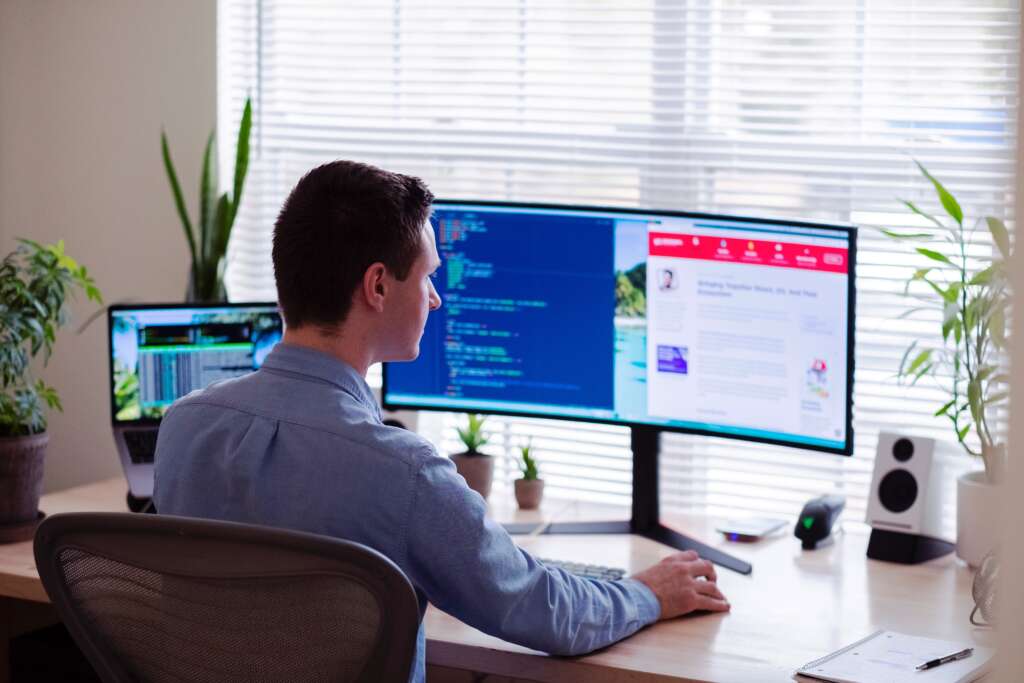 This type of software usually incorporates tools that make for better team collaboration in general, including cloud-based systems for storing and accessing information, and a range of messaging, chat, and conferencing options to keep everyone singing from the same hymn sheet!
Enhances Reputation
Effective external business communication adds to transparency and can promote better trust between your enterprise and its customers and potential new clients. Keeping communication clear, consistent, and of high quality will help to build your customer base and can differentiate you from your competition.
Great customer communication – whether this is via advertising or customer support provision – can also promote brand-building and result in opportunities to position yourself uniquely in the market. This also feeds into taking steps onto the global stage: having an already recognizable brand, and the ability to communicate your business' ethos and message across borders will give your enterprise the best possible chance of success as it expands and develops to meet new opportunities and challenges.
The Takeaway
Setting up and maintaining the processes needed for first-class communication in your business – both internally and externally – is fundamental to its ability to thrive. Good communication can enhance every element of your enterprise, from your team's workflow to the efficacy of your advertising, and for those company's trading globally, this is even more important to establish and grow the worldwide links that your business needs to grow.