Starting an online business comes with a host of responsibilities today. Who will be your target audience? How will you reach out to them? How will you make them come back to purchase your product?
These are some questions that need analysis before you move ahead with the launch of your online business. This implies that you need to consider some vital factors before the business launch. These factors ensure that your business undergoes a successful launch and has a striking future.
Here's how to do that!
Step 1 – Research To Understand Your Niche Thoroughly
As a newbie, you may have little or no knowledge of the online business you wish to kickstart. You can go haywire with your ideas and get lost amidst a pool of business strategies. Eventually, you may end up nowhere. That is why it is wise to start with some research to understand the niche you are interested in.
For example- if you want to start an e-commerce business online, evaluate how e-commerce business's function, their day-to-day revenue, customer service, etc. Also, find out how far they can earn good profitability to make sure it is compatible with your future financial goals. Once you have conducted your analysis, it is time to seamlessly move on to the next step.
Step 2 – Determine Your Target Audience For Effective Sales
The target audience is the audience you focus on to sell your products and make effective sales possible. As such, every product has a set audience that prefers it, finds it affordable, or is willing to make good use of it. That is why finding the right target audience for your product is imperative.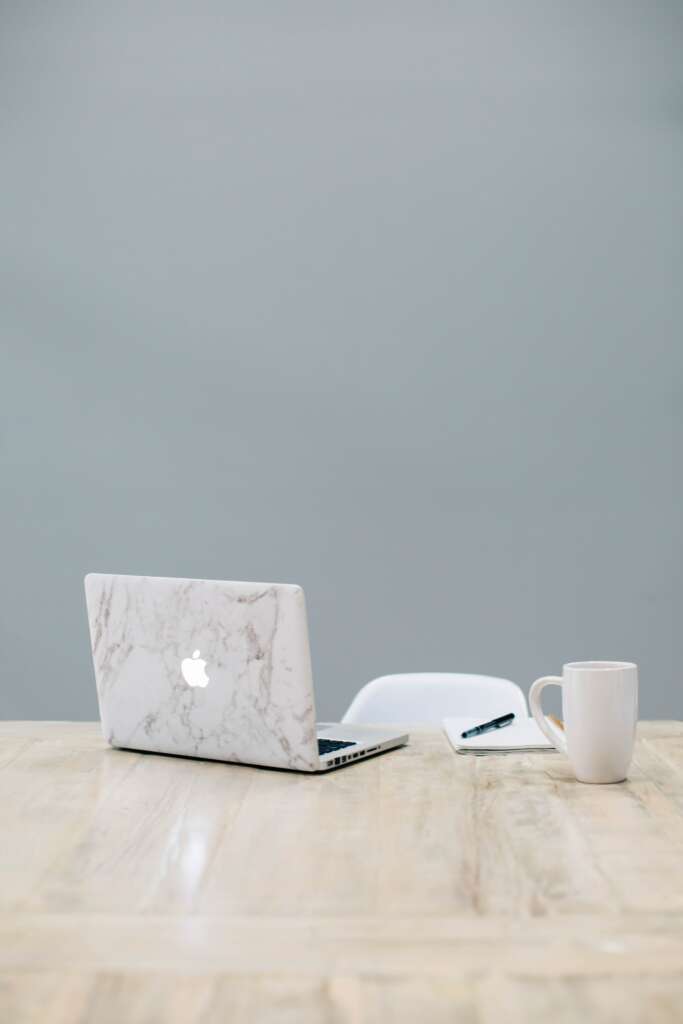 For example- if you are selling sanitary pads, you need to find women between 12 to 50 years. Similarly, if you sell men's grooming products, you need to find men specifically interested in grooming and maintaining good hygiene. You could also find those who need to start maintaining good hygiene to foster grooming habits in them.
Step 3 – Create A Unique Domain Name That is Easy to Remember
A unique domain name is your business's identity online. Scouting for a domain name that is easy to remember and eye-catching can be a good way to improve your customer base. A well-curated domain name can also help your customers keep coming back for more products without any complications. It is also an intelligent option to have multiple domain extensions.
Step 4 – Focus on The Website Design to Retain Customer Base
Building a website can be engaging and time-consuming at the same time. So, it is wise to consider a professional like Clay design agency. Hire one based on their experience, expertise, equipment uses, speed, and ratings. Make sure they can also accommodate everything in your website that your online business deserves.
All this should be done under a stringent budget frame that suits your preference. Sit with them and assist them map out everything you are looking to indulge in your online business.
Step 5 – Get Quality Website Hosting
Website hosting is the crux of your online business website. It makes it possible to be available on the internet and make sales. That is why selecting a reliable web hosting company is the need of the hour.
It might be the most important decision when starting your online business. Why?
A strong and trustful hosting will provide you with the best services and here we can mention the good technical support, good speed for your website, reliability, security, and upgrade possibilities.
If you are not familiar with this topic, such a provider will offer you different tools, including the domain checker that helps you get availability information of a certain domain, and will help you achieve the desired website and performance for your business.
Step 6 – Curate Comprehensive, Crisp, And Convincing Content
Whether the customer wants to know more about your product or your website, they are most likely to turn to your website content for it.
As such, your website's content must be relevant, up-to-date, and highly convincing to make them purchase from you instantly. However, do not write lengthy content that is not crisp and informative.
Since most audiences do not have much time to read anything apart from what helps them make a good purchase, keeping the content around the same is wise.
For example, if your brand is focused on men's grooming products, it would be wise to talk about all the grooming products that your site sells along with the packaging, pricing, and delivery it offers. You want to include everything to help the customer have a great shopping experience with you without being very persuasive.
Step 7 – A Marketing Strategy That Is Quick and Efficient
Today, if you want your business to stand out, it is best to have the most enticing marketing strategies in mind. Amidst Pay Per Click advertising and other marketing strategies, social media marketing is gaining heightened fame.
Make sure you use exciting graphics and other visual content to appeal to the audience and convince them to buy from you. A little humor will also go a long way!
Do not hesitate to include other essential steps here and there as per your business requirements. We also urge you to consider these pointers seriously and implement them for your successful business launch.