Relocating your network is stressful, but you might find some joy while at it. When you find yourself relocating your network, chances are that your business is growing. You probably need more space to accommodate more employees or expand other areas of your business.
However, before you start planning how you are going to clear your office and move your furniture to the new office, you need to think about your network. It plays an essential role in powering your day-to-day operations and ensuring that you can work.
You need to be aware of downtimes when relocating your network. They can lead to massive losses, especially for businesses that rely on online operations. Here are a few things to do to relocate your network without downtime;
Build A Contingency Plan
Every business owner wants to have a smooth transition when relocating their networks. This is possible and can be achieved with the right strategy. However, it is important to note that technology is tricky and things go wrong at times.
You need to ensure that you have planned for anything that might go wrong when moving your network. This is where contingency plans come in. You should make sure that your employees, especially the key ones, can work remotely in case things do not go as planned.
You can also look at having a network overlap when relocating your network. For example, you can have some staff members working from the original location while the rest move to the new location. Ensure that you have a solution for everything that might bring issues.
Migrate To The Cloud
When relocating your network, you might find yourself in a situation where you need to get rid of some or even all of your technology infrastructure. This does not mean that you throw away your infrastructure, but replace it with a better one.
In such a case, think about migrating to the cloud. This can be done before you start relocating your network. Cloud storage is better and easier when it comes to relocations since you do not have to move physical equipment.
In addition, you will not encounter any downtimes when using the cloud. You can even have your staff working fully remotely and able to access everything that they need from the cloud. They can then come to your new location once you have completed the relocation.
Think About Outsourcing
Depending on the type of business you run, you might find yourself in a situation where you have inadequate technology or IT staff. Some businesses have enough IT personnel who can handle network relocation without any problems.
If you do not, then you can think about outsourcing. Relocating your network might be the right time for you to outsource IT services to a reputable provider. Most of these providers have been in this business for a long time and understand how network relocation works.
They will make sure that your network does not experience downtime when relocating. They can even offer advice on what you need to do to ensure that everything works well even in your new location.
Relocate On Holidays Or Weekends
Even though this might sound like something that everyone knows, some businesses still relocate during working days. However, you need to make sure that your network is turned off (if it has to) when you are not busy.
This could be on holidays or over the weekends, especially late in the night on Friday to early morning on Saturday. Even though this might mean that you have to work over the weekend or on holidays, it is the best way to avoid downtime.
In addition, it provides you with adequate time to relocate and test your network performance in the new location. You will be able to troubleshoot any issues that might affect performance when all employees resume work the following week or after the holidays.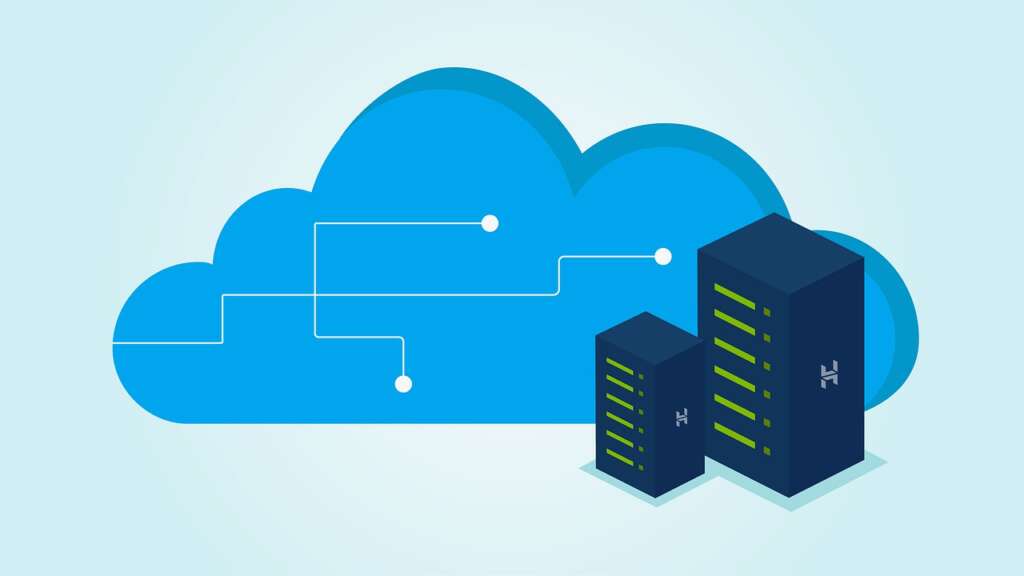 Wire Your New Location In Advance
Before relocating your network, you need to make sure that your new location is wired correctly. Add phone and network jacks everywhere you think that you will have an employee working from.
This will make the transition easier for you. In addition, your employees will simply move into the new location, get connected, and resume working without any problems. It does not matter whether you have an employee for every location or not.
You might expand in the future and use these locations. This helps you eliminate or reduce downtime when and after network relocation.
Give Your Network Time
When a person goes through surgery, they are required to spend a considerable amount of time in recovery. Of course, this depends on the type of surgery they underwent. Similarly, network relocation is like surgery on your network.
This means that after you have relocated your network, you need to allow your employees enough time to access its performance. In addition, you need to ensure that they have enough time to get used to the new network, location, and any changes you might have made.
Minimizing or avoiding downtime during network relocation is vital in making sure that your business remains operational without interruptions. You can do that by following the tips discussed in this article.