A few days ago, Optus, an Australian telecommunications company, caused significant customer concerns when hackers obtained data, including customers' names, email addresses, and identity information like passports and driver's license numbers.
No organization has come forward to claim responsibility. The stolen data retrieved by these hackers could be used to create new accounts with other businesses.
Hackers could even rack up thousands of dollars worth of debt with their victim's credit card information. One of the biggest causes of such data breaches occurring is when companies and their employees don't develop better cybersecurity measures and often rely on frequently used passwords to protect their databases.
Every day, businesses face countless threats by external—and even internal—parties wanting to steal essential data and gain leverage over certain companies.
If you're a business owner, here are several things you can do to protect your business accounts from possible cybersecurity breaches and attacks.
1. Always Back Up Your Data And Encrypt Important Information
One of the most important reasons to back up and encrypt your data is to prevent data loss from accidental deletion, hardware or software failure, and data breaches.
According to an annual survey conducted by cybersecurity software company Acronis, 68 percent of individuals lose data due to accidental deletion.
The same survey also found that 85 percent of organizations worldwide aren't backing up their data multiple times daily. Only 15 percent of those surveyed actually do.
The survey further found that 42 percent of surveyed organizations experienced data and financial losses during downtime when they didn't back up their data.
Encrypting important information and allowing access to only specific individuals could also prevent accidental data loss and breaches. Companies also benefit from the peace of mind knowing that their information is secured.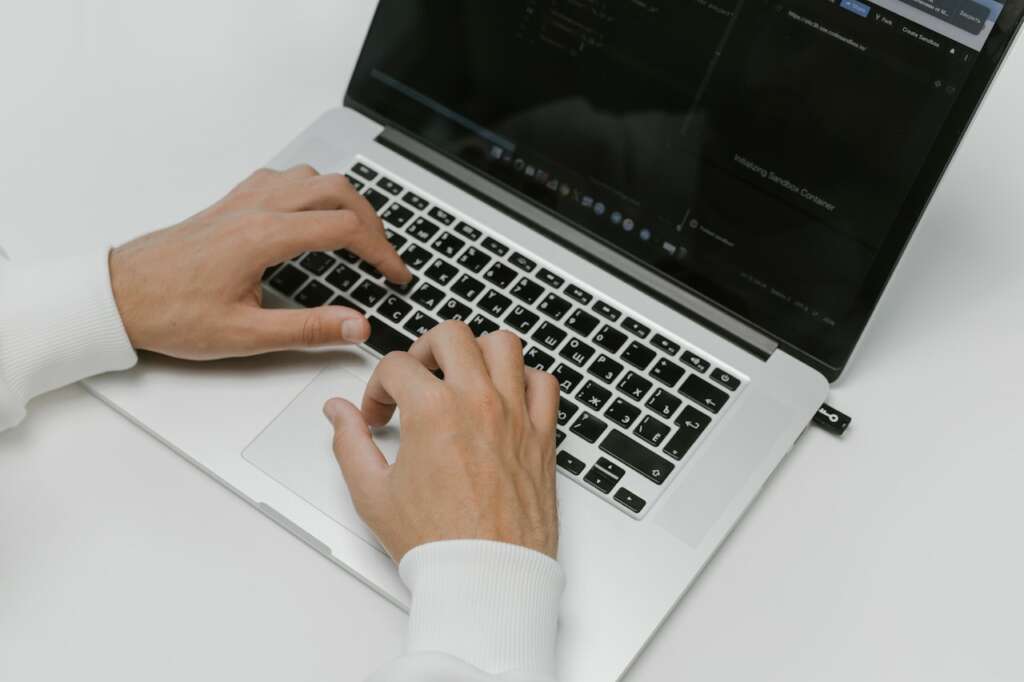 2. Train Staff To Be Cybersecurity Savvy
Training your staff to be adept at cybersecurity is a great way to protect your employees and company from potential cybersecurity attacks.
Training can include password management, creation, and identifying and handling phishing and other malware attacks. Educating and implementing proper cybersecurity training could help employees build awareness of your industry's different types of cybersecurity threats.
Thanks to the pandemic, more and more employees are working from home or remotely, which presents more opportunities for malicious hackers.
It's more important than ever to inform and educate employees who are further away and don't always have access to secure networks in the office.
UK-based cybersecurity software company SentryBay found that nearly half of the 1,550 people surveyed working from home in the UK have experienced a cyberattack. 49 percent of those surveyed shared that they felt vulnerable due to the insecurity of the devices that they were using.
3. Ensure Everyone Uses Multi-factor Authentication
Multi-factor authentication (MFA) is an added layer of security to the login process of accounts. There are different types of MFAs methods. The most popular is a unique code sent via text or email. Users must then input that code to verify their identity and log in.
Another popular form of MFA is the use of biometrics, such as fingerprint or facial recognition scanning. Biometrics tend to be much more secure than unique codes, making them an excellent choice for many companies.
4. Secure Your Devices And Network
The most fundamental aspect of cybersecurity for a company is that securing your network infrastructure—from Wi-Fi connectivity to intranet—can prevent external attacks from malicious individuals or organizations.
It's also helpful for companies to secure any devices distributed to employees, such as laptops, smartphones, and tablets. Any device being distributed should have proper malware protection software installed, password management software, and other necessary cybersecurity software.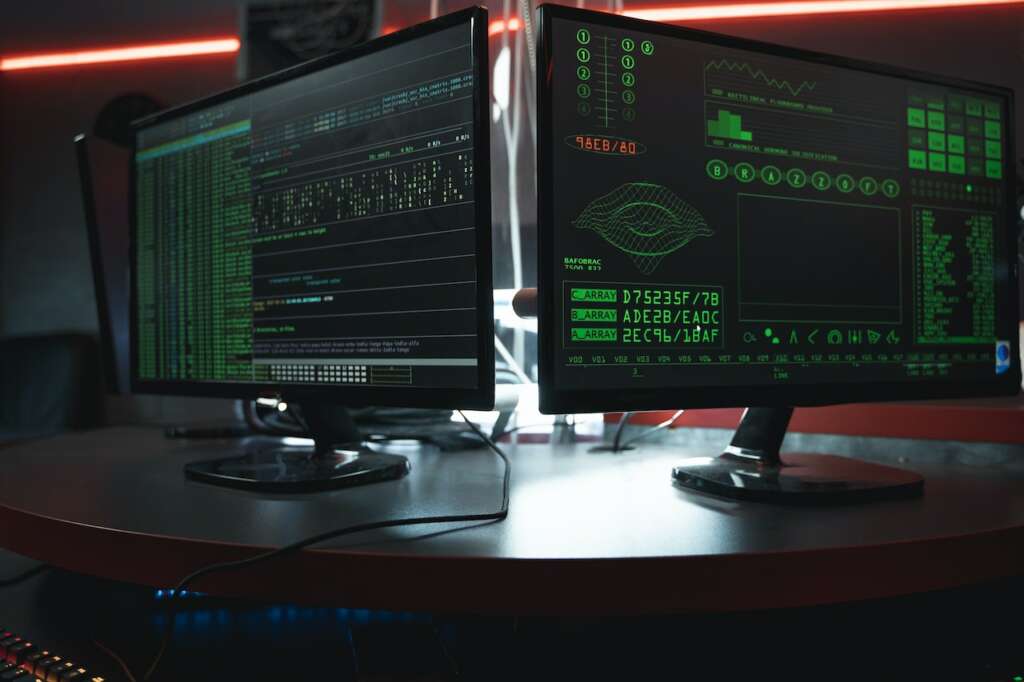 5. Regularly Test All Your Software And Services
To get a better picture of any potential cybersecurity issues, it's wise to maintain an inventory of every service and software used by the company and test them regularly for vulnerabilities.
Suppose your company can afford to do so, set up a cybersecurity department that tests and performs actives and passive scanning. If you can't, hire a third-party company to audit your company's software and services.
6. Invest In Systems That Can Protect Your Customers
According to cybersecurity expert Jay Marshall of biometric identity authentication software EyeLOCK LLC, data only becomes an issue when it's tied to specific users. Hence, companies need to isolate their customers' sensitive data.
So, instead of storing information like credit card numbers, cardholders' names, and expiration date together, separate them so that any sensitive information obtained by a hacker isn't going to be very useful.
Companies can better protect their customers when combining different cybersecurity measures like malware detection, multi-factor authentication, privileged access management, and the separation of further information.
Besides the steps above, companies could do a lot by staying up to date on new cybersecurity threats and making it a point to prioritize cybersecurity measures the same way they do business goals and other financial targets.
Even if a company is small and doesn't have the budget to create a robust cybersecurity plan, it can still do plenty of things to protect itself and its employees.