More than half the world's population is using the internet. Most of them use different types of browsers to access web resources. Do you know that with every use, you leave digital fingerprints and cookies with information about yourself? Based on them, all your actions can be tracked, and you will be identified with perfect accuracy.
And if for cookies, you typically receive notification about their usage by websites, and you can turn them off or decline any proposals, digital fingerprint with standard Browser settings is not under your control. During today's legislation, it is absolutely legal to use digital fingerprints by web sites developers, marketing researchers, advertising campaigns, and many more.
Besides, using some services such as Facebook and Google, you voluntarily accept their terms of use (have you read them in detail?). You allow collecting the list of your visited places, the list of your research requests, your date of birth, and your geolocation with GPS coordinates.
A digital fingerprint is not even required. Facebook recently added in its confidential policy to collect your preferences from YouTube. So, such resources can know even more about the user than he knows about himself. The main problem with all collected information and policies is that there are no unified legal terms and legal protection measures for personal data.
All websites widely use loosely defined concepts to collect, analyze and distribute them. The biggest owners of personal information are owners; alliances of five/nine/fourteen were created to share Internet users' online activity for national safety.
What Is included In Browser Fingerprinting?
Browser Fingerprinting includes all your Internet activities, and it could be active or passive. Active fingerprints include the user's IP address, his posts on websites or messages, and comments. Also, all online forms, permission to accept cookies, and receive newsletters are part of the active fingerprint.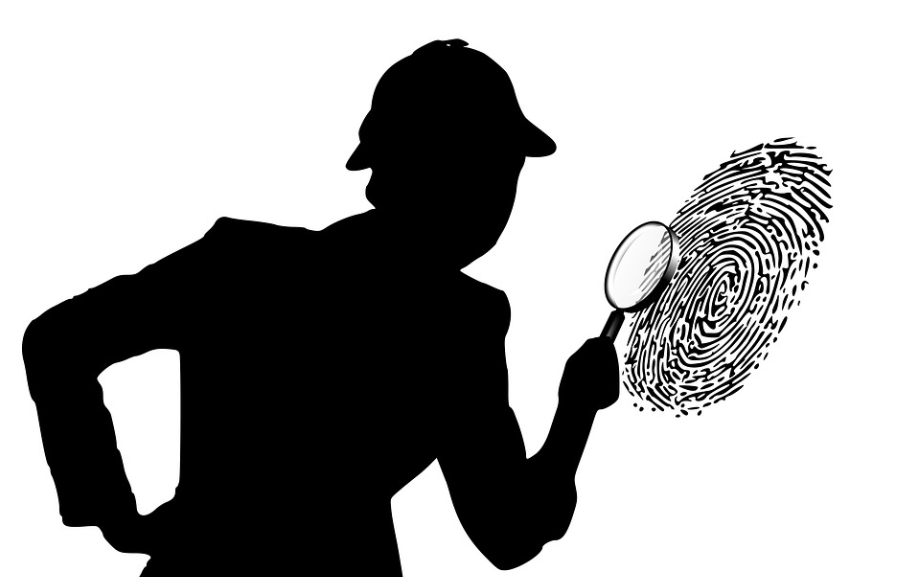 This information voluntarily is left by the user. On the other hand, passive fingerprints are left without user knowledge. This massive amount of information consists of the user's hardware and installed software, screen resolution, plugins, fonts, cookies, visited websites, and its frequency.
How To check Your Browser Fingerprinting?
Unfortunately, on the Internet, almost every web resource collects fingerprints. If you want to test fingerprint, your Browser is leaving; numerous online resources could help. If you do not use any protection measures, the test shows at least: your IP address, Browser version, and your location, including the city and zip code, software, and hardware.
You can check not only your digital fingerprint but also information that is provided to other resources, including which part of your fingerprint is secured and which is not. You can check your uniqueness for the last 45 days among other users.
Fingerprints are also used for good purposes: to simplify authentication without requesting all the time passwords, for double protection of online banking operations (as a fingerprint is an additional provide of your ID), to identify fake accounts, to customize website settings based on your screen resolution, to provide you targeted advertising based on your likes, comments, and reposts. Also, it is used to improve their service and to gain some money from advertisers to survive. 
Fingerprints can be used against you: to check your reputation on the Internet by your potential employer or university, to find posted photos or information (even deleted), to check hidden groups and hobbies, to create phishing profiles based on your data.
How to prevent Browser Fingerprinting?
So, digital fingerprints have pros and cons, but it is always better to keep them under control and protect your data.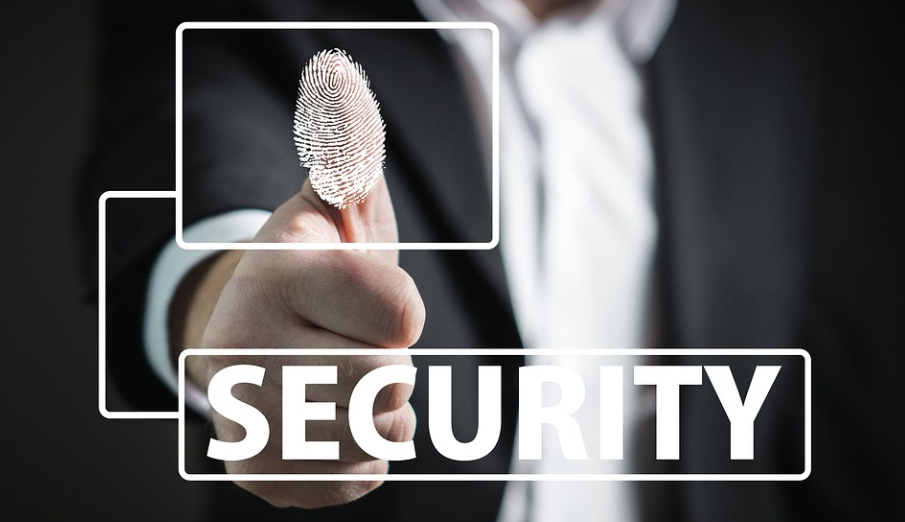 For some internet jobs where you need to have several accounts (marketing, IT-specialist, financial analytics) or you have a mining farm, it is essential to understand how to prevent and change browser fingerprinting. Below listed some protection ways:
1. Manual Protection Methods
This easy recommendation can quickly be followed even if you use other methods because it is for free. You need to delete cookies after each internet session, turn off JavaScript and Flash (part of the digital fingerprint transfer on JavaScript), turn off the canvas, and change language and time zone. You need to change the last settings from time to time, not repeat yourself simultaneously.
2. Extensions
For a couple of years, some browsers and antivirus companies have proposed extensions to prevent tracking and masking digital fingerprint data. Unfortunately, good proposals are not for free.
3. VPN And Proxy
VPN and proxy change one of the fingerprint parameters quite well – IP address. VPN can encrypt other data with some limitations. But other data from a digital fingerprint is still available. So, for true anonymity or usage of several accounts, it is not enough.
By the way, during the choice of VPN or proxy, check that the provided list of servers are from countries not part of alliances 5/9/14 eyes; otherwise, your data will be stored anyway. Another suggestion is to use only the paid version, as the free version is another threat to usage by third parties.
Additionally, indicate only email and choose the payment method as cryptocurrency if you want to receive the highest level of anonymity during VPN registration.
4. Anti-detect Browsers
The most advanced and complete protection method. They can mask or change the whole browser fingerprint; you can choose manually what you want to leave. These browsers also contain built-in proxies, so IP addresses should also be changed.
This is a perfect solution for multi-accounting; each account will have a unique fingerprint. Also, only the paid version should be used. Finally, you can use trial periods or guaranteed money-back periods to check if you need a complete package of functions.
Conclusion
Even though many methods exist for anonymity protection and to prevent browser fingerprinting, it is still recommended to have a positive Internet reputation and to decrease the amount of posted information and transferred media files. Think twice about filling out any forms and limiting information on social networks.
Suppose you install all advised protection methods and turn off all cookies. In that case, you will experience a significant loss of internet speed and the necessity to insert authentication details on the used web resources all the time. That means such strict measures should be used in extreme necessity and applied not all the time.