About a decade ago, creating content was just a hobby, but few were doing it. Nowadays, the process of creating digital content has become a profession. According to HubSpot Data, content creators make $44,192 on average per year.
The main question is, in what ways do they make money. Social media algorithms are constantly changing, and that reduces the impact of content on the internet in general.
You invest a lot of effort into writing an article on Facebook or another platform but get an insignificant amount of responses. A growing number of content creators are facing this issue. What is the problem?
How can content creators earn money in this constantly changing and competitive market? If you're an influential person, coach, or entrepreneur, you can create digital content that can make an opportunity to earn new income.
This article will discuss what a content maker is and the different ways that content creators can earn money.
Who Is A Content Creator?
Content creators create entertaining or educational content for their intended audience.
For instance, if you go through Facebook, you'll find 2.8 million active members and the most creative content. You could already be making posts on Facebook in the form of comments or posts.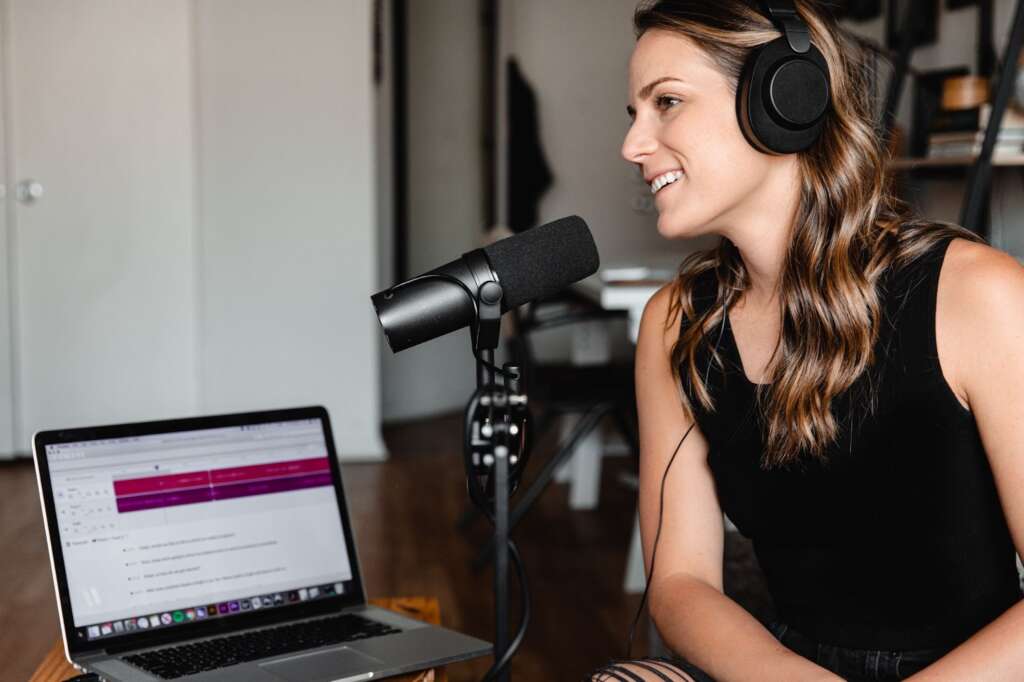 However, to earn money from your social media, you must develop an action plan and produce content that keeps your audience interested.
For example, YouTube has over 31 million channels producing content, and only 0.25% of them are able to make money.
It can be pretty exciting and a fun job to be an author. Let's say that you're an instructor helping entrepreneurs to overcome challenges. You can now apply your expertise and experience to develop digital content.
If you already possess a love for something, it will get easier for you to master skills to become a proper content creator. For example, as a makeup artist, you can apply your talents to make engaging videos and blogs. Additionally, you can earn any amount of income you'd like.
Since it's not a job that you can do from 9 to 5 to become a content creator, you will enjoy a lot of flexibility and freedom. If you want to build an identity for yourself, developing content to show your followers who you are and what you believe in is essential.
If you're looking to establish your brand, it is necessary to maintain consistency as a method – but success won't be achieved overnight unless you are incredibly fortunate.
10 ways to make money as a content creator
The first thing to be aware of is that you must learn the basics of your area of expertise before making content. Perhaps you'd like to become one of Elon Musk's and Rachel Hollis's likes.
The most important thing to consider is what skills you need to be an author. Here are some easiest ways to make money as a content creator. You can choose one of them according to your choice and interest.
1. Create An Online Community
If you want to earn money online, you need to create an online community or be a member of other popular communities.
A community is a place that allows you to meet all kinds of like-minded individuals. It is where your followers can receive helpful advice on tips.
If you're a marketer and your target audience is a member of your community, they should look to your community for assistance with their needs related to marketing.
For instance, if people require guidance on social media marketing, they can look up communities such as Social Media Examiner. In the same way, when people require some DIY assistance, they head to channels such as 5-Minutes Craft on YouTube.
There are many reasons to invest your time and resources into building a strong and reliable community on many different platforms, including email. It helps you build trust, create brand authority, get instant feedback from your audience, and learn what practices work in the most effective way for your business.
According to CMX, 85% of marketers believe that building a branded online community can help companies improve their customer journey and build trust with their audience.
2. Through Podcasting
With the help of several automatized revenue sources, new broadcasters can make passive income that increases along with their audience, allowing them time to concentrate on their podcasting.
Podcasting has grown in popularity over the past decade, and with the podcast audience being the most active media audience, There are plenty of possibilities to start the next podcast.
Even if you've got an excellent concept for a new podcast and have a knack for creating engaged online communities, and know how can you earn money from podcasting?
Then streaming platforms such as Spotify and Podcasts will help pay for streaming; however, the amount paid tends to be minimal. Sponsorships for podcasts are one method for new podcasts.
It is unlikely that the highest-paying sponsorship is very less unless you're already a reputable number.
Traditional sponsorships are usually difficult for new podcasters due to businesses being more cautious about investing in a podcast that doesn't have an established audience.
Statistics show that you need at least 5000 downloads per episode to generate $100-$125 revenue per ad from your podcast as a creator. This may seem a big number to hit, but it is manageable through being consistent and forming quality partnerships.
3. By Starting A Blog
If you've never created a blog, we suggest you do it!
Writing isn't everybody's can. But, if you decide to write a blog, you can be sure it will be a great source of income. Blogs provide a variety of opportunities to earn money as a content writer.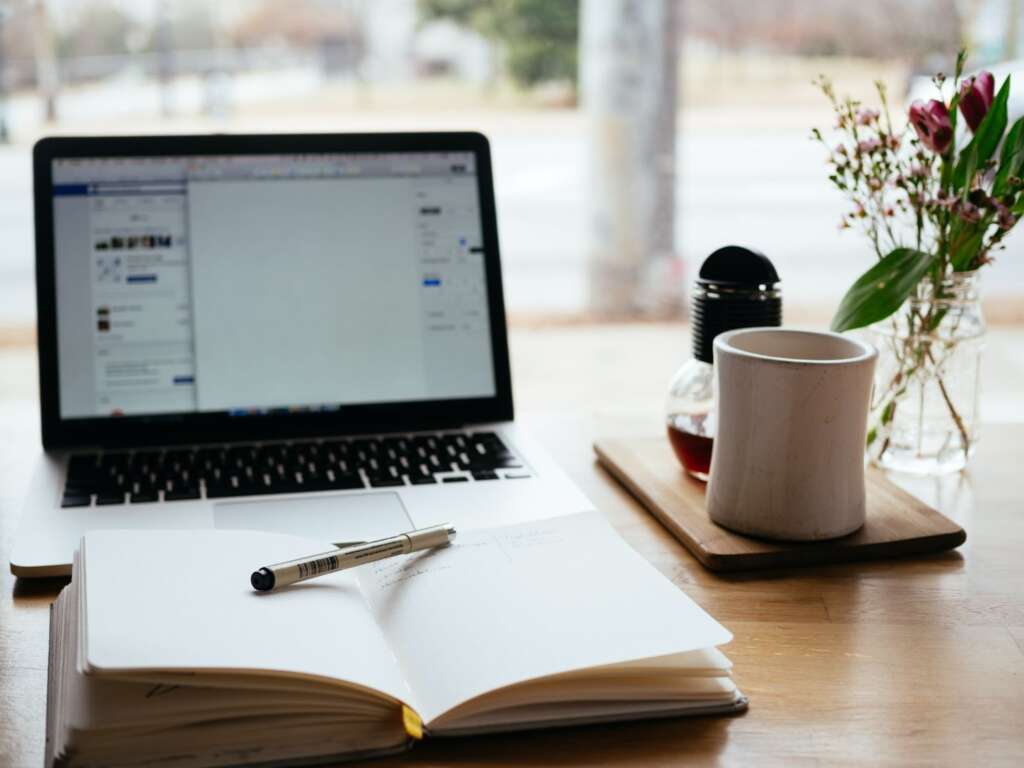 You can get passive income from blogs and videos. Some of the most popular options you'll come across are ads and sponsored blog posts, and affiliate hyperlinks.
Companies are seeking people who can write content that will grow their marketing; therefore, who better to write this content than someone knowledgeable in the field?
So, this is the easiest way to earn money.
4. Through YouTube Videos
Writing content isn't the only option as a content creator. Creators of YouTube channels are increasing in both popularity and revenue. They get more income with video content.
While it may seem like videos without an intention or purpose, they are made to achieve reality. For instance, most YouTubers create videos by the time they are in, the news happening around the globe, or what is popular.
So, the YouTuber needs to develop video content correlated to pertinent information. If your channel on YouTube you'd like to start will be informative, you'll need to ensure that the content you upload is authentic.
A creator of video content can increase their reach by sharing on social media platforms and then monetizing their work through ads and sponsored affiliate marketing, exclusive content, and merchandise.
The growing market for creators has led to various ways to earn money through YouTube. Although some strategies have a lower barrier to access than making money through ads, there's nothing better than high-quality content or active viewers.
5. Selling Exclusive Content
Making a statement of exclusivity is an effective marketing strategy to ensure you're always on the top of your game. One method to achieve this is to allow your customers to sign up for paid subscriptions.
For a predetermined monthly fee, those who sign up for this level will be granted the chance to access exclusive material you've designed specifically for your followers.
From lessons to bonus behind-the-scenes videos, there are numerous types of exclusive content you can provide. For instance, you can consider a platform such as Patreon, which lets you offer exclusive subscriptions at the price of a few dollars.
One benefit of this approach is that you don't have to compromise your preferences as you write evergreen content that your viewers love. Additionally, it could provide you with the stability you need to allow you to grow your profession as a creator of content.
6. Set Up A Donation Box
Sometimes the best way to make money as a content creator is to offer it at no cost. If you provide well-researched and quality content without asking for any compensation, you'll earn respect from your fans.
In turn, specific followers are likely to want to help support your efforts financially. The only thing you need to do is provide them with an easy method to donate. It has also been utilized by various platforms like Kickstarter, Patreon, Ko-Fi, and Glimpse.
These platforms let users direct donations to content creators and assist in their work with one-time or recurring payments. Donations are most suitable for content creators who are casual streaming, podcasters, and other streamers.
The most important thing to consider using contributions to make money will be to maintain your content creation costs at a minimum, maintain excellent quality and publish regularly updated content.
Podcasts are a perfect example of content that can make money from donations. They are relatively inexpensive to create, released frequently, and provide incredible value to the listeners, offering them an incentive to give.
7. Selling Art
Do not undervalue your customer's need to be supportive of your work. When you create an online marketplace, you offer your customers the opportunity to express their appreciation for your artwork. 
If your customers did not appreciate your work, they might not have been following you in the first instance. For instance, using your artwork, you could use different platforms like Etsy to build your store.
To ensure that your customers can quickly locate the Etsy store, you can share your link in your profile on social networks and sell your art.
8. Selling Stock Photos
If you do not see yourself as an artist or aren't a fan of your face appearing on the mug, you could sell images already in stock, or use an AI art generator to make them.
You can also make stock videos or audio-based content that you can sell.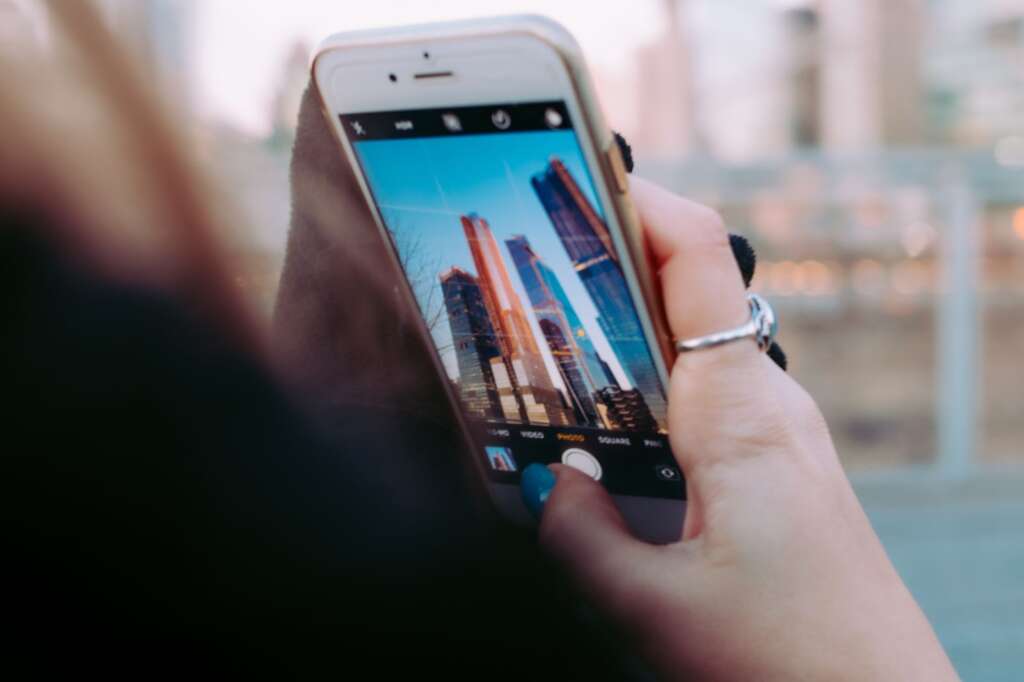 For instance, you could be a contributor to websites such as Storyblocks, which has more than 180,000 active users.
One benefit to using Storyblocks is the content uploaded by you remains non-exclusive,or you can sell your images at stock photos websites like Freepik and become a contributor.
Freepik has more than 75 million downloads per day. You can continue promoting your videos anywhere you want to earn money.
Ultimately, it puts you in charge of the content you upload. 
9. Affiliate Marketing
Content creators with a substantial presence on TikTok, Instagram, and other social media platforms can profit from affiliate marketing.
You will earn a fee in exchange for the recommendation of products, such as custom t-shirts.
If you choose affiliate marketing, you'll first be required to look over the affiliate products in your field (in the sense of the products your current followers consider attractive). 
The top content creators are restricted to recommending products they employ themselves. If you're looking to expand the variety of available products, an alternative is to ensure that the products you recommend are adequate.
If you are looking to make some money, you do not want to ruin your reputation by being associated with inferior products. After you've decided on the products you would be pleased to endorse.
You may contact the vendor directly or apply to be an affiliate marketer through the appropriate affiliate networks. At the same time, you can work on brand sponsorships with these companies to have more sustainable income from the content you create.
10. Consulting
Suppose you are interested in sharing your knowledge but don't necessarily wish to use an online platform for learning.
In that case, You can also offer individual consulting services. Although it may require additional effort, it could be very lucrative, as you'll be paid for each hour (and you choose your hourly charge).
You could assist aspiring creators in creating their strategies or examining their portfolios.
Whatever the nature of your consultation services, it could provide a much-needed time to write content, especially if you're struggling with writer's block.
The most effective way to be a consultant is to begin providing your services via your blog or website. Ensure you include a contact form, a price guide, testimonials from past clients, and certificates that show your proficiency in the field you are addressing.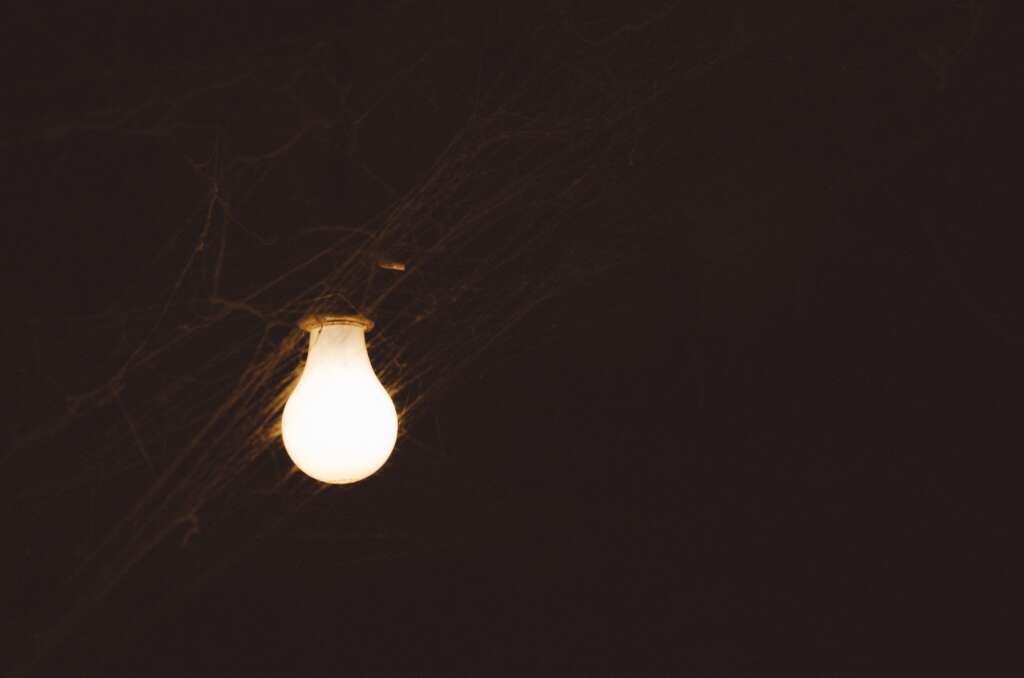 Conclusion
Earning money as a content creator has never been so effortless.
The chance to produce content from home and turn big profits is well worth exploring. A significant part of active internet users has created this possibility.
There are many avenues to earn money as a creator of content. However, since marketing methods continue to evolve to keep up with fashion, you'll need to be aware. There is no substitute for hard work and creating quality content.
The methods discussed in this article are intended to provide a path. Implementing them and remaining committed is your obligation. Now, you must take action to increase your ability to make money.