Finding yourself within four walls without telephone service is a nightmare for any busy person whose daily to-do list is filled with calls and meetings.
It is not a dream for some but a real nightmare because phones tend to get lost, malfunction, and run out of power at the most inopportune moment.
What to do if you need to make an urgent call or attend an online meeting, and the phone is not an option? Don't panic; there is a solution.
Let's find out how to make a phone call from your computer for free.
How Are Calls from a PC Made?
Calls from computers to other devices can be made using a technology called Voice over IP.
It is the transmission of media through networks that operate over the Internet protocol.
Initially, the term VoIP was used for internal corporate calls, but now it has become synonymous with SIP telephony.
VoIP is used for voice communication over the Internet, internal local LAN, and global WAN networks.
How Does VoIP Work?
VoIP encodes voice messages and divides them into individual data packets sent individually to the recipient over the Internet.
The recipient receives the packets, and VoIP decodes them using a codec and converts them into standard audio. It sounds long, but it takes seconds.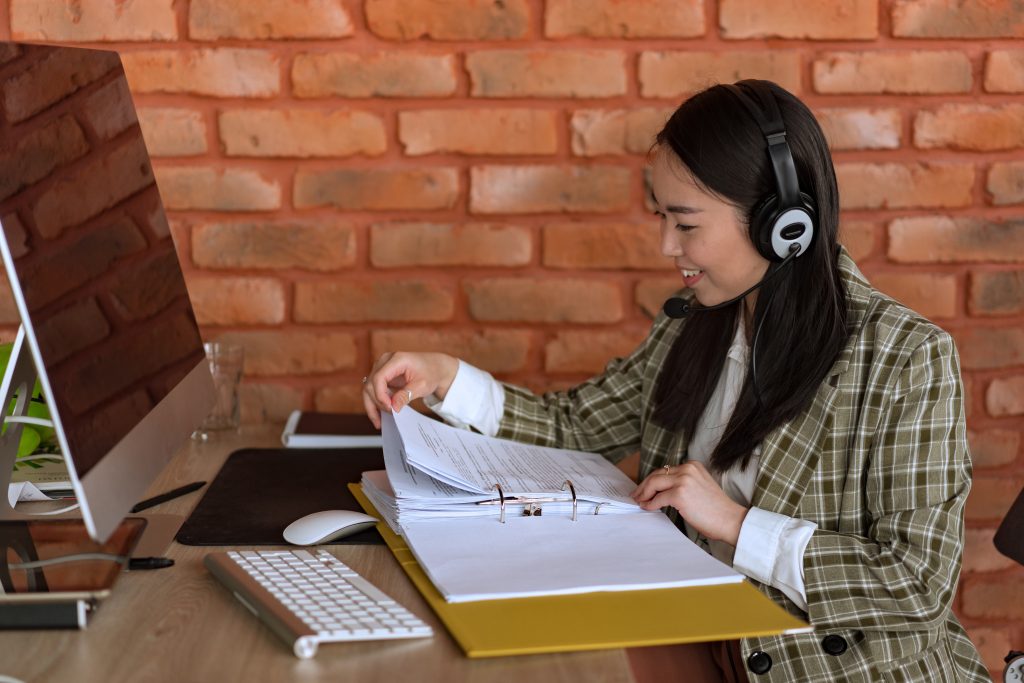 VoIP does not require a stable line between two subscribers to be able to talk.
Packets can go through the Internet by completely different routes. The main thing is that they reach a final destination.
The organization of telephone calls via VoIP is much cheaper than conventional telephony.
Thanks to VoIP, enterprises can use the same networks for voice telephony and the Internet.
How to Make a Phone Call From Your Computer for Free
If you want to make a call from a desktop PC or laptop to a mobile or landline phone, you must have:
A Windows, Linux, or Mac OS-based computer with an audio adapter.
Stable Internet access at a speed of 128 kbps or more.
A headset (microphone + headphones) or a gadget with similar functionality, such as a webcam with a microphone and speaker. Owners of laptops can use the devices built into the device to talk.
An application or web service for calls, which we will discuss further.
Popular Audio and Video Calling Apps
Communication via such applications is probably the best option if you do not have a cell phone at hand.
After all, it is completely free and very simple to use.
The only catch is that you will only be able to communicate with people who also use the same applications.
However, some messengers allow you to call regular phone numbers but for a fee.
You can download the service to any device. It allows you to make group calls with 50 people at a time but with certain restrictions: not more than 10 hours per day and not more than 4 hours for each group video call.
In addition to group calls, Skype allows you to share your screen, exchange files, and blur the background during group calls.
The program is free, and you can call a mobile or stationary phone for a fee.
The software allows you to talk to 100 people at a time, but it has a one-session limitation of up to 40 minutes. You can use the service not only for group calls but also for webinars and conferences.
You can exchange files, share screens, record the conversation in several formats and add speakers via phone number. Zoom can be integrated with Google Calendar or Outlook, and you can plan future conferences.
The service is free but offers a paid business version for $14.99 per month. This fee allows you to include more participants in the conversation and increase the number of sessions.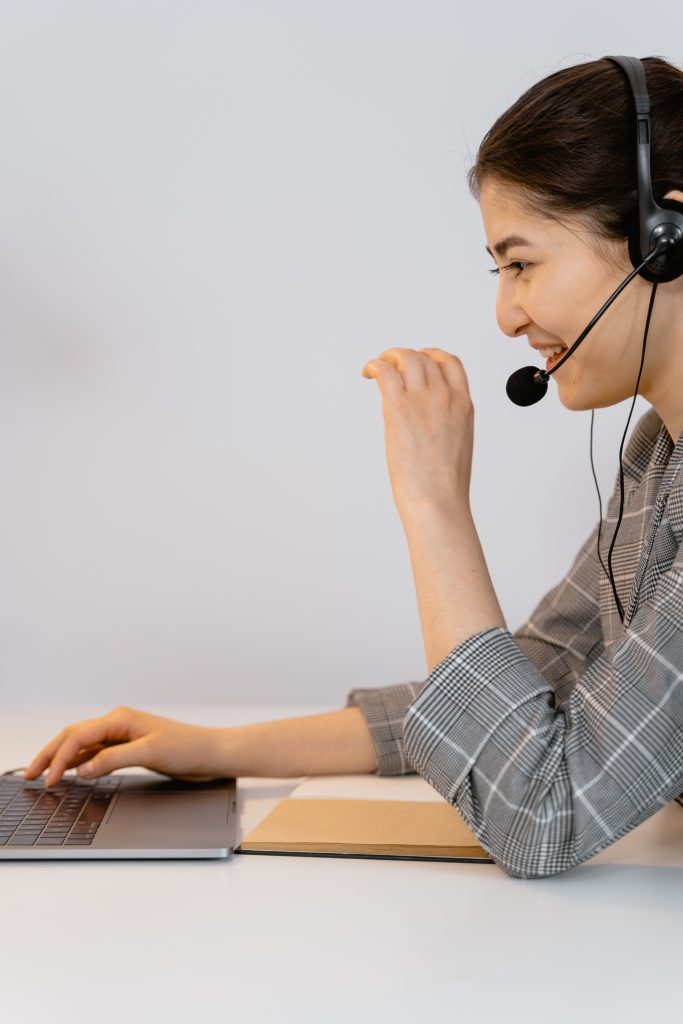 You can use this cloud-based software from any device and engage up to 80 participants and more on individual conditions.
This AI-powered application offers standard calling features and top-notch solutions that can transform your traditional vision of online calls. It's an excellent tool for both internal and external business communication. 
Whoosh offers flexible subscription plans depending on your needs starting at $13 a month.
The free version of the service allows you to chat with up to four people at a time. It is available both in the browser and in mobile applications.
You can chat, share your screen, integrate with YouTube, and broadcast videos simultaneously to all team members.
Service offers two payment options: $9.99 for individuals and $59.99 per month for smaller companies.
Paid versions increase the limit on the number of participants in the video call and allow integration with Trello and Google Docs.
The video calling service works in the browser. You don't need to download or sign up for anything. Talky is free and available by request.
To use the service, you only need to create a conversation, get a link, and invite other users to follow it. You can call up to six people at a time.
Using video and audio calling software on all devices is a flexible and free or very low-cost way to stay in touch with your customers, partners, employees, and loved ones within a couple of clicks.
It will save your budget and allow you to enjoy high-quality and more secure communication. You just need to choose the service that fits you and your company perfectly.