Like other well-known social media applications, LINE enables its users to communicate via various mediums, including images, texts, voice calls, videos, and more.
Given the app's ease of accessibility on the play store, it is highly likely that your family, partner, or employees may be utilizing it.
As a result, the topic of hacking LINE has gained immense popularity in recent times.
It's crucial to understand that hacking someone's LINE app without knowing their account and password is not easy.
However, by reading this article, you might gain a new perspective. This discussion will explore an innovative method how to hack LINE app using third-party apps.
How to Hack LINE Messenger App
Here is the best method to hack the LINE messenger app.
Hacking App – EyeZy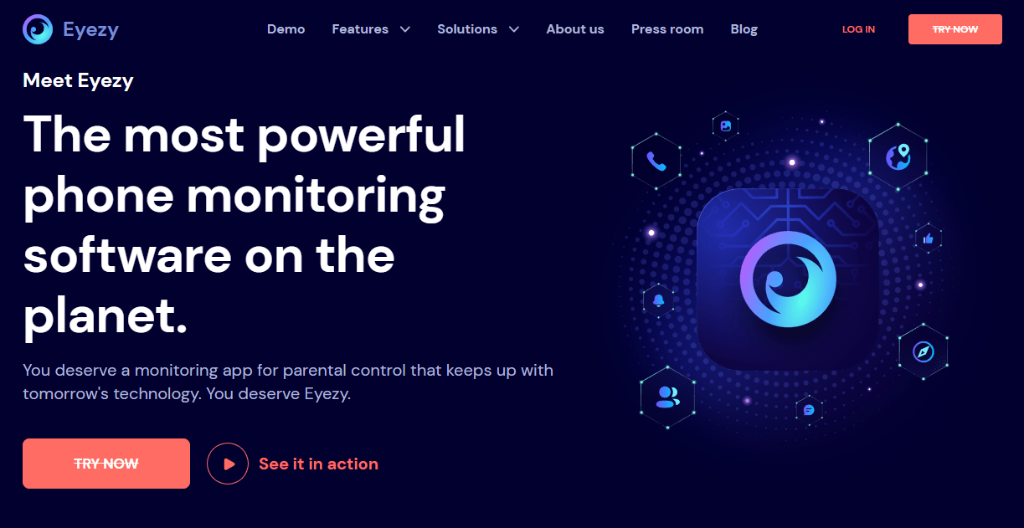 With the rapid growth of social media platforms, people are using LINE more than ever to stay connected with friends and family.
However, with the rise of cyberbullying, online harassment, and infidelity, many people are concerned about the safety of their loved ones.
If you are a concerned parent or a suspicious partner looking to monitor the LINE activities of your child or spouse, you need a reliable solution that can hack LINE chats without their knowledge.
And that's where EyeZy comes in.
What is EyeZy, and How Does It Work?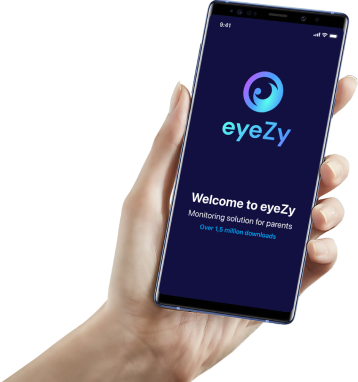 EyeZy is an advanced monitoring system that allows users to monitor and track the online activities of a target user.
This powerful solution allows for real-time tracking of various online activities such as LINE messages, calls, photos, and videos, among other things.
With EyeZy, users can effectively monitor their target user's digital footprint, including their online behavior, internet usage, and social media activities.
The system is designed to be user-friendly and accessible, even for those who lack technical expertise. Here's how it works:
Purchase and Install EyeZy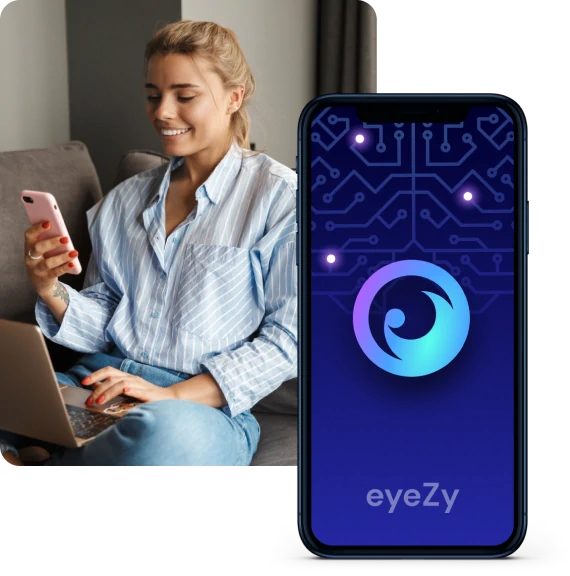 The first step is to purchase a subscription plan for EyeZy and install it on the target phone.
The installation process is simple and takes around 15 minutes. However, you need an access to the phone you want to monitor to install it.
Monitor LINE Chats Remotely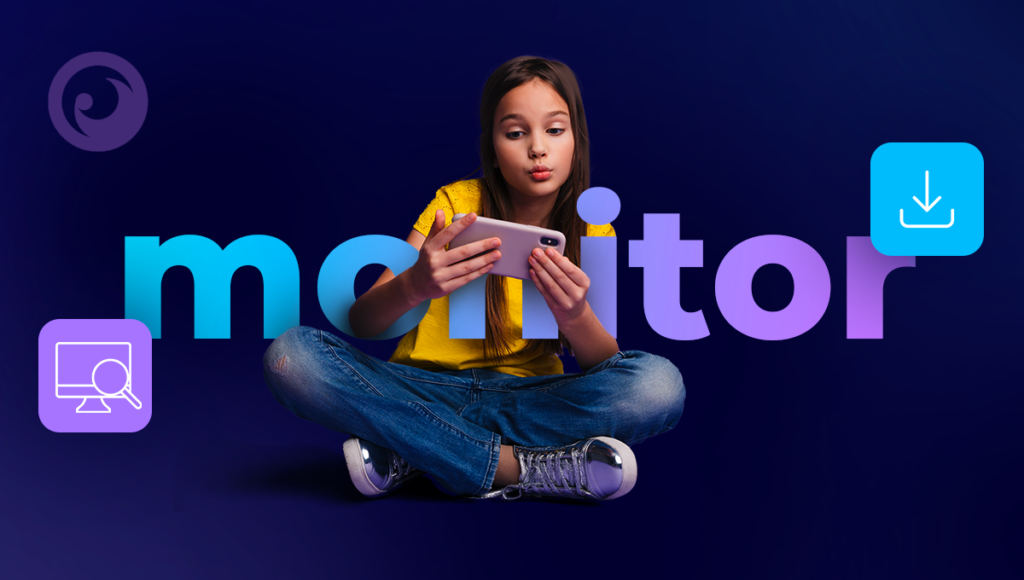 Once you have installed EyeZy on the target phone, it starts working silently in the background without the user's knowledge.
It captures every keystroke and tracks LINE app notifications, allowing you to see the sent and received messages without any delays.
Access LINE Data Via the EyeZy Account
All the captured data is uploaded to your EyeZy account, which you can access remotely from any web browser.
Simply log in to your account and navigate to the LINE choice under Social Apps to see all the LINE activities of your partner or child.
Features of EyeZy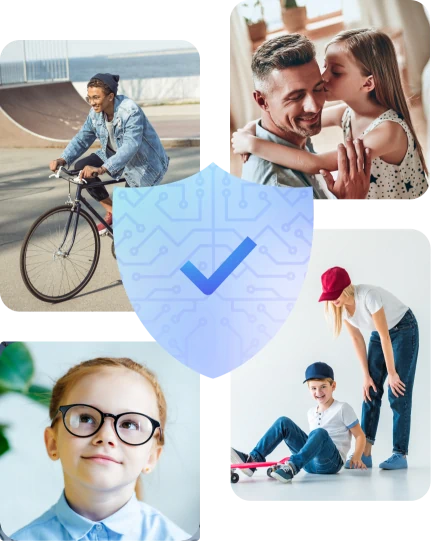 EyeZy comes with a wide range of features that make it an ideal solution for monitoring LINE chats, including:
Real-Time Monitoring: You can monitor all the LINE activities in real-time, giving you an accurate picture of what your loved ones are doing on their phones.
Stealth Mode: EyeZy works in stealth mode, meaning the user won't know they are being monitored.
Easy Installation: Installing EyeZy is simple and doesn't require any technical knowledge.
Multi-Platform Compatibility: It supports Android and iOS platforms, allowing you to monitor LINE activities on various devices.
If you're looking for a comprehensive solution to hack LINE chats without detection, EyeZy is the perfect solution.
With its easy installation process, real-time monitoring, and advanced features, you can keep an eye on your loved ones' activities and protect them from potential harm.
Can The LINE App Be Hacked?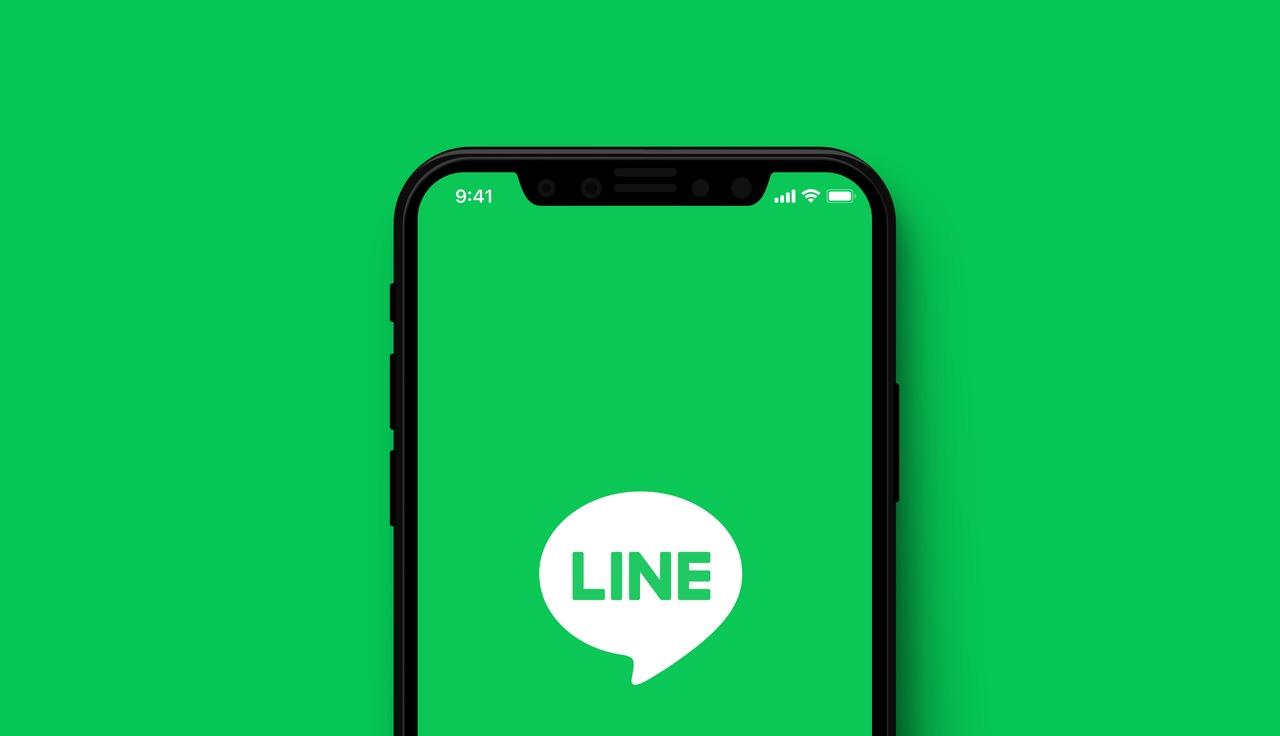 LINE is a messaging app with more than 190 million users worldwide, making it a significant target for hackers.
While it is technically possible to hack into a LINE account, the company takes user account security very seriously.
It has taken steps to make it more difficult for hackers to gain access.
To hack into a LINE account, the attacker would require a high level of technical expertise to identify and exploit any potential vulnerabilities in the app's security measures.
This is not an easy task and requires significant effort and resources.
The process is still challenging and time-consuming, even with the necessary technical skills.
One alternative method for hacking a LINE account is to hire professional hackers. This approach can be costly, and there is no guarantee of success.
In some cases, hackers may even scam the individual employing them.
Another approach to hacking a LINE account is to use third-party spy apps.
These apps can be installed on the target device and provide the hacker access to all the activities on the device, including LINE messages and calls.
One such popular app is EyeZy.
However, installing spy apps on someone's device without their knowledge or consent is illegal and could result in legal repercussions.
Hacking a LINE account is not an easy task, and the company has taken steps to ensure user account security.
While third-party spy apps provide an alternative approach to hacking, it is essential to note that using them is illegal and could result in severe consequences.
Conclusion
We have provided you with a comprehensive tutorial on how to hack LINE app.
It's not an easy task, and we understand that it requires a lot of knowledge, expertise, and technical know-how to get it done right.
However, we've made it as simple as possible for you by recommending the use of EyeZy software.
We believe that EyeZy is the safest and easiest way to hack a LIN account.
This software has been developed by a team of highly skilled professionals who have spent countless hours perfecting the art of hacking.
It is a comprehensive tool that provides you with all the necessary features to make your hacking experience as smooth as possible.
With EyeZy, you can be sure that you have access to all the information you need to successfully hack a LINE account.
It comes with a user-friendly interface, making it easy for anyone to use, regardless of their technical skills.
Additionally, it has robust security features that ensure your safety and anonymity while hacking.