Owning a business in today's world takes a great deal of commitment and perseverance. And if you want to see your business flourish for years to come, you're going to have to be innovative with your approach to growth and productivity.
Studies have shown that nearly half of all businesses fail within the first five years. And if you want to avoid being a part of this unfortunate statistic, you'll need to step your game up and implement solutions to increase your growth and productivity.
Thankfully, today's advanced digital world offers all business owners an array of tools to use that will not only help you to increase production, but to help grow your business and your customer base as well. And many of these tools are simple to use.
All businesses have to start at square one. But if you hope to be around for a while and enjoy the benefits of being a business owner, the following will offer a few solutions for meeting this goal.
ERP Software
Enterprise Resource Planning (ERP) software allows a business to coordinate multiple tasks all from one central hub. And when you're able to integrate all of your daily business tasks and manage them all in one location, you'll find that you'll be able to keep a much better track of your production levels.
For example, you've probably already shopped around for management software. And if you have, you've likely found that there are numerous software packages for just about every task you can think of. But why have a stack of software when you only need one central suite?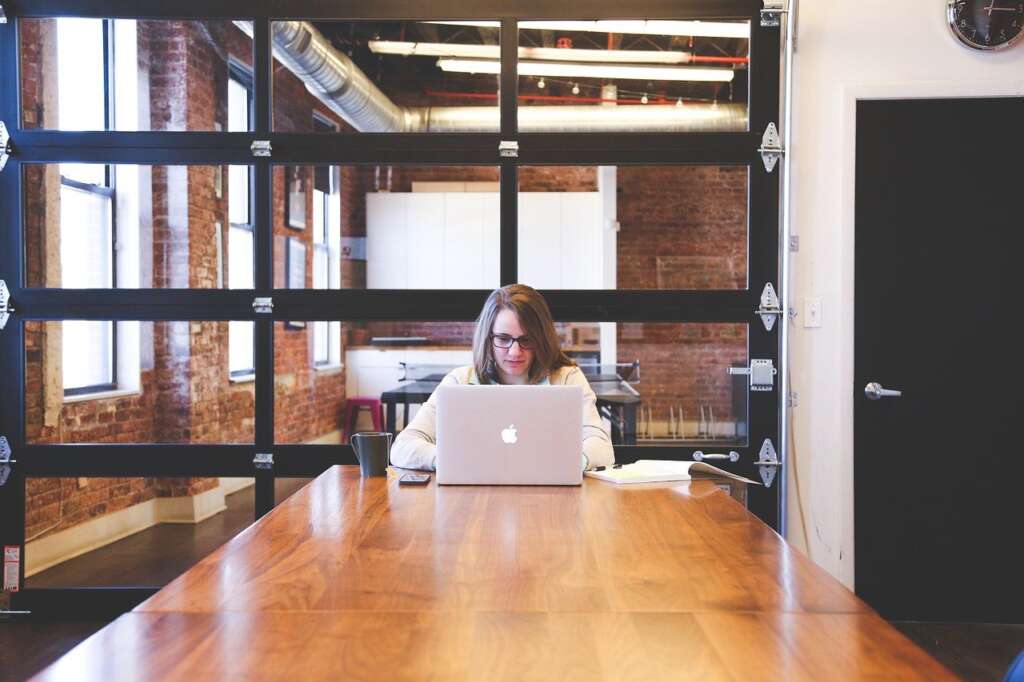 A few tasks your ERP software can help you with are:
Accounting
Budgeting and planning
Procurement and purchasing
Risk and compliance management
Project management
Supply chain operations
Performance management
Additionally, with ERP solutions such as JD Edwards, you also get the benefit of JDE Managed Services, which helps you along with the process of implementing your ERP software and helping with updates and upgrades as needed.
Social Media Growth
Unless you've been living in a cave for the last 20 years, you probably know how large the presence of social media has become. And even within the last few years, social media platforms have been surging in use across all industries as well as in our own private lives.
The power of social media is undeniable. For example, just look at the many YouTube personalities now making millions of dollars each year who were basically unknown to the world a few years ago. And the best part is, you can also use social media to grow your brand awareness.
If you're just starting out in your business endeavor, social media marketing can give you the boost you need to gain more exposure in markets far beyond your local community. And with business tools that you can use on platforms such as Instagram and Facebook, you can gain more exposure than you might realize in a relatively short amount of time.
Marketing Tools
If you want to keep your productivity high when it comes to finding new customers, you need to be taking advantage of all the marketing tools that the digital age has to offer. And this goes far beyond social media.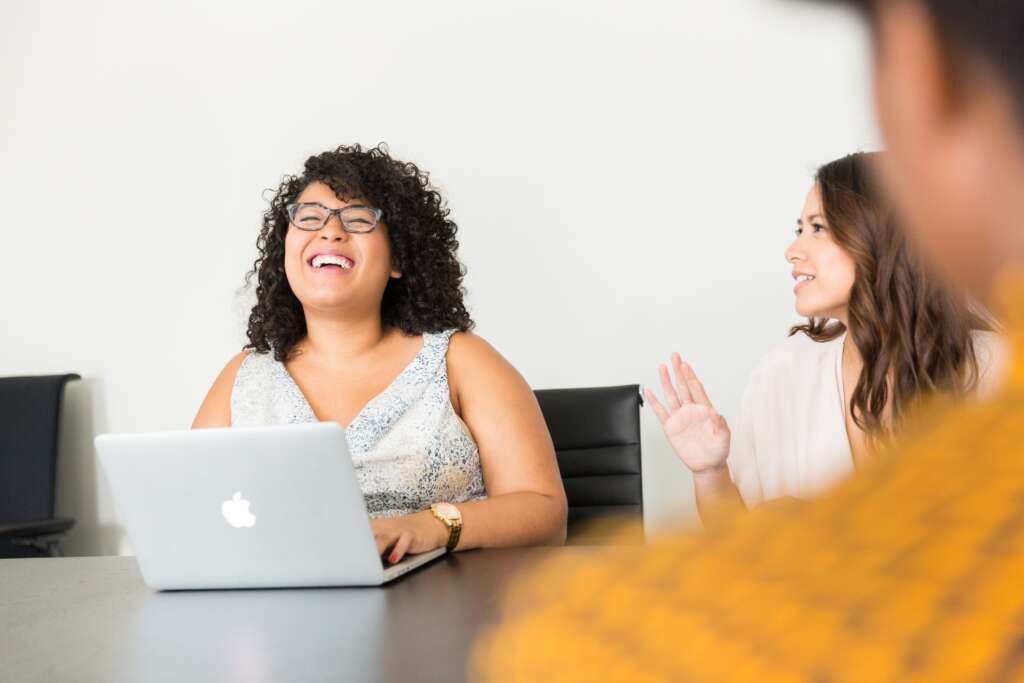 Studies have shown that search engine marketing (SEM) produces much better results when compared to social media marketing. And this is because people who are searching for a product are likely using a search engine in place of social media. Additionally, those searching for specific products on social media are more readily poised to buy.
For example, if you want to buy a burgundy cardigan, you're likely to type the words "burgundy cardigan" into a search engine. And you're also more likely to buy that burgundy cardigan. This is why investing in search engine marketing tools can produce an increase in revenue and get your name out into the world.
When devising your marketing plan, you need to get clear on what your marketing goals are. This way, you'll be much better able to strategize and grow your business and gain the brand recognition you need to make your marketing program profitable=.
Being productive is part of keeping your business running like a well-oiled machine. And unless you implement tools and strategies that allow your business to grow while also maintaining optimal productivity levels, you'll risk falling behind your competition. And this is no place to be if you want to achieve success in the modern business world.