Finding a reliable web hosting solution is crucial for building a successful website. However, what makes a good hosting provider can vary depending on the specific needs and goals of the website owner.
In addition, the hosting industry is constantly evolving, and it's important for providers to stay up to date with the latest trends and challenges in order to offer the best level of service to their customers.
With this in mind, let's take a look at how to choose a good hosting provider in 2023.
Availability Of The Service You Need
Although something like vps server hosting or a VPS free trial is suitable for very diverse types of customers, as it combines reliability with affordable prices, there are many possible projects that will require something different, which is either cheaper, or provides a higher level of performance, or better scalability.
Thus, shared hosting is an option in the first case, dedicated hosting in the second, and cloud or bare metal hosting in the third.
Study the question to find out what kind of solution will be the most suitable for your website, then study the market to find the hoster that offers the best conditions for your particular project.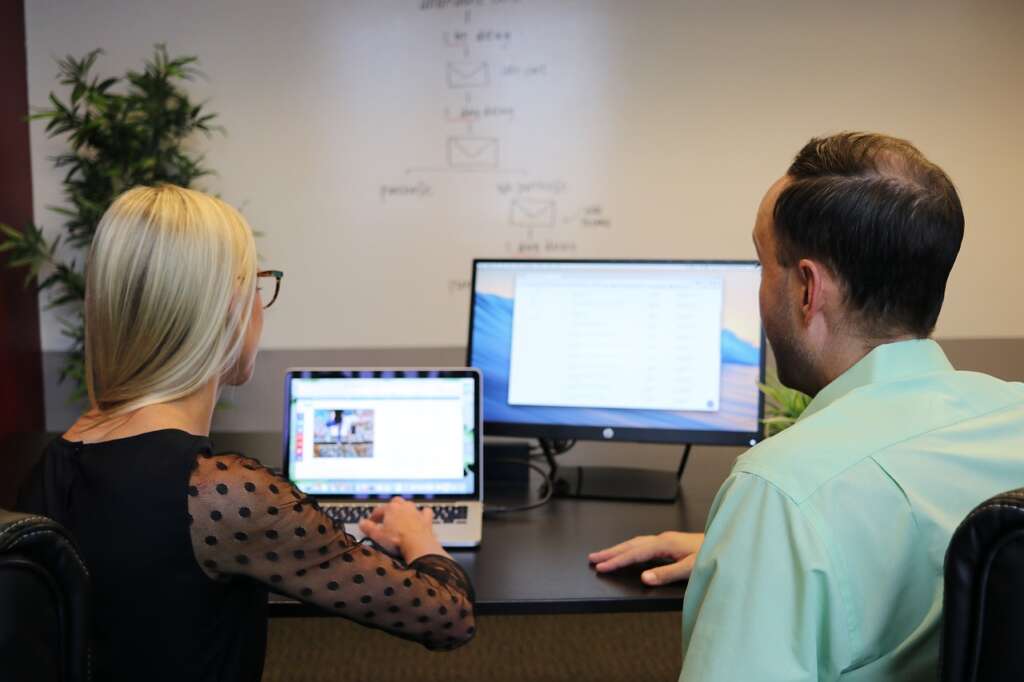 Additional Services
Nowadays the level of service of a hosting provider is no more restricted to providing the physical capacity to run your projects.
Many hosts are vying for a place under the sun, so they are trying hard to extend the range of their services.
These can include servers fine-tuned for specific operating systems, servers with integration for various software solutions, servers with enhanced security measures, like increased DDoS protection, etc, as well as many other niche solutions that are introduced to meet the more specific needs of all possible customers.
Don't forget about the managed hosting option, where you can forget about technical aspects of your server maintenance in favor of aspects that are more closely related to your business as such.
This solution is getting increasingly popular, so keep it in mind in case you think that's something to perfectly fit your web projects philosophy.
Privacy And Security Measures
The internet is basically a network that can be accessed from anywhere. While some places are made accessible for everyone, some have to be protected from prying eyes.
To make stealing sensitive information impossible, various measures have been introduced, and their variety and complexity are only increasing like the variety of possible cyber crimes.
These include compliance checks for CMS vulnerabilities, standard SSL certification, and encrypted data storage. If you are looking for a hoster, make sure these features are offered.
The Selection Of Locations
The location of your server is an important factor to consider when choosing a hosting provider.
While it may not directly affect the performance of your website, it can impact the latency, or the time it takes for information to reach your customers' browsers.
Choosing a location that is close to your target audience can help improve the speed of your website and can also impact your search engine optimization.
It's a good idea to look for hosting providers that offer a variety of locations so that you can always choose one that is close to your desired audience.
Support
The functioning of the website is ensured by dozens of processes that are running simultaneously.
Therefore, when a problem unexpectedly arises, it may be impossible to solve it just by yourself, so you will need qualified assistance.
That's what the support team of your provider is destined for. Thus, support stays one of the key factors when looking for a host in 2023 and you should look for providers that are offering qualified support 24/7 to ensure maximum uptime of your services.
Hardware Options
Hardware is the basis of your website's operation. Although the basic elements that make up the capacities provided within the pricing plan are the CPU computing power, the amount of memory, and the amount of storage, there are a number of other variables that can have a great effect on the operation of your web hosting as well.
For example, when choosing a dedicated server, you'll most likely see, which models of processors and RAM are used there.
It may be helpful if your know well or wants to learn more about the specificity of each piece to find out which one is optimal.
Another important variable is storage, as specific types of storage suit better to particular tasks.
Good old HDDs cope really well with storing big quantities of data and do not cost a lot.
SSD is a more advanced solution, whose speed is significantly increased compared to the predecessor, that's why they are better for more sophisticated websites with dynamic content and storage-intensive applications.
New NVMe drives are based on a newer high-tech interface that maximizes performance even more.
These are applicable for about the same task as SSDs, but in case even better performance is required. Their cost is correspondingly the highest.
So, make sure the hoster also offers the hardware options that can be the most beneficial for your business in question.
Conclusion
Finding optimal hosting solutions never loses its importance, though the requirements for it may change over time.
In this article we've presented you the qualities that you should look for in a hosting provider, to make it easier for your find what exactly matches your needs. We hope that was useful, thank you for reading!