Facebook has established itself as a significant player in the social media sphere.
While many individuals utilize the platform for personal connections and communication, a savvy subset of users employs it for business and marketing purposes.
However, these efforts can sometimes lead to account suspension or blocking.
The solution?
Creating "stealth" accounts that are not connected to any other accounts.
The process of creating a stealth account can be challenging, but the benefits make it worthwhile.
Without further ado, let's see how to create a Facebook stealth account.
Why You Need to Create A Facebook Stealth Account
While using your accurate personal information when creating accounts may seem like the obvious choice, there may be times when a stealth account with fabricated details can be beneficial.
Additionally, it can help avoid unwanted contact or targeted advertising.
Ultimately, the decision to use a stealth account should be based on specific needs and objectives.
Here are some reasons why you should create a stealth account.
To Create Multiple Facebook Accounts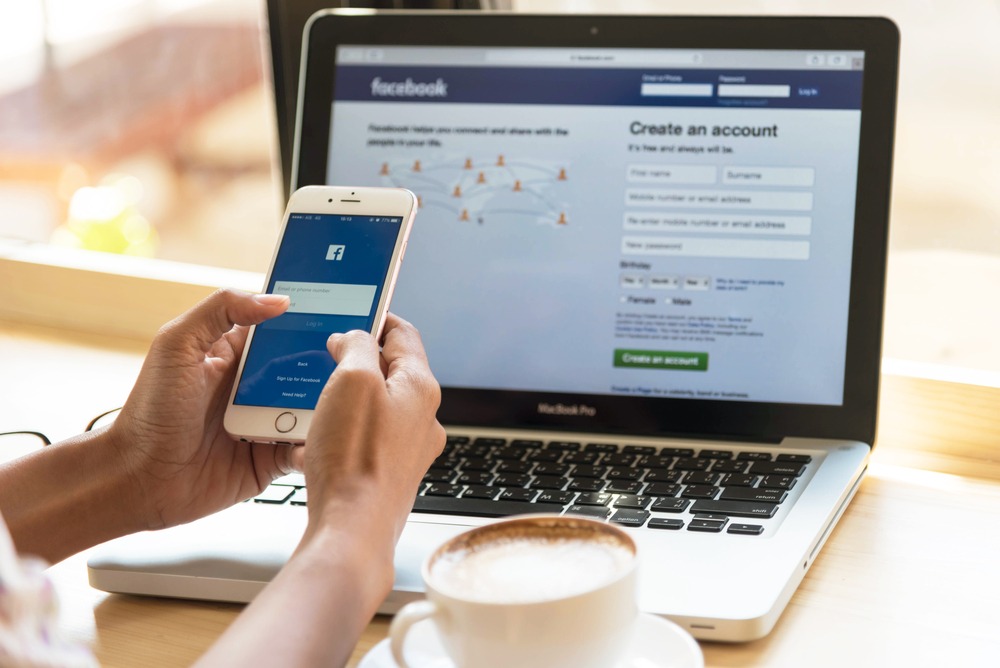 When it comes to marketing operations, there may be situations where having multiple accounts is necessary. However, Facebook's terms of service only permit one account per user.
While having a couple of extra accounts may not result in penalties in most cases, when planning to create a large number of accounts for a Facebook account farm or marketing campaign, it's best to ensure they are unique and untraceable.
This can be achieved by creating stealth accounts with different browsers, personal information, and IP addresses, thus leaving no footprint that could link the accounts together.
Blocked Facebook Account
Facebook takes account violations very seriously, and if they suspect that you have created another account after one of yours has been blocked, they will take all necessary steps to prevent it, including blocking any new accounts you created.
Marketers, in particular, may be at a higher risk of getting their accounts blocked, as many of their activities, such as those not involving paid ads, can be considered spam.
Creating a stealth account may be necessary to continue your marketing efforts in case of an account block.
How to Create a Facebook Stealth Account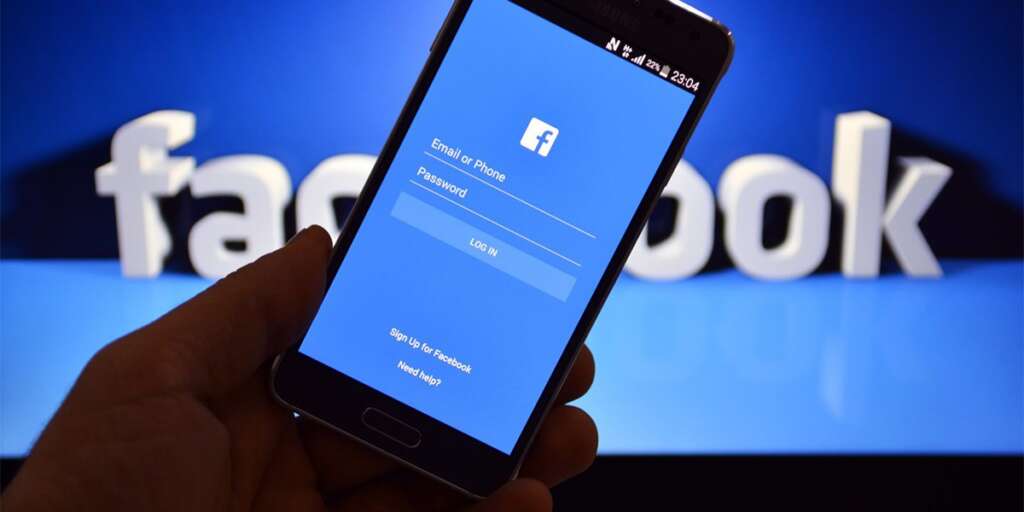 When establishing a Facebook account for business management, it's essential to be aware that it will be subject to closer scrutiny by Facebook.
To avoid detection and ensure your account remains stealthy for marketing purposes, it's essential to make them as distinct as possible, leaving no trace that links it to your other accounts, whether they are banned or not.
This Facebook system is sophisticated, and even a tiny mistake can result in getting caught.
However, following specific methods can increase your chances of success. These methods will be discussed in further detail below.
Find an Old Facebook Account
When utilizing Facebook for stealth marketing, it's essential to understand that starting from scratch is not always the best approach.
Instead of creating a brand new account, consider utilizing an existing one with a history and cookies.
These accounts are more likely to go unnoticed and be trusted than a brand new one.
You can find them on online marketing forums or create a new account; however, using fake personal and contact information is crucial as avoiding using the same browser and IP address.
Once the account is created, it's important to actively use it by adding friends, making posts, engaging with others, and sending messages to build a history of activity.
Try a Different New Browser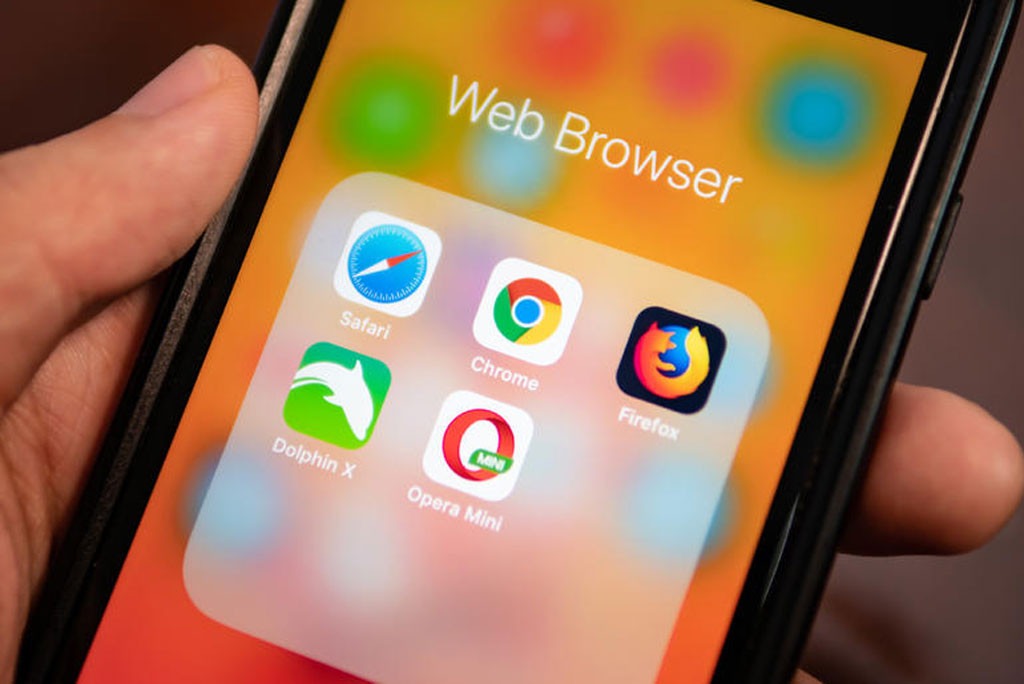 Facebook, one of the world's most widely used social media platforms, is known for its sophisticated tracking techniques, including browser fingerprinting.
Browser fingerprinting is a method of creating a unique identification of a user's browser, which allows Facebook to track their activity, even when they are not logged in.
If your account is blocked, creating a new one will likely also result in a ban, as Facebook can identify you through your browser fingerprint.
Cookies also play a significant role in tracking your activity on Facebook.
Cookies are small text files stored on your browser and used to track your activity. They can also be used to personalize your experience on the platform.
While it is possible to prevent browser fingerprinting and delete cookies, it can be easy to make mistakes.
For example, suppose you accidentally delete an essential cookie for your browsing experience.
You may experience problems such as logging out of your account or losing your preferences.
To avoid these issues, it is recommended to use a browser that you haven't used.
This can be accomplished by using a new browser or a browser in incognito or private mode.
For those managing multiple Facebook accounts, it may be best to use a specialized browser, such as a virtual private network (VPN) or a browser that offers numerous profiles.
This way, you can switch between accounts without leaving any trace of your activity.
Change the IP Address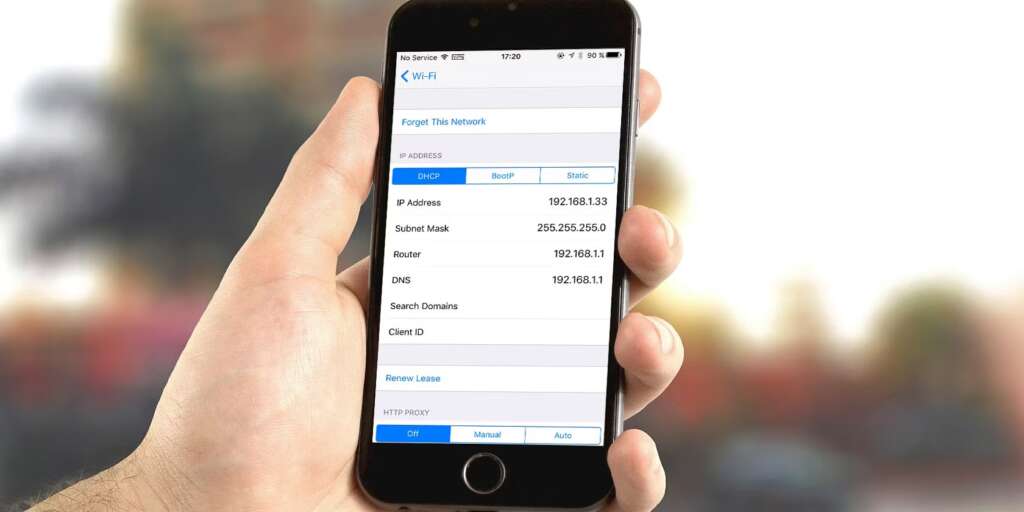 An IP address is an identification number assigned to each Internet-connected device that online services use to track and identify users.
If Facebook has banned the account, it is critical to understand that if you create another account using the same IP address, Facebook will be able to detect it and block it.
To avoid this problem, you must change the IP address.
Suppose you access the Internet through a mobile device or modem.
In that case, your IP address is most likely dynamically assigned, meaning it can be changed by simply turning off the Internet connection for a short time, such as overnight.
It's a good idea to double-check your IP address before and after disabling it to ensure it hasn't changed.
Using proxies to manage multiple accounts can be an efficient option. Proxies allow you to mask your IP address with another one.
You can utilize many IP addresses on a single computer. Both mobile proxies and residential proxies can be used for Facebook account management.
We recommend:
How to Keep Your Facebook Stealth Account Safe
When creating a new account after your previous one has been banned, it is essential to take specific measures to avoid detection by Facebook.
One of the most important steps you can take is to ensure that the new account is not accessed on the same browser as the banned one.
If you were using Google Chrome on your previous account, you should switch to a different browser for your new account, such as Firefox or Safari.
Another critical factor to consider is your IP address.
Facebook tracks IP addresses, and if you use the same IP address for your new account as you did for your previous one, Facebook will likely detect the connection and block your new account.
To avoid this, you can use a VPN service to change your IP address or try accessing the Internet from a different location.
Another thing to remember is the payment method you use for your account.
If you use the same payment method for your new account as your previous one, Facebook may detect the connection and block your new account.
You can use a different payment method for your new accounts, such as a new credit card or PayPal account.
Additionally, it is essential to avoid engaging in activities that may be considered spam, as this is one of the significant reasons accounts get banned by Facebook.
This includes sending bulk messages, posting repetitive content, and creating fake accounts.
By taking these precautions and, using a different browser environment, IP address, payment method, and avoiding spamming activities, the likelihood of your new account being blocked is significantly reduced.
Frequently Asked Questions
Are Facebook Stealth Accounts Legal?
While stealth Facebook accounts aren't considered illegal, it is vital to consider the ethical implications of creating and using them.
Facebook may choose to block the account.; however, it is not a legal issue but rather a question of morals and principles. 
Creating multiple accounts to bypass restrictions or deceive others goes against the platform's terms of service and community standards.
It is essential to weigh the potential consequences before creating a stealth account.
Do I Need to Use Proxies or VPN for My Facebook Stealth Account?
While creating a stealth Facebook account does not necessarily require using a proxy or VPN, it is vital to change your IP address to avoid detection. 
However, if you plan on managing multiple accounts, these tools can be crucial in hiding your IP footprint and keeping your accounts separate. 
Proxies and VPNs can provide you with a different IP address for each account, making it more difficult for Facebook to track your activity and link multiple accounts to the same user.
In addition, using a VPN or proxy can also provide added security and privacy when accessing the internet.
Conclusion
Learning how to create a Facebook stealth account involves concealing your identity and activity from the social media platform.
This includes using a new browser environment, changing your IP address, using a different payment method, and avoiding spamming.
A proxy or VPN can provide privacy and security when managing multiple accounts.
Remember that while creating a stealth account is not illegal, it is vital to consider the ethical implications of having multiple accounts and hiding your identity.