You've probably seen the countless VPN advertisements scattered throughout the web.
At first, using a fast VPN to browse the internet seems like a great idea.
After all, it protects your online identity when using a public Wi-Fi connection and allows for anonymous browsing. Not to mention that you can also bypass geoblocking and get access to movies or TV series that are otherwise not available in your region.
But here's the thing: There are hundreds of VPNs available, and each appeals to specific needs.
That said, let's take a look at what you need to consider when choosing the right VPN for you.
But first, let's address the elephant in the room:
Are Free VPNs Worth It?
Without a doubt, paid VPNs can get quite pricey, so picking a free service may seem like a no-brainer, right? Not really, and here's why:
First off, free VPN service providers still have to generate income.
They often do this by collecting your data and then selling it to advertisers. In fact, 72% of free VPN providers embed third-party trackers so they can monitor your online activity.
In other words, most free services do not fulfill one of the primary purposes of VPNs—protecting your privacy.
Second, most free VPNs slow your internet speed down to a snail's pace by showing ads and harvesting your bandwidth. Consequently, watching geo-blocked content will likely be a pretty cumbersome process.
And the cherry on top, 38% of VPNs contain malware that can slow down your network, access private information, and delete files.
To put it differently, free VPNs may put you in a risky situation, so paying the extra buck for premium services to ensure your safety is probably worth it.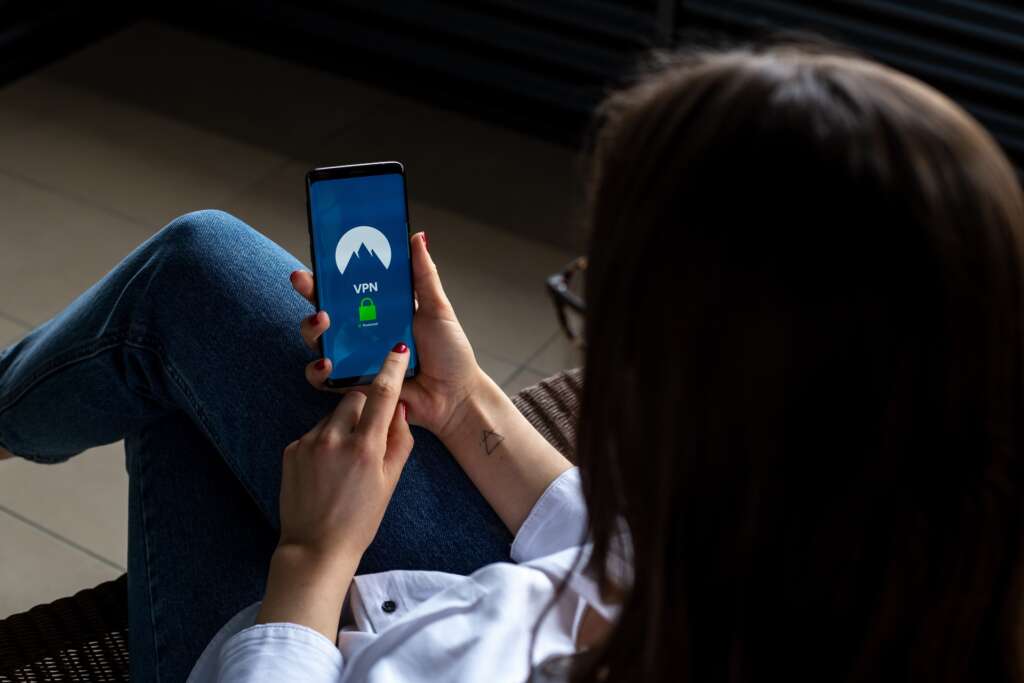 Besides, you can still save some money. There are plenty of coupon codes available online. You can find discounts of up to 86% for VPNs like Surfshark, Atlas, NordVPN, and more on DontPayFull.com.
What to Look Out for When Picking a VPN
Money-Back Guarantees
Most paid VPNs offer money-back guarantees. However, some offer 14-day guarantees, others provide 30-day guarantees, and a select few even have a 60-day refund policy.
Ideally, you should choose a VPN service with an extended refund period. You'd want to test out the platform to see whether it holds up to your expectations, which takes some time.
VPN providers do not always offer consistent performance. You may experience noticeable drops in speed from time to time. That said, it will take a while until you figure out how reliable the VPN provider of your choice actually is, and that's where the money-back guarantee can come in handy.
While you're at it, keep an eye out for customer support. If you ever want to get your money back, slow customer support will make the process frustrating and quite cumbersome.
It's recommended to pick a VPN with 24/7 customer service. Also, check reviews to see whether previous customers had something to say about the customer support experience.
Supported Protocols
In short, VPN protocols determine how data is transferred between the VPN server and the connected device. Each protocol has its pros and cons. Some prioritize security over speed and vice-versa.
Here are seven of the most common VPN protocols:
PPTP
L2TP/IPSec
SSTP
IKEv2/IPSec
SoftEther
Wireguard
OpenVPN
PPTP and L2TP/IPSec are the worst of the bunch. Although PPTP is fast, this protocol is outdated and vulnerable to cyberattacks. L2TP/IPSec is notoriously slow and doesn't offer much security either.
On the other hand, OpenVPN provides state-of-the-art security and is still good in terms of speed. One of its downsides is that it consumes a lot of data, which is something to consider if you're planning to use a VPN mainly on your mobile device.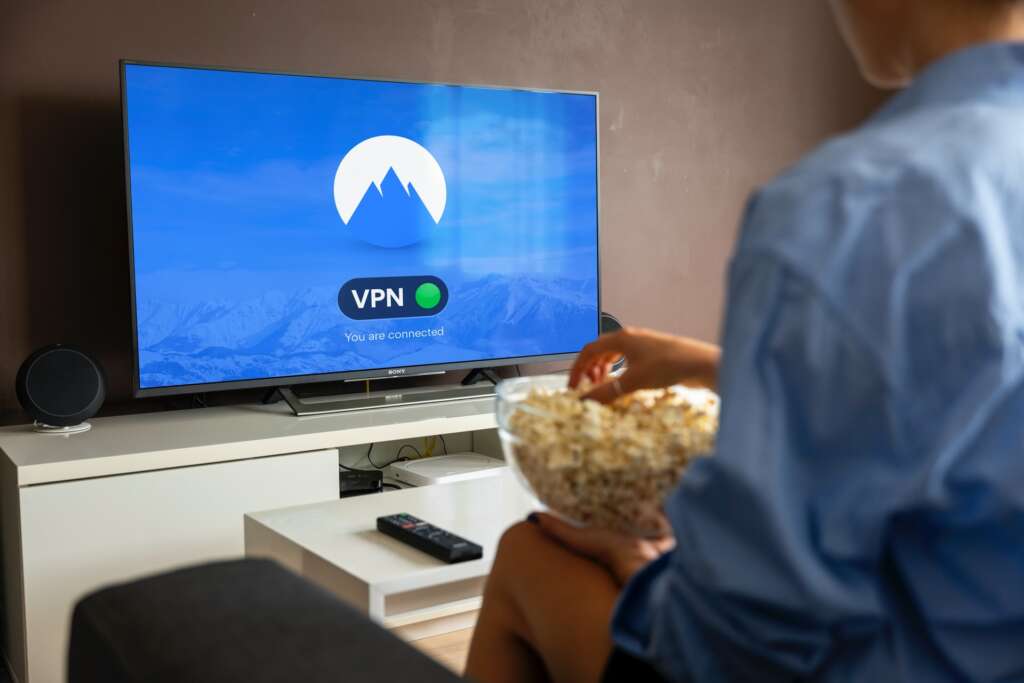 If that's the case, IKEv2/IPSec might be better. Wireguard is a relatively new protocol that brings the best of both worlds, as it's fast, and there are no known security weak points as of yet.
Lastly, SoftEther and SSTP are great for bypassing firewalls.
Number of Supported Devices
If you plan to use a VPN on multiple devices, checking how many devices the VPN allows you to connect with one subscription is a must if you're looking to get your money's worth.
For instance, ExpressVPN and NordVPN allow you to connect up to five and six devices, respectively. On the other hand, Surfshark has no limits in this area.
Also, keep an eye out for OS compatibility. Most VPNs are compatible with most major operating systems, but some providers will require you to use a third-party app to use the service on iOS, for example.
Stealth Protection
Most users see VPNs as a godsend, but websites, not so much. In some instances, websites will not allow you to access their web pages if you're VPN is active. That's where stealth protection comes in.
In short, VPNs with the stealth protection feature use protocols like OpenVPN to camouflage VPN traffic and make it look like regular HTPPS traffic. Consequently, getting blocked or intentionally slowed down is no longer an issue.
Takeaways
Although free VPNs may seem tempting, they may not be such a good idea in most cases. They are often insecure and put your privacy at risk.
That doesn't mean any paid VPN will be the right choice for you, though. Most importantly, check the VPN's protocols, as that can either make or break the deal.
Secondly, keep an eye out for the money-back guarantee. The more time you have to ask for a refund, the better you can test the platform's reliability. Third, if you use many devices, a VPN that supports an unlimited number of devices will get you the best bang for your buck. Lastly, stealth protection is a handy feature for web browsing.