Today, big data is a major trend in almost every business sector. Companies all over the world work with big data consulting companies that help them make the most of it.
But how can you pick the best big data consulting company? Let's find out!
Today, big data is almost everywhere. At some point, every company and every organization starts to work with big data.
Accurate use of it enables you to make more informed business decisions and grow business effectively.
There are also other reasons why companies look for big data consultants:
They look for ways to expand their business
They want to follow technological progress and the latest IT trends
They need to organize data effectively and transparently
They want to maximize the efficiency of their operations
Each company's performance can be improved by big data experts with their technical capabilities, experience, and knowledge.
The current business reality, as well as its immediate future, is based on big data, which is the basis for any AI project. Big companies compete in obtaining data, which then serves as input to AI.
Big data today is used to improve the quality of business, strengthen the market position and increase the company's profits.
What's more, big data enables better decisions to be made in terms of strategy development, operational efficiency, and customer satisfaction.
Rapid data analysis is necessary to remain competitive in the market, and it also affects the pace of your company's development.
Crucial Aspects That Should Be Considered Before Choosing Big Data Consulting Company
1. Specify Your Needs and Goals
The first step that should be taken before choosing a big data consulting company is primarily:
Defining the goal and the results you want to achieve
Determining what specific business problem you have to solve
Specifying your goals and problems will help you choose the right agency that has all the appropriate skills and experience, allowing you to achieve the results you want.
Many big data companies have different scopes of competencies. Therefore, doubts often arise when choosing the right agency.
Only when you have a specific goal and a defined problem will you be able to find a company that meets your requirements. Why is it so important?
In addition to the time saved, you will be sure that you will hire the company you really need. What's more, you will boost the efficiency of your business.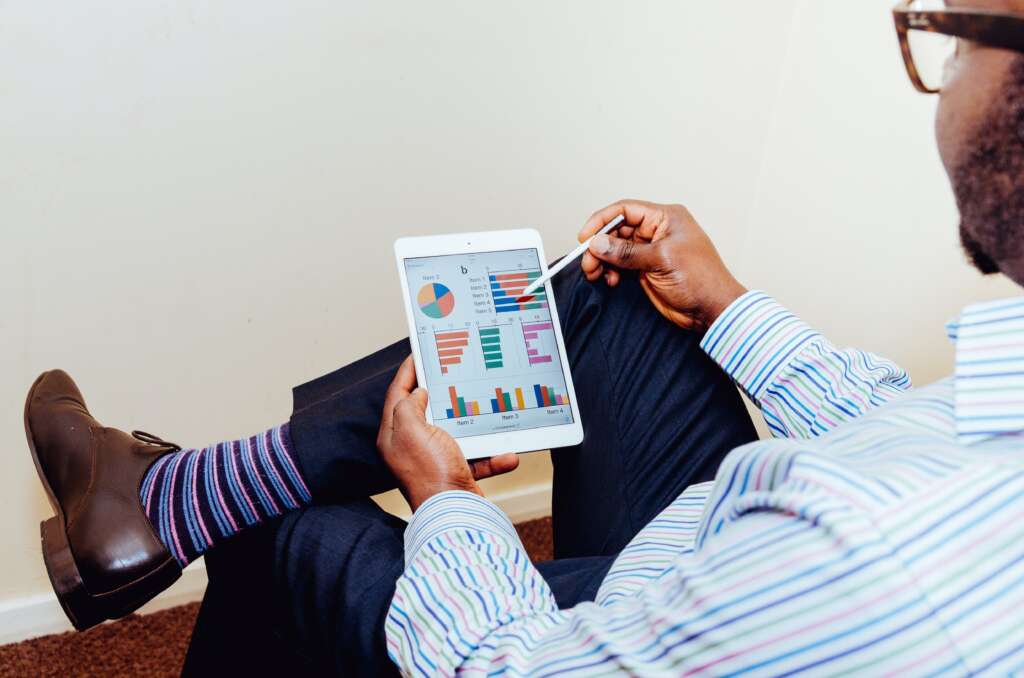 2. Experience
Although technology is changing day by day, it is worth paying attention to the experience and competencies of a big data consulting company.
A qualified big data specialist should have knowledge of the latest technological trends.
Importantly, it is also worth paying attention to whether the selected company focuses on cloud-based solutions.
Why should you choose a big data company that knows and uses cloud architecture to support operations?
Because when relying on the cloud, you gain a high level of security, as well as remote access to data.
3. Reputation and Reliability
When choosing a big data consulting company, take into account its reputation and whether it is perceived as reliable and trustworthy.
Reputation and experience prove the results of a given consulting company. Its market position is of great importance.
That is why you should check the history of a given company: How long it has been on the market, the opinions of other clients, and the scope of provided services.
Try to hire a specialist who provides the highest level of service.
Your big data consulting company should provide all the optimal solutions to help you make the right decisions.
And lastly, make sure you have a solid agreement.
4. Portfolio
Every good big data consulting agency should have a portfolio with comprehensive reviews.
Check them to be sure that the company of your choosing has the required experience. Such a portfolio proves the experience and credibility of a given company.
5. The Price-quality Ratio
Frequently, companies wishing to cut costs decide to use the services of the companies with the cheapest offers.
However, it is worth comparing the prices of various consulting companies and choosing the one that suits you best.
A factor worth paying special attention to is the price-quality ratio. You should analyze whether the service is worth the money.
And, if you don't have to, don't blindly pick the cheapest option.As we all know, many enterprises use the services of big data consulting companies.
Choosing the right one can be a great challenge for organizations that have never cooperated with a consulting company.
We hope that the factors mentioned above will be helpful in the process of selecting a big data consulting company.
And if you're currently looking for such a company – take a look at Addepto's big data consulting services to find out more.