In today's environment, talent is a limited asset. Indeed, the talent industry is perhaps tighter than it has ever been, and companies must devise new strategies to attract, hire, and maintain outstanding individuals for a specific role.
Hiring an unsuitable candidate can be both tedious and damaging for the company, both in terms of profitability and reputation. Rather, your firm would want to attract individuals who will appreciate and uphold your company's principles. This straightforward principle is critical to your company's success.
Did you know that 75% of professionals are passive candidates who are not looking for a job but are open to new opportunities. The reason they are open to new job opportunities is they seek better packages, better lifestyles, and better work-life balance.
Bringing in the proper talent might be the catalyst for a prolonged period of dominance for any business. By recruiting the right people, your company will have the right brand advocates who engage skillfully when working with customers. Offering them the correct terms will persuade them to invest and remain.
Yet, how precisely do you handle this situation? In this article, your concerns regarding finding the right person for your job will be resolved by following the below suggestions.
How to Attract the Right Person for the Job?
Here are 10 ways to attract the right person for the job.
A broader job vacancy
Pre-employment assessment
Make use of recruiting software
Focus on the uniqueness of your job
Show your care for your candidates
Provide flexibility
Recruiting through social media
Make use of employee referrals
Reduce the hiring time
Keep an eye on your company's reviews
Read on to learn more.
1. A Broader Job Vacancy
Job applicants want clarity in job vacancy ads regarding the job description, company profile, pay structure, and career opportunities among other things. A good recruiter paints a clear image of every required information in the job announcement. Your company should be able to effectively convey job criteria and how this profile can assist someone.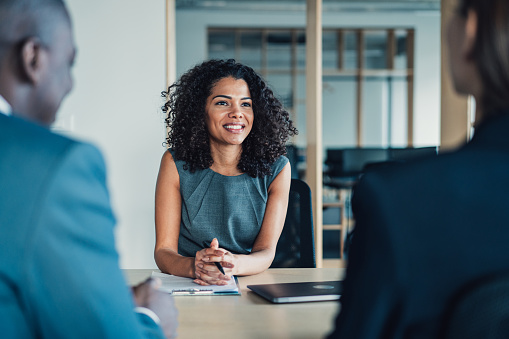 There are numerous approaches to creating a job posting that stands out from the rest. Highlight your firm's culture, including how your employees maintain a balance between work and life and the benefits to which they are eligible. To explain these benefits, a short clip or a link to your company's career blog is an excellent option.
2. Leverage the Benefits of Pre-employment Assessment
Pre-employment assessments for job opportunities are another approach to filtering talented individuals for your organization.
As an example, if you are hiring a plumber or a welder, you can use Test Gorilla mechanical reasoning tests. These tests will help you evaluate a candidate's understanding of the related field.
Companies can use these assessments to swiftly limit the number of people you are looking to hire, particularly if your company has a large number of applications to comb through. Your company can use the assessment results to know more about your candidate and further ask questions per the assessment results.
3. Make Use of Recruiting Software
Your company can use recruiting software to automate the time-consuming aspects of recruiting, accomplishing far more than one could do manually. It can quickly send out several customized job listings and send mass rejections or welcoming emails. It can automatically forward prospects to the next stage of the hiring process based on predefined settings.
When you use recruiting software to analyze your applicants at every stage of the recruiting process, you can find the top candidates and expedite the hiring process. If you need a more complete solution, many HR software firms help you to expedite your recruiting.
Automation and monitoring tools improve hiring efficiency, enabling companies to concentrate on excellent candidates. This shortens the hiring process while increasing employee participation and contentment.
4. Focus on the Uniqueness of Your Job
Candidates are frequently inundated with job opportunities, with most advertisements looking nearly identical. Organizations that attract the top personnel differentiate themselves by adding films in their advertising, frequently from current employees. Concentrate on the advantages or perks you provide, such as cheap gym membership, no work on weekends, flexibility, or compensated training days.
You may share experiences of your current employees on your job postings and lure skilled candidates from other firms which fail to provide the benefits they seek for.
5. Show Your Care for Your Candidates
Even highly experienced and professional individuals will suffer anxiety upon joining a new firm. As a good recruiter, you should let them know you're available to them, and may contact you at any time. You should check in on the new hires and inquire how they are doing for the first few days.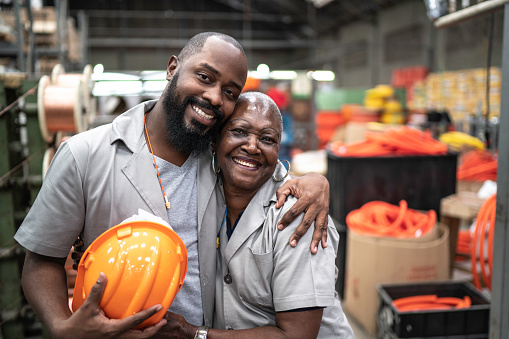 It is critical to recruit the ideal person, but demonstrating that your company cares will help you retain them for the long term. Allow them to be a member of your work organization and assure them of team bondings.
6. Provide Flexibility
Employees prefer to work in those companies where workplace stress does not mingle with their personal lives. A modern corporation provides so much to its employees. The working conditions should not get monotonous.
You should offer your employees something additional, such as working from home on occasion, flexible offs or an open office setting like parks and cafeteria in office premises. Many businesses organize friendly sports events to keep their personnel entertained. A sense of renewal and independence is essential otherwise, it will become a regular 9-5 office and modern-day employees prefer flexibility over rigidity.
7. Recruiting Through Social Media
The HR department of your company should actively show their presence on social media to recruit the finest people. Recruiting through social media platforms establishes a reputation and a deep bond.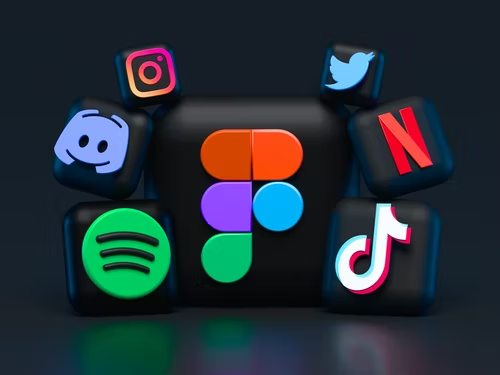 Several third-party specialists can assist you with discovering talent using social media as a mainstream tool. These experts understand how to market businesses on various social media channels and use them to recruit and select employees for your company.
8. Make Use of Employee Referrals
Recommendations from existing employees or individuals in your organization are one of the finest ways to recruit qualified people. Referrals are an excellent approach to checking candidates before conducting interviews.
If a valued employee suggests a past colleague from another firm or a friend with extensive job experience, you can be confident that this recruit will do an excellent job. There is less assurance regarding an applicant's work ethics when employing a newcomer.
While you should not offer regular preference to referrals, a suggestion from somebody who is in your company already is a plus for that candidate. Ascertain that the candidate's skills make him a perfect fit for the position, and utilize the referral as confirmation that you're taking the appropriate recruiting decision.
9. Reduce the Hiring Time
Many firms lose highly skilled people because they have a lengthy hiring process or take too long to come to a decision. Meanwhile, your rivals are looking for your possible candidate. The candidates often lose patience and join other firms thus ultimately resulting in your company's loss.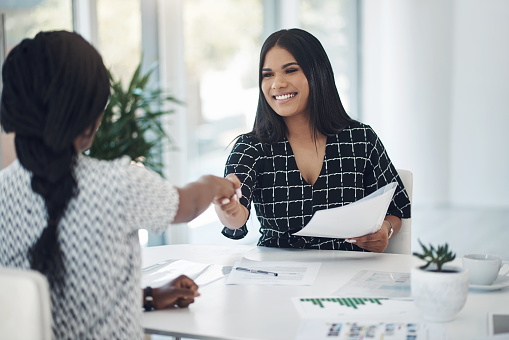 Your company should have a strict guideline or hiring policy to speed up the recruitment process so that you don't miss out on any worthy candidates.
10. Keep an Eye on Your Company's Reviews
Job applicants frequently seek internal details about companies they desire to work for, such as pay forecasts, interview advice, and feedback from present and former workers on sites like Glassdoor. Studies show that 86% of Glassdoor users refer to the company's reviews they are applying for.
If people don't like the reviews they see, top skilled applicants may not register in the first place. Being engaged on review platforms and presenting accurate information are two important steps that attract candidates.
Wrapping Up
Since the employment market will keep evolving rapidly, it is critical to be innovative and think out of the box about new and alternative means of attracting skillful talents. Keep an open mind to the possibility of modifying the method you recruit, as well as alterations to your internal regulations about job privileges and rewards.
The ideal method to attract top talent is to step into the boots of the candidates and consider what would entice you to work for a specific company.