How many OnlyFans Creators are there on the platform? This is the article topic du jour that we will discuss in the next few paragraphs.
The introduction will provide insights and information about the OnlyFans platform before we get into how many content creators it has.
If you keep hearing about OnlyFans, but you are not familiar with the platform, you are in the right place to learn more about it.
The following information will not only discuss the answer to "How many OnlyFan Creators are there?", but it will also briefly uncover what it's about and how it works.
OnlyFans is a social media platform with mostly adult content. Some content is free to view, while other content is only viewable via a subscription set by the creators.
This platform offers a way for content creators to make money from their skills, knowledge, and general content.
While this is mostly adult content, there are also content creators with fitness, workout, food and recipes, beauty, and some other categories with subscriptions and tips for the platform's users.
Now that you have a little overview of OnlyFans, we will start by answering "How many OnlyFans creators are there?"
How Many only Fans Creators Are There in 2023?
How many OnlyFans creators are there in 2023? According to several sources, there are approximately 1.5 million content creator accounts on the OnlyFans platform.
OnlyFans has more than 170 million users, according to Tim Stokely, the founder and CEO of OnlyFans.
Therefore, there are plenty of people who can subscribe to 1.5 million creators' content.
What Kind of Content Is Created on OnlyFans?
As we discuss the answer to, how many OnlyFans creators are there, we must address the genres of content on the platform.
As mentioned, most of the content is adult content, so the platform only allows people 18 and over to register for an account with OnlyFans.
Although OnlyFans' founder developed this platform for adult content, that kind of content isn't all OnlyFans has to offer.
According to OnlyFans' blog, monetized cooking content, like that of Jonathan Phang, popular Twitter celebrity chef, can be found on the platform.
When you subscribe to Phang's content, you get cooking content with a side of humor.
Music is another genre on OnlyFans, which allows musicians to promote and monetize their songs and music.
Music content relates to live streaming concerts, gigs, and new music tracks to subscribers.
Beauty tips and hacks are also shared to subscribers on OnlyFans.
Beauty influencers like Kimberly Caines share their best beauty and makeup tutorials, tips, and tricks for a price.
Comedy content is alive and well on OnlyFans with several funny comedians ready to tickle your funny bone.
One such comedian is Stephanie Tejada, who is called The New Queen of Comedy among OnlyFans users.
It's unlikely any social media or live streaming platform is going to neglect gaming content.
Yes. OnlyFans has gaming content to which registered users can subscribe.
Gamers like Shanna Zwart share subscription content of live stream gaming, exclusive behind-the-scenes clips, and vlogs with a subscription.
Sports and fitness content is available on OnlyFans.
You will find content creators like Daniel Stevens creating "fitspiration" for his subscribers that includes content like meal plans and workouts.
Wellness and teaching content offers content such as meditation, mind and body, mindfulness, language learning, and other such content to subscribers.
There are more content genres like cosplay, magic, dancing, modeling, and more. We have given you a short list of OnlyFans content.
What's so Great About OnlyFans?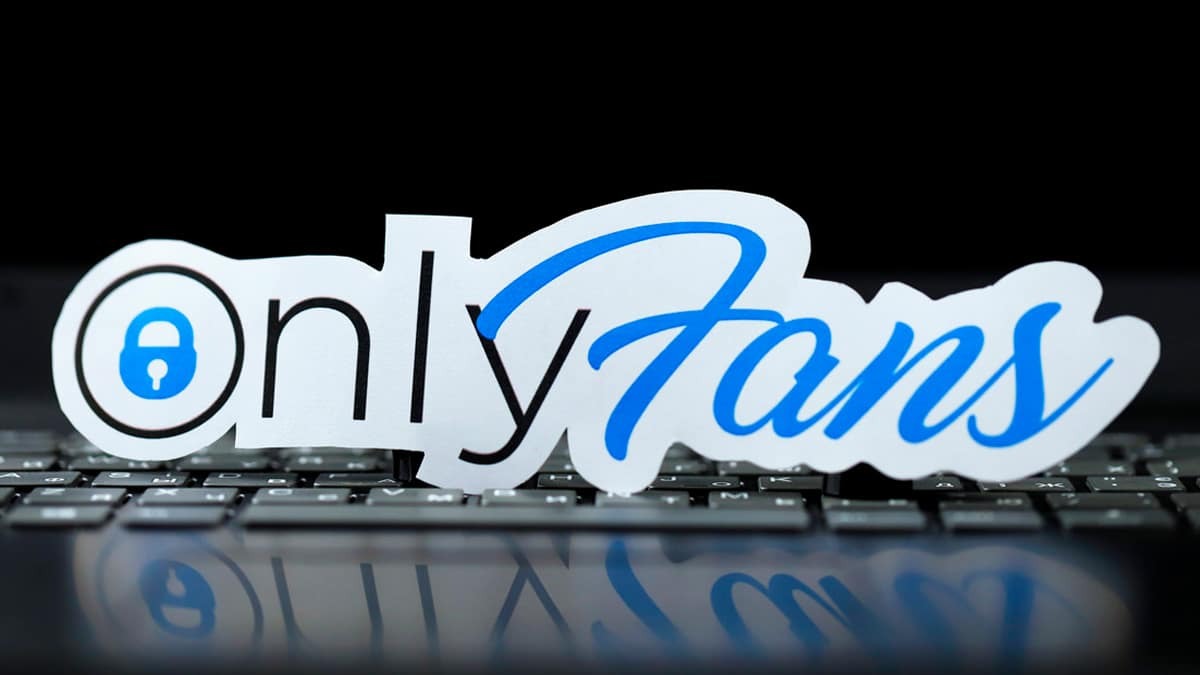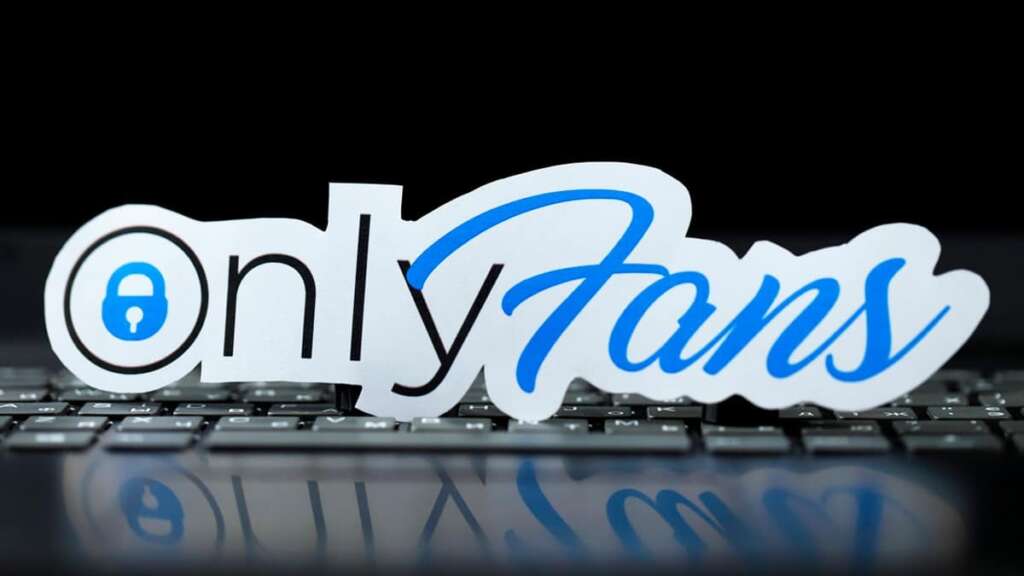 What is so unique about a subscription-based social media platform that allows you to monetize your content?
Well, this method of content sharing eliminates trolls. Since you're paying a subscription for content, why would you bother if you're a troll?
It's highly unlikely for trolls to "troll" via subscription, though it's possible.
Another element that makes OnlyFans so popular is that it lets creators get paid for their content.
OnlyFans content creators can share free content as teasers, and then exclusive content that attracts subscribers who pay to see it.
These are only two things that make this platform unique from other social media networks.
How Much Do OnlyFans Content Creators Earn?
You will hear and read a lot about OnlyFans creators making thousands and even millions every month in subscriptions, one-time exclusive tips, and referral income.
But this isn't the average user's income.
Most content creators on OnlyFans spend several hours per week creating content, sharing content, and engaging with their subscribers only to make an average of $180 per month.
You read that right. That's per month.
Some lose money on the platform by sacrificing their time for a few hundred dollars. Others might make $15 per hour or so.
It depends on the content and how many subscribers they can attract.
While that is related to the vast majority of its 1.5 million creators, OnlyFans has some top earners like Blac Chyna ($20 million+), Bella Thorne ($11 million+), Cardi B ($9 million+), Tyga ($7 million+), Belle Delphine ($2 million+), and a few others that are making millions per month.
It's unlikely for anyone who isn't an Internet star, famous athlete, or other celebrity to make millions.
However, there are some OnlyFans creators making thousands to hundreds of thousands per month.
The potential is there, though the competition is fierce and demanding. This is especially true due to the rate of growth and new creators joining every day.
It's estimated that 500,000 new users will join the platform, though it's unknown how many are creators.
Conclusion
How many OnlyFans creators are there sharing content? There are 1.5 million content creators registered on OnlyFans.
OnlyFans is a unique, trending, popular, and fast-growing social media platform right now.
Content creators are constantly competing for top spots on the network by monetizing and consistently creating and sharing exclusive content for their subscribers.
Some believe that adult content is mostly responsible for the platform's rapid and constant growth, but there is more to the content than that.
It may be true that adult content is a major attraction, but there are many other aspects of OnlyFans that attract users and content creators.
Some of these other aspects that have contributed to its growth include content creator-to-fan engagement, the media, and the effects and after-effects of the pandemic.
How many OnlyFans creators are there? We answer that question throughout this article, plus more about the platform.
Are you a content creator on OnlyFans? If so, what genre of content do you create?
Sources