The popularity of food trucks seems to be constantly growing. If you plan on starting a food truck business, however, you must come up with unique and fun ways to promote it. Since the competition is so stiff, you must do something to stand out.
Here are a few fun freebies to promote your business.
1. Unique Foods
Think of foods that other food trucks aren't offering and serve them as freebies. Please think of the cultures in your area and offer foods that would appeal to them. If your town has many food trucks serving sandwiches, you could customize a sandwich to stand out from the competition.
After giving the freebie for a while, you could eventually make money from it. Giving unique foods as freebies could help you find a niche for your food truck. You will have an easy time determining what your clients want.
2. Temporary Tattoos
Temporary tattoos are fun, inexpensive, and great to draw customers to your food truck business. Consider creating custom temporary tattoos for your business. Ensure that they are fun and able to improve your brand visibility.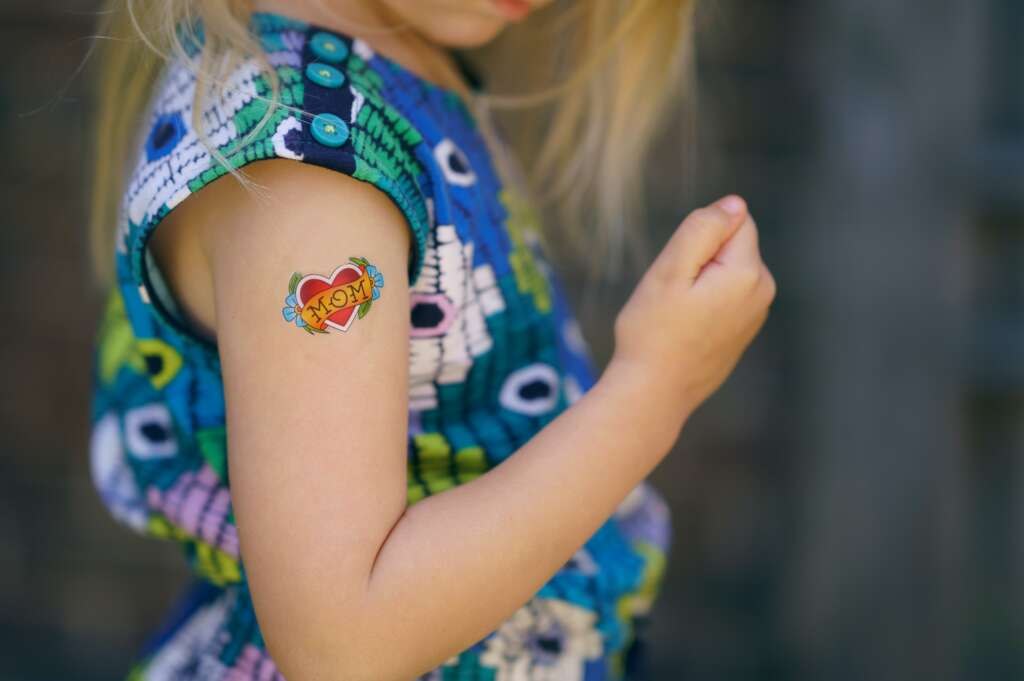 Custom temporary tattoos will come in handy for your events and DIY projects. Take advantage of thoughtful images and art to pass messages. You have complete control over your tattoos.
3. Flowers and Hand-Written Notes
Consider giving your customers flowers and hand-written notes. Even though flowers are perishable, everyone likes them. In addition, any flowers can align with your brand. In addition, the visual appeal of flowers will improve your Instagram photos.
If you cannot give flowers to all your customers, give them to loyal ones. Remember to ensure that your flowers are non-allergenic.
Hand-written notes will go perfectly with your flowers. They are affordable, thoughtful, and authentic. Go with pen and pen instead of printed messages. Ensure that your message is unique and personalized.
4. Free T-Shirts
Clothing has been used as a form of advertising for decades, and you should do the same for your food truck. Many people would happily wear a t-shirt even though it is in the house. You should print your food truck's name and logo on t-shirts and give them to customers.
T-shirt advertising may cost you a tidy sum, so you can have a program where you give free t-shirts to people who order food costing over $100. There will be few such orders at a food truck, meaning you will not give away too many t-shirts but still get the free advertising.
5. Social Media Features
Your customers will love featuring on your social media platforms. Everyone enjoys a few minutes of fame, especially if your social channels are popular. Even though this gift may be unusual, it is inexpensive, and customers love it. The tactic makes your customers feel like part of your team.
6. Offer Books
Books may not be the most obvious gift idea for a food truck, but they work. If you cannot afford to offer physical copies, e-books could work as well. The best books for your customers include recipes and self-help books.
Relevant books demonstrate that you understand and care for your customers. In addition, books will remind them about you for a long time.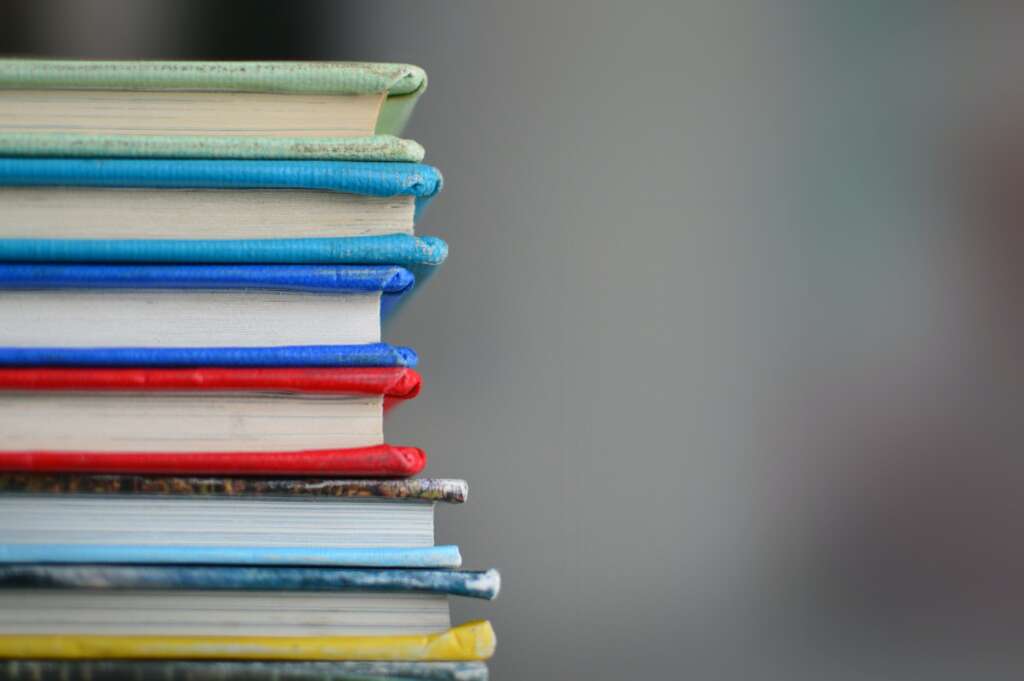 7. Experience Gifts
Your food truck business customers may enjoy new experiences. Some of the best experience gifts include tickets to local food events and cooking classes. Ensure that the experiences you give align with your brand. Your customers should not have to incur any additional expenses to enjoy your gift.
8. Food Containers
Most food trucks will only serve food on paper plates or napkins, which customers will quickly throw away. However, if you serve the food in plastic containers, customers are more likely to find value in them and take the containers home for food storage. They will have your labeled product at home, which they and visitors can see whenever they use the containers. Moreover, if you buy and label the containers in bulk, it will not cost you much. It would also help if you had a nice logo.
9. Free Lessons
Consider giving your customer free lessons. The gift of learning is one of the best ones for your customers. Consider putting a series of lessons together. You can present it as an online course. Alternatively, you can set aside a day for the lessons.
In conclusion, freebies can help your food truck business grow. They improve your visibility and appeal to your target market. Take advantage of gifts that offer value without costing too much.
At the same time, they should have a long-term impact on your future sales.
Some best gift ideas include free lessons, custom temporary tattoos, social media features, flowers, and hand-written notes. Pay attention to what your customers want and offer it.