The efficacy with which business leaders make decisions can make all the difference between the success and failure of an organization. Crucial decisions must be well thought-out and parallel with a proper action plan.
According to a survey conducted by Bain, a management consulting firm, 95% of good decisions are correlated to financial gains. It shows that decision-making must be meticulous in gaining optimal results.
Furthermore, a good decision during a difficult situation can protect the business's growth and reputation. A study suggests that 63% of a company's success relies on its reputation.
Suppose a business makes a wrong move but works quickly on its feet to come up with an immediate crisis management decision. In that case, it can mitigate the damage and boost the organization's morale.
This article discusses the top five steps organizations should take to improve their business decisions.
Tips To Improve Business Decisions
Several factors can help a business in making informed decisions. The steps you can use to improve your ability to make better business decisions and enhance business growth are as follows:
1. Simplification
Decision-making can be a complicated process. Leaders must find a way to simplify the procedures and streamline them to make it easier to facilitate a decision-making process.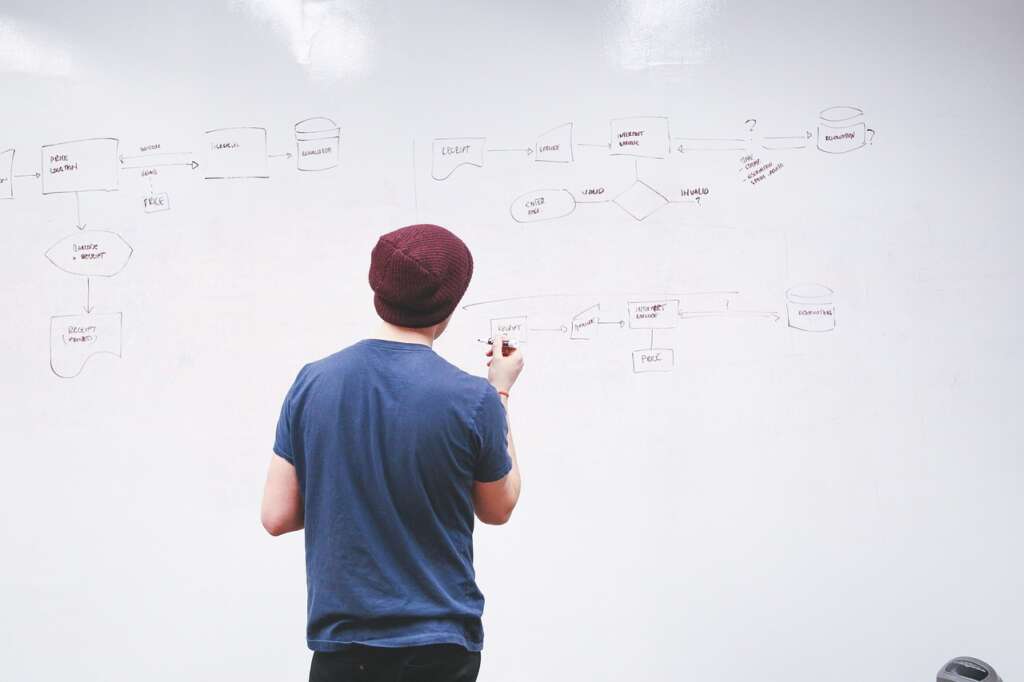 Leaders can use the help of flowcharts and online decision tree creators to simplify the decision structure. Simplification is often considered the final piece of the puzzle when finding a solution to a problem that otherwise seemed stuck.
2. Encourage Transparency And Accountability
The best way to maximize the efficiency of your decision-making process is to keep key stakeholders in the communication loop. While transparency is always good, it can mean the difference between a good and a wrong decision.
Furthermore, accountability can help you evaluate certain aspects of previous decisions where you can utilize the feedback to improve your future decisions.
3. Create A Common Mission
Every department in an organization has goals and targets that need to be met promptly. It can cause unintentional sabotage for other departments during the decision-making process.
The best way to escape inter-organizational confrontation without cannibalizing progress is by creating a joint mission for all departments. When all the employees work towards a common goal, the decision-making process can be much more streamlined and easy to navigate.
4. Encourage Distributed Authority
Most organizations believe there only has to be a single person with the sole decision-making authority. It does not need to be the case.
While a CEO may have an overview of all the departments within the organization, they do not necessarily specialize in every specific department. It is where the distribution of authority comes into play.
To gain agility in the decision-making process, it is not a bad idea to give decision-making authority to someone in the organization that has a better understanding of a particular problem.
Distribution of charge can also minimize back-and-forth queries and improve the efficacy of your business decisions.
5. Take Customer Voice Into Consideration
One of the most integral factors of a solid decision-making process is considering customer feedback. Your decision should be tailored in a way that benefits not just your organization but also your customers.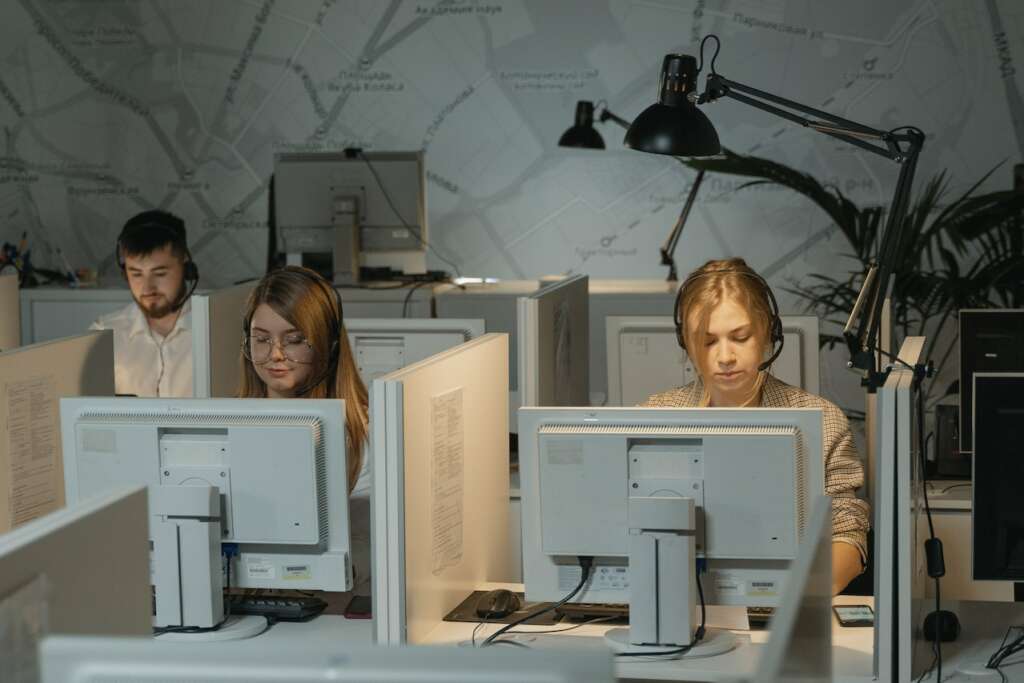 Understanding customer behavior and expectations can be extracted through various analytic processes. Surveys and trackers are a great way to understand your customers' needs.
According to a study conducted by Market Force, 83% of all consumers have completed a survey in the past year.
Furthermore, social media can be a great tool to grab critical insights into your customer base. According to a study, there are 1.7 billion people worldwide using social media, which is growing daily. It means that there is always a high chance that your potential customer is on social media.
We have also listed down the digital transformation tools for your business you might use while your processing your business improvement.
Conclusion
Decision-making is the single most crucial part of any business. Businesses must have a proper plan to ensure that their decision has considered all possible outcomes. While some people go off instinct and find success, this method can be hit-or-miss.
Similarly, many businesses use flowcharts and conduct brainstorming sessions with people from various departments, but there remains the need to have a solid organizational roadmap and hierarchy to empower critical decisions.
Here are some of the guidelines when making data and decisions: how business intelligence ensures your success. Read more further to know more.