If you manage or are a member of a high-performing team, then you'll no doubt welcome any opportunity to save you time and therefore boost productivity. Whether it's reviewing how well your email platform is serving your business's needs, or hiring a virtual assistant, use the list below to streamline your working practices and slash the time that your processes currently take.
Make Stuff Easier To Find!
One of the simplest and most effective things you can do to save time in your team is to make sure that all the files, documents, and folders (both the digital and physical ones) are stored, ideally centrally, in a place that's easily locatable by all staff members.
Forms like standard letter and invoice templates should be accessible, as should a guide to company practices regarding processes – the idea being to avoid work duplication and answering the same question multiple times. Make sure that filing systems are logical and that all colleagues are aware of them.
Think, too, about day-to-day elements of work life, such as the need to regularly search in email inboxes for a specific message or sender to call up the info you require. Trying to locate an email in an inbox or folders that contain potentially thousands of messages can be time-consuming and frustrating – especially when you need to open every single possible contender to see if it's the email you're looking for.
Save yourself time and hassle by using an innovative email app like Spike, which features a Super Search tool, so that you can find exactly what you want without needing to open and scan loads of messages. Deploy the smart features to narrow your search down further by keyword, tag, person, or file, and prepare to bask in some major time savings!
Consider Automation
Having a quick audit of your team's processes can reveal whether any can be automated, saving valuable colleague time.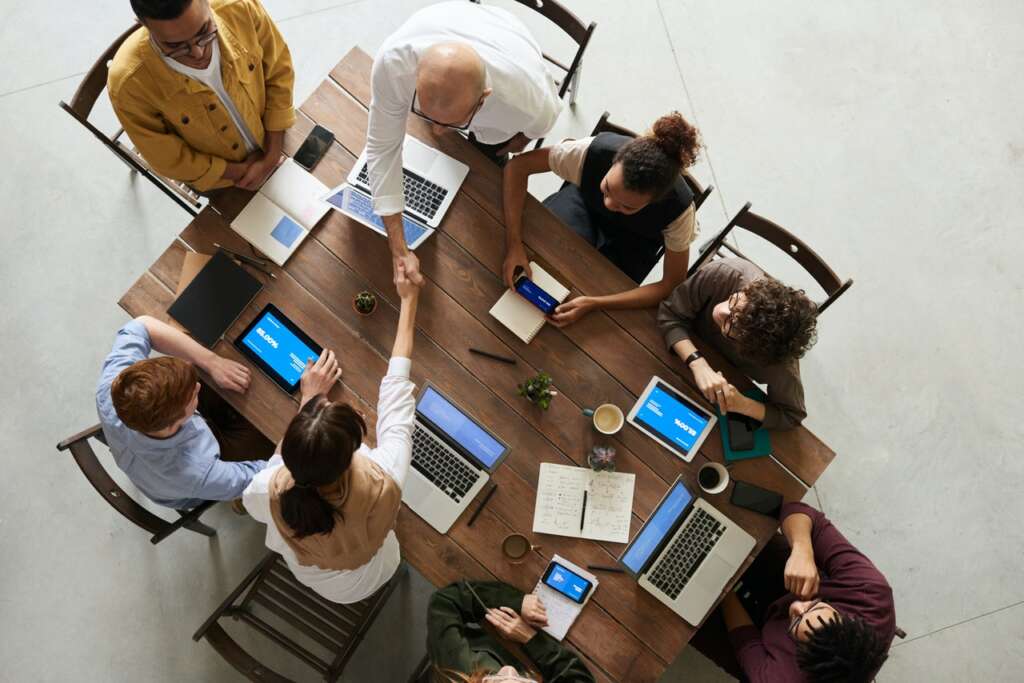 You may find that it's possible to automate some of your HR processes, freeing up a staff member to spend time working on other projects. Project management software usually features a variety of automation tools to save you time: financial tasks such as invoicing and reminders and marketing communications are examples of some of the most widely used of these.
Task tracking, recruitment processes, and time management are also all elements of your or your team's work that can usually be automated to make your systems slicker.
Smart Collaboration
Being able to collaborate with ease will save your team time and stress, especially if one or more staff members work remotely. Using a Cloud-based suite of collaborative tools is a great way to create and edit documents and other forms together, no matter where you and the team are located.
We mentioned project management tools above in terms of their automation capabilities; this software can also be deployed to boost the effectiveness of your collaboration: tools like Kanban boards visualize the workflow process, helping team members to recognize task interdependencies and potential logjams. Shareable project calendars also assist everyone in collectively staying on track so that they can see the big picture.
Think About A Virtual Assistant
Hiring a freelance virtual assistant could be money extremely well spent in terms of time-saving and process streamlining. Using a freelancer means that you'll only need to use their services when you need them, rather than recruiting a full-time member of staff unnecessarily.
Try using a virtual assistant to cover your team's admin support so that colleagues can spend their time on other tasks. Transcription, diary management, digital filing, generating invoices and credit notes, and even assisting in the production of newsletters, marketing materials, and reports are all tasks that most virtual assistants will be able to take off your team's plate.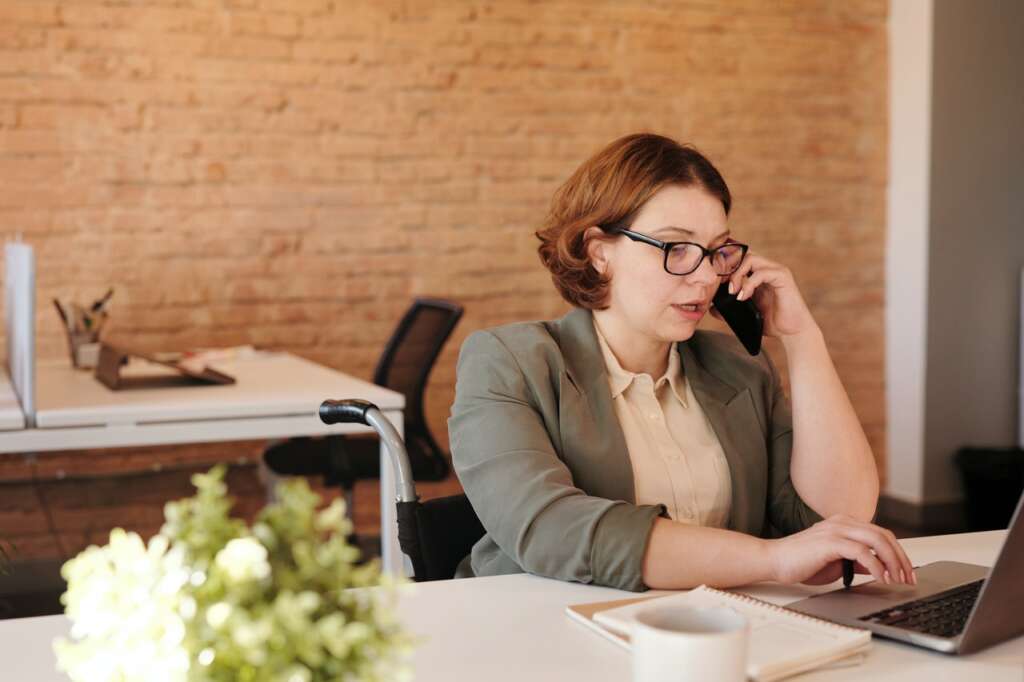 Manage Time Wisely
And finally, taking it back to basics: taking just a few moments to think about how you're currently managing your time and how this could be tweaked could make a big difference to just how much you're able to get done in a day.
With a jam-packed workload, it's tempting to get stuck into the first task that appears on our desk when we come into the office to start the day. However, pausing for a short time to sort through the jobs that need to be completed that day, assessing their urgency, and then planning out our hours can pay dividends.
This approach can help you to work through your tasks in the most time-effective manner, ensuring there's no unnecessary duplication and that nothing urgent is left until the last minute.
Once you have made your plan, get started: complete the most important job on the list. It's worth noting, however, that the most important job isn't always the most urgent. Be aware of the impact on the business of each of the assignments on the list, and prioritize them accordingly.
Use the five tips above as inspiration or a springboard to come up with your own time-saving hacks to help you and your team members work smarter, not harder.