If you are a great designer, you can turn your skills into money in several ways, even if you are new to designing.
Here are just five fun ways in which you can get started.
1. Create And Sell A Variety Of Items On Print On Demand Platforms
One of the easiest and best ways to start turning your design skills into money is to come up with amazing designs that can be printed on a wide variety of items. For instance, using a variety of calendar templates, you could add your unique designs to create custom photo calendars.
Once you access the best design tools, you could also get your designs printed onto T-shirts, mugs, stationery, greeting cards, clothing, and many other items using print-on-demand sites like Redbubble, DeviantArt, and Society6.
Such sites handle all of the ordering, manufacturing, and shipping, so all you need to do is come up with designs that people want to buy. You could also use sites like Redbubble to sell prints of your artwork, rather than placing your designs onto apparel.
It makes no difference if you have a degree in design and have worked in the industry for years or if you are just starting out as a designer, using print-on-demand platforms is a quick and easy way to sell your designs and make money.
And the more time you put into researching what types of designs people buy and marketing your business, the more custom you will get.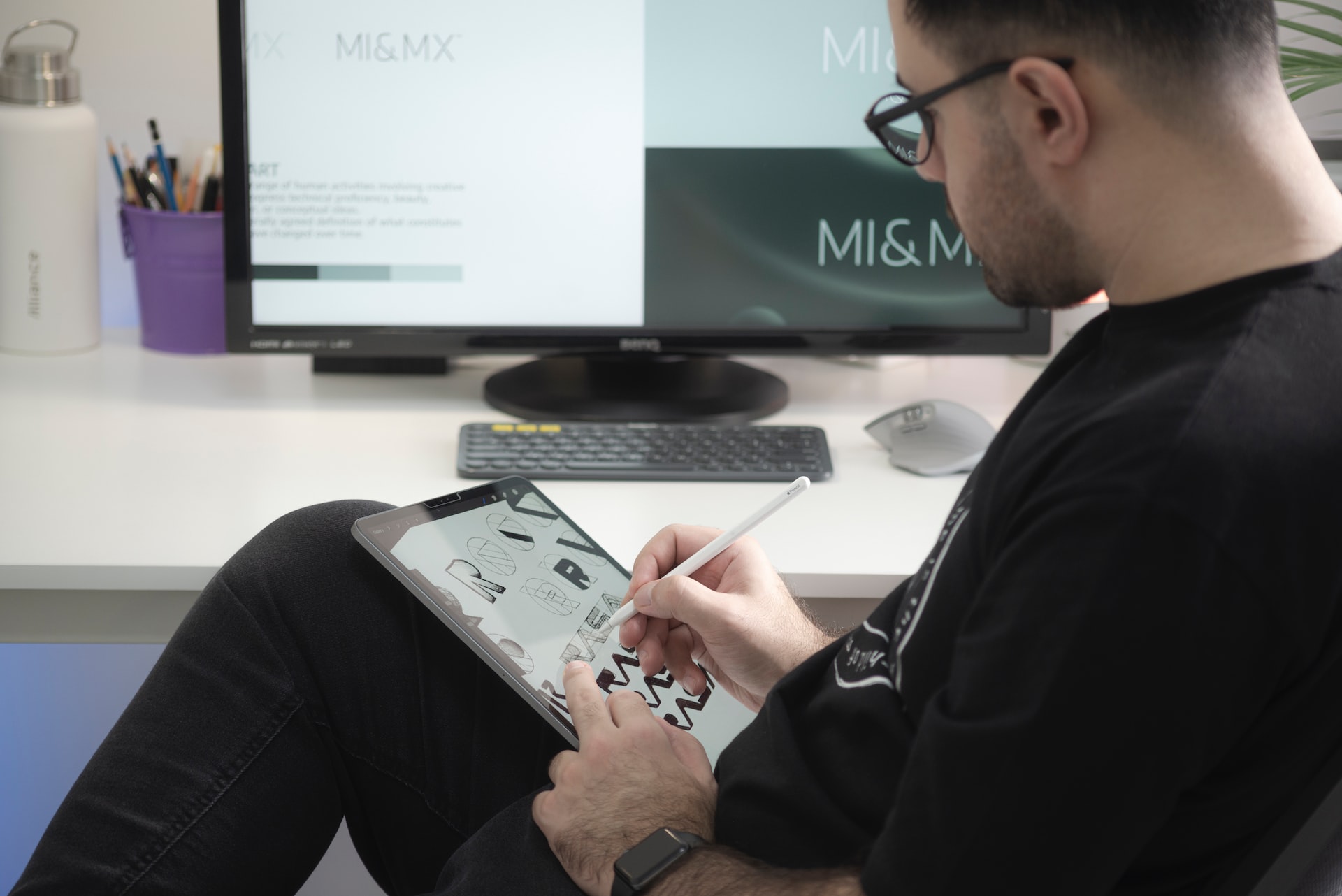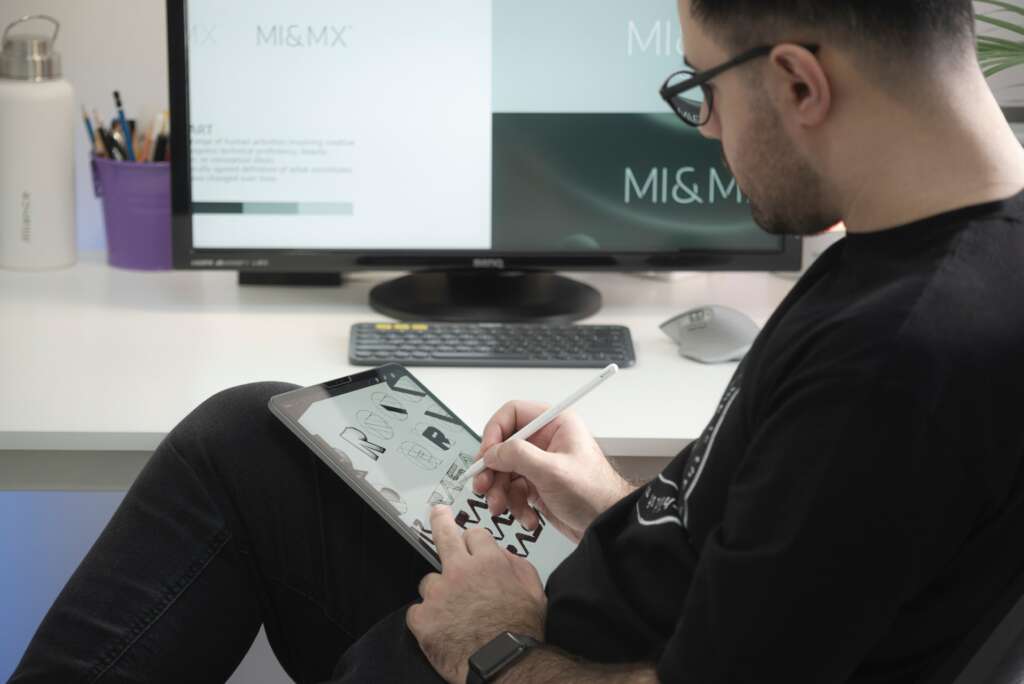 2. Sell Illustrations To Stock Sites
Both individuals and businesses widely use stock images to use on their websites, blogs, marketing campaigns, and for other uses. So, you should certainly consider adding your illustrations, vector art, and photos to stock sites.
Every time someone downloads an image you have designed, you will make money. Again, you do not need to have any experience to get your imagery onto stock sites.
Plus, the more images you upload to sites like Freepik, Adobe Stock, and Pixabay, the more money you can potentially earn. And if you spend time researching what imagery people use the most, you can strategize what type of images to upload.
3. Become A Freelance Designer
Another fun and easy way to attain money from your design skills is to set yourself up as a freelance designer.
In today's digital world, it is easier to do that than ever before, even if you're just starting out and don't have a lot of experience.
Using sites like Upwork and Guru, you can showcase your portfolio and connect with clients. You can apply for jobs and wait for clients to come to you.
You should spend some time researching the best practices for freelancers so that you have a good chance of picking up work. Though, often, all you need is fabulous design skills and a killer portfolio to get the clients coming in.
4. Start A Monetized Blog
If you have design and technical skills that you can share with others, consider beginning a monetized blog in which you share tips, tricks, and stories.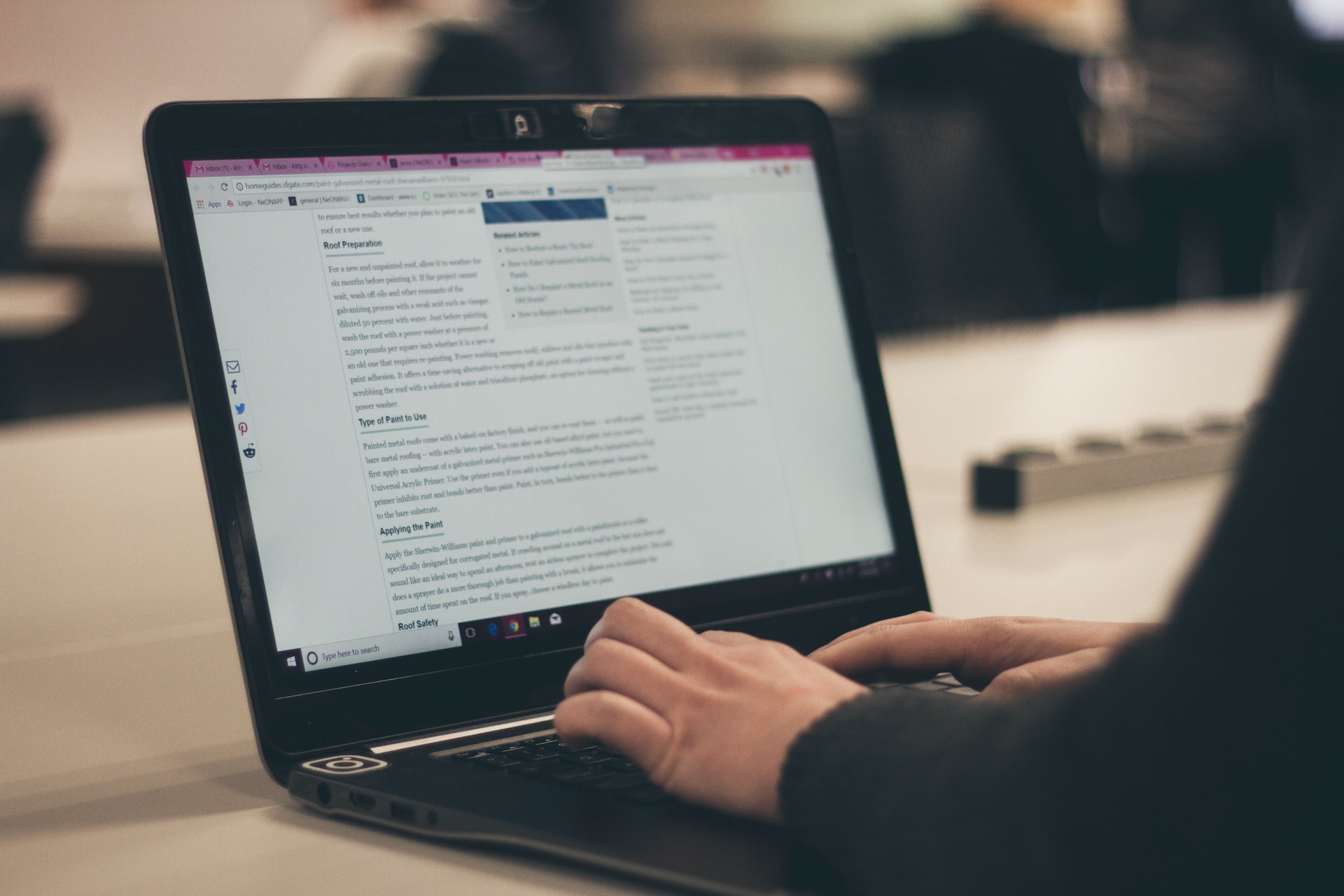 All you need is a platform, a theme, and a domain name. Though, to drive visitor rates and earn money from your blog, you will need to pay attention to SEO strategies and post quality content.
It will take time to turn a blog into a money-making method, but when you use a blog alongside other avenues to create an income from your design skills, you can soon attain lots of followers and generate an income for years to come.
Furthermore, you can promote and sell your designs through your blog and associated social media channels. You could even sell other things like instructional e-books and merchandise.
While you can use a blog to instruct people in design skills, you also have the option to teach people via instructional videos.
If you have excellent skills and you are a natural-born presenter, you could make significant amounts of money by teaching via online educational videos.
The Skillshare platform is one of the best places to get started. Anyone can teach a Skillshare class, so you do not need to have qualifications in design to begin.
Whether you decide to teach Basic Photoshop Skills, How to Get Started in Graphic Design, or How to Create Stunning Designs for Greeting Cards and Wrapping Paper, you could soon gain a following and earn a good income.
And as you gain a reputation, your students are likely to buy your designs from elsewhere on the web and recommend you to their friends.