The new trends in financial technologies in 2022 are greatly influenced by the current pandemic. Many countries have already accepted the necessity to change this sector and adapt to a new reality for the past two years. Changing the way we handle financial services and improving digital banking are getting more and more popular.
New financial technologies are spreading around the world to boost the productivity of existing businesses and increase their productivity. Here are the most important trends and how they affect our modern society.
Artificial Intelligence and Machine Learning
The latest trend in 2022 is the usage of Artificial Intelligence (AI) and Machine Learning (ML). These fintech technologies turned the experience of personal finances management into a convenient solution for many consumers.
There are so many benefits of this technology. Firstly, it has become easier for clients to determine their needs and goals. Banks can review the information based on a personal approach and make more optimized and customized decisions providing services tailored to the needs of their clients. Secondly, there are fewer risks of human mistakes.
You don't need to have physical contact with managers or bank employees who are often in bad mood. Clients can easily track their monthly income, use digital systems to manage their expenses, and achieve their financial goals with the help of AI and ML.
There is no need to travel to the banking institutions if you want to choose the best financial solution. Online apps like Dave at Fit My Money can help you manage your personal and business finances, optimize your options, and have the best financial services.
Digital Banking
The modern shift to digital technology has affected the banking system. The new type of banking is now called neobank. This is the digital-online model where a consumer can have banking experience directly on their electronic devices.
You may get access to banking options via your cell phone, laptop, or tablet. This is a streamlined technology that allows clients to have digital solutions and experience mobile banking from any place. You can access your savings account or use various banking features from the comfort of your home or office.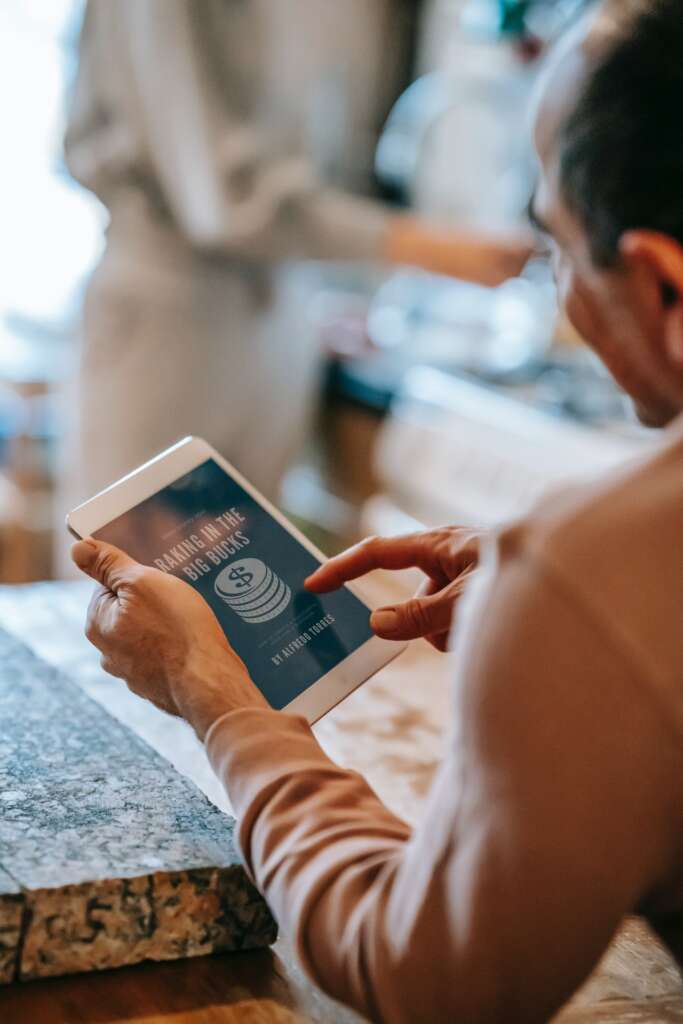 In other words, neobank is the new version of the banking concept that provides digital solutions to clients. Banking apps have become more transparent and user-friendly compared to brick-and-mortar lending institutions.
It has become possible to open a new account in just a few clicks. This way, consumers can avoid waiting in long lines or doing tedious paperwork.
Improvement of Cyber-Security
Cyber-security has been improved by biometric identification solutions. This technology has an important impact on cyber-security in the financial sphere. Such identification means face, voice, and fingerprints used to verify the client's identity. This technology is spreading around the world allowing us to have better protection against fraud and manage user access to secure data.
It is impossible to bypass this security so identity theft and fraudulent activity will be reduced significantly. Banks and other financial institutions will conduct more efficient procedures using biometric identification.
Development of Cross Border eCommerce
While modern technology is constantly changing, we face innovations that seemed impossible even a few years ago. The COVID-19 pandemic and the new reality made us adapt to these changes and seek new opportunities for growth. The recent survey claims that cross-border claims of the local banks lowered by $308 billion in 2021, while their year-on-year growth rate edged up to 2%.
The eCommerce has exploded making international transactions offer a great variety of solutions for entrepreneurs and small business owners. The new era of cross border commerce has started so clients can take advantage of faster and easier payment solutions.
New Revenue-Creating Areas
There are new possibilities to innovate in new revenue-creating areas. In case your startup or existing business relies only on traditional revenue streams, you may experience some issues in the nearest future. CFPB and the public have a certain pressure on local banks as they want overdraft fees to be eliminated. It can lead to crushing plenty of revenue.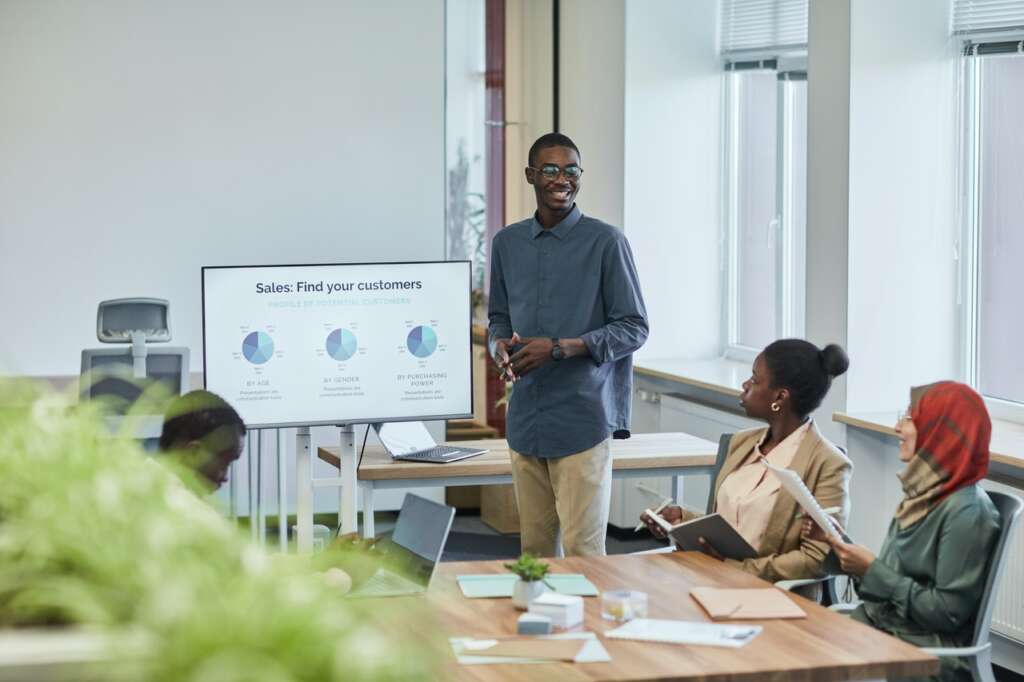 If the Federal Reserve will raise the federal funds rate trying to fight against rising inflation, the majority of fintech institutions may suffer from a revenue decrease in 2022. Hence, it's significant for these companies to seek new streams of revenue to remain financially afloat. One of the easiest solutions is to embrace the modern digital strategy to lower costs and adapt to new trends.
Today, only 33 percent of lending institutions offer digital applications to borrowers. In order to avoid the issue of repetitive data entry which is the major challenge that consumes a lot of time, crediting companies can save time and effort by offering easier digital solutions. It will not only save the time of each application but also be more efficient and save costs.
Cloud Computing
If you want to grow your existing business and open new opportunities, you should learn how to adapt to new technological advances and use them to your advantage. Cloud computing allows companies to have platform-as-a-service (PaaS) models. What can this technology give to your business? Cloud computing may help you offer quicker services to your clients and save costs on your business software.
A few years ago, just 18 percent of businesses utilized cloud computing, while this number is estimated to increase to 28% this year. It is reported that more than 85 percent of traditional banks and conventional lending institutions focus on Paas services as a significant tool for their development.
However, you can experience plenty of benefits of using these services today. Conventional banks and other companies can't ignore this fact. The main benefits include:
Increased data and asset protection
Opportunity to build propositions quicker
Saving operational costs by almost 50%
To sum up, financial technology is changing the modern world offering new services and products to companies today. Organizations and businesses need to adapt to these changes and follow the latest trends if they attempt to remain financially afloat and boost their revenue in 2022. The world is rapidly changing and we have to follow these modifications and accept new challenges.