One of the requirements in the United States when starting a nonprofit, forming a business, or registering to start business operations is to appoint a registered agent.
The main role played by registered agents is receiving official notices as well as legal documents for your business. Technically, an entity with a registered office in your state can operate as a registered agent as long as it can receive deliveries.
However, you need to understand the factors that you should look at when choosing a registered agent. This is because they (registered agents) have many responsibilities, not just accepting deliveries on your behalf.
Here are a few factors to consider when choosing a registered agent;
Choose A Nationwide Registered Agent
Appointing a registered agent is a requirement by state laws. However, when starting your business in one state, you probably hope to expand to other states in the due course. You will have to appoint a registered agent in every state that you operate in.
Operating in ten different states might mean that you have to deal with ten different registered agents. This generates a lot of work, and you might spend a lot of time dealing with your agents instead of your core business.
To avoid this, you should choose a nationwide registered agent. This way, you will meet every legal requirement in all the states where you run your business. The nationwide agent will also work with you as you grow, ensuring that everything works well.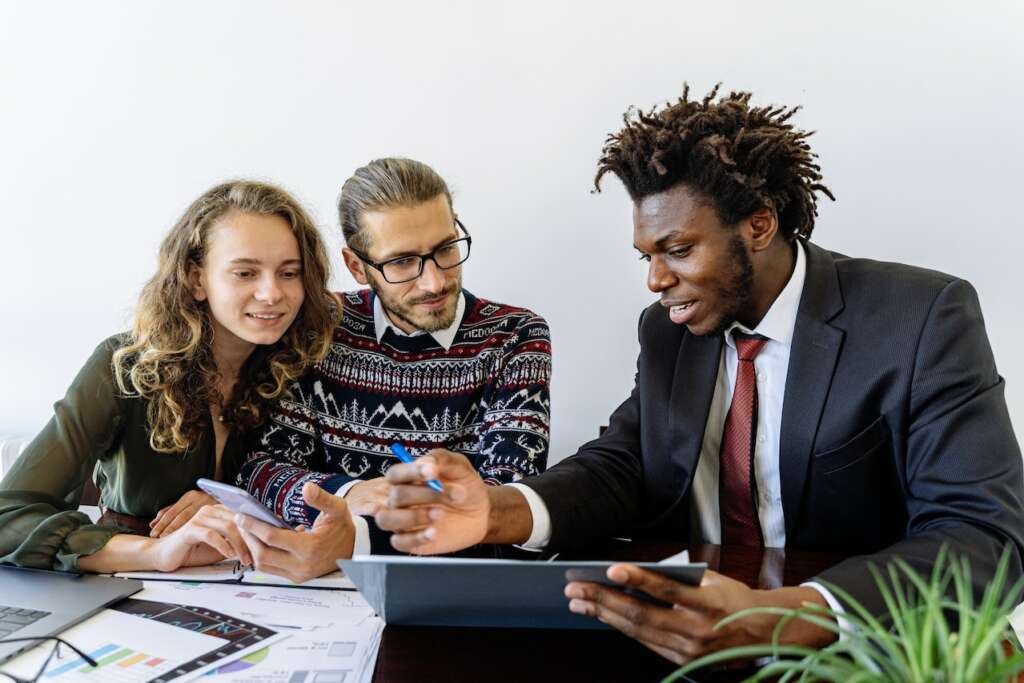 Registered Agent Software
Every smart registered agent uses software applications and other tools to ensure that documents are transmitted on time and in the format that meets the requirements of their clients. Just like technology is transforming other sectors, this sector has not been left behind.
Since technology and automation have made business operations easier, every registered agent should have implemented solutions to streamline and automate their operations. You need to evaluate the software applications and tools used by your registered agent.
The right software application and tools should integrate with databases from your states of operation. They should also provide you with any data that you might need in real-time and allow the generation of reports, notices, and corporate filings, among others.
Cost And Value Of Services Offered
You also need to consider the cost of registered agents in your state. While doing this, ensure that you are getting value for your money. As much as the cost is important, you should not pay a lot of money for poor services.
The cheapest option for a registered agent is choosing to do it yourself. However, as discussed above, this route is quite risky. You might not even end up saving a lot of money compared to the risks that you might encounter.
When looking at the value of services offered, ensure that the registered agent you choose to use can provide proof of the services offered. They also need to show you how they deliver documents and customize services to meet your requirements.
Professional Services
New business owners might assume that the tasks handled by registered agents are simple as long as they have an office that operates during working hours. Due to this, they hire someone to work from their business as a registered agent. This might cost you more.
You need to evaluate the services offered by the registered agent that you choose to work with. Ensure that the registered agent offers professional services. You should not work with agents who are away most of the time and cannot receive your notices.
In addition, working with a professional registered agent ensures that you do not have to worry about anything even when you change contact information or office location.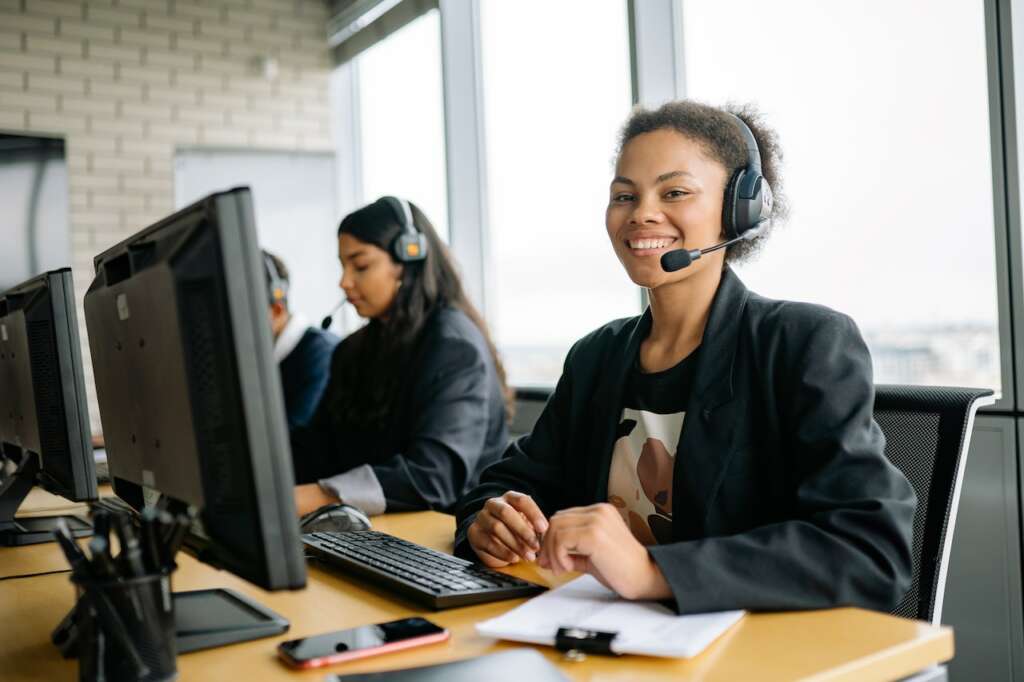 Levels Of Service Offered
Different registered agents provide different levels of service. This is something that can affect the operations of your business. For starters, you should make sure that the registered agent you choose provides same-day operations.
For instance, all documents should be uploaded to a system that you have access to within one day. In addition, this should be done for free. You should be careful about some registered agents who include hidden fees for these services.
The right registered agent should also send you alerts for any action taken. If, for instance, they have uploaded a document to the portal they use, they need to alert you so that you can take a look and make a decision on the way forward.
If you consider all the factors discussed in this article, you will get a registered agent who meets all your requirements and ensures that your business is in good standing all the time.