In this digital age, paperwork has been transformed into digital copies that you can readily share on various devices.
It's one of the reasons file converters have become essential tools in different industries. You can utilize the tool to convert documents into the desired format before using them for work.
If you're a student or a professional handling documents, you may have utilized an online file converter a few times.
While there are many tools available online, finding a reliable and suitable one can be challenging due to the array of choices.
Whether you need a Word to PDF converter or one capable of converting various file types, there are a few crucial concerns to consider during the selection.
1.) Free Version
Finding a free online conversion tool may be worth considering. However, most online file conversion tools may require a subscription after you convert a single file.
For example, you could convert one file and then receive a prompt that you need to pay to download it.
Although several online file converters require a subscription to access all features, you can find free alternatives.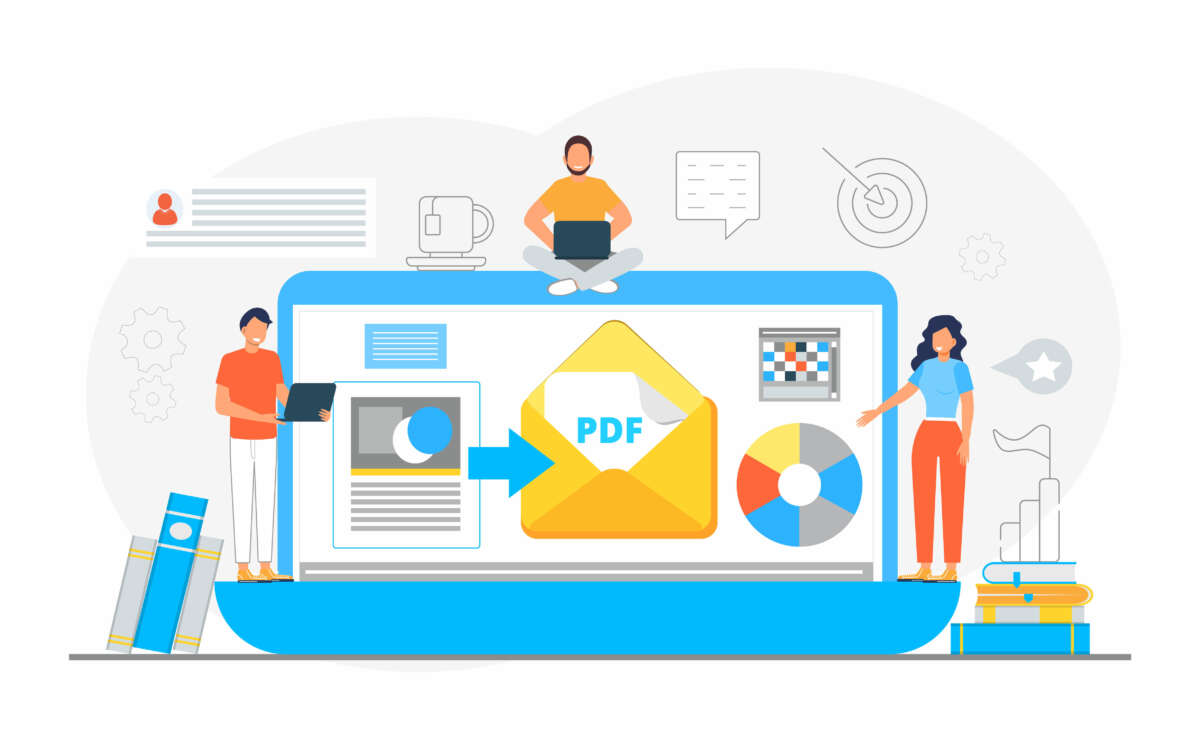 2.) Security
An online file converter is a convenient tool, but most may lack protection for your data. If you plan on using one regularly for your work, think of a backup strategy to ensure all your important data is secure in case the converter is hacked.
Due to this, go for a converter with Secure Sockets Layer (SSL) certification to guarantee the safety of your data. Generally, it's a beneficial feature that allows encryption of data being transferred for security.
3.) Compatibility
The compatibility of an online file converter is also an important consideration. Make certain you choose one that conveniently converts any media file into any desired format.
The converter should be compatible with all the popular operating systems, such as Mac, Windows, and Linux. Consider this highly beneficial since not all file converters are compatible with these operating systems.
4.) User Interface And Conversion Quality
When selecting an online file converter, confirm it has a user-friendly interface. The main concern is convenience, especially if you'll use the tool most of the time.
If you go for a converter that's difficult to operate, you need to devote time to understand how it works.
One of the crucial considerations is the quality of the final output, regardless of the file formats you're working on.
Choosing one capable of converting your files into the best quality possible is crucial during the selection.
5.) Number Of Documents It Can Convert
When looking for a file converter for your work, it's crucial to know the number of documents it can handle.
Depending on your work, it may involve converting documents a few times a week, while some require conversions several times a day.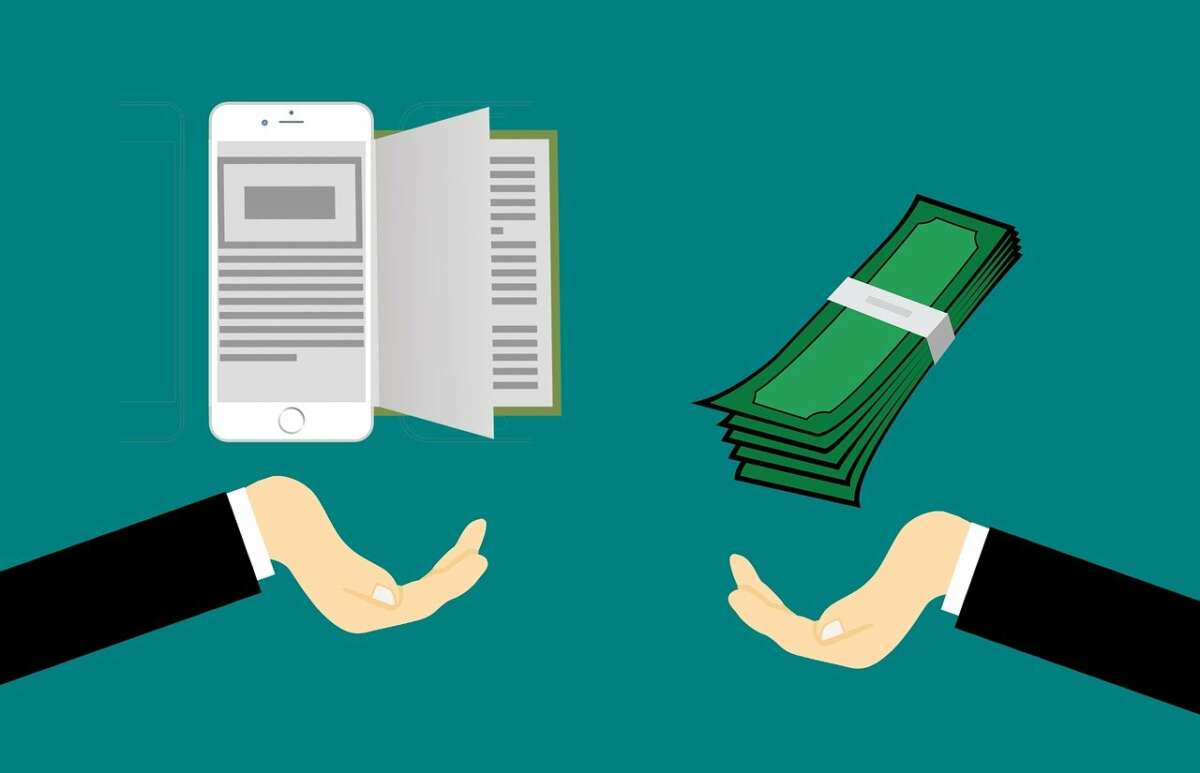 6.) Budget
An online file converter may vary when it comes to the subscription price along with its features. Some file converters are free, while others have a pricing scheme.
Generally, the more you pay, the more advanced or numerous features you'll have access to. In most cases, a converter with a higher price tag is more likely to offer better features.
7.) Type Of Files
The files you regularly handle should also be an important consideration when selecting an online file converter.
Some converters can alter files into various formats, while some will only convert in specific formats. Make sure to consider this when choosing one.
Most file converters offer conversions for Microsoft and other formats such as MP4, PDF, JPG, TIF, BMP, and PNG, to name a few. Most online file converters can be readily used for any task.
Some even have a trial version that lets you test how it functions before getting a subscription. With this approach, you can ensure the tool works best for your needs and supports all the formats you'll be working on.
8.) Customization
The online file converter should offer customizable options to get the desired file format. Doing so allows you to convert files in a convenient manner and to your specific requirements.
Customization options should be available with your tool, especially with the file name, size, and image quality.
Final Thoughts
Make it a priority to consider all these crucial factors when selecting an online file converter. With the numerous free and paid choices, it can take time to pinpoint the right one.
The ideal starting point is to do your research so you can shortlist the converters with the features you need and eventually choose the right one.
The right online file converter makes it convenient and hassle-free to convert files to the format of your choice.