Technology is constantly improving and adapting to make our lives easier. Adopting the most recent advancements can also give your business a competitive advantage by making your events more interesting. But what event tech trends are worth the monetary investment?
7 Event Technology Trends Your Brand Can Benefit From
There are several types of event technology that offer a wider variety of benefits for your industry, but the following 7 examples are more likely to shape the future of conferences.
1. Online Event Planning Software
Event planning software (EPS) allows firms and solo professionals to complete every stage of the planning process using automation and unique features. Event firm planning software, like Planning Pod, can create custom workflows, simplify communication, and manage billing.
If you plan multiple events a year, an EPS will keep you organized and save you and your team a lot of time. That's because you can use collaboration tools to share data and information with other users. This data can be used to improve your future events and analyze your competition.
2. Interactive Event Live Chat
The average person uses 9 mobile apps daily and 30 different apps a month, making branded event applications a great way to increase engagement. These apps can keep attendees informed about important updates, such as reworked conference maps or scheduling changes.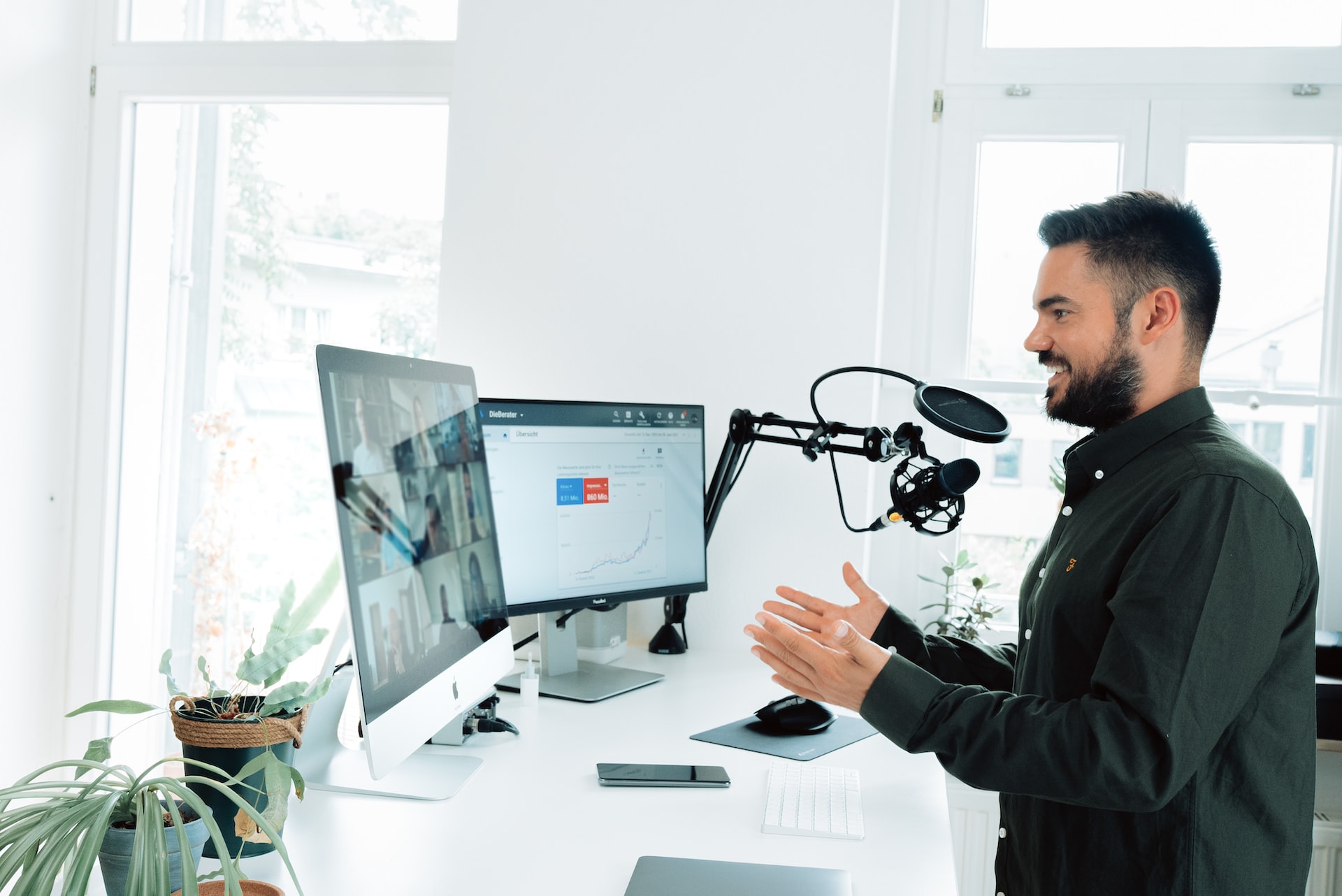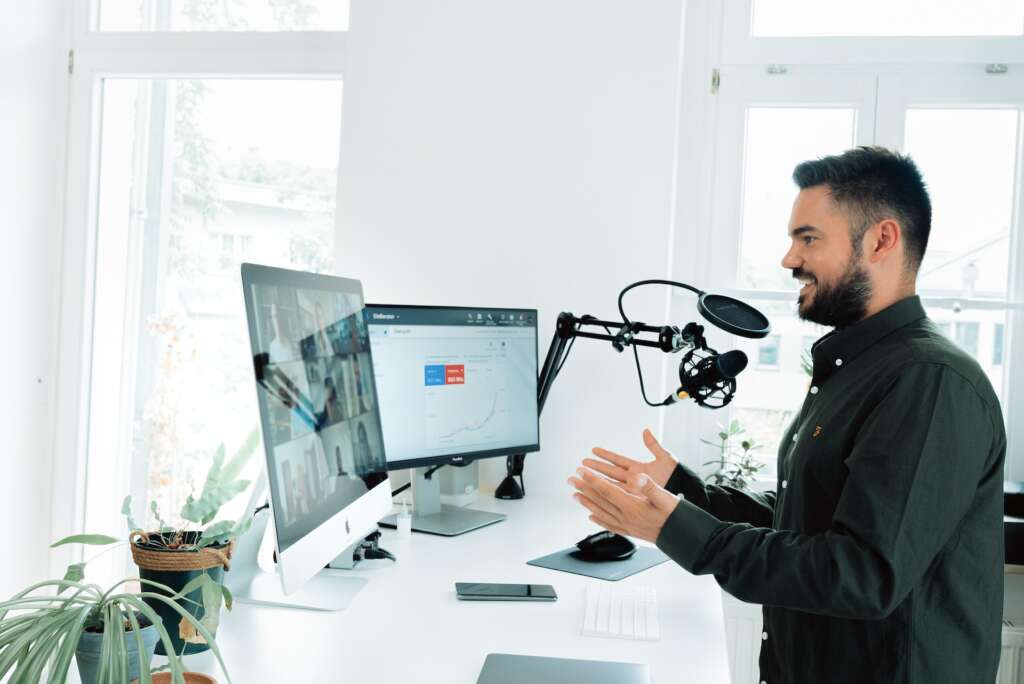 But if you really want to boost the success of your event, add a live chat function to your app. Not only does live chat connect attendees with industry leaders, but it also gives virtual users the chance to ask questions, compete in exercises or games, and view exclusive content.
3. Live Translation Software
Thanks to virtual events, planners have been able to extend their reach to a foreign audience. Still, language barriers can make it hard to communicate your message effectively. Until recently, event planners have had to rely on third-party interpreters to expand their scope.
Fortunately, live translation software has made it possible for organizers to target non-English speakers. With this technology, virtual and in-person event venues can gain a competitive edge by offering live translation packages and by partnering with planners outside of the US.
4. Virtual Reality And Holograms
Virtual reality (VR) headsets aren't just used to log into the Metaverse, but planners are starting to experiment with VR workrooms and events. It's believed that the public will begin attending VR events as early as 2023, and they'll use custom avatars to move around the conference.
Holographic technology may also become more common in 2023, as hologram units are becoming cheaper. Holograms will allow presenters to display life-scale presentations during online or in-person events. It can even be used to showcase demos, products, and services.
5. Digital Event Photo Booths
Photo booths at in-person events are a common sight. They're usually used to take branded photos of attendees that express interest in your business. However, if an attendee is viewing your conference from a phone or laptop, it's impossible to engage them in a photo session.
Or is it? Digital photo booths may be new on the scene, but they're quickly gaining traction because they allow in-person and virtual attendees to snap photos, boomerangs, and short videos. Paired with auto-generated captions and hashtags, these apps can help improve SEO.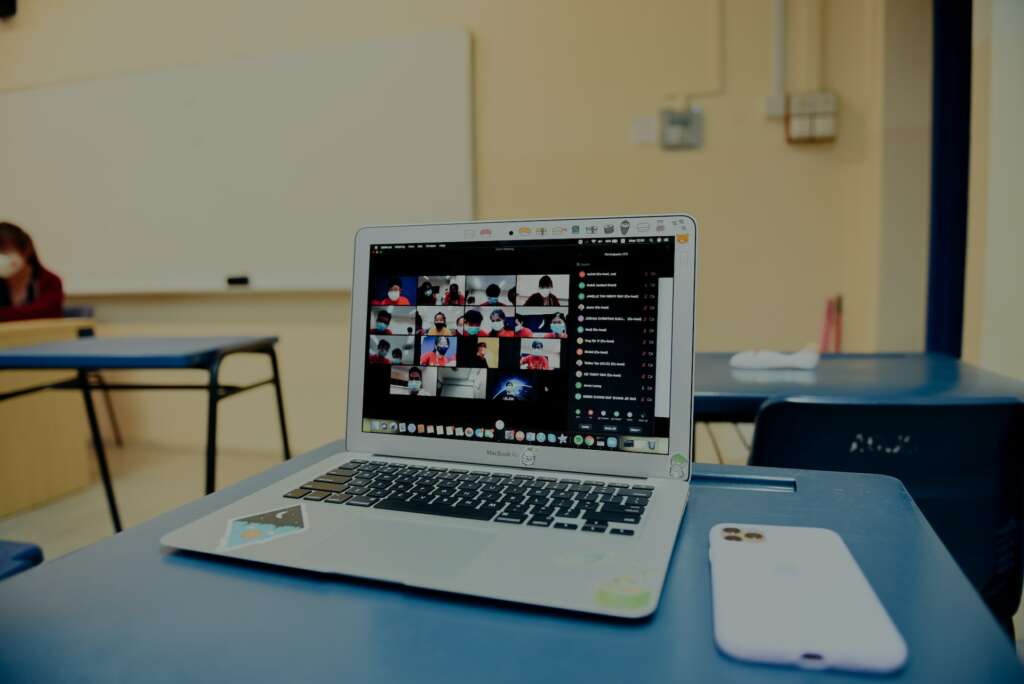 6. Wearable And Accessible Tech
Wearable and accessible technology is nothing new, but it's quickly becoming more than a trend in our cashless society. Shortly after the pandemic lockdowns, wearable technology became a big deal at events, as it allowed attendees to exchange info without needing to get too close.
The best part about wearable technology is how effortlessly it speeds up processing. For example, you can speed up control access, the check-in process, and communication. Plus, wearable tech can help you make sales more easily and gives your business a more techy feel.
7. Facial Recognition Technology
Event planners often have their hands full—literally. Whether they're holding coffee, pens, swag, or badges, it can be difficult for organizers to take a breather or set something down.
With facial recognition software, you can simply look at the app or software you want to use to gain access. Since facial recognition tools scan your facial features, it's impossible for another person to access your files.
You can use this technology to enable personalized actions, such as badge printing, contactless payments, scannable vouchers, and confirmation emails automatically.
In Conclusion
Planning a fun and engaging event can be tricky. There are often so many moving parts, and it isn't easy to keep track of them all. However, if event planners learn to embrace technology, they'll be able to run their conferences more smoothly while also keeping their competitive edge.