The rise of YouTube has allowed creators from across the world to showcase their knowledge, skills and creativity to the platform's 2.5 billion monthly users, all the while earning a sizable income.
From educational videos and documentaries, to video game streaming, fitness, cooking, and everything in-between, almost every topic or niche under-the-sun has a place on the video sharing platform.
In the midst of the rising tide of Youtube celebrities and influencers, the latest trend is that of faceless Youtube channels, where creators never show their faces, and only provide voice overs on visual content.
This can be animations, presentations, stock video footage, or a combination of the three and more, with the aim of advancing an argument, entertaining, or marketing a product / service.
There are a broad range of topics, niches and opportunities for faceless YouTube channels, ranging from simple, yet delightful ASMR content to video essays that are aimed at driving narratives via stats, stock footage, and compelling visuals.
That being said, creating such content is a lot of work, and in this article, we cover a few essential resources that remain indispensable for faceless YouTube channels.
1.) SEMRUSH
For Youtube creators just getting started, even if they know the type of content they want to produce, they still have to figure out the exact topics and titles to get started with.
Given the sheer volume of videos that are uploaded onto the platform everyday, it makes sense for young channels to stay clear of crowded niches and subjects.
The best way to find the right topics is by using tools such as SEMRUSH or Ahrefs, with treasure troves of keyword, competition, and volume data.
It's worth noting, however, that neither of these tools have features particularly focused on YouTube, they mostly allow for keyword research for Google search results, but they nonetheless, can be quite helpful for Youtubers.
2.) Biteable
This simple-to-use, intuitive service is the latest innovation that is coming to the aid of creators, influencers, and freelancers.
Offering a wide range of templates, Biteable allows users to create exceptional quality videos, with top-notch effects, transitions, and color-schemes, all with a simple drag-and-drop interface.
When a particular tool is used by the likes of Disney, CNBC, and Eater, up-and-coming Youtubers are in great company.
With prices starting from just $49 per month, which comes with 100s of pre-designed, customizable templates, stock footage, soundtracks, and more, Biteable is a great resource to get your Youtube career off the ground., especially if you're taking the 'faceless' approach.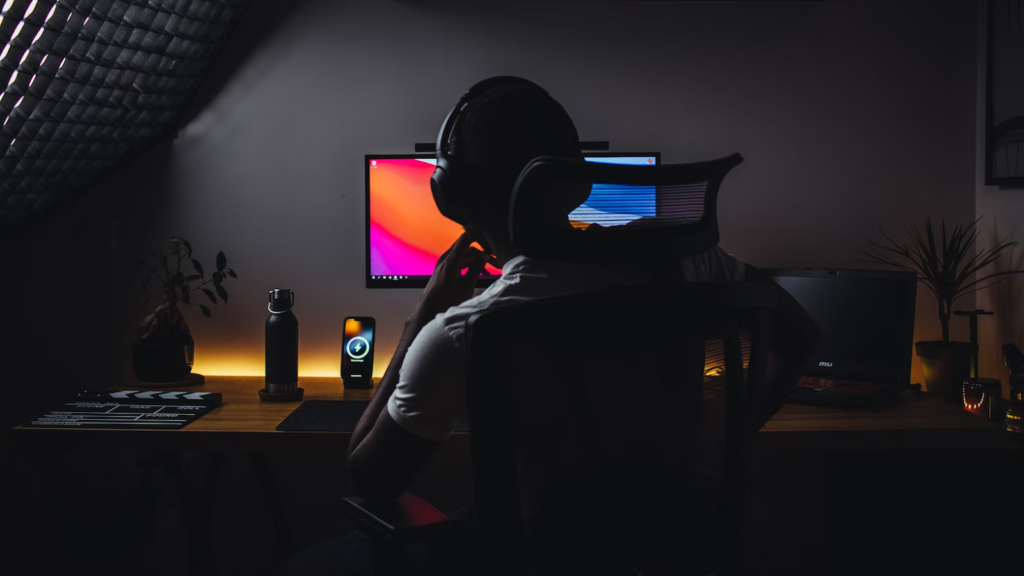 3.) iMovie
Until your channel, alongside your skills and acumen, grows exponentially, warranting sophisticated solutions such as the Adobe Premiere Pro, Final Cut Pro, or DaVinci Resolve, Apple's free iMovie solution should do the trick.
It offers pretty much everything you might require to consistently churn out basic videos, while you continue polishing your editing skills for the big game.
Unlike other professional editing tools, iMovie has a relatively shorter learning curve, and amateur streamers can often get their business off the ground in less than a day.
It doesn't have much in the way of sophisticated features, templates, or presets, but is rather robust when it comes to simple, straightforward editing.
4.) Stock Images, Videos & Other Assets
For faceless Youtube channels, stock images, videos, and other relevant assets often make up a bulk of the running time.
To attract, engage, and retain viewers, these stock assets have to be robust and relevant.
Fortunately, there have been substantial advances in this regard as well, with numerous sources for free stock images, videos, illustrations, soundtracks, and more.
Whether it is simple nature backgrounds for an ASMR video, or extensive archival footage for an historic documentary, there are plenty of sites such as Videvo that come in handy.
Most sites offer free content, charging only for the latest, and most high-quality content, which you can opt for as your channel grows and starts generating revenue.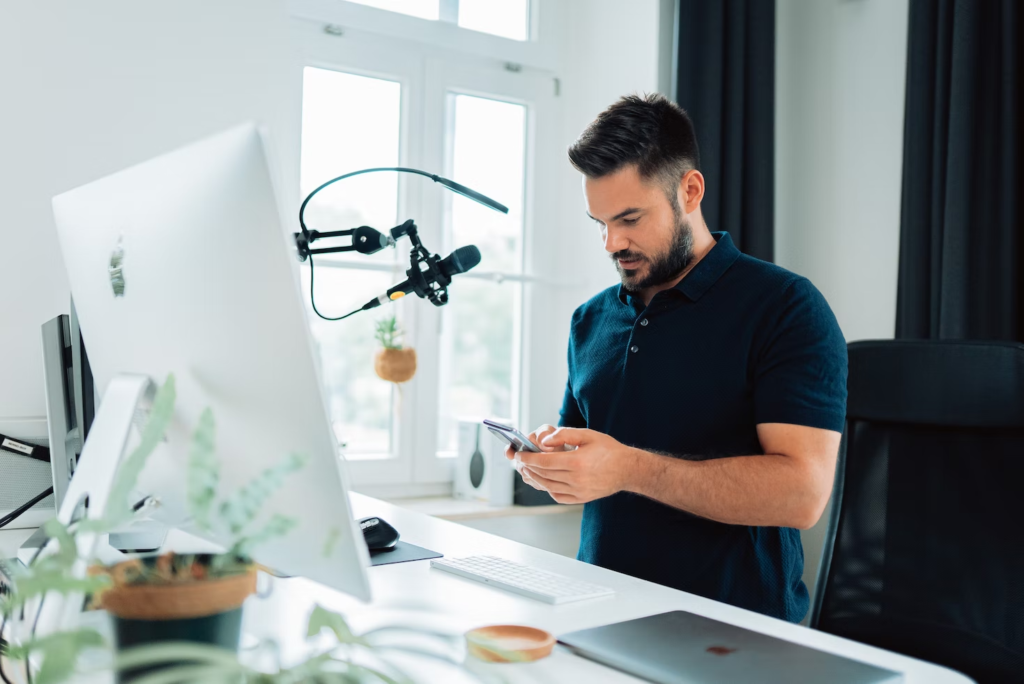 5.) Canva
Finally, one of the most important resources for a faceless channel is Canva, the free online design tool that helps you knock-out amazing graphics and visual content effortlessly.
While the platform does include extensive templates and assets for video creation, it is much better suited for crafting YouTube thumbnails, social media posts, and other relevant graphics.
This goes without saying, but a thumbnail is by far the most important aspect of a video, with even subtle variations resulting in monumental changes in click-throughs, impressions, and user engagement.
There is a lot that goes into crafting a winning Youtube thumbnail, something that takes months of experience to master, but until then, Canva's pre-built templates should do just as well.
Final Words
With the raging popularity of platforms such as Youtube, Facebook, Twitter, Instagram, and TikTok, the golden age of the independent content creator is now upon us, and there has never been a better time to take the leap.
If you've ever dreamt of working for yourself, while sharing your knowledge and wisdom with the world, the above-mentioned tools should help get you up and running in no time. All it takes is a bit of patience and persistence to start seeing results.