If you've already found out what to sell online to make money, that's not a guarantee for success in ecommerce in 2022. Embracing ecommerce growth strategies best suited for your business's bottom line is essential to become successful this year.
You must leverage the best ecommerce trends 2022 has in store to ensure your immediate and long-term business growth. In this post, you'll get all the details to increase the chances of your business' success.
1. Automation
Machine learning continues to advance and keeps lending an effective method for brands to boost marketing and customer satisfaction. Brands can adopt AI inclusions like chatbots and automated customer fulfillment to close sales and guarantee return patronage from customers.
Proper automation allows businesses to conduct operations 24/7 with little to no human intervention required. It's one of the hottest ecommerce trends 2022 businesses must adopt to increase chances of business growth.
Why not jump on it today? Services from Sellvia could prove vital to help automate your business and position it for success in 2022.
2. Interactive Shopping
More businesses are beginning to invest more funding into voice ecommerce than ever before. Voice shopping is currently a multibillion-dollar market, with predictions pointing to more growth in the future.
You need to incorporate voice assistant technology into your business, as it eases customers' shopping experience significantly. Adding conversational shopping helps you keep in touch with customers at every stage of their buying journey.
Using voice technology like Siri or Alexa now allows customer engagement for businesses at an unforeseen level. It's a top trend to get customer recommendations, complaint resolutions, and of course, customer fulfillment.
3. Improved Payment Technology
Rigid payment structures have caused massive problems for several businesses that refuse to adopt the latest technology. Customers always want several payment options to choose from at checkout, so businesses must diversify how they accept funds.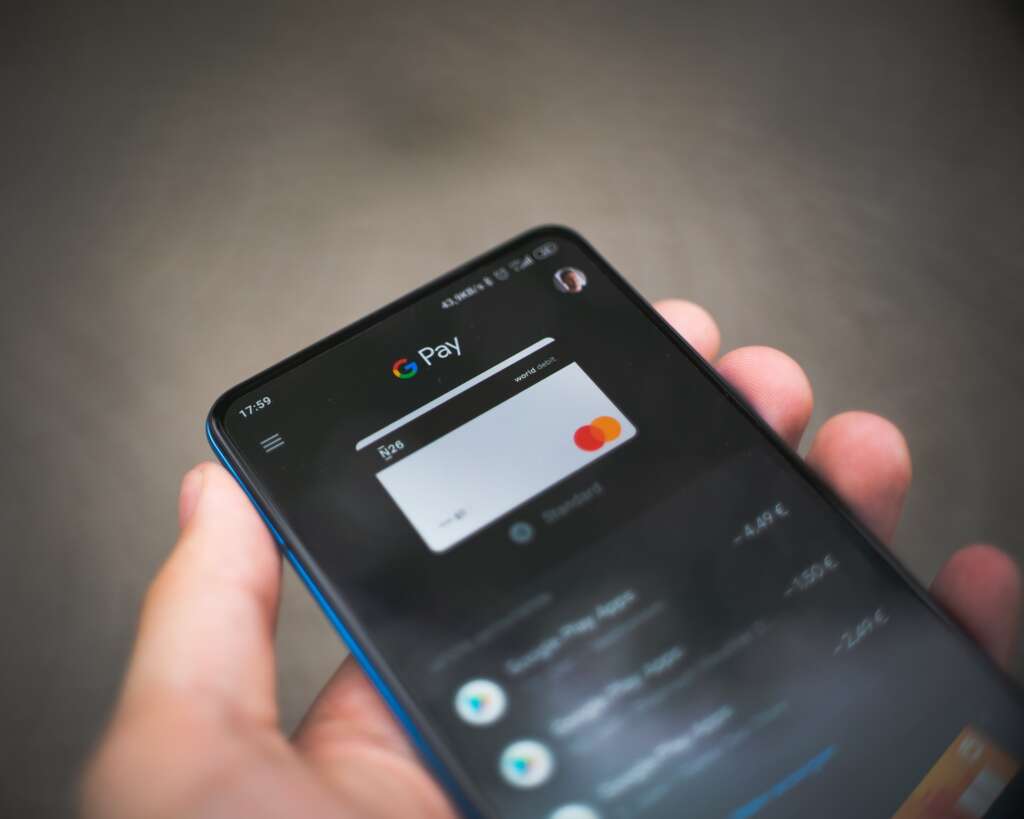 Diversification of payment options and technology increases trust, reduces shopping bag abandonment and encourages more spending from buyers. Improved payment technology like 1-click payments and instant checkout will always be appealing to potential buyers.
4. Mobile Commerce Optimization
Most shoppers prefer placing orders for products or services from their mobile devices. Mobile shoppers expect your business to offer services and/or products as quickly and as conveniently as possible.
Optimizing the shopping experience of your customers includes:
Guaranteeing a swift, secure checkout process.
Adopting an interactive customer response system at every stage of a customer's buying journey.
Offering live chatting support for shoppers to reach out to sales reps without excessive queuing.
Adding push notifications, a mobile app, mobile-optimized site, and other mobile-centric content.
Working to guarantee a smooth customer buying experience on mobile ensures lesser cart abandonment and encourages better sales. Most of your customers might access your website through their mobile devices; so this is something to take seriously.
5. Audiovisual Content Marketing
Using videos, graphics, and other audiovisual content is a smart way to market products and services while attracting customers easily. Think about adding videos to your content marketing across social media handles and landing pages of your website.
Customers will always be drawn to tutorial videos, explainers, video testimonials, and other content before making a buying decision. Giving customers enough information about your products through these videos could be enough to reel in more sales.
6. Multichannel Service Improvement
Shoppers always want a convenient buying experience and businesses must continue to develop an effective multichannel service. Your business must cater to the needs of all shoppers whether they prefer shopping online or through click-and-collect, physical shopping.
Boosting return sales and increasing customer loyalty is easier to achieve when your business can serve customers on multiple platforms.
7. Multi-Marketplace Sales
Many customers prefer to purchase items from huge marketplaces like Walmart, Target, and Amazon. Others prefer to shop at industry-specific websites like McDonald's (food), Refill Finder (pen refills), etc.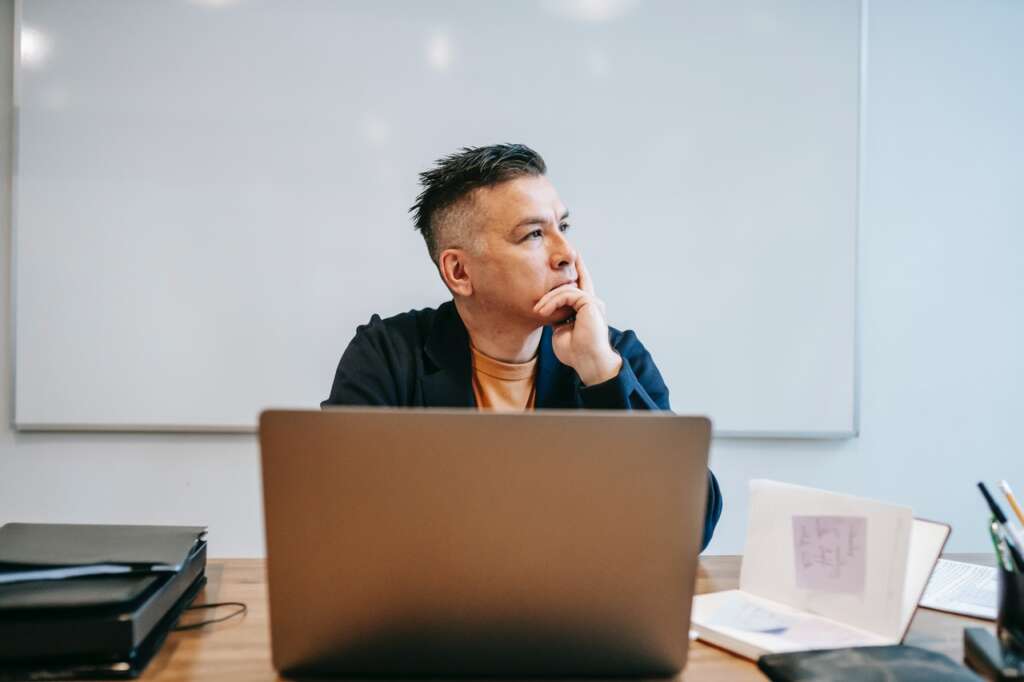 Speed and convenience are vital for most shoppers, and that's what most of these massive marketplaces can offer with ease. Luckily, most general and industry-specific sites support sales opportunities for smaller businesses.
Consider marketing your products at a preferred store while offering the same items on your website. Some large websites will also allow you to create a designated store on their platform to advertise your products.
8. B2B/B2C Ecommerce Development
Automation and digitalized shopping has transformed B2B and B2C commerce forever. Most B2B ecommerce will have to use online catalogs, provide improved customer fulfillment, and tailor sales to business needs.
Digitalization is the only way to remain competitive while increasing sales volume, total order values, and guaranteeing customer satisfaction.
9. Loyalty Programs
Ecommerce will surely take a competitive edge in 2022, so customer retention is paramount. Adding subscription & loyalty programs will be vital to provide a platform for savings, convenience and boost your brand reach.
10. Product and Marketing Personalization
Customers want a product or service that best suits their needs. Personalizing products and services to best appeal to customers is an age-old strategy, but it's still effective at the moment.
The latest way to personalize a customer's shopping experience is by investing in tech curated to meet customers' needs and provide relevant information.
Invest in pop-up adverts, email alerts, periodic offers, and other methods to keep your customers' shopping experience as personalized as possible.
Adopt the Best Ecommerce Trends; 2022 Will Be a Successful Year for Sure!
Effective ecommerce growth strategies are reliant on your business goals and how you plan to achieve them.
Also, it's not a smart idea to neglect basic strategies to grow your business while adopting ecommerce trends. Incorporating the latest trends to work in tandem with proven ecommerce strategies is the smartest way to go.
Curating your ecommerce strategies to attract more customers is easier when you take cues from the information above. Your business will be in a better position, and your bottom line will fare better than before!