Many businesses continue to believe that the threat of information leaks is the result of third parties acting in their own best interests. The more reputational and monetary harm that businesses suffer, the longer it takes to identify the offender.
Because of this, businesses require solutions that can quickly locate the source of this information in addition to identifying the existence of a leak.
Companies have long used data leak prevention solutions to safeguard data. The system stops a specific user from leaking sensitive information via email if an employee tries to do so.
By using a digital data room, you can keep all of your company's documents in one location and access them from anywhere, at any time. Additionally, you control the access rights, so all authorized users will be able to view and download the files from the cloud.
Modern Effective Data Protection Ways
The watermarking, placing the documents in a secure capsule, and methods for maintaining the confidentiality of the files at various points of the work with VDRs are particularly successful.
Downloading the document into that room comes first before distributing it to an outside user. For important papers, SSL encryption alone is no longer sufficient.
End-to-end encryption is used by the majority of contemporary VDRs to offer the maximum level of defense against man-in-the-middle attacks.
Encryption from end to end makes sure that hackers cannot access the data through the exchange server. It has been possible to use this technology for years. End-to-end encryption implementation entails significant costs (development and support of Internet services).
Because of this, preserving an organization's crucial data requires cumbersome VDR use. The VDR's built-in viewing features are available in modern solutions. Compare virtual data rooms to find the best VDR solution for your data protection.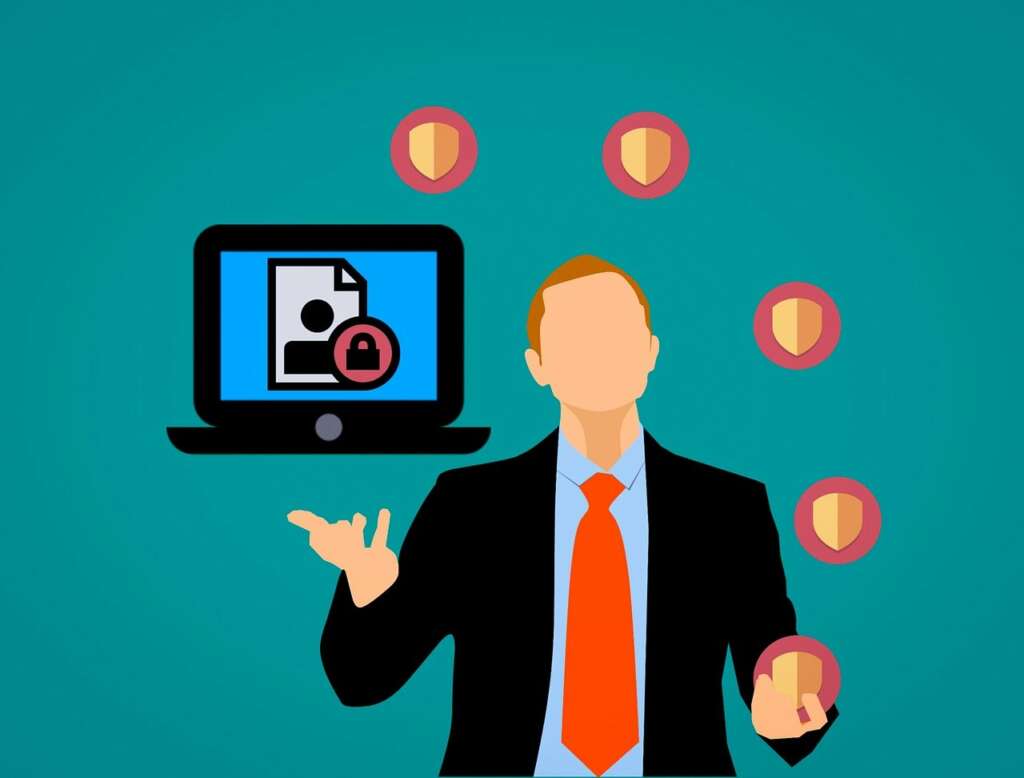 3 Reasons Why Organizations Need A Secure Data Room
No matter the size of your business, it is imperative to prevent any leaks of your digital assets (such as price lists, instruction manuals, financial records, design specifications, and trade secrets).
Your confidential documents, videos, images, and audio files can now be protected in more convenient and affordable ways than ever before with secure data rooms.
There are three reasons why your business should utilize secure online data room software.
1. To Protect Your Digital Assets And Prevent Leaks
Your company's intellectual property, financial information, or trade secrets may be contained in your digital assets; all of these things need to be protected and only shared with those who have permission to see them.
This information mustn't be disclosed to your rivals, the media, or other parties who shouldn't have access.
A good secure data room safeguards not only the space where your assets are kept but also the specific files contained therein, including downloadable versions of those files.
2. Easy File Sharing Process
Your digital assets can be accessed instantly and from any location with a secure data room. Businesses can provide a better customer experience without the requirement for physical copies of the data.
You only need to send one email containing a link to your secure data room when using a secure VDR. The client can avoid the hassle of sorting through numerous emails by accessing multiple files in one central, secure location.
3. Take Into Control Usage And Content
Content security is crucial whether you're seeking to safeguard sensitive or private data, legally protected content that brings in money for your company.
With properly protected data rooms, you can completely manage who may access your content and safeguard it with top-notch encryption that travels with the files wherever they go.
Good data rooms come equipped with a wide range of content control settings, such as restrictions on document printing and copying, viewing restrictions for videos, personalized watermarks, and more.
Better ones will also have the ability to track and keep track of which files are opened or viewed, by whom, for how long, at what time and date, and even from what IP address.
What Data Protection Software To Choose
A VDR is software-as-a-service (SaaS) that enables businesses to share private data online while maintaining complete control and sole ownership of it.
VDRs are crucial in supporting external-facing workflows in a variety of industries, such as finance (IPOs and mergers and acquisitions are two frequent use cases), law, and scientific research.
What software to choose in order to protect your data from leakage? Here is the list of the best data room solutions: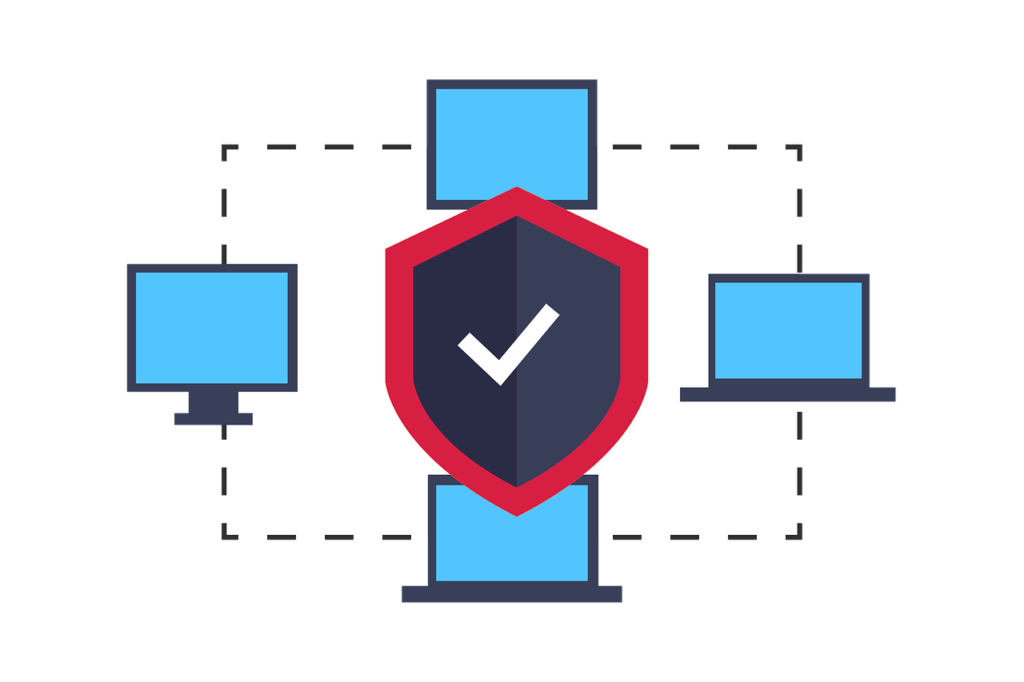 CapLinked
One of the top virtual data room suppliers on the market right now is CapLinked. The platform, designed for medium and large businesses, provides a wide range of data storage, sharing, and secure collaboration functions for handling complicated deals. In a variety of industries, including:
banking,
finance,
law,
venture capital,
private equity,
asset sales,
investor reporting, and others.
The features of CapLinked are quite powerful, covering everything from document management and collaboration to activity tracking and DRM. Managing transactions, viewing notifications, learning about platform updates, and interacting with others directly from one aesthetically pleasing and user-friendly data room are features of CapLinked.
ShareVault makes it easier to share private documents with outside parties during due diligence and other crucial business procedures. It caters to a wide range of industries with a focus on life science and financial services and is appropriate for enterprises of any size.
Documents protected by ShareVault are AES-256 encrypted and can only be accessed while the software is actively connected to the internet. Businesses can remotely share their documents, including downloaded ones, thanks to this feature.
Drooms
Drooms is a virtual data room solution for small and medium organizations. Users can use it to securely view and distribute private files and documents to internal teams and outside clients. The product serves the sectors of:
corporate finance,
life science,
real estate,
law.
Users of Drooms can specify security guidelines and permissions, allowing them to specify user access requirements. The product has document management capabilities that let users access documents instantly using split-screen and page preview.
Conclusion
People's use of the Internet has grown commonplace in modern society. On the Internet, virtual data rooms are secure locations. Companies can safely download documentation and distribute it to staff members and clients.
By ensuring that data is safeguarded from data leakage and managed properly and securely, data privacy software may help protect your employees, clients, and business. You save money on postage, paper, and supplies copies by using an electronic data room in place of traditional document distribution.
VDRs are a fantastic concept to continue. The delivery of documents is quite quick. Send it to a recipient who is expecting it by downloading it. He almost instantly recognizes it and reacts appropriately.