While there is no shortage of traffic sources for websites, most of them rely on either search engines, or social media, both of which require extensive time and effort to set the stage organically.
If you want traffic for your site rightway, and without spending a single penny on advertising, there are a handful of avenues that still work, and can still result in targeted, engaging visitors to interact with your site.
From mere trickles, to viral hordes, these sources can do it all, while also improving the overall authority of a site, leaving it better positioned for search engines.
The ways, sources, or methods we are outlining here have the potential to deliver results even if you're just getting started, and have no existing base or earned media at your disposal, and with the right approach, can supercharge your content marketing.
1. Forums, Communities & Groups
There are discussion forums, communities, and groups on literally every niche, sub-niche, and topic under the Sun.
Many of these communities share useful links that their members might find interesting, and if you feel your blog, or content stands to add value, there is no reason why you shouldn't indulge in a little self-promotion.
Popular options include subreddits on Reddit, or Facebook Groups, and even relevant Discord servers.
However, make sure to understand the communities, subreddits, or groups before you start sharing your own links, as some of them don't take lightly to self-promotion or spamming, and this might ruin a great source of traffic because you grew too eager too quickly.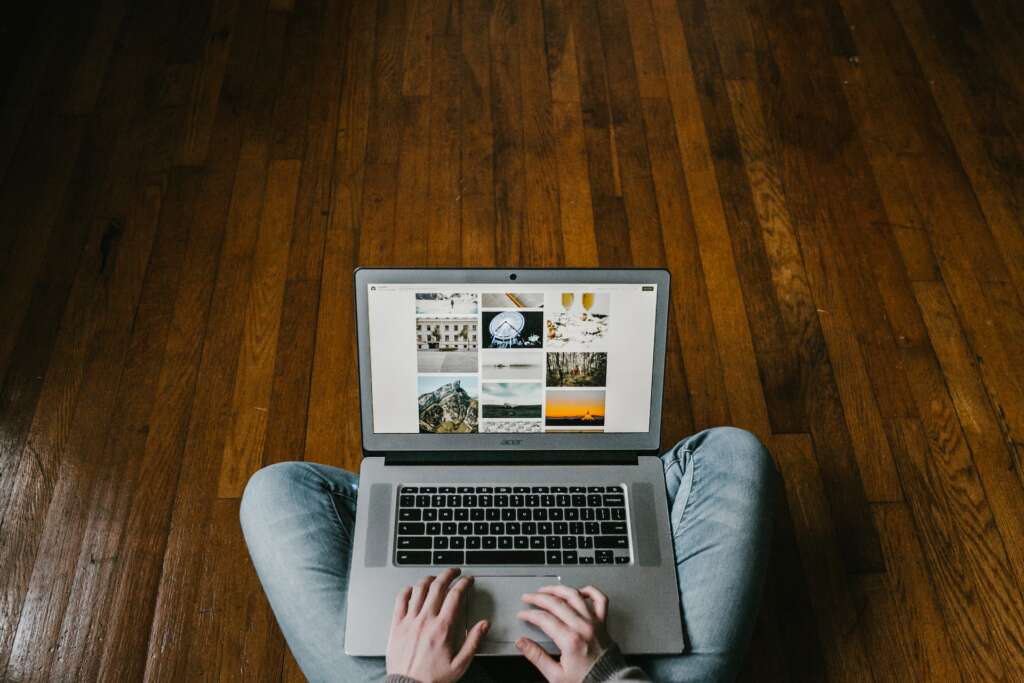 2. Guest Blogging
A tactic that is as old as content marketing itself, guest blogging essentially involves publishing articles on other sites within your niche, in exchange for a backlink.
This helps introduce your up-and-coming blog or website to its relevant audience, all the while acquiring some much needed link juice to aid in your search engine ranking positions.
Most guest blogging activity remains focused on link building, while completely ignoring the tremendous free traffic potential.
By choosing the right sites, contributing value to its readers, and placing your links effectively, you can kickstart a steady stream of traffic to your site that could last weeks, or even months.
While there are 1,000s of sites that accept guest posts in almost every niche, a number of them are paid, with the price depending on their website authority and average traffic.
There are, however, quite a few sites that are willing to send a link your way for just high-quality content that adds value to the site's readers.
3. Content Syndication
Next on this list is a criminally under-utilized strategy for generating traffic fast, something that is very effective, but for some reason is only used by the top dogs of digital publishing.
Content syndication essentially involves distributing the content you create across a wide range of platforms, blogs, and services, with the aim of maximizing views and impressions.
For example, if you're publishing an article on your blog, consider syndicating it across sites such as Medium, which essentially allows anyone to publish with little-to-no barriers, and comes with an established audience that factors in the hundreds of millions.
Other similar sites include LinkedIn, and Business2Community, among others, which stand to bring in quite a bit of traffic.
4. Content Recommendation Engines
Those of you who've been around during the years between 2010 to 2013 should clearly remember the age of the traffic exchange widgets.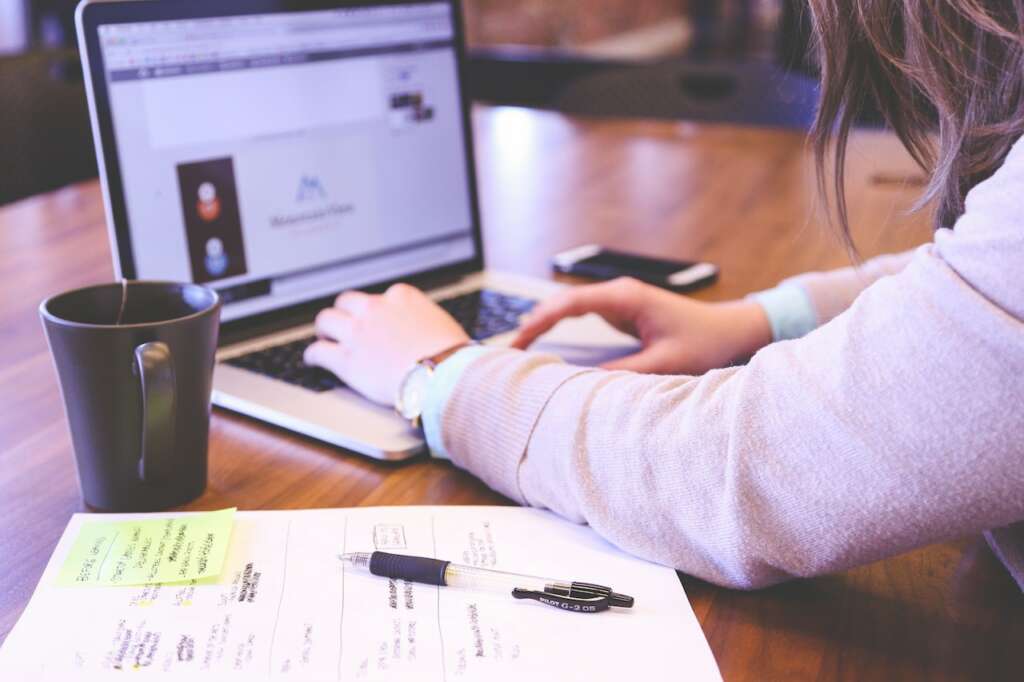 This included the likes of MGID, 2Leep, or Scribol, which gained millions of visitors overnight, by sharing content between websites using widgets, and helping smaller blogs bring in 1,000s of visitors at the click of a button.
The only reason these sites failed to dominate the web was that they had a falling out with Google, which threatened to ban any site that used these widgets while displaying their AdSense ad zones.
These content recommendation engines, however, still do exist, masquerading as professional shops, promoting quality content, with the likes of Zergnet, and TapNative now dominating this concept.
Content recommendation engines are far more selective when it comes to quality of content and traffic, but they still represent a great way to get the ball rolling for website traffic.
If you can get your site approved on a network like Zergnet, it could be a steady source of a few hundred, to even a few thousand targeted visitors each week, without requiring any investment or advertising spend.
Final Words
As platforms and services on the internet get more and more efficient when it comes to matching users with pages and sites they want, bloggers and webmasters stand to gain just as much, provided they churn out quality content that users are interested in, and add value to.
Quality content is the hallmark of any web presence, the above mentioned methods merely help in earning your first few loyal visitors, before you set the stage with SEO and social media.