When it comes to buying or selling cryptocurrencies, the two most popular and safest ways that come to mind are going to a crypto exchange or an instant exchange service.
At first glance, it may seem that there is no difference between them, but in fact it is not.
The first crypto exchangers appeared in the "wild" times of the crypto market, when few people knew about cryptocurrency, and its purchase was difficult.
Gradually, chaos began to take shape, full-fledged crypto exchanges appeared. It seemed that the fast exchange services had come to an end. However, everything turned out differently.
Differences Between A Crypto Exchange And An Exchangers
The centralized cryptocurrency exchange (CEX) was created by analogy with the classic stock and currency exchanges, but specializes in cryptocurrencies.
Cryptocurrency swap is just one of its features. On the exchange, you can trade with leverage, buy and sell coins, participate in affiliate programs, as well as join mining pools, stake coins, and much more.
The functionality of the crypto exchange is very limited. On such platforms, only buying, selling and exchanging at the current market rate is available.
However, exchangers provide more options for working with fiat money, such as various currencies and cooperation with many banks.
The service sets the exchange rate, which usually includes a commission. This is the source of income for exchangers.
How Different Types Of Platforms Work
The BNB to ETH swap process itself has no fundamental differences. However, a crypto exchange usually looks simpler and has less functionality.
On CEX, you need to register, verify your identity through verification, fund your account and start trading. Cryptocurrency can be bought from a card, on a quick exchange service, or by creating an order to complete a transaction at the best price.
Exchange commissions can be non-obvious and include several payments: for deposits, swaps and withdrawals. In contrast, in exchangers, the final commission is usually immediately visible.
Many trading platforms provide their own wallets for storing cryptocurrencies. This is convenient for regular trading, but for longer storage it is better to have a separate wallet to diversify risks. The exchange may close, go bankrupt, freeze accounts or restrict access.
Some trading platforms do not support fiat crypto transactions. In such cases, fast exchange services help. In such cases, fast exchange services help.
To conduct a swap on exchangers, you need to select a currency, specify the details for payment, the address of the wallet where you want to credit the cryptocurrency, and also enter the amount of the transaction.
Then an application is created, which must be paid within 15-20 minutes. After sending the funds, the cryptocurrency is expected to be credited.
Please note that access to the platform functionality may also require additional steps, such as registration, wallet or card verification.
This does not apply to LetsExchange, on this platform you can buy or sell coins without registration.
Which Platform To Choose
Everything is extremely simple and not original. Your choice depends entirely on the purpose of buying coins.
A traditional platform with extensive functionality is the best option for active traders, as well as people who are interested in additional ways to make money on cryptocurrency.
If you just need a swap LTC to XMR here and now, it is quite reasonable to use the services of a crypto exchanger.
Most often, such a need arises for further replenishment of the balance on another platform that does not accept the currency of your country for payment or for the purpose of long-term investment.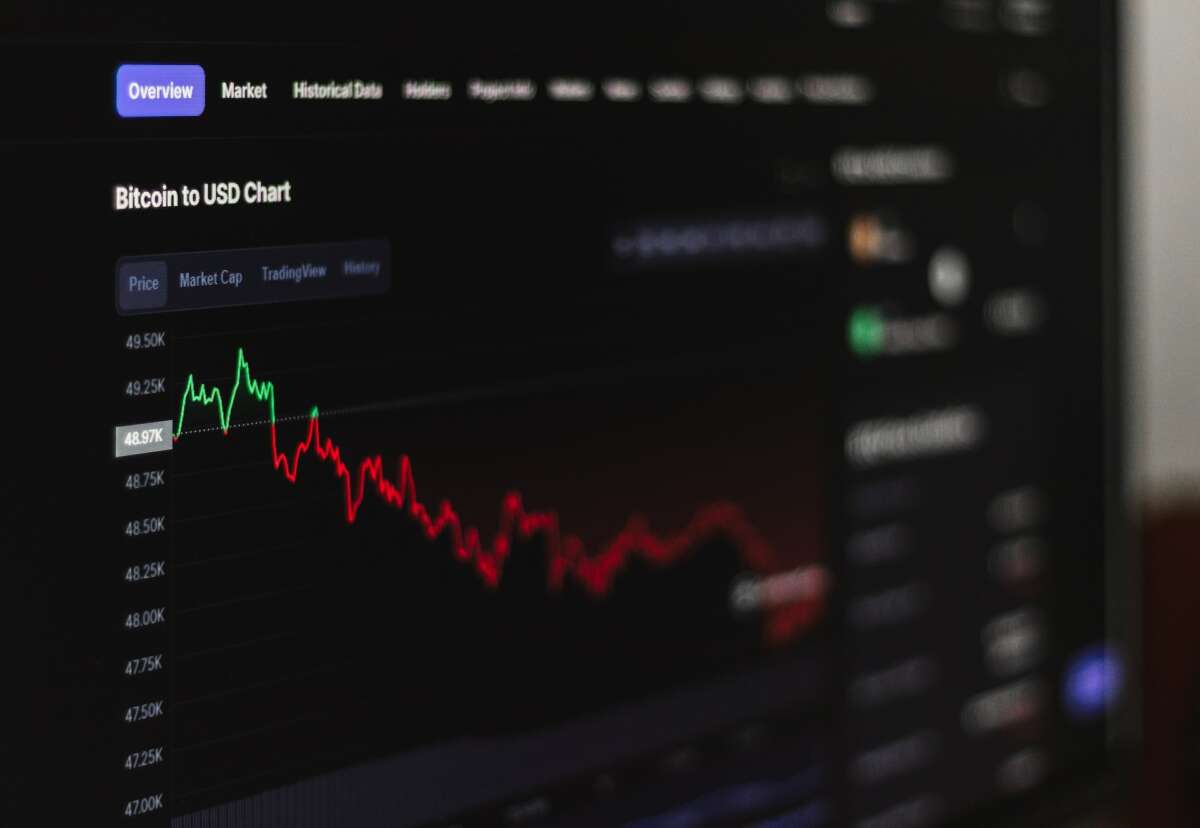 Additional Considerations For Instant Exchange Services
There are a few things to consider when selecting an instant exchange service. First, look at the fees associated with using the service.
Most services charge a small percentage of your transaction amount as their fee for completing it (e.g., 1%).
Some also require you to pay a deposit in order to use their platform, which can be costly if you're only trying out something new or don't have much capital to invest yet.
Second, make sure that any company offering this type of service has a good reputation within the crypto community and is regulated by a government agency such as FINMA in Switzerland or FCA in Britain (or another country that regulates financial institutions).
This way you'll know they're operating legally and won't try anything shady like stealing your coins!
You should also check out customer reviews before signing up so that there aren't any glaring issues with how they conduct business online; people tend not to talk about things unless they were really bad experiences!
Conclusion
We hope this article helped you to understand the difference between a crypto exchange, an instant exchange service, and exchangers.
If you want more information on how to buy cryptocurrency safely and securely, check out our other articles on our blog!