Technology has advanced so intensely that the world population now gathers into a single room through the internet. Gone are the days when we referred to the online space as a global village.
Today, it almost feels like we are all in the same room, thereby making data privacy issues escalate. A similar issue that even the best of us come across is the privacy policy issue, which multiplies daily. In this article, we shall briefly examine common challenges related to the privacy policy and how to tackle them. Let's go.
Common Privacy Policy Issues
Drafting a privacy policy exceeds merely documenting a piece of information. It requires plenty of effort and law mastery, which most online generators and privacy policy templates cannot offer. Let us dig into some of the frequent privacy policy problems most companies face and should avoid.
1. Misinformation
Misstating a privacy statement happens when a company tries to draft one based on what it thinks it should be or what it has seen. Privacy agreements should contain the type of data your company collects, its data transfer method, and security techniques. It should also stipulate if it sells consumer data.
Leaving out this critical information would cause your company many harms. It would portray your company as being deceitful and could set it up for legal punishments.
2. Writing Narrowly
A lot of information goes into the privacy policy. However, excluding one or more could get you punished. Each item in the clause should be detailed. As you write, think about the changes you might make to your business later and include them in the agreement. Likewise, if you have various audience sets, draft separate policy agreements for them.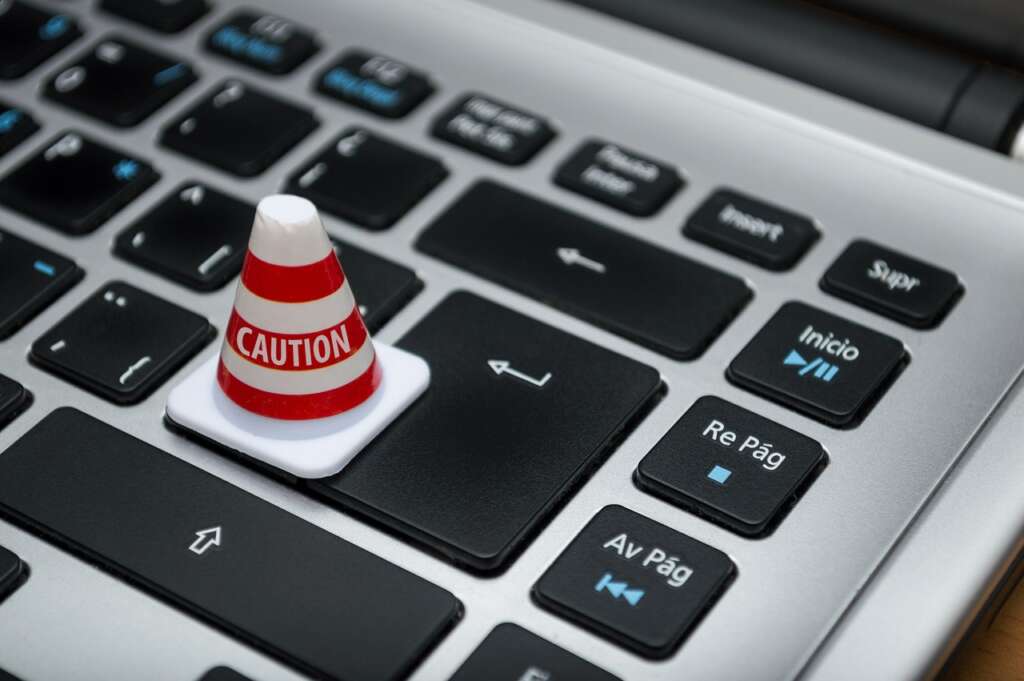 3. Drafting Hastily
Hasty activities lead to errors. If you do anything in haste despite knowing that it could contain mistakes, drafting a confidentiality clause shouldn't be one of them. Drafting your privacy terms should be done when you have enough time to spare.
Making a few changes to a privacy policy generator or template provisions is inadequate and unreliable. This change could be the mere change of name or address. Read through the template and make significant additions where needed.
4. Misunderstanding Laws
The law is broad. As a result, it has several provisions and territorial effectiveness. Before adding a privacy policy to your website, application, or software, research the laws that apply to you.
Know the laws that apply to your business and operate within your jurisdiction. If you work within the European Union, find out the privacy law in place and include the provisions in your policy.
5. Failing to make Updates
Setting your agreement policy and failing to update it is harmful to your business. Constantly check your policy and make adjustments where necessary. Privacy laws stipulate that business owners must revise their privacy laws.
The CCPA (California Consumer Privacy Act), for example, requires business owners to update their policies yearly. So, if you will use privacy templates or generators, be sure to select the one that updates its statements.
6. Excess Law Terms
Cut down the use of legalese. Not everyone is familiar with law jargon. So, present your policy in simple terms. High-sounding and unclear terms could lead to misinformation when the audience does not understand the message passed.
7. Skipping the Review Step
Review is the final part before adding a privacy policy to your website, software, or application. Skipping this step is erroneous. Whether your policy agreement was drafted by a lawyer or written with a template, it is crucial to recheck it. The review will show if you missed any information, made a grammatical error, etc.
How to Solve Privacy Policy Issues
Problems associated with privacy policies are not impossible to surmount. The first step to overcome these issues is for organizations to identify where they are falling short. Companies should set aside enough funds that can get them impeccable privacy policies.
These funds could help hire legal practitioners who have an adept understanding of the law to draft their privacy policies. They would also update the policies when necessary. In addition, these lawyers would give legal advice that would save your company from sanctions or punishments attached to contravening privacy requirements.
On the other hand, the budgeted fund is suitable for investing in standard privacy policy templates or online privacy policy generators.
To sum up, your company should stop being a threat to itself. To make this happen, it must avoid the highlighted issues on privacy policy. Doing this will make it transparent, trustworthy, and reliable. Do you have no idea how to get started? Zendata team can help you. We are just an email away.