In case you are wondering whether should you choose a Mac or not, and are doing research about the pros and cons of a Mac model, this post may shed a light on your decision. Windows and Mac both share distinct highlights as well as downsides.
For example, Windows PC is well known for its compatibility and Mac gains a reputation for security. However, there are indeed some common issues of each model that you may take into consideration when purchasing a PC. This post focuses on 5 ordinary issues a Mac user may encounter and their fixes.
5 Mac Problems and Quick Fixes
1. Mac Fails to Boot Up Normally
The start-up issue can rank at the top among all Mac problems for sure. Users may fail to start the Mac and meet the following scenarios. The Mac shows a black screen of death or white screen of death, won't pass the logo, gets stuck on the login screen, and other boot-up failures. Here are some general solutions you can give a try when meeting startup issues.
Restart your Mac to help it boot in good condition.
Boot your Mac into Safe Mode by holding the Shift key and restart.
Reset SMC.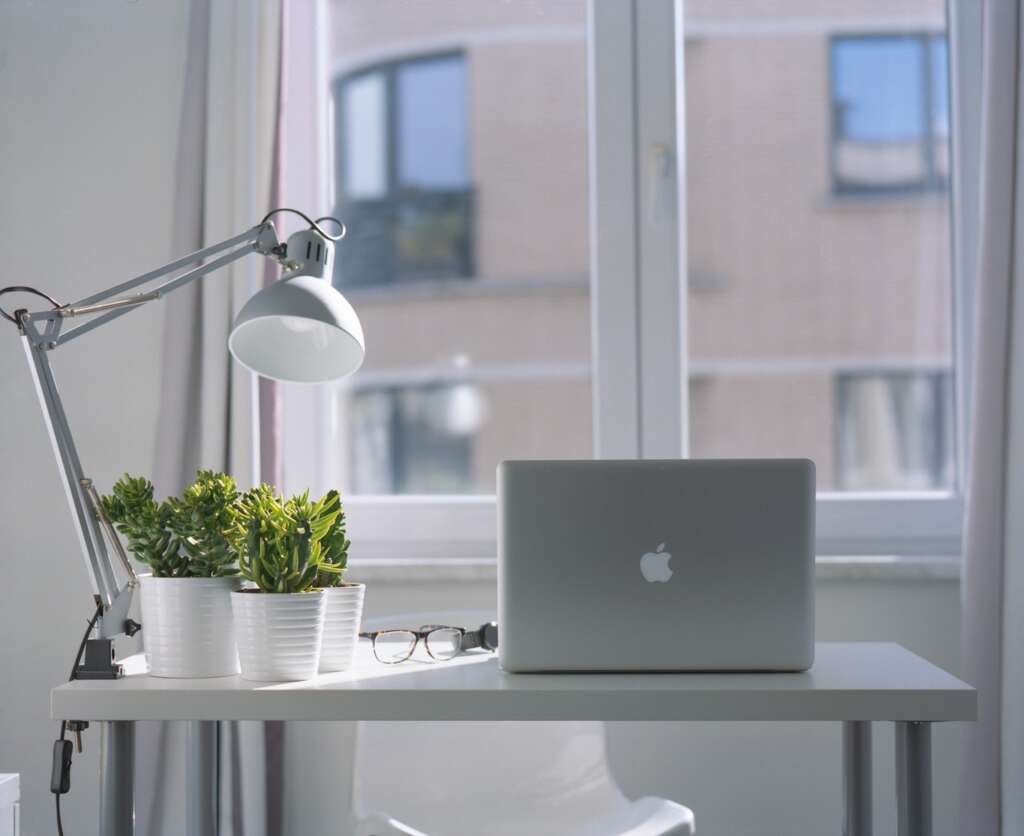 2. Mac Gets Frozen While Using
From my personal experience, Mac frozen happens quite a lot. Generally speaking, the MacBook just froze when running a certain program all of a sudden, and it showed a spinning beach ball instead of a normal cursor. How to unfreeze Mac? Take the advice below.
Right-click on the unresponsive program in the Dock and select Force Quit from the menu.
Alternatively, click on the Apple logo from the menu bar and select Force Quit from the drop-down list. Find the problematic app and click to make it quit.
3. Mac Dies While Using
Some Mac users may experience sudden Mac shutoff. Without any warning, the Mac just dies all of a sudden. The luckier situation would be the lack of battery, which means the MacBook will be fine as soon as it's well charged. The less lucky ones, however, may result from system issues. Check the fixes below if your Mac dies randomly,
First, try rebooting the Mac by pressing the power button.
Next, reset the SMC, system management controller, which takes charge of the power management of the MacBook.
4. Mac Screen Flickering
This looks awful – MacBook flickering with green lines on the Mac screen. Is the Mac about to crash or explode? Neither will happen. Mac screen flickering is likely due to software incompatibilities, system errors, or GPU misfunction. To make a flashing screen normal, here are methods that you can try.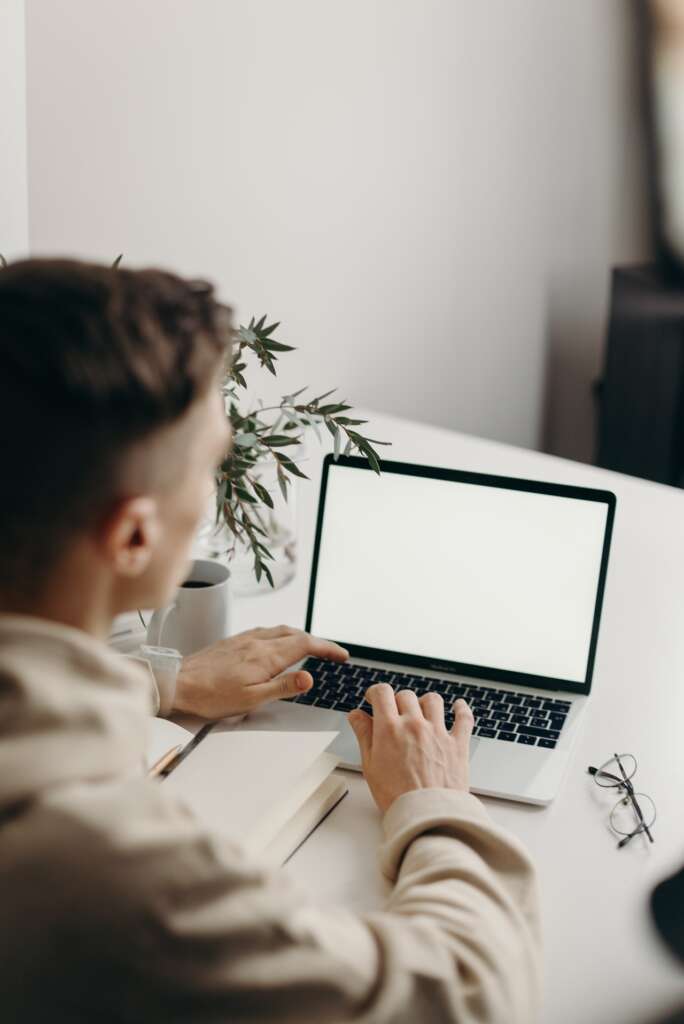 A simple restart would always do no harm to fixing a problematic MacBook. Fortunately, the MacBook looks fresh to go after rebooting.
Reset NVRAM / PRAM is likely to fix the flashing MacBook screen. You should first shut down the MacBook, restart your computer and in the meantime, press and hold the Option + Command + P + R key combos. Let go of the keys once the start-up chime sings.
Software update. This could fix the incompatibility between the current macOS and the GPU. You can check software updates in System Preferences.
5. Mac Fails To Connect the External Hard Drive
Most of you have at least one external drive for backup or greater capacity, be it an external HDD, USB thumb drive, SD card, or other storage devices. Unfortunately, there are times the MacBook fails to read, mount, or write the external storage drive. What to do when Mac won't read an external hard drive?
Take a look at the USB port and the cable. Is it dusty, sluggish, or worn out? If so, change another port or cable.
Plug out the drive and plug it in again, just to make sure it's inserted tightly instead of loosely.
Try the drive on another device, for example, to see if it works on a Windows PC. If it works in Windows but fails to do so in macOS, then it's the incompatibility that causes the external hard drive not working on Mac. You can turn the table by giving the drive a new file system but remember, reformatting a drive wipes everything away.
Conclusion
The MacBook is not immune to anything and indeed, it has some flaws such as the issues mentioned above. Luckily, by taking proper methods, you can easily tackle these issues. As you may notice, restarting a Mac is what's usually done whenever an issue occurs. So, in case you encounter Mac errors, maybe a simple restart will fix all.