Even though commercial insurance is helpful for companies of all sizes, small businesses, in particular, have recently shown a steep rise in the purchase of commercial insurance.
While the global commercial insurance market was valued at $692.33 billion in 2020, it is expected to reach a valuation of $1613.34 billion by 2030.
Truth be told, the present state of the economy has led to an increase in the degree of risk that businesses face today.
Small businesses need commercial insurance as they are more vulnerable to lawsuits, natural disasters, and employee accidents than large companies. Increased regulation of businesses is another glaring reason that contributes to it.
As the economy continues to change and evolve, it is likely that the need for commercial insurance will continue to rise. Companies need to look out for the potential risks and look for appropriate coverage to secure themselves.
According to Allied Market Research, "with an unprecedented covid-19 pandemic, demand for commercial insurance has been affected due to the rapid increase in motor liability premium rates and claimed payments, continued pressure towards pricing and rising severity of losses across several industry verticals"
What Is Commercial Insurance For Businesses?
Commercial insurance (another name for business insurance) protects a business from financial problems and common risks that include lawsuits by clients, injuries incurred to customers or employees, theft and damage to property, and other unexpected events.
There are many types of commercial insurance for businesses, but they all generally fall into one of two categories: commercial property insurance, and business liability insurance.
While the former is for businesses to pay for any property damage or loss, the latter is for covering the cost of lawsuits brought against the business.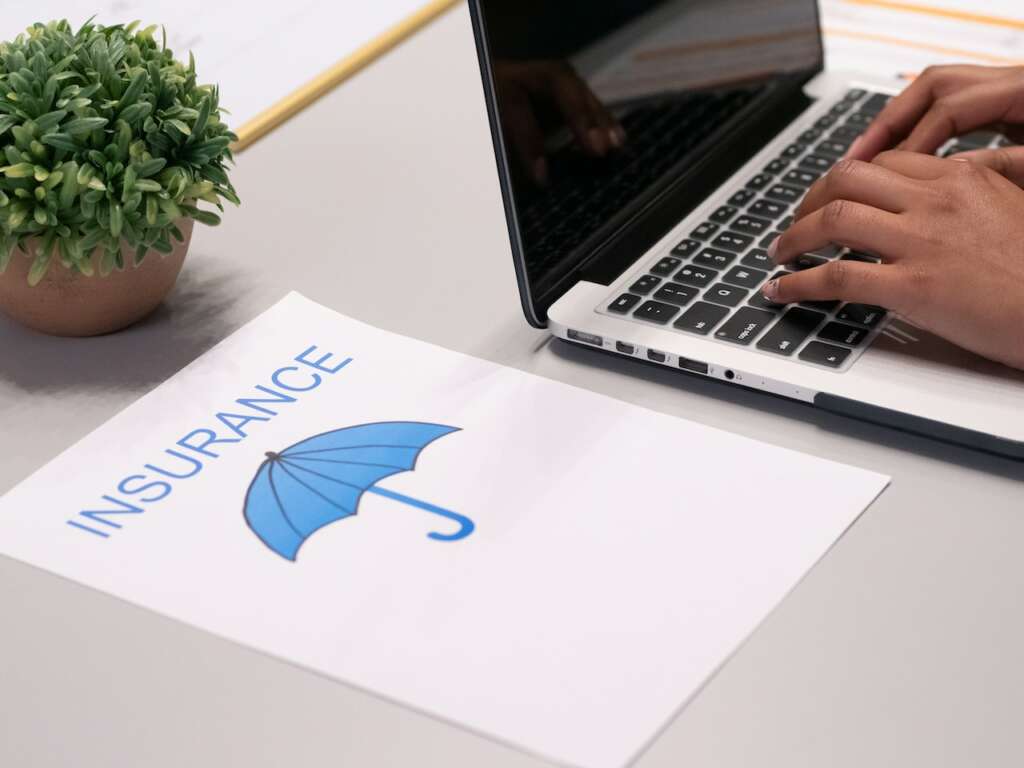 Why Do Businesses Need Commercial Insurance?
Businesses need commercial insurance to protect or safeguard themselves from risks like lawsuits, property damage, and workers' compensation claims. Furthermore, commercial insurance can help a business recover from a financial loss caused by one of these risks.
While there are several types of commercial insurance, and the kind of policy a business requires depends on the size, industry, and location of the business.
To illustrate this, a small business in a high-risk industry should opt for a policy that covers more risks than a small business in a low-risk industry.
Moreover, some businesses are mandated to have certain types of commercial insurance by law. Businesses that have employees could be required to have workers' compensation insurance.
For example, hot shot truck insurance protects transportation businesses from third-party liability claims that involve: bodily injury or harm to others, physical damage to other's property caused by you, physical damage caused to your own vehicle, and injury to the person driving the truck.
8 Types Of Commercial Insurance That Businesses Can Avail
Policies like commercial insurance are intended to protect businesses from a range of risks, involving property damage, business interruption, liability, and employee-related risks. In this article, we discuss a few, like:
1. Property Insurance
Property insurance protects business owners against damage to property like buildings or equipment from the dangers of fire, theft, or bad weather conditions.
It is important because it can help recoup losses if a property is damaged or destroyed, and the business doesn't have to close its doors.
It can also help prevent financial distress if the business owner is unable to continue with day-to-day tasks because the property is damaged.
Lastly, it typically covers the cost of repairing or replacing the property, as well as any other expenses incurred as a result of the damage, such as loss of income from not being able to work.
All in all, it can help a business keep its doors open after a covered event by helping to pay for repairs, replacement inventory, and other expenses.
2. Hot Shot Truck Insurance
Hot shot truck insurance is a kind of insurance coverage that is intended for businesses that use hot shot trucks for transportation.
Hot shot trucks are trucks that are utilized to transport either high-value or time-sensitive cargo. since these types of trucks operate on tight schedules, they are at a higher risk for accidents and incidents than other types of trucks.
As a result, hot shot truck insurance typically costs more than standard truck insurance.
As discussed previously, it covers bodily injury or harm to others, physical damage to other's property caused by you, physical damage caused to your own vehicle, and injury to the person driving the truck.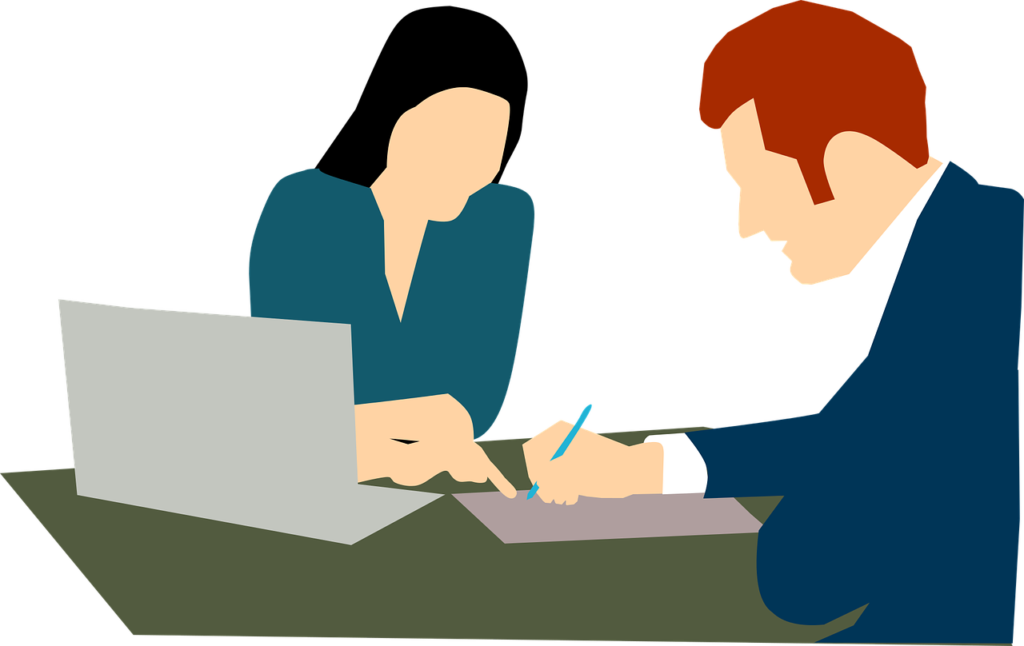 3. Product Liability Insurance
Dangerous or defective products put consumers at risk for serious injuries.
Product liability insurance is an insurance policy that protects a company against lawsuits that are caused by its products.
Businesses need product liability insurance to protect their financial interests in the event that their products lead to any damage or injury to person/s.
Moreover, it can help cover the costs of settlements, and also the costs of defending against a lawsuit.
Companies that manufacture, distribute, or sell products are recommended to have this insurance to be on the safer side.
For instance, a toy company would need product liability insurance in case one of its products injured a child.
4. Professional Liability Insurance
Professional liability insurance is insurance that covers professionals from financial damages that result from claims arising from their professional services.
Professionals who provide services to clients could result in financial damages if their services are negligent. Professional liability insurance typically covers legal expenses and damages that result from claims of negligence, malpractice, or errors and omissions.
It protects professionals from financial damages that result from claims of malpractice, negligence, or errors and omissions. Moreover, it covers legal expenses associated with defending against a claim.
5. Directors And Officer's Insurance
Directors and officers of a corporation need liability insurance to protect themselves from personal financial losses arising from claims alleging that they have committed wrongful acts while in office.
The insurance covers the costs of defending against these claims, as well as any damages that may be awarded to the claimant.
However, the cost of directors and officers insurance varies depending on the size and type of corporation, as well as the perceived risk of the directors and officers.
In short, it provides protection for the personal finances of directors and officers; covers the costs of defending against claims of wrongful acts, and may cover damages awarded to the claimant.
6. Employment Practices Liability Insurance
Employment practices liability insurance (or EPLI) is insurance that business owners and employers can purchase to financially protect themselves from legal risks associated with employment, such as wrongful termination, discrimination, and sexual harassment.
EPLI policies typically cover damages (awarded to the plaintiff) and legal expenses (incurred by the defendant), up to the policy limit.
Some policies will also cover punitive damages, which are awarded to the plaintiff in addition to compensatory damages and are meant to punish the defendant for particularly egregious behavior.
EPLI policies are important because they can help business owners and employers manage the financial risks associated with employment lawsuits.
Employment-related lawsuits can be very costly, and even a successful defense can be expensive. EPLI policies can thus help to offset these costs.
7. Crime Insurance
Crime insurance protects an organization against losses arising from the criminal acts of its employees.
Typically it's meant for organizations that are vulnerable to employee crime. For example, those that handle large amounts of cash or other valuables, those that have employees with access to sensitive information, and those located in high-crime areas.
It covers losses resulting from a wide range of employee crimes, including embezzlement, forgery, fraud, and theft
Employee crime can be devastating to an organization, both financially and reputationally. It can also be difficult to recover from, as it can take months or even years to uncover the full extent of the loss.
Criminal insurance can help an organization recover from the financial losses caused by employee crime and can also provide some protection against the cost of defending against criminal charges.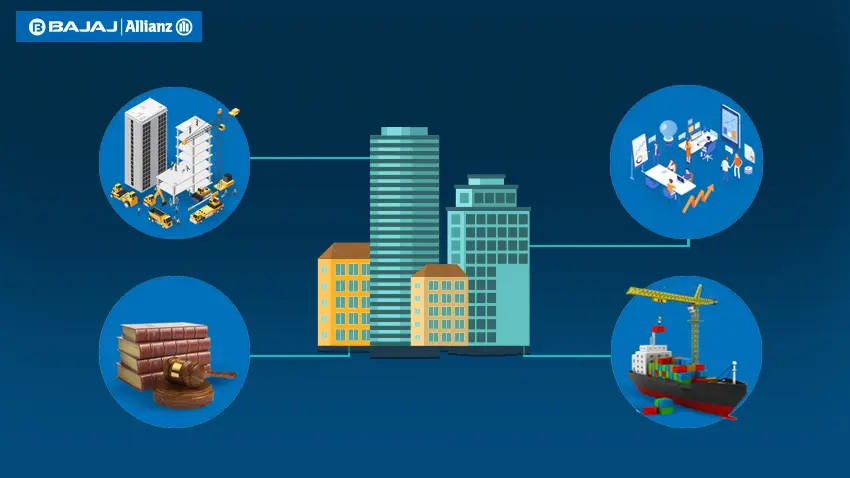 8. Workers' Compensation Insurance
Workers' compensation insurance is insurance that an employer purchases to provide benefits to employees who are injured or become ill as a result of their job. Workers' compensation insurance covers medical expenses and, in some cases, income replacement and death benefits.
Employers in most US states are mandated to have workers' compensation insurance. Certain states let employers self-insure too, but most employers purchase workers' compensation insurance from an insurance company.
Workers' compensation insurance is important because it provides benefits to employees who are injured or become ill as a result of their job. Workers' compensation insurance covers medical expenses and, in some cases, income replacement and death benefits. It typically covers medical expenses, income replacement, and death benefits.
Commercial Insurance Shields Business Owners From Financial Liabilities
Running a business is not an easy feat. That is why having an insurance policy can help business owners feel more secure, and protected.
Commercial insurance can help business owners shield themselves from financial ruin in case something unforeseen happens. There are many different types of commercial insurance available, and picking the right one can be tricky.
The best way to choose the right commercial insurance is to sit down with an insurance broker and discuss your specific needs.
Some common types of commercial insurance include property insurance, hot shot truck insurance, liability insurance, workers' compensation insurance, and product liability insurance
Like this article? We recommend checking out these articles too.
Recommended reading: Top Five Ways To Radically Improve Business Decisions
Recommended reading: 8 Tech Tools Your Business Needs To Run Smoothly
Recommended reading: 6 Digital Transformation Tools For Your Business