Finding the right job that fits your qualifications and experience may be challenging, especially if you have held many job titles and have completed various levels of education. A combination resume can help you to solve this challenge.
There is a lot to cover about combination resume writing. First, you need to be aware of the position you are applying for and see if or not your combination of education and experience matches that role.
This also depends on your skills and abilities in specific fields. Sometimes, it may not look like a suitable match, but that doesn't mean it's impossible! If you want to know more about combination resumes, keep reading this article.
What Is The Combination Resume?
A combination resume or hybrid resume combines two traditional formats: a chronological resume and the functional resume format. Combination resumes are appropriate for applicants who have established diverse skills and have prior experience putting those skills to use. 
The combination format has a comprehensive skills section that categorizes your skills. Below each section, there are bullet points that provide examples of your application of each skill (similar to a functional resume).
A combination resume also includes a section about your work history in chronological order. The combination resume format is a suitable alternative if you are a junior or mid-level applicant with significant, essential skills that meet the job description.
Now, I assume you have gained basic knowledge about Combination Resume in this section. But do you know the suitable time to use a combination resume format? If not, the next section will be helpful for you.
What Is The Right Time To Use A Combination Resume Format?
You might be unaware that the combination resume format is pretty rare because the hybrid resume format is highly contextual.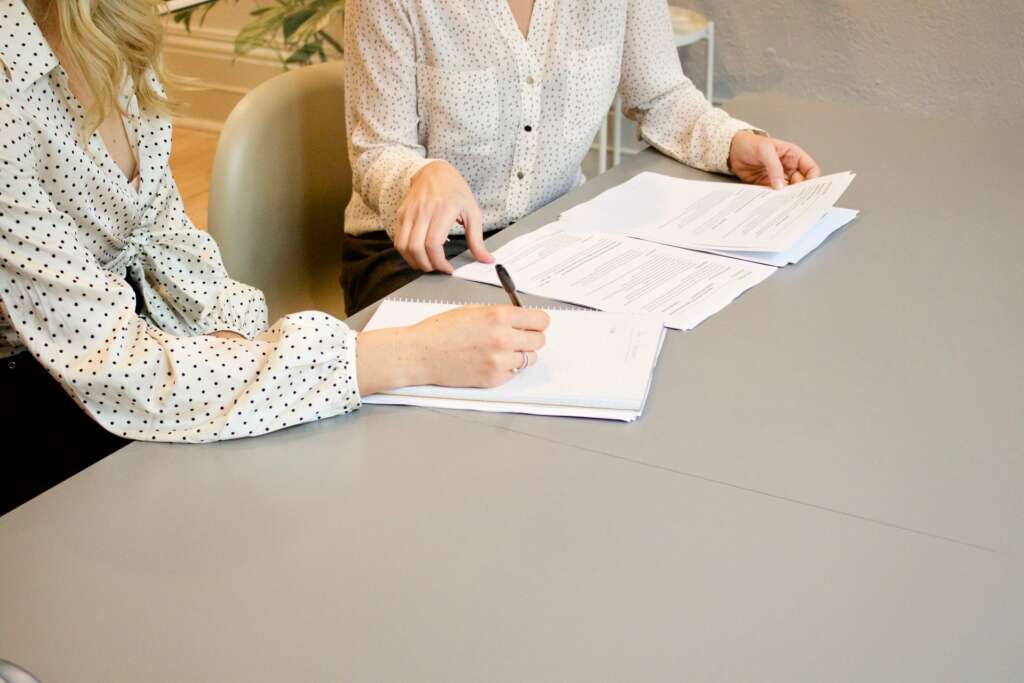 Job seekers around the world frequently use the reverse chronological format. It's straightforward to prepare, and HR managers are accustomed to it, so it's pretty standard. The following are some situations where you should use a combination resume:
You are changing your career or industry.
An employment gap in your work history.
You are a senior-level candidate with several skills and experience.
You are a young professional with one to three years of work experience.
You only have a few employers on your resume, but they are all stable.
Suppose you fit any of these categories that you read above. It means that you should create your combination resume to impress the recruiter. The following section will help you to create your combination resume.
How To Create A Combination Resume?
Indeed, this section will tell you the steps to create a combination resume. But it would help if you tailor your resume to suit your job profile. So without further delay, let's see how to create a combination resume:
1. Contact And Personal Information
It would help if you started tailoring the resume by adding contact information to help the recruiter contact you. You should add your name and other details to the resume. Make sure you use up-to-date information, such as your current email address and phone number.
Adding outdated information to the resume will reduce your hiring chance. You can also add additional information like an additional email address or links to your online portfolio to help them to see your previous work samples.
2. Summary
A resume summary is a two to a five-sentence description of your professional experience. You should use active language to make it easier for hiring managers to decide whether you are a good fit. When fresh to the workforce and lacking relevant experience, you should write a resume objective rather than a summary.
3. Highlight Skills In The Resume
After the resume summary, you should add relevant skills to the resume. You should examine the job posting for keywords that will assist you in grabbing the employer's attention and getting your resume past the automatic filters.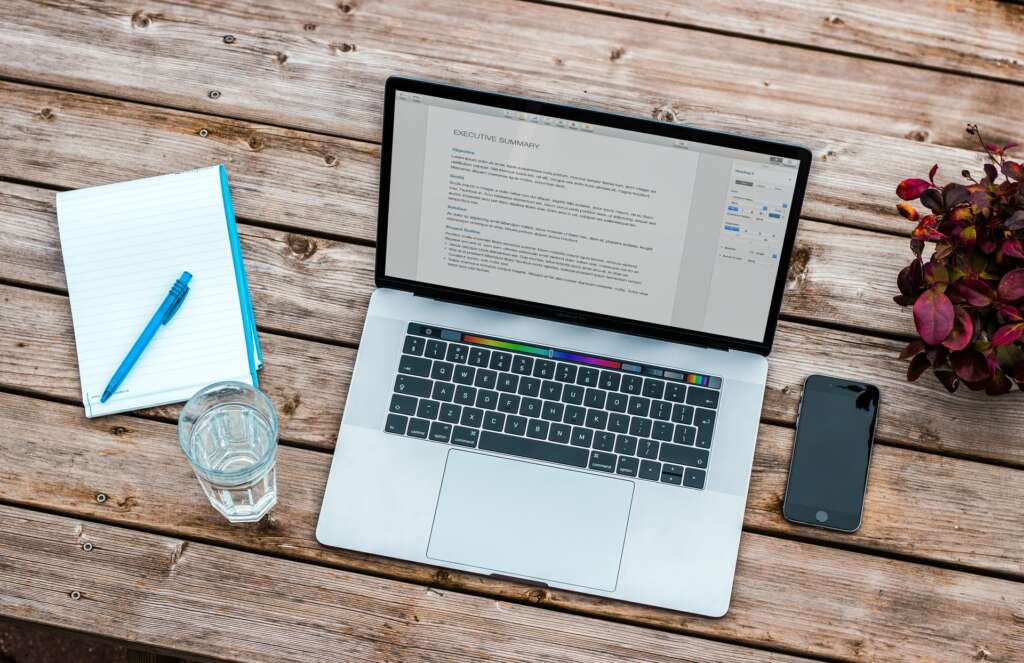 You can consider including skills and talents you've learned from past employment as they apply to your next position. A combination resume is created to help potential employers understand how your skills and professional experience relate.
4. Tell Your Recruiter About Your Experience.
After the skill section, you should add an experience section to tell recruiters about the work experience. The work experience part is where you get to sell yourself and brag about your past achievements. Your professional experience must support your skills section using a combination resume.
3. Education
The education section is the most common section of every resume format. You should add the education section in the last section of the resume to notify your recruiter about your education history. In addition, this section could be a helpful addition to resumes with limited work experience.
Conclusion
A combination resume is an effective way to present your skills and experience professionally. It will allow you to highlight your different qualifications, interests, and capabilities in full detail. In addition, a combination resume allows you to build on your strengths while highlighting areas that need improvement.